2021. Feb. 08. Monday, 16:04
Champions League
Barca – Veszprém pregame statements
Telekom Veszprém will visit Barca on Tuesday at 20:45 in the EHF Champions League. Before the game, we asked for the expectations of our head coach and players.
David Davis: It will be a really hard game. Our first game against Barca did not end the way we wanted it. After yesterday's game against Csurgó, I hope the team will be more together, and in common rhythm, and we will return to the form we were in before the break. We should win there, to fight for the first position.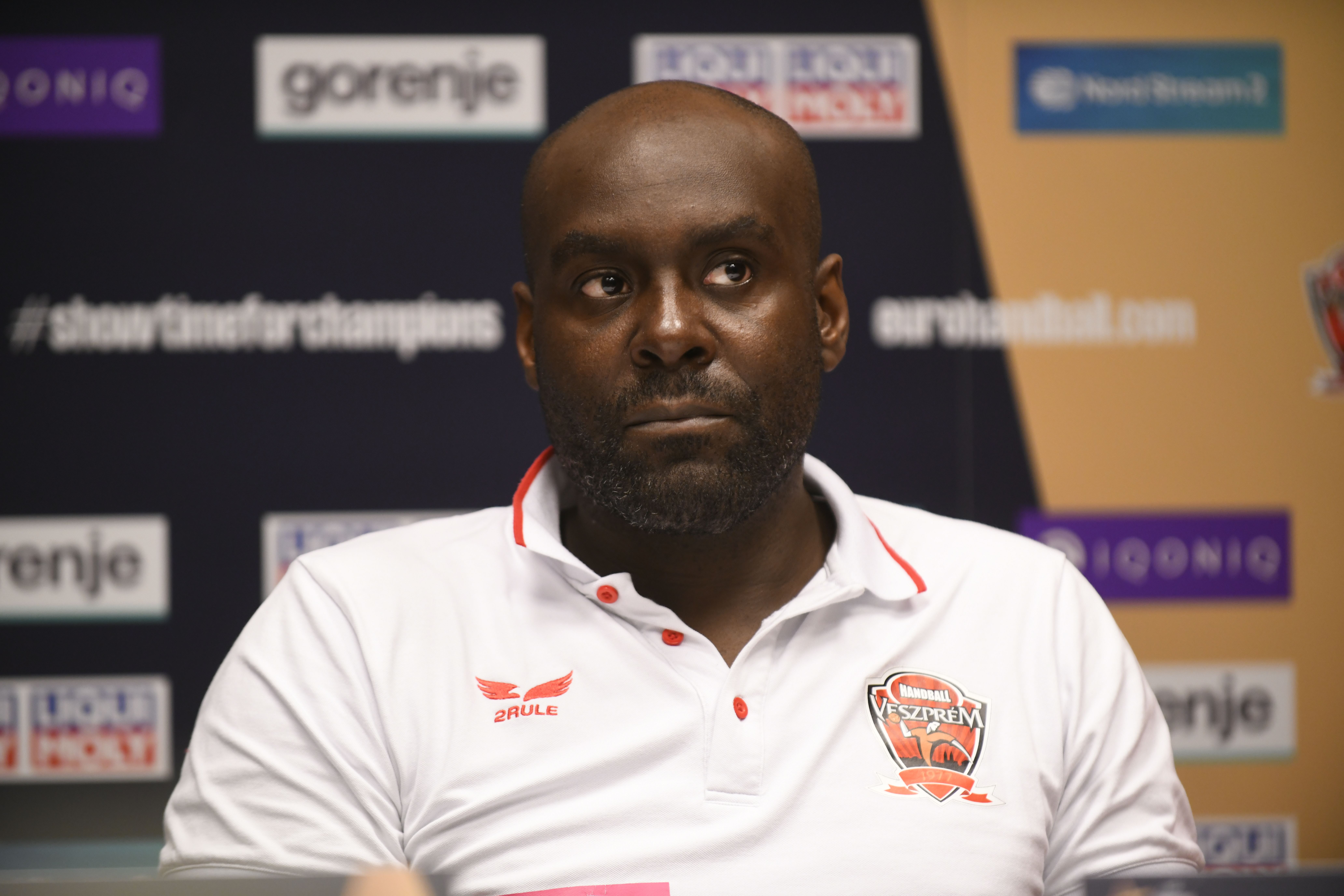 Máté Lékai: Unfortunately, we did not manage to win against Barca on home court, while of course that was our goal. We would like to take revenge in Spain. We are aware that it will be really difficult, because Barcelona is still undefeated in this season of the Champions League. We will do everything to play a better game than the one we did on Thursday. We are in a difficult series, because we played against Csurgó yesterday, and we will travel to Celje directly from Barcelona.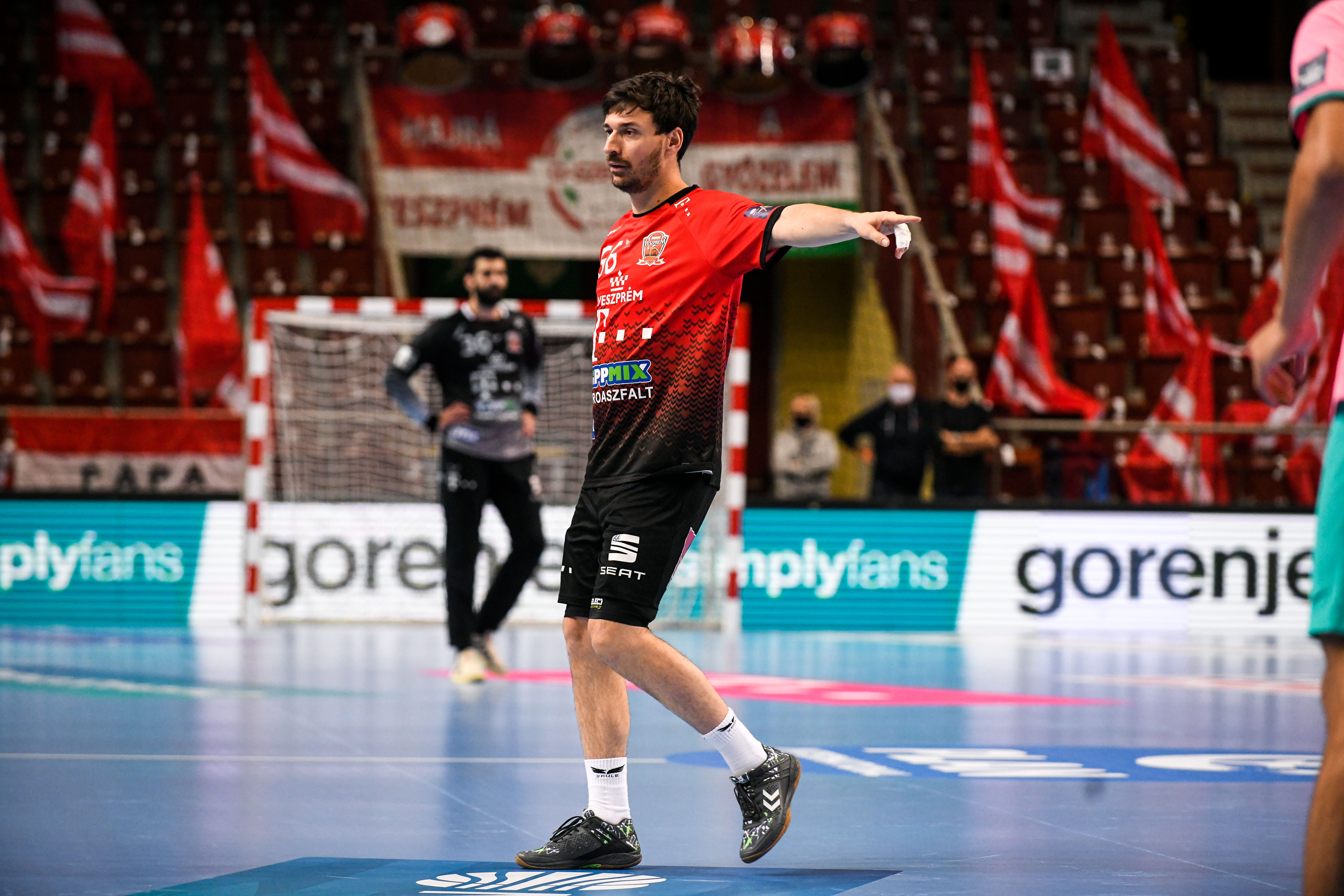 Patrik Ligetvári: I expect a good game against Barca, and I hope we can start better against them, than we did at home. We want to play better and I believe that we can score from our chances better than before. We would like to be the firsts to defeat Barcelona this season.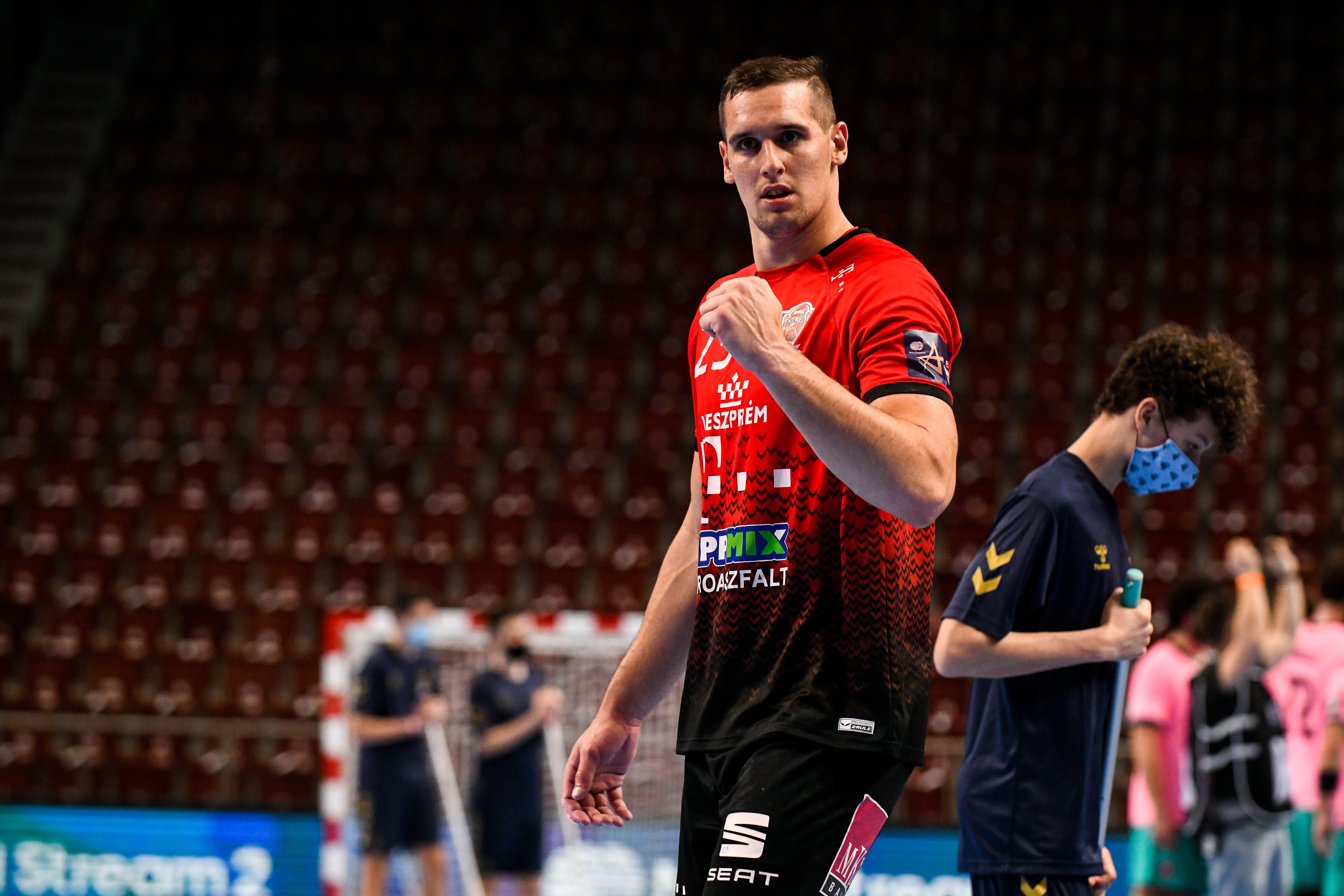 Jorge Maqueda: I expect a difficult game, kind of like the one we played on Thursday. Barca have a really good team, and they run a lot in their attacks. We travel to Barcelona to win, because it is important to us, and to our Supporters as well.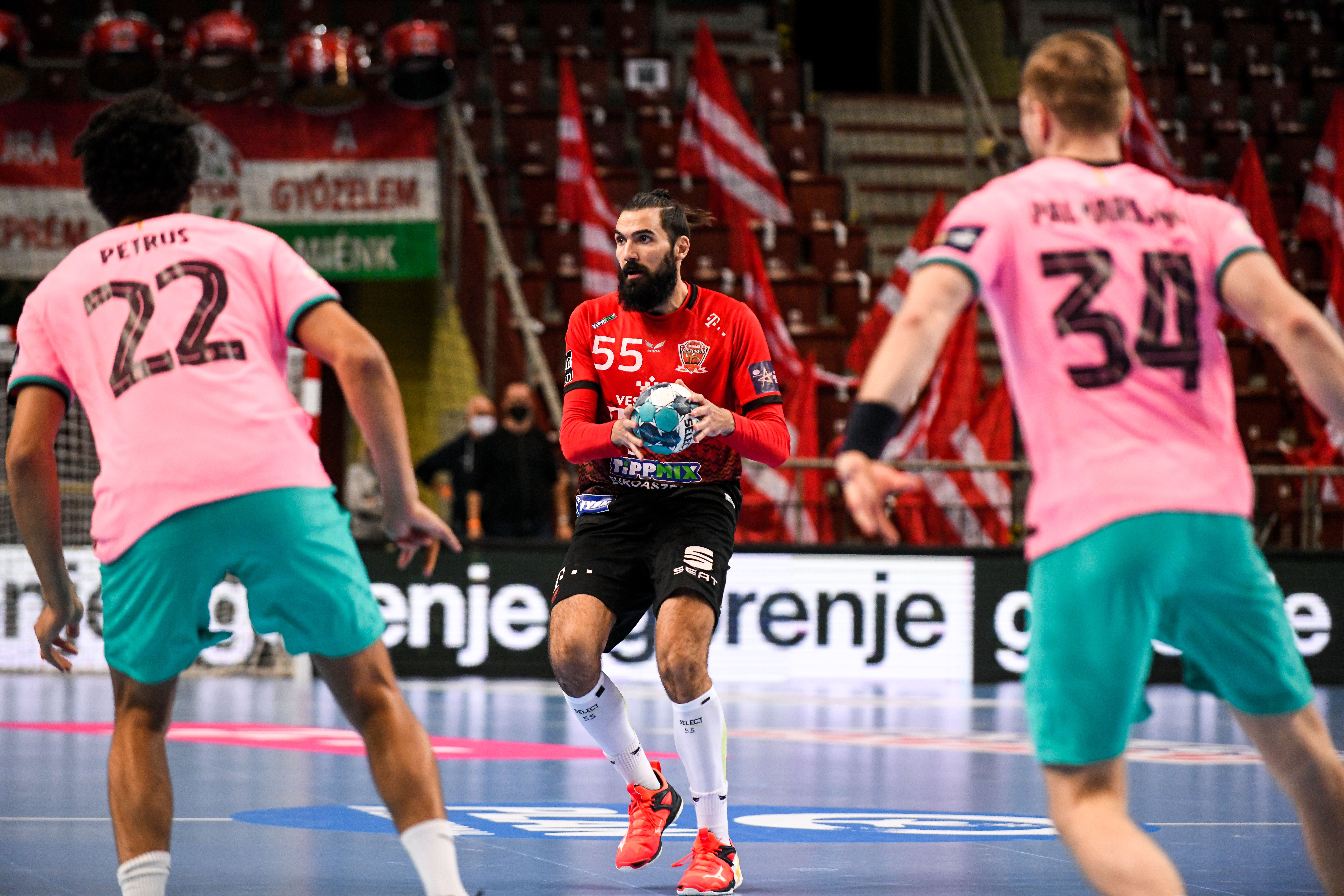 Photo: Dávid Vörös
Next match
Hungarian league
FTC KN Kft.
Telekom Veszprém
Apr. 14. Wednesday, 18:00
Last match
Telekom Veszprém
28
MOL-Pick Szeged
26
Apr. 12. Monday, 19:45