2019. Nov. 07. Thursday, 10:16
Champions league
Brest – Veszprém pregame statements
The VELUX EHF Champions League continues on Saturday with a Meshkov Brest – Telekom Veszprém game at 17:00. We asked the expectations of our head coach and players before the away clash.
David Davis: Brest is playing really well, much better than when we played against them earlier in the SEHA League. They increased the level and they are playing well, and of course, on home court they are more aggressive. We need the two points! It is important to win the remaining four games ahead of us, to finish the year in the best position possible.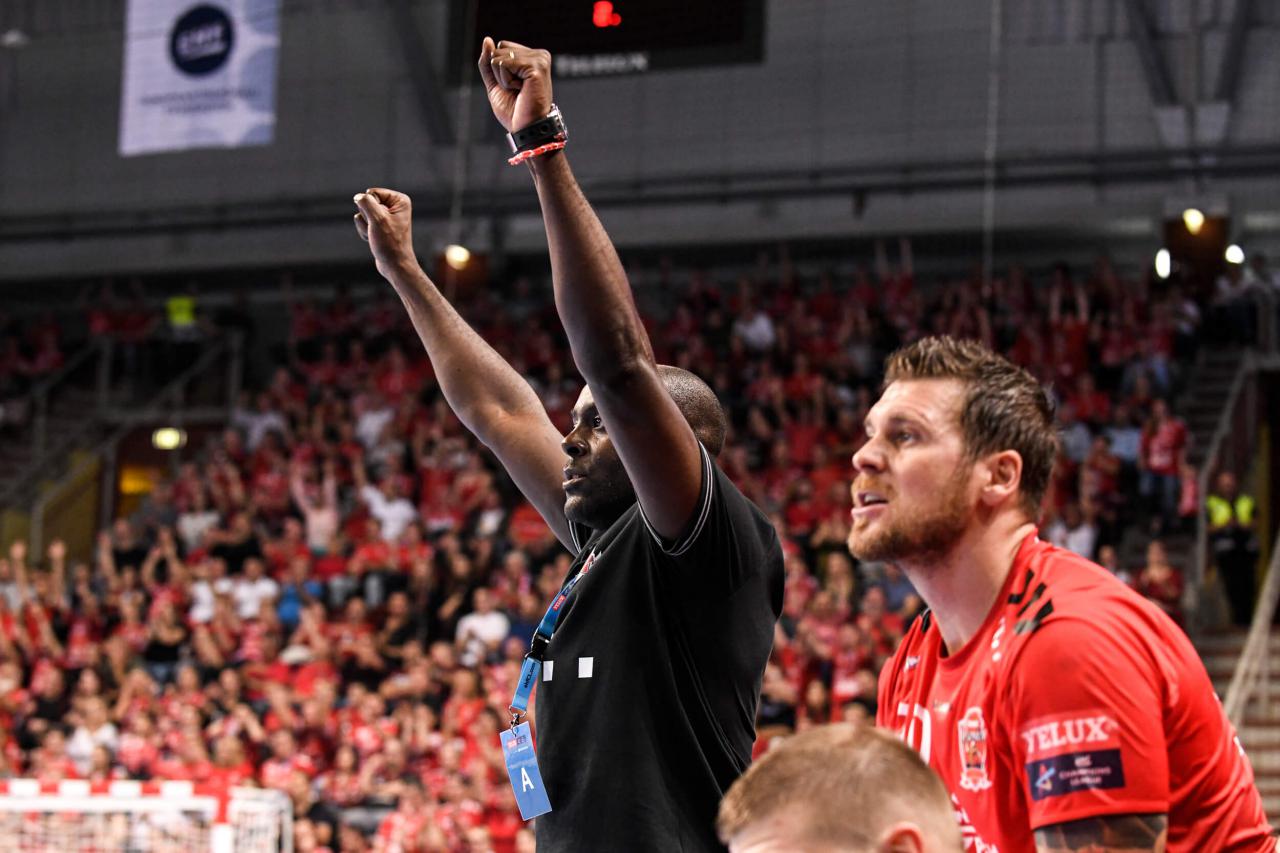 Mirsad Terzic: I think Brest is a really serious team. We had a tough game in the SEHA League against them over in Belarus. In the last few games, they are improving and they are even better now. They had some injuries and some problems, but they are still really dangerous, even more at home. I believe in us and in victory. We really need the points.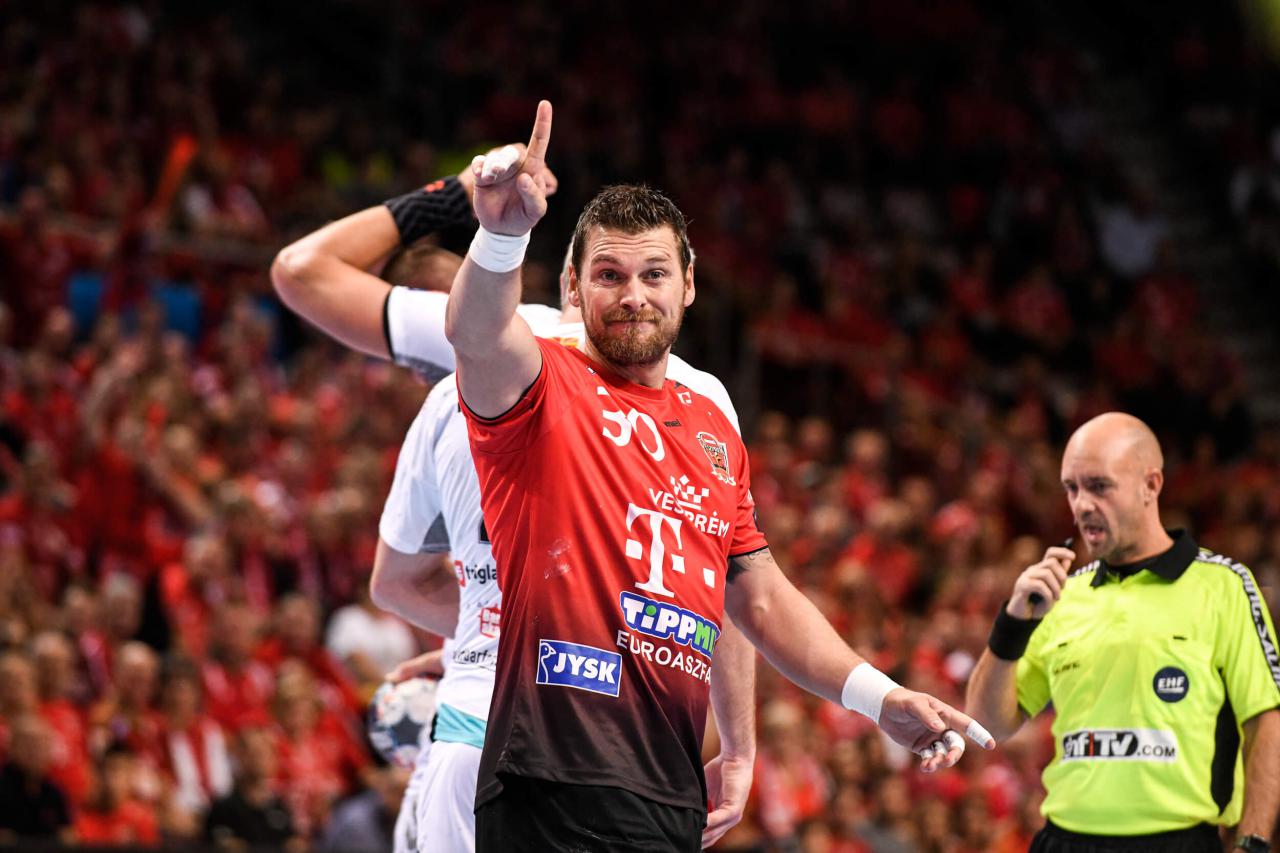 Andreas Nilsson: It is going to be a hard away Champions League game. We need the points so we are going to fight for them. Hopefully we will bring the two points back home!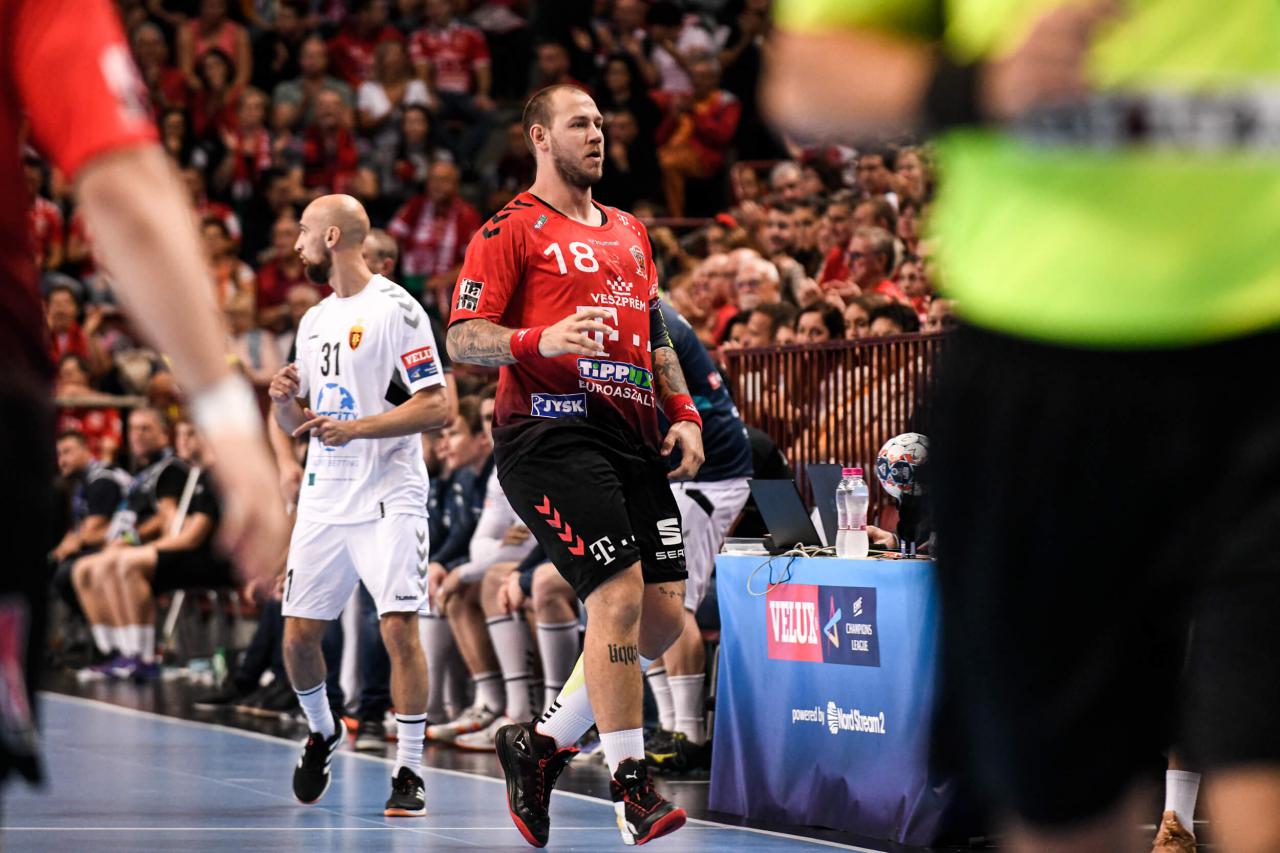 Dragan Gajic: It is hard to play against Brest, especially there. Ever since I am here, we always had a close game of one or two goals. Of course, we expect a hard game, much harder than a month ago at home in the SEHA League. We need to start winning outside of Veszprém also if we want to achieve serious results. Basically, a win is a must for us in Brest. We will do anything to make it happen, but for that we need to be disciplined and need to play with determination. We need to have desire to win the match, and not only to play good.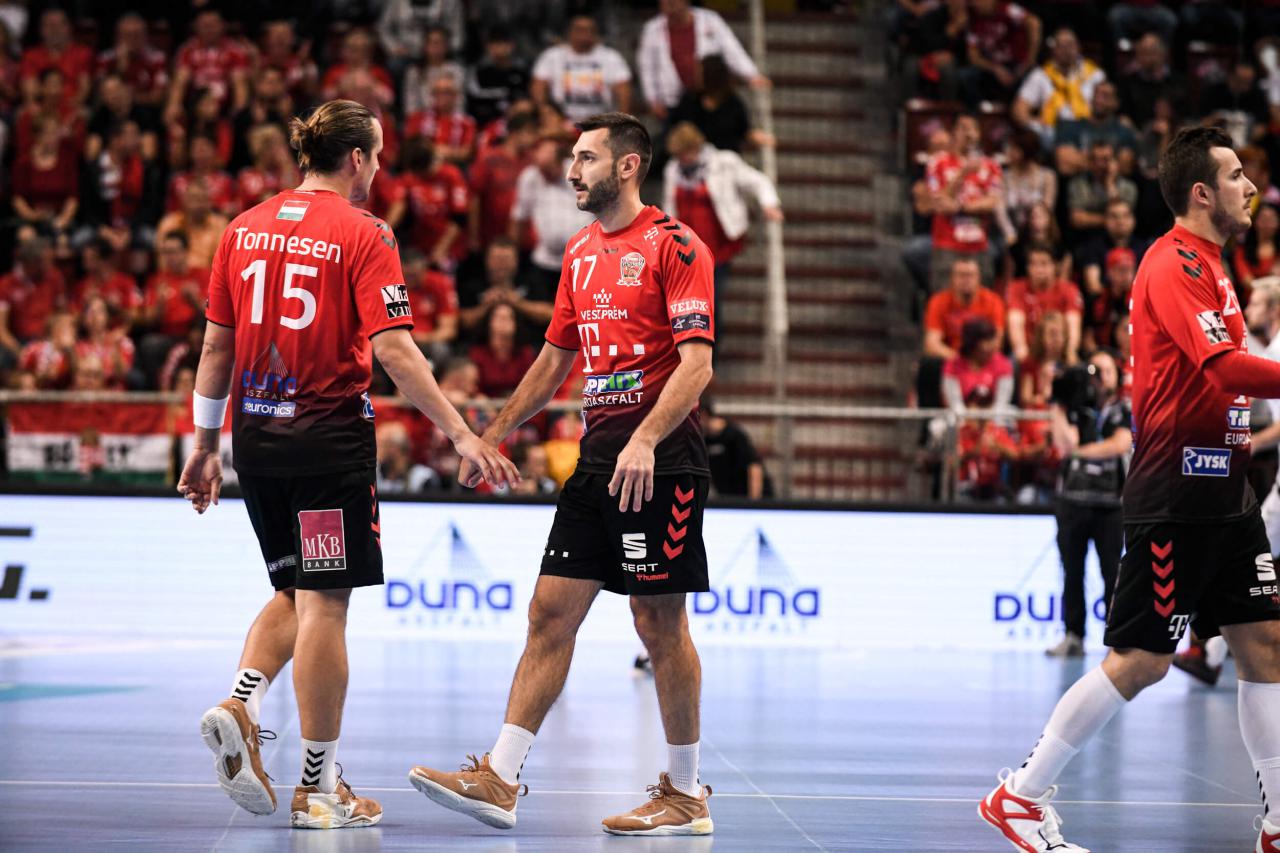 Photo: Dávid Vörös
Next match
Champions League
Barcelona
Telekom Veszprém
Dec. 10. Thursday, 20:45
Last match
Champions League
Telekom Veszprém
41
THW Kiel
34
Dec. 02. Wednesday, 18:45