2021. May. 22. Saturday, 19:07
Hungarian league
Budakalász Kézilabda Zrt. - Telekom Veszprém 27:38
Budakalász Kézilabda Zrt. – Telekom Veszprém 27:38 (12:17)

Budakalász Kézilabda Zrt.: Váczi, Boros – Tyiskov 2, Koncz 5 (1), Nagy, Radnic, Fórizs 3, Prokop, Kiss 3, Holpert, Varjú, Rotim 5, Ceranic 1, Perisic 6, Maracskó 2, Dávid

Telekom Veszprém: Corrales, Cupara – Manaskov 1, Yahia 4, Moraes 3, Tonnesen 1, Nilsson 3, Markussen 4, Ligetvári, Blagotinsek 1, Shishkarev 6, Nenadic 2, Mahé 9, Maqueda 4

Penalties: 3/1 and 5/3
Suspensions: 6 min. and 10 min.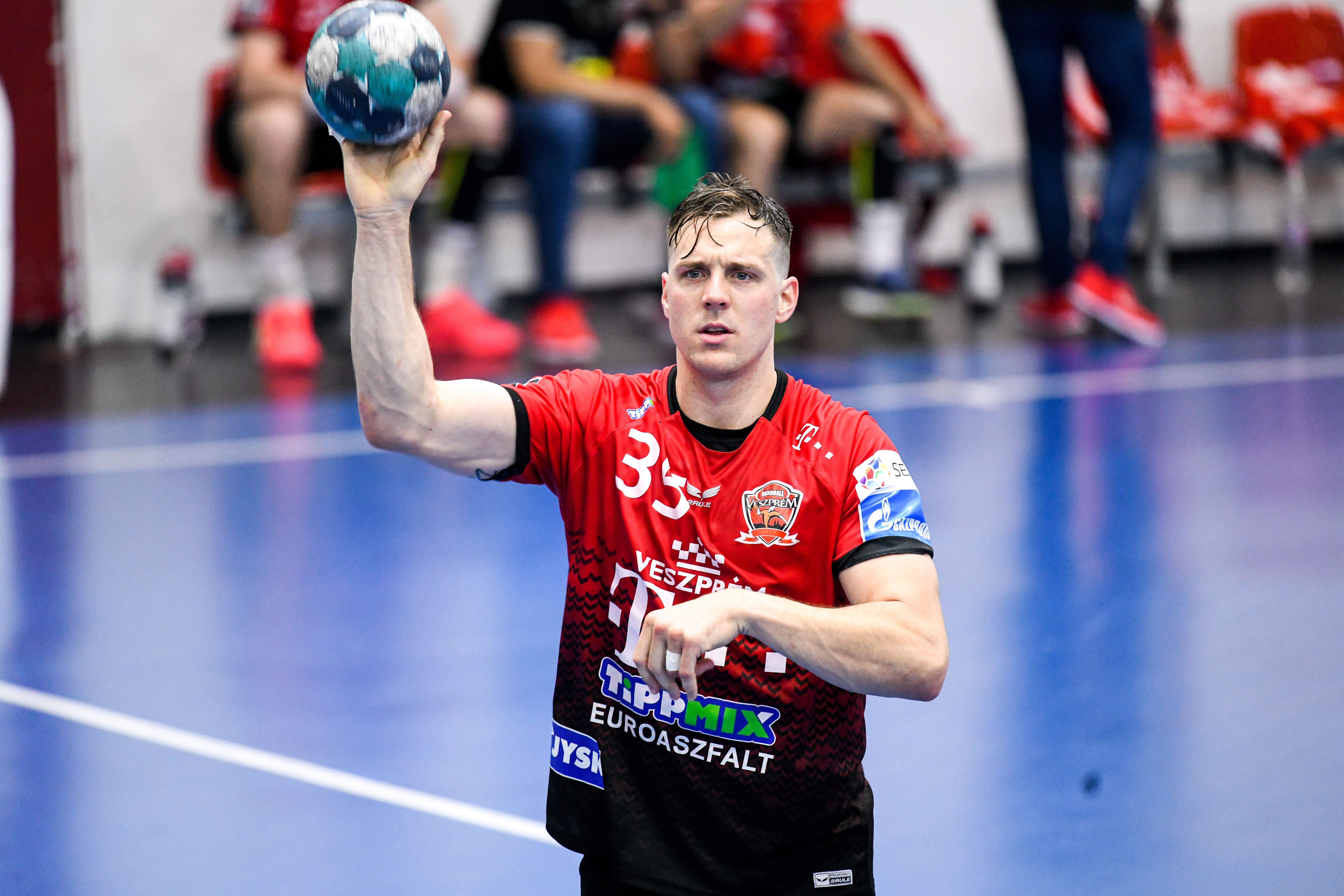 Telekom Veszprém was preparing for the last away game of the regular season against Budakalász, which got the lead already from their first attack. Veszprém did not start well, as they could only score once in five minutes, at 3:1 standing for the home team. The "Építők" started closing in in the 13th minute, but thanks to Perisic, Budakalász was still up 8:7. Patrik Ligetvári received a red card in the 16th minute after a foul on Perisic. Veszprém tied 8:8 in the 18th minute, and even took the lead in the 19th. Six minutes later the guest had a two-goal lead with 11:13 on the scoreboard. By the half time, Veszprém put three more and goes to the break with 12:17 lead.

Nikolaj Markussen opened the second half with a goal, then Yahia scored from a fastbreak. Three minutes into the half, Budakalász was unable to score and Csoknyai was forced to call time out. The difference grew to 10 goals in the 38th minute, 16:26. Budakalász was playing bravely and scored many nice goals. In the guest goal, Corrales was showing great performance, helping his team to easy fastbreak goals. The standing in the 48th minute was 19:29. In the same minute, Dejan Manaskov also received a red card. The difference was looking to be permanent, and Veszprém won confidently in the end. Final result: Budakalász – Veszprém 27:38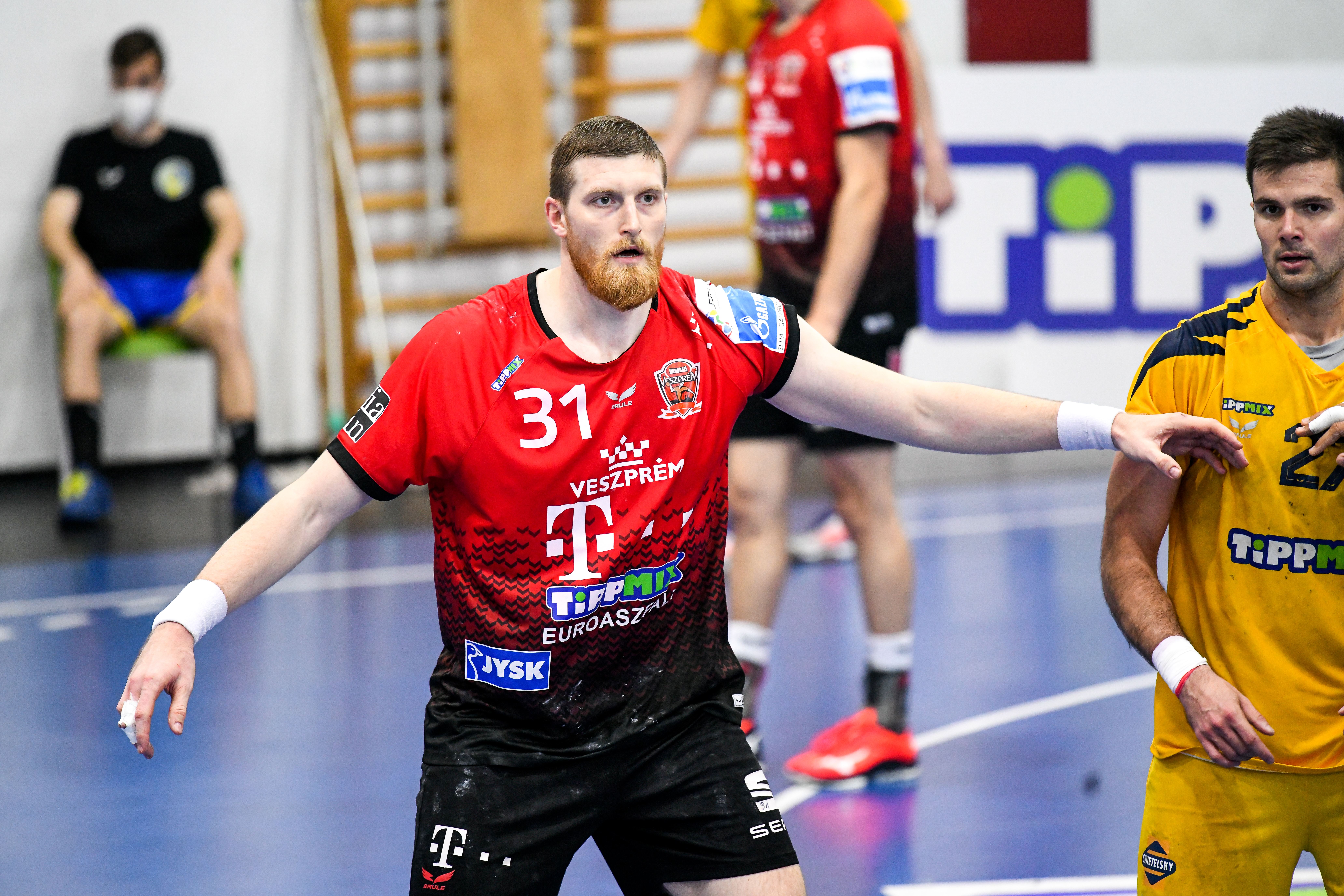 David Davis: It was very difficult to play today after the Champions League match on Thursday. It's not easy to clear your head in 48 hours, but it was good to forget a little about the last setback and move forward. The numbers were good today. We move on. Good luck to Budakalász.

Rodrigo Corrales: As Coach Davis said, it was not easy to play today after what happened on Thursday, but the team came back well and put up a great fight. We have had a long and good season, it would be a shame to throw everything away now, we have to give everything we have. On Wednesday we play Tatabánya, followed by the championship finals against Szeged. It was important to play today and win.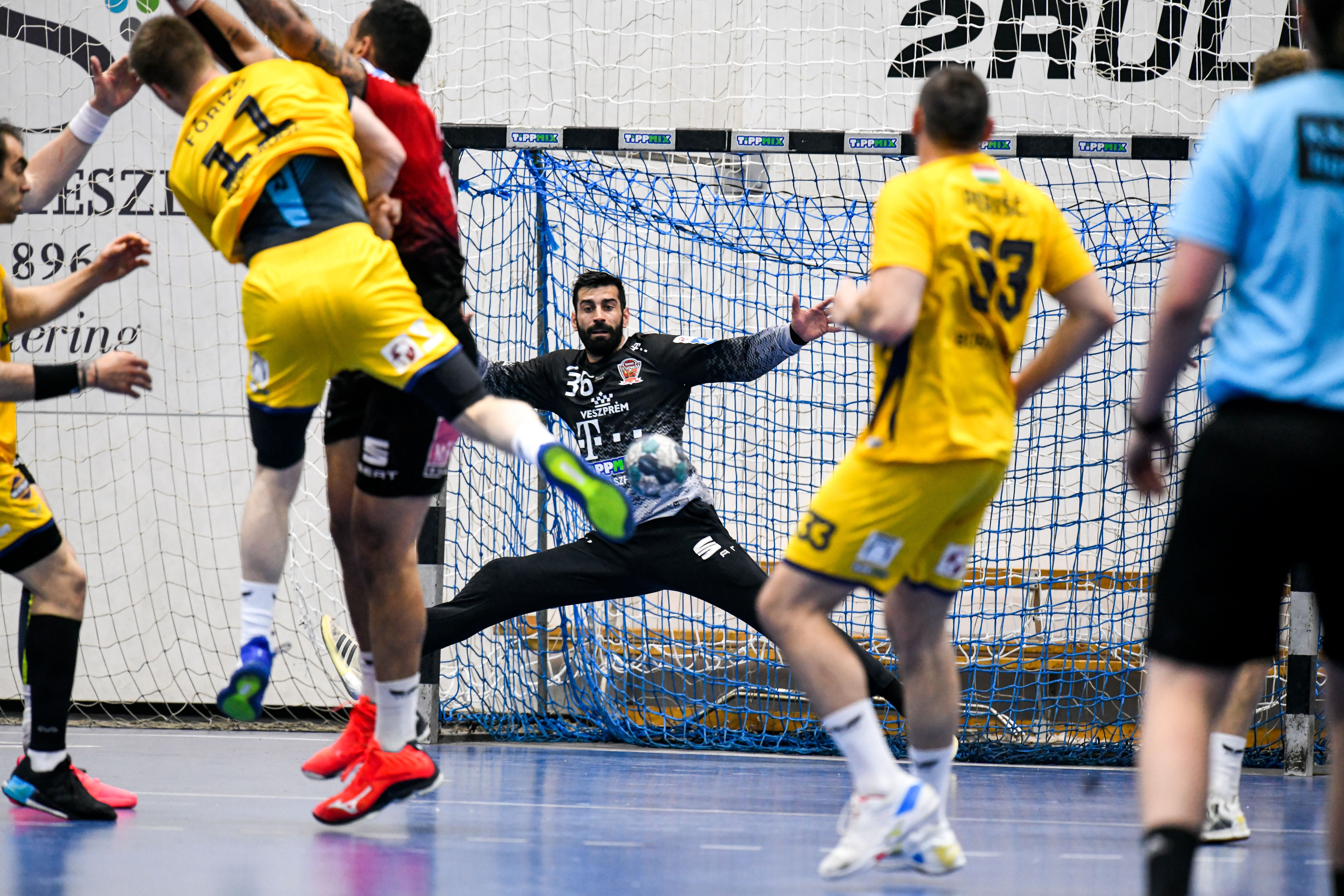 István Csoknyai: Congratulations to both teams. Veszprém came to us from a difficult match but they played a good and fair game. Congratulations to my team because they played well in the first 20 minutes and the young players did well. The spectators had a good time. Good luck to Veszprém in the championship final.

Tamás Boros: Congratulations to Veszprém, because they played well for a team that has just started. It was an entertaining match, but for us it was not the most important match, but the one next Saturday, which we have to win.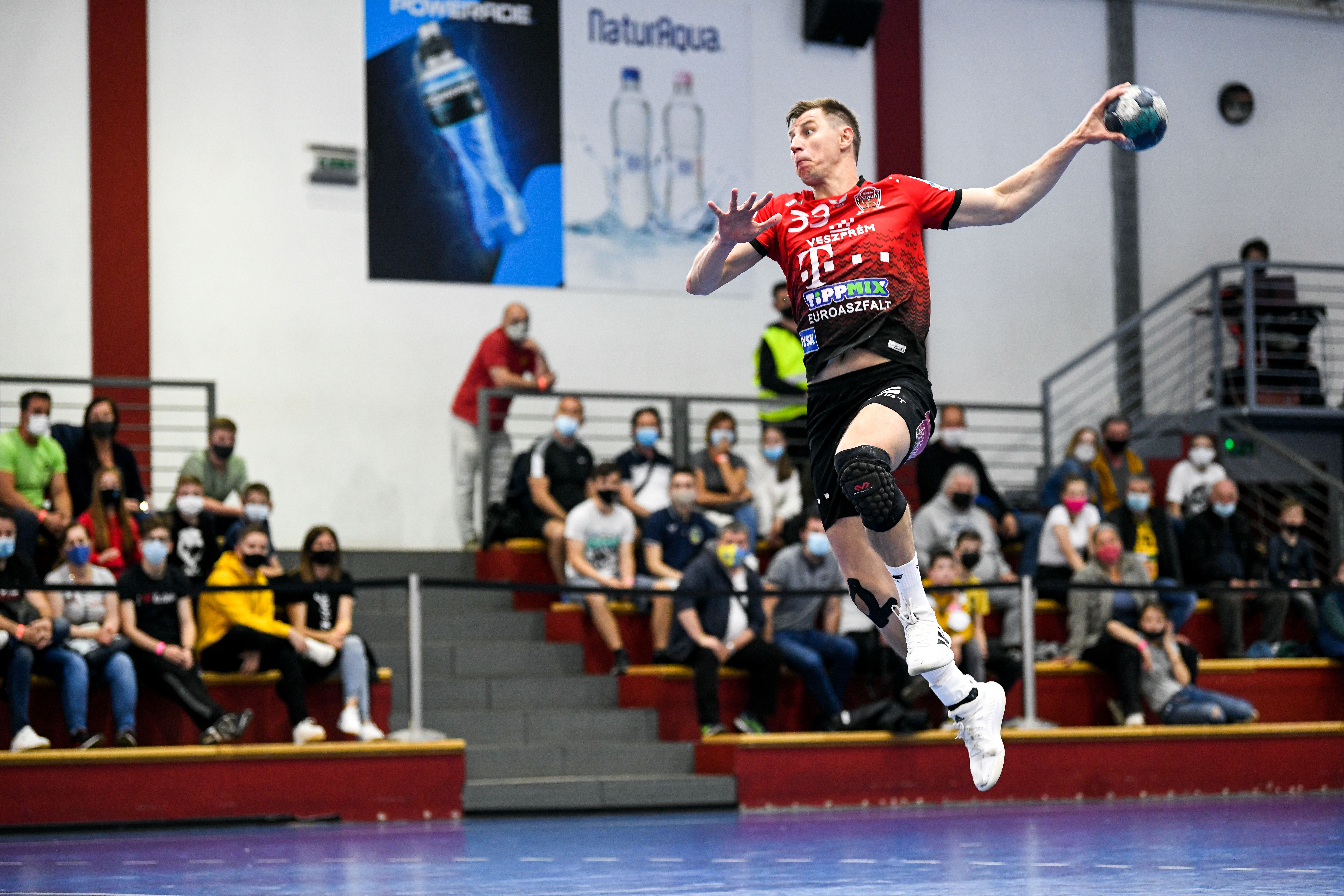 Fotó: Vörös Dávid
Next match
Champions League
Dinamo Bukarest
Telekom Veszprém
Oct. 28. Thursday, 18:45
Last match
Hungarian league
Telekom Veszprém
36
Balatonfüredi KSE
29
Oct. 24. Sunday, 17:30