2021. Feb. 10. Wednesday, 12:54
Champions League
Celje – Veszprém pregame statements
Telekom Veszprém continues the long roadtrip on Thursday against the Slovenian champions, Celje. Before the EHF Champions League game, we asked our head coach and players about their expectations.
David Davis: It is going to be a complicated match, and as I said earlier February is a really hard month. We will put everything we have, to win against Celje and to fight for the second position of the group.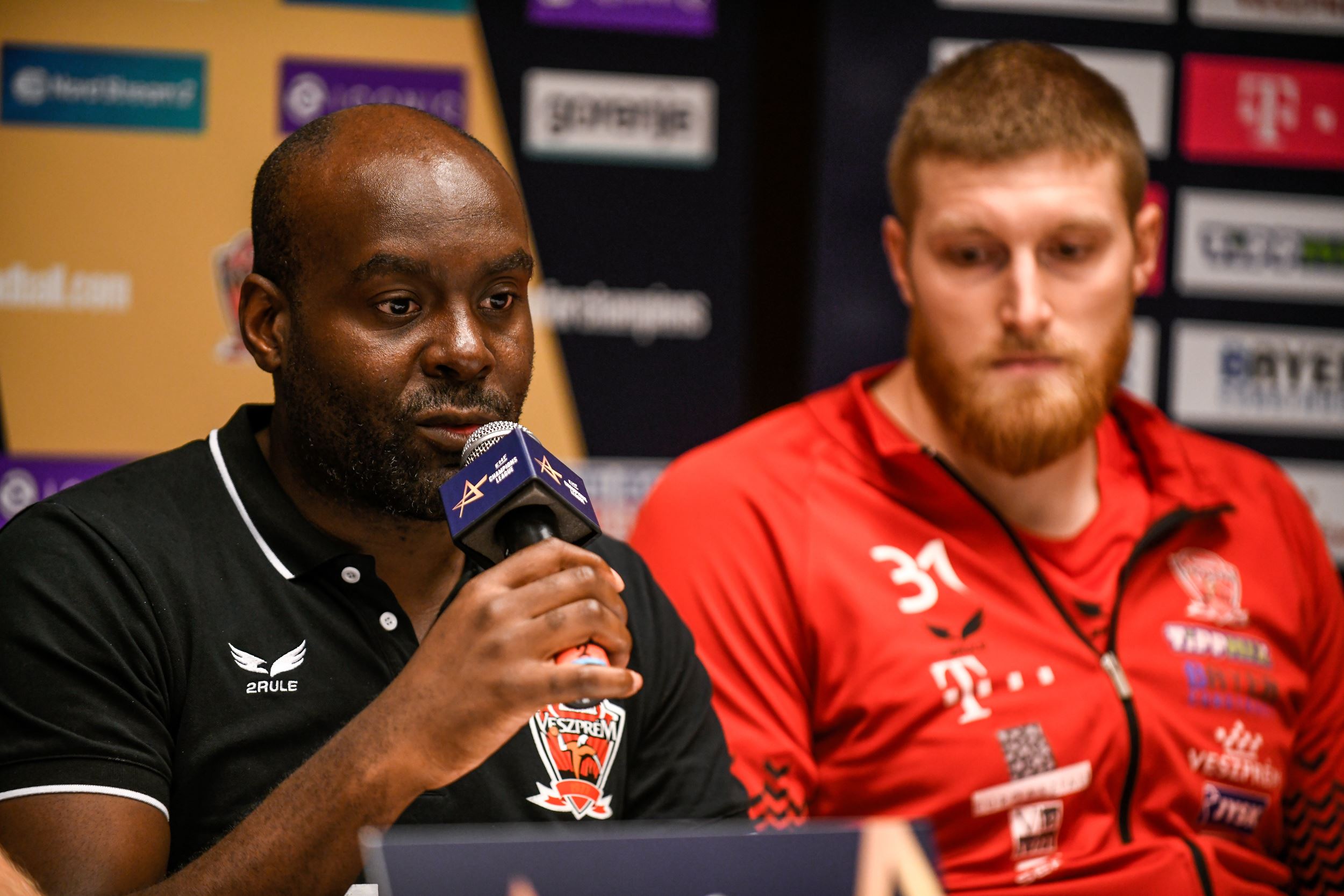 Vladimir Cupara: I think we have to be together in this moment. This is the most important thing for us right now. We know that we have to play the best we can to win in Celje. We will prepare well for the game today, and we will win the match tomorrow, then everything is going to be all right.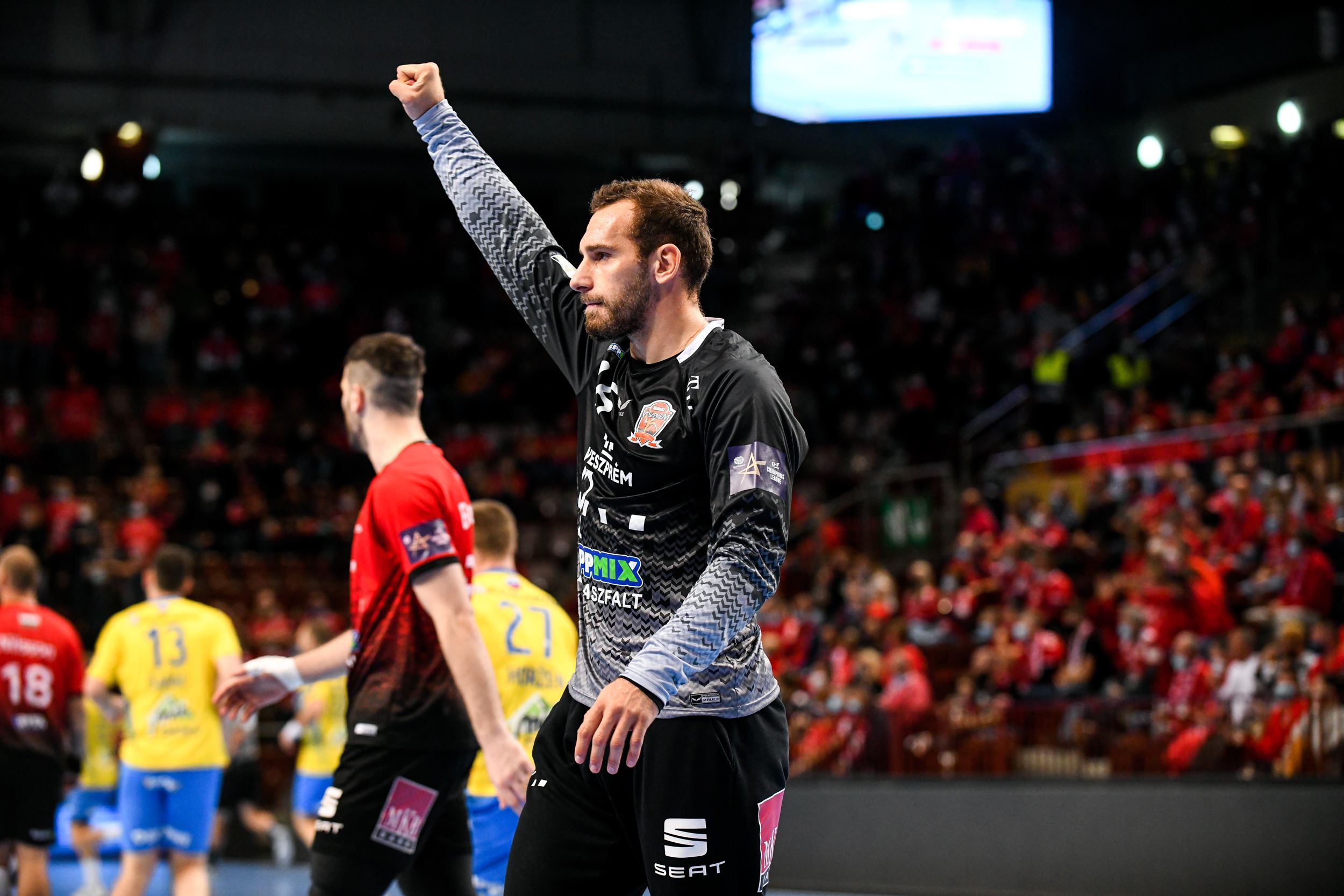 Rogerio Moraes: I think we must win tomorrow to get back on the road of winning in away. We lost four games, and had a draw in the last few games so we need to start winning again if we want to secure our place in the group. We will have a new opportunity to play better and to improve and win the game.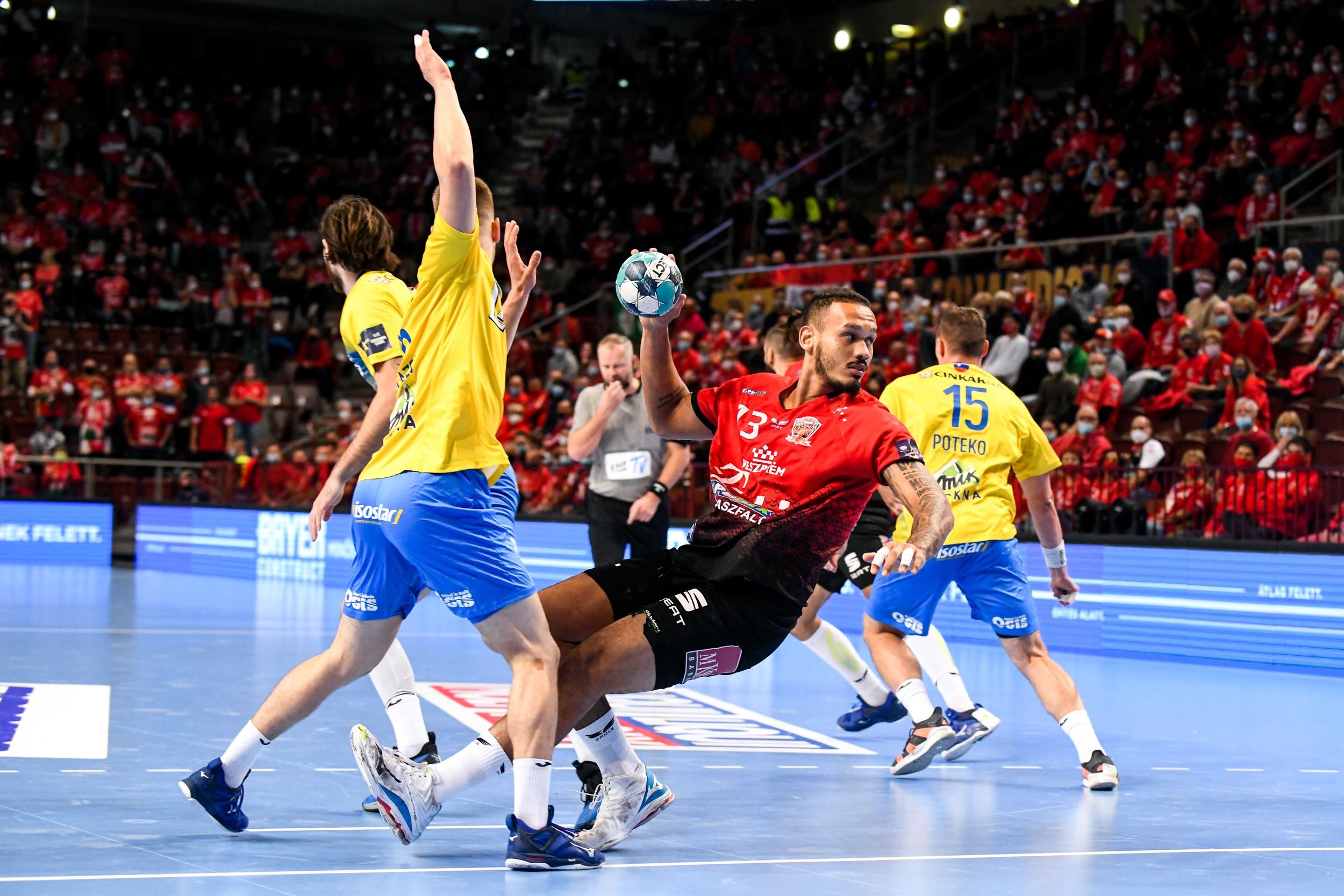 Nikolaj Markussen: We need to win and we want to win. For sure, it will be a difficult game. We did not come here with good sensations from Barcelona, but if we do not lose as many balls as we did in Spain, we have a really good chance to win in Celje.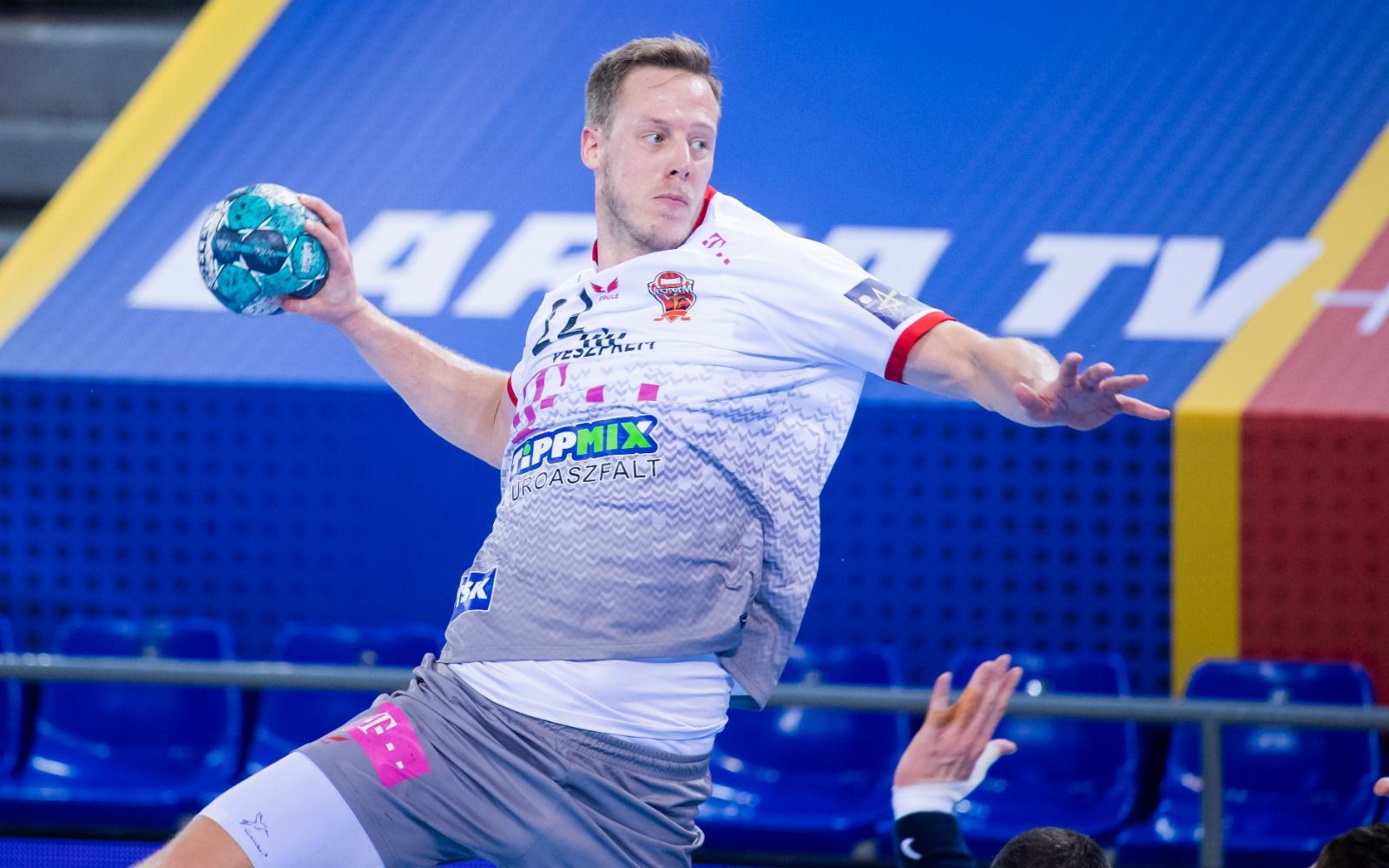 Photo: Dávid Vörös, Victor Salgado
Next match
Hungarian league
FTC KN Kft.
Telekom Veszprém
Apr. 14. Wednesday, 18:00
Last match
Telekom Veszprém
28
MOL-Pick Szeged
26
Apr. 12. Monday, 19:45