2021. May. 14. Friday, 16:00
Champions League
Champions League All-Star voting is now open
The European Handball Federation has launched the voting for the All-Star team of the EHF Champions League today, in which eight of our players were nominated.
So far, no Veszprém player has been nominated in either the coaches list, the media list, nor in the list of the main partner of the EHF, Gorenje. Now it is time to turn this trend around!
All-Star nominees of Telekom Veszprém:
Goalkeeper: Vladimir Cupara
Left wing: Dejan Manaskov
Left back: Vuko Borozan
Center back: Petar Nenadic
Right back: Omar Yahia
Right wing: Gasper Marguc
Line player: Andreas Nilsson
Defender: Blaz Blagotinsek
The voting is open until 10 June on eurohandball.com, by clicking
>>HERE<<
!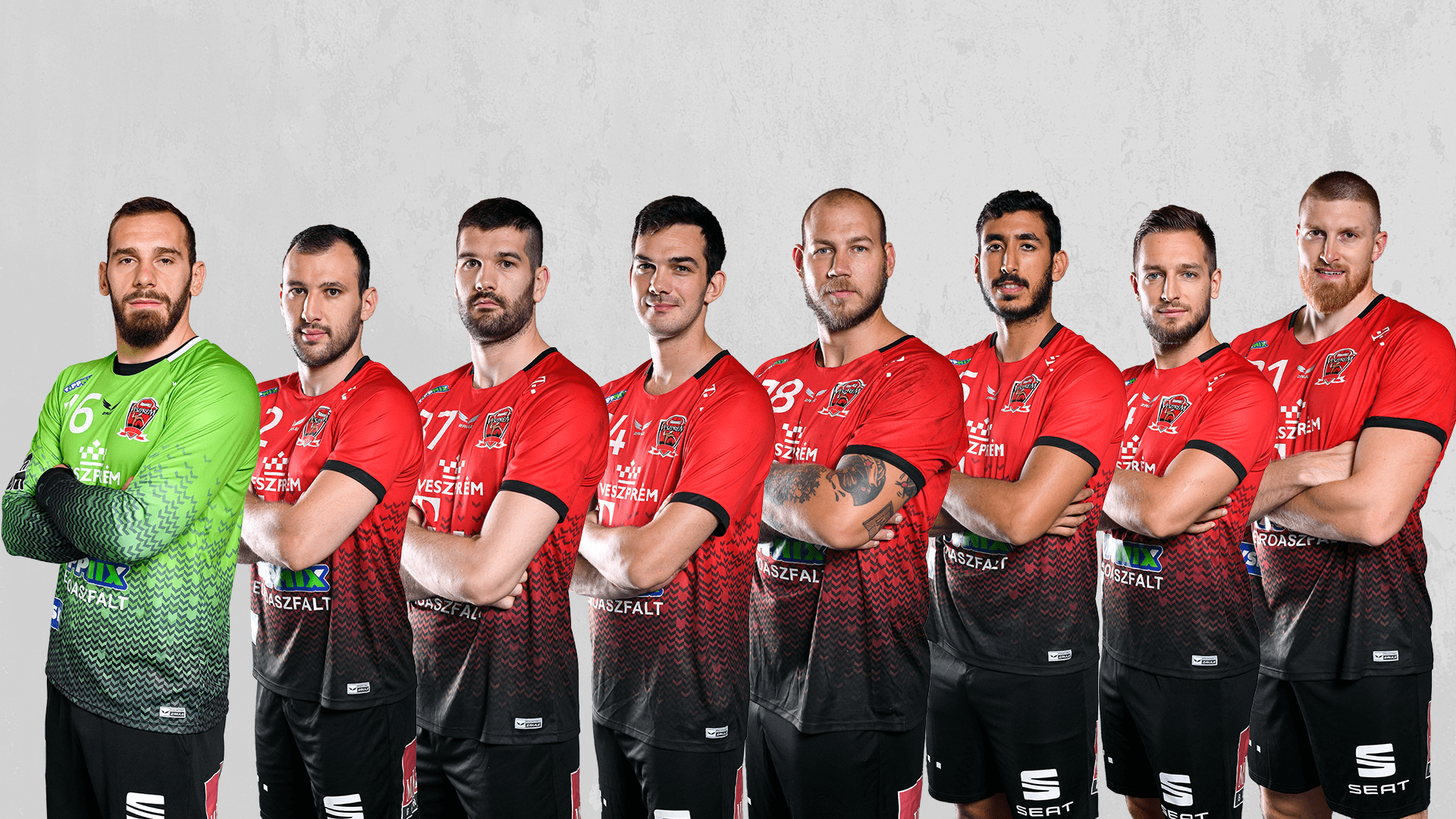 Next match
Champions League
Dinamo Bukarest
Telekom Veszprém
Oct. 28. Thursday, 18:45
Last match
Hungarian league
Telekom Veszprém
36
Balatonfüredi KSE
29
Oct. 24. Sunday, 17:30