2013. Jun. 30. Sunday, 18:46
Christian Zeitz in Veszprem
MKB Veszprem contracted with Christian Zeitz, player of THW Kiel. The player now has a living contract with Kiel (which expires in the next year), but naturally the management of Veszprem do everything so that the 3-year contract take effect in this year.
Christian Zeitz won the gold medal in the World Cup in 2007 and in the European Cup in 2004, and he achieved the silver medal with the German national team in the Olympic-games in Athens in 2004.
Cristian Zeitz: I hope that I can already join to my new team in this year, but further reconciliation are necessary for it. I think that MKB Veszprem grew strong very much. In my opinion the team has big opportunity to get into the Final Four in the Champions League. I would like to help to Veszprem with my CL experiences.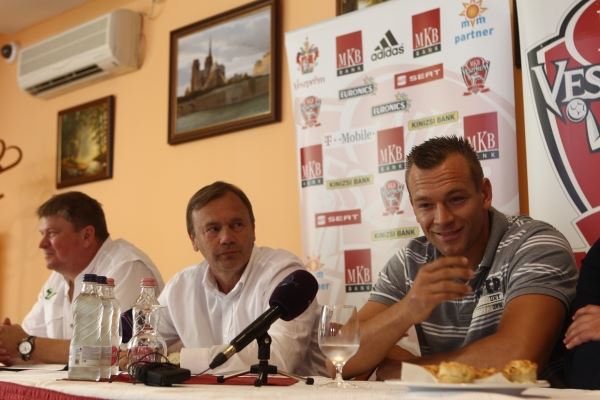 Have you ever been in Hungary before as a civil human being? What are your first impressions?
So far I have been here as a player, I have never spent my vacation in Hungary. During this 2 days I was not able to collect as much information to talk about it credibility. When I was here as a player naturally I focused on the game. However, a lot of my compatriots come to relax in this beautiful country year after year, it is surely no coincidence I am convinced that I got to a pleasant environment.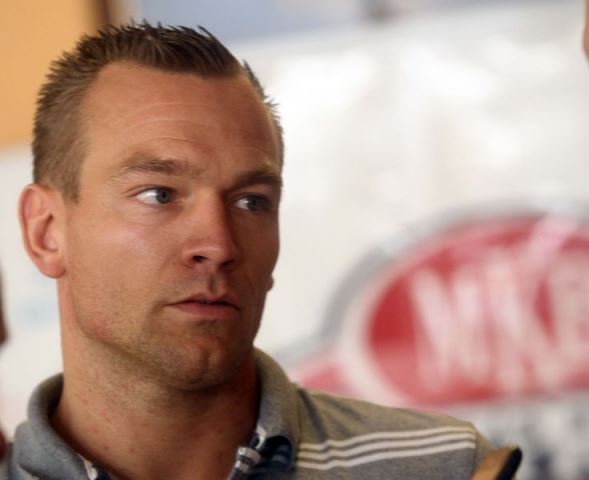 Will You move here with your girlfriend?
Yes I'm going to move here with my girlfriend, we want to look for an apartment somewhere near the coast, I hope this issue will decide within days.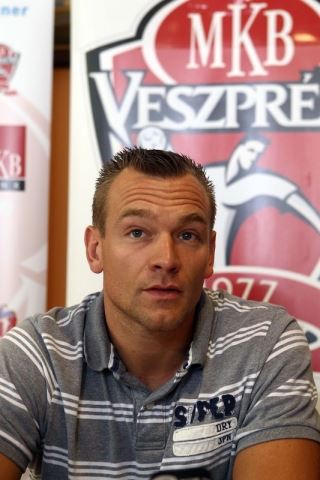 What are your aims in Veszprem?
I would like to play a nice handball and collect a lot of titles. I want to help the progress of the team with my knowledge. I want to accomplish all this like in Kiel, in the shirt numbered 20, which is available in the club now, as I know it.
Translated by Gergő Aranyi
Next match
Champions League
Dinamo Bukarest
Telekom Veszprém
Oct. 28. Thursday, 18:45
Last match
Hungarian league
Telekom Veszprém
36
Balatonfüredi KSE
29
Oct. 24. Sunday, 17:30