2019. Jan. 29. Tuesday, 12:08
General news
Commemorating the 10th anniversary of the death of Marian Cozma
On 8 February, it is going to be ten years that our great line player, Marian Cozma has died under tragic circumstances. Veszprém Handball Team Co. Ltd. and Veszprém Építők Sport Association, in cooperation with Veszprém City and with Veszprém Fan Association, is planning a common commemoration to that day at 6:00 p.m. to the Marian Cozma statue at the square in front of Veszprém Arena.
During this event, speeches will be given by the representatives of the club, the city, the team and the fans. Among all the former Veszprém teammates and coaches of Marian, his father, Petre Cozma has also got invited by us to the commemoration.
After the speeches, everyone can pay respect in front of the statue by placing wreaths, flowers or candles.
The commemoration of our belated player will continue the following day, 9 February as well in the Arena, before and after the Champions League game against Barca Lassa starting at 5:30 p.m.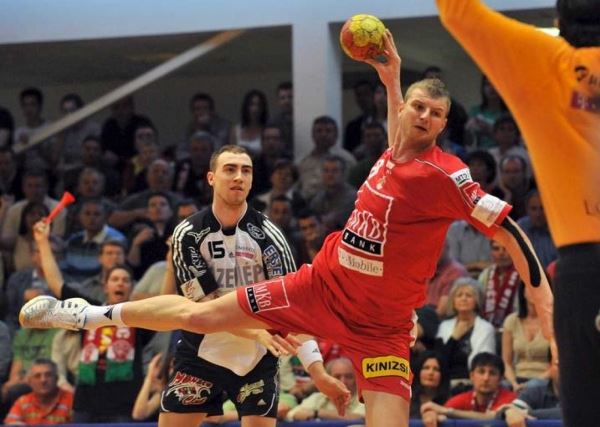 Next match
Hungarian league
FTC KN Kft.
Telekom Veszprém
Apr. 14. Wednesday, 18:00
Last match
Telekom Veszprém
28
MOL-Pick Szeged
26
Apr. 12. Monday, 19:45