2020. Jul. 01. Wednesday, 14:48
General news
Equipment brand change at Telekom Veszprém
Telekom Veszprém signed a three-year contract in 2017, with the Hungarian distributor of Hummel, LV Sport International Co. Ltd., which expires as of today. We would like to thank them for the last three years, and that they provided us with their quality products, furthermore became part of our successes.
From 1 July 2020, our players will wear the 2Rule brand distributed by Magyar Sportmárka Co. Ltd.. The brand that was founded in 2018 is the sponsor of many Hungarian first division football and handball teams, but Telekom Veszprém can be the only one to take 2Rule around Europe.
We hope that in 2Rule jersey, we can achieve our biggest dream, and win the Champions League trophy finally!
Here are the plans of our jersey for next year, which is still not complete and will get sponsor logos soon: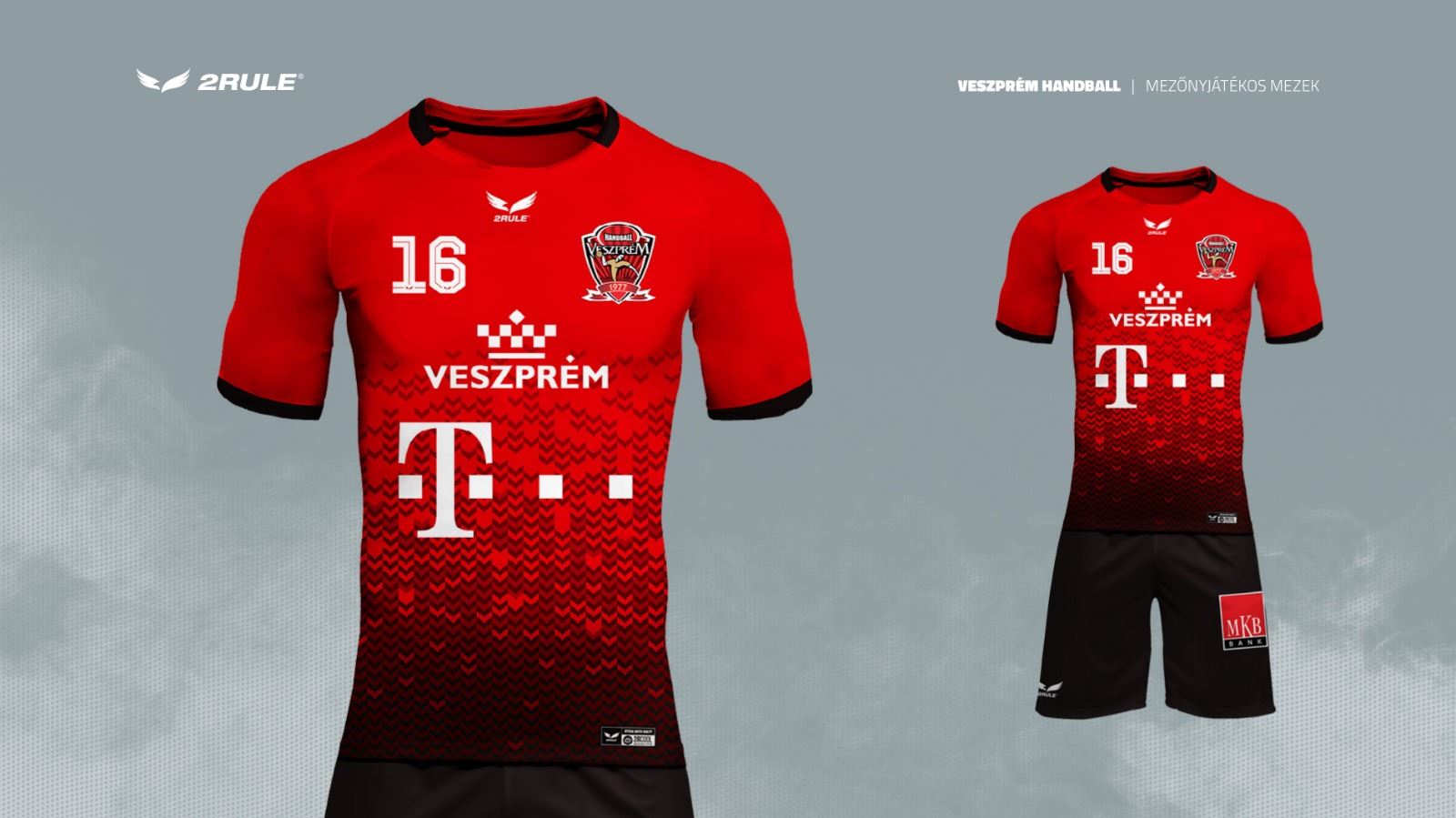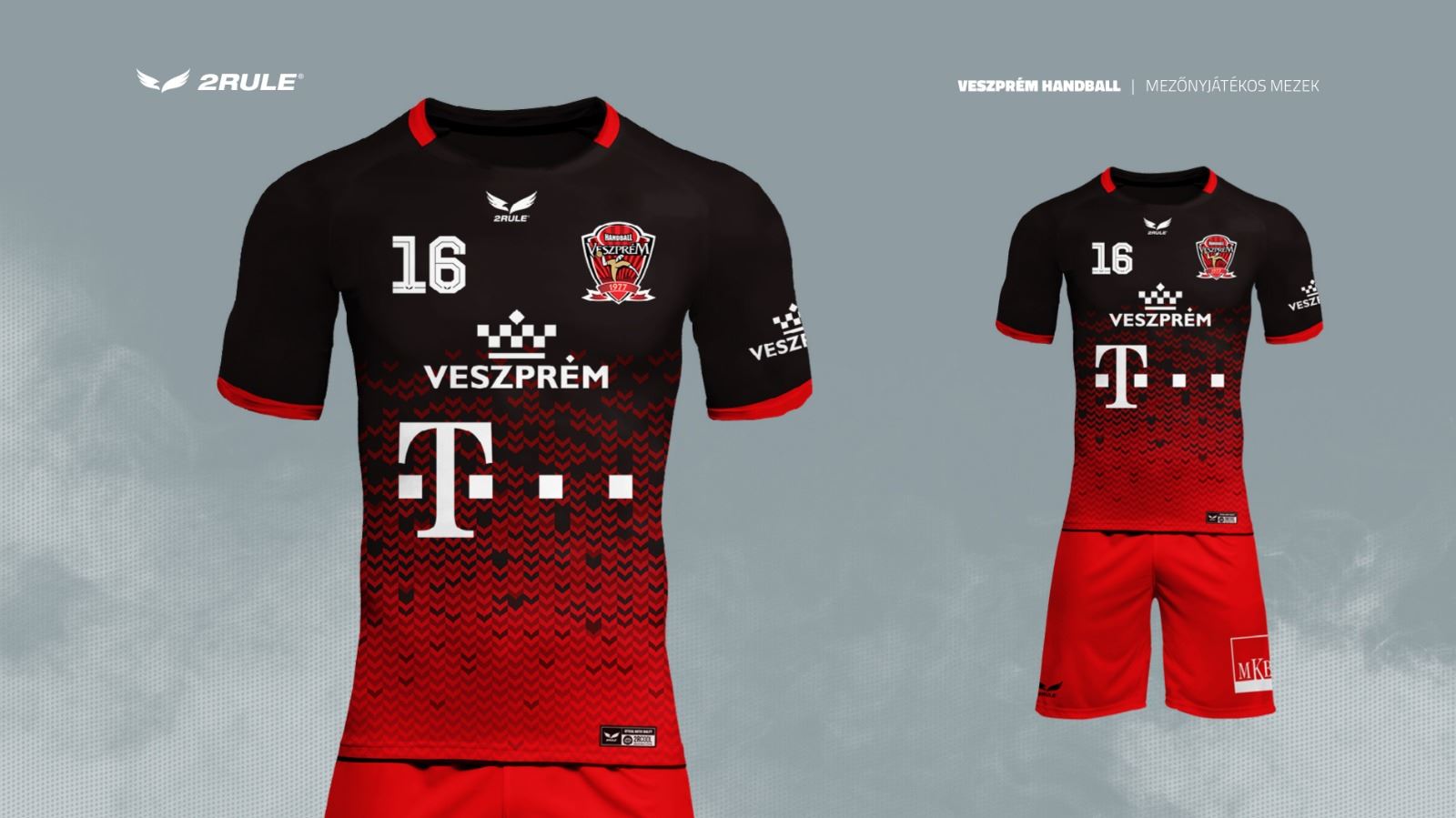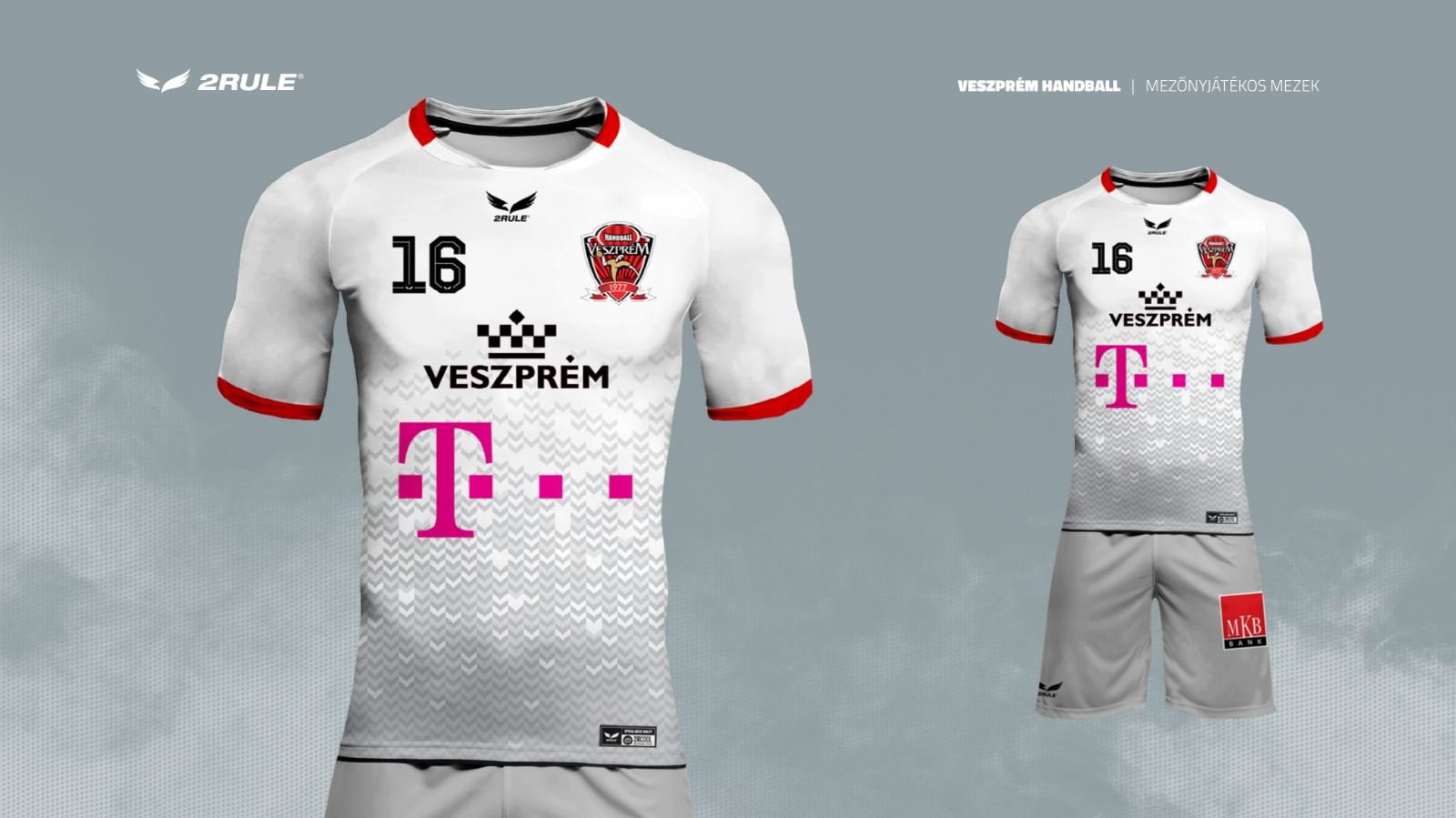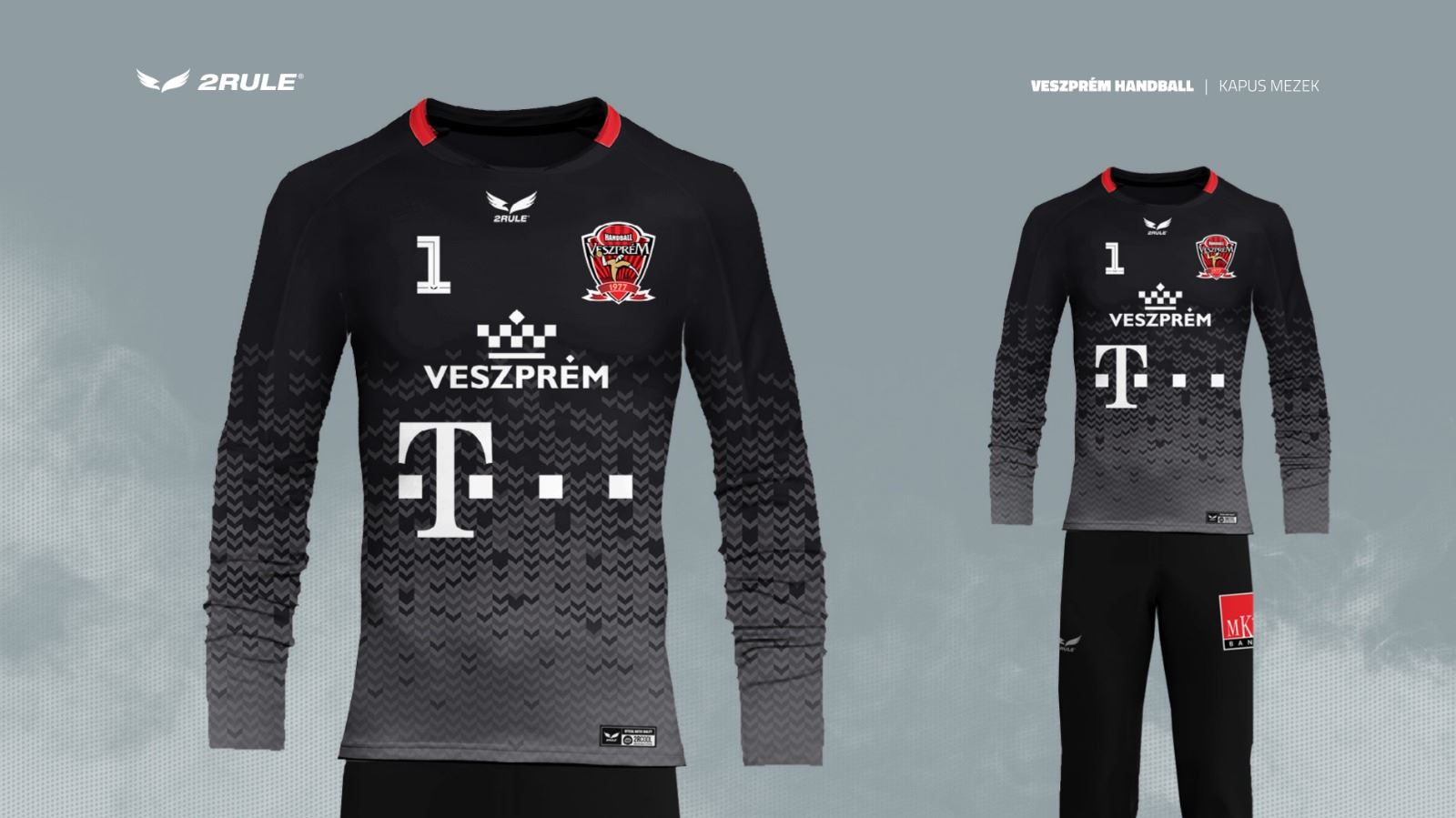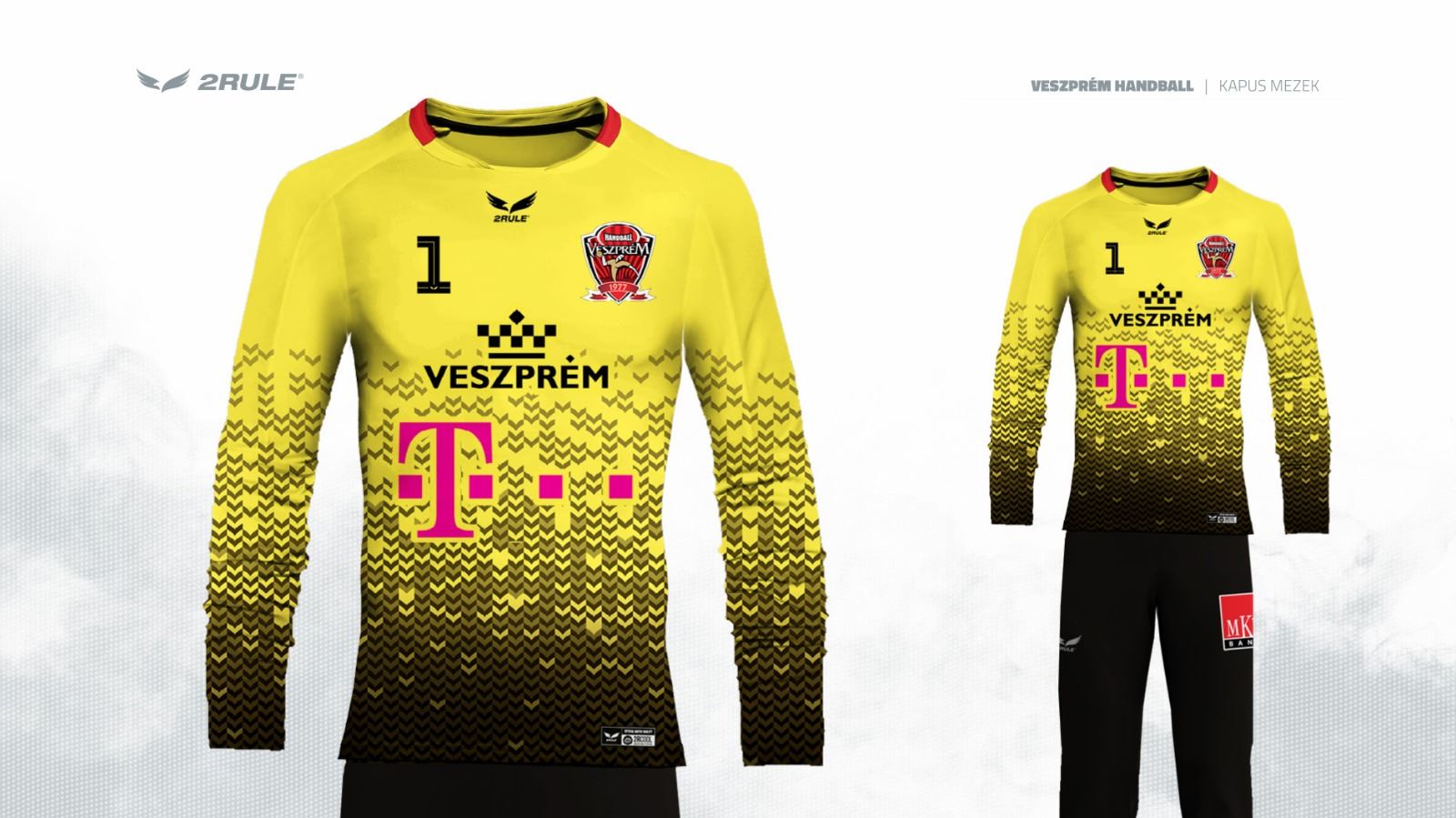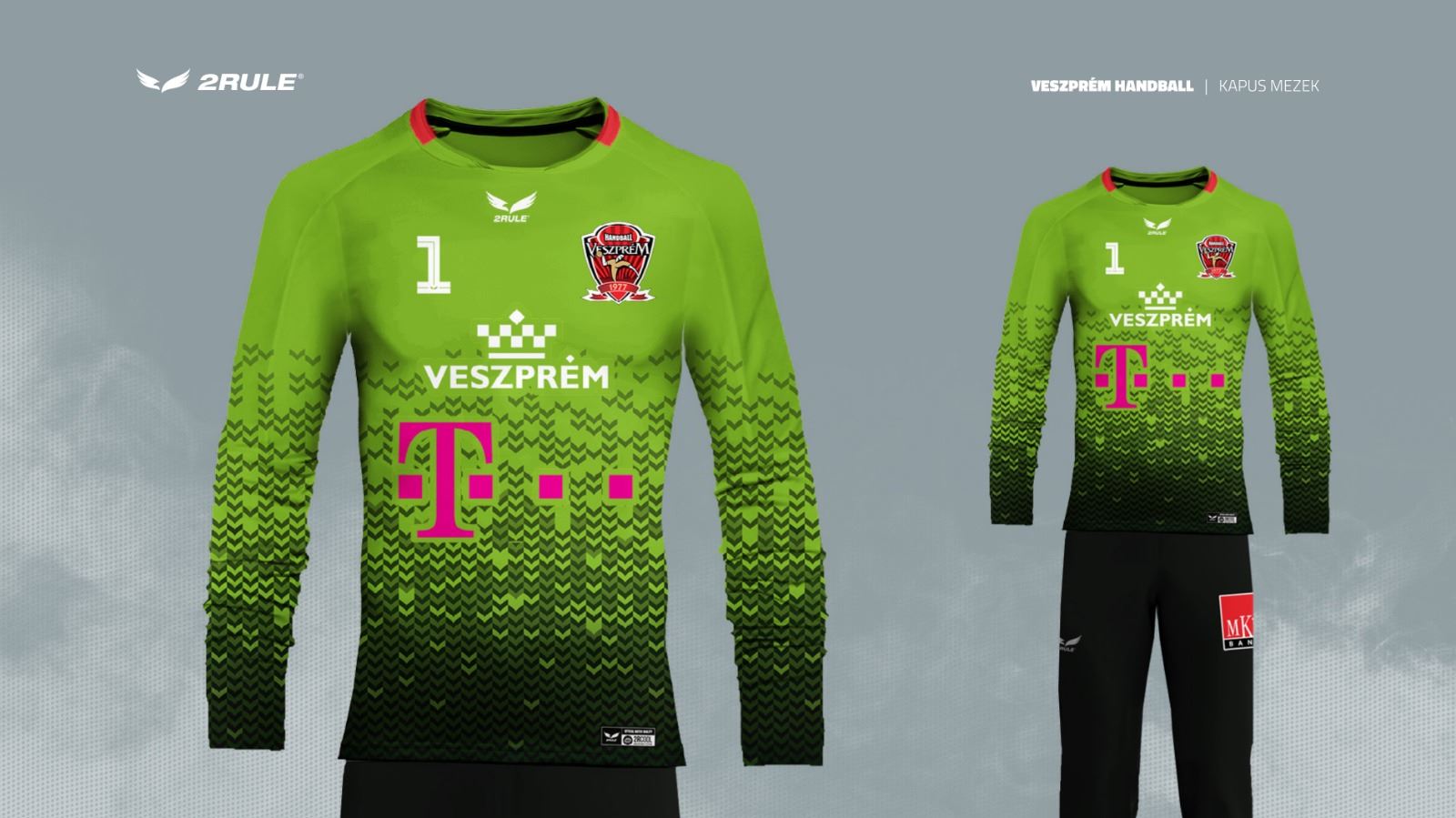 Next match
Preparation games
Telekom Veszprém
Balatonfüredi KSE
Aug. 15. Saturday, 13:00
Last match
Preparation games
Telekom Veszprém
41
HE-DO B.Braun Gyöngyös
30
Aug. 08. Saturday, 13:00