2021. Apr. 27. Tuesday, 10:49
Hungarian Cup
Flashback to the TIPPMIX Hungarian Cup: David Davis

The TIPPMIX Hungarian Cup was held on 11-12 April in Szigetszentmiklós, and was ended with the final victory of Telekom Veszprém, after defeating Balatonfüredi KSE in the semifinal and MOL-Pick Szeged in the final. About the cup glory, we asked our head coach, David Davis.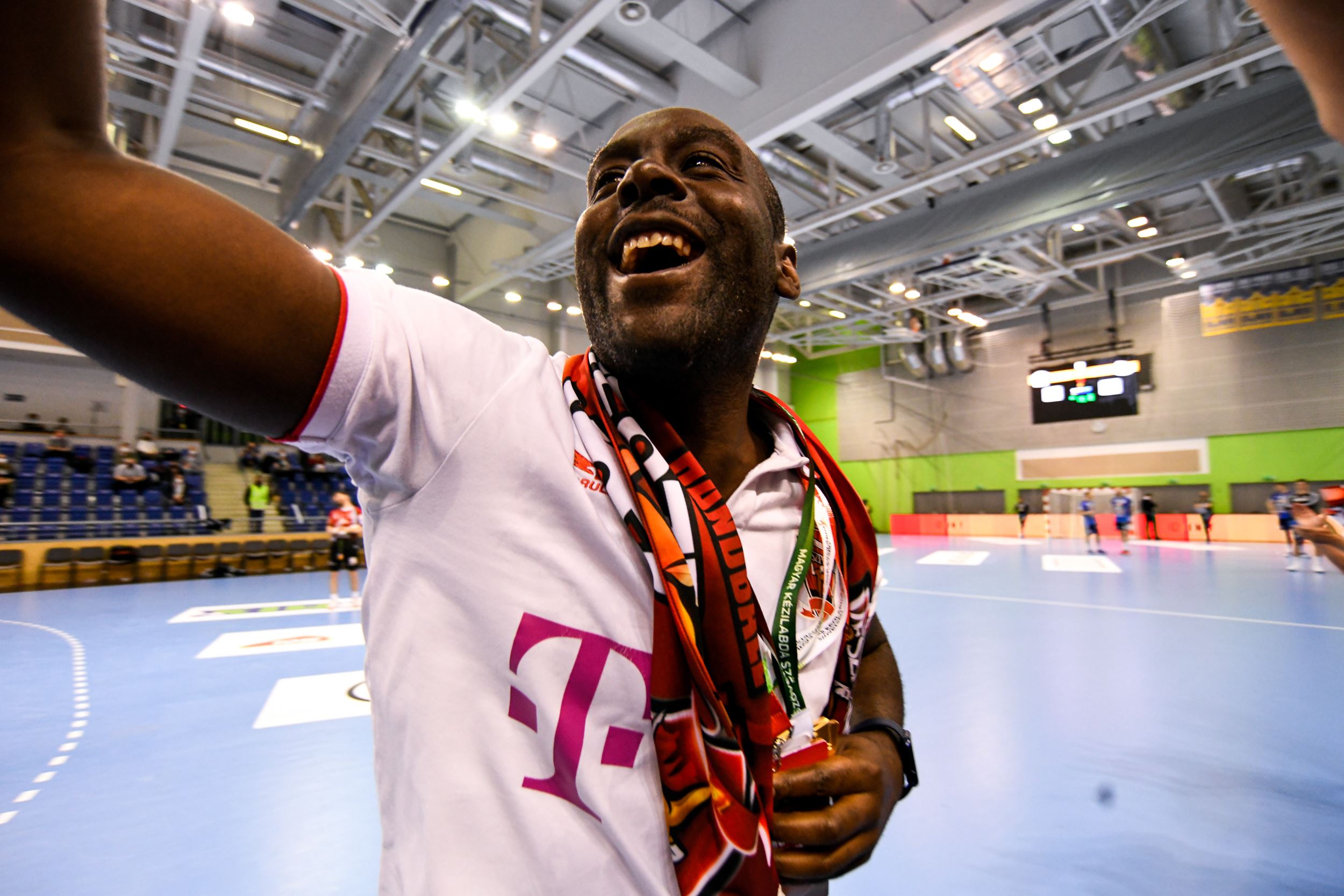 How did you see the team's performance in the TIPPMIX Hungarian Cup?
I am happy because the goal was to win of course, and have a great tournament. We played a really good semifinal against Balatonfüred. Then the final was really complicated, but all in all I am satisfied.

This was the first bubble organized Hungarian Cup. What do you think about the organization?
It was good. We had tests every day, and nobody was in the hotel except us. From my point of view, it was well done. We did not have to train or leave the bubble. I am satisfied. Of course, I missed our Fans from the venue, very much.

This was your first Hungarian Cup as the head coach of the team. How did you feel lifting the trophy?
I was so happy. I spoke to the players before the match, because we had some different competitions that we had to put more focus on. I told them that this could be my first cup, and how excited I am. What I saw was that the players were just as excited as I was because many of them could also win the first cup. The excitement of the first is something you cannot train for, it is something you must feel. I want to win much more!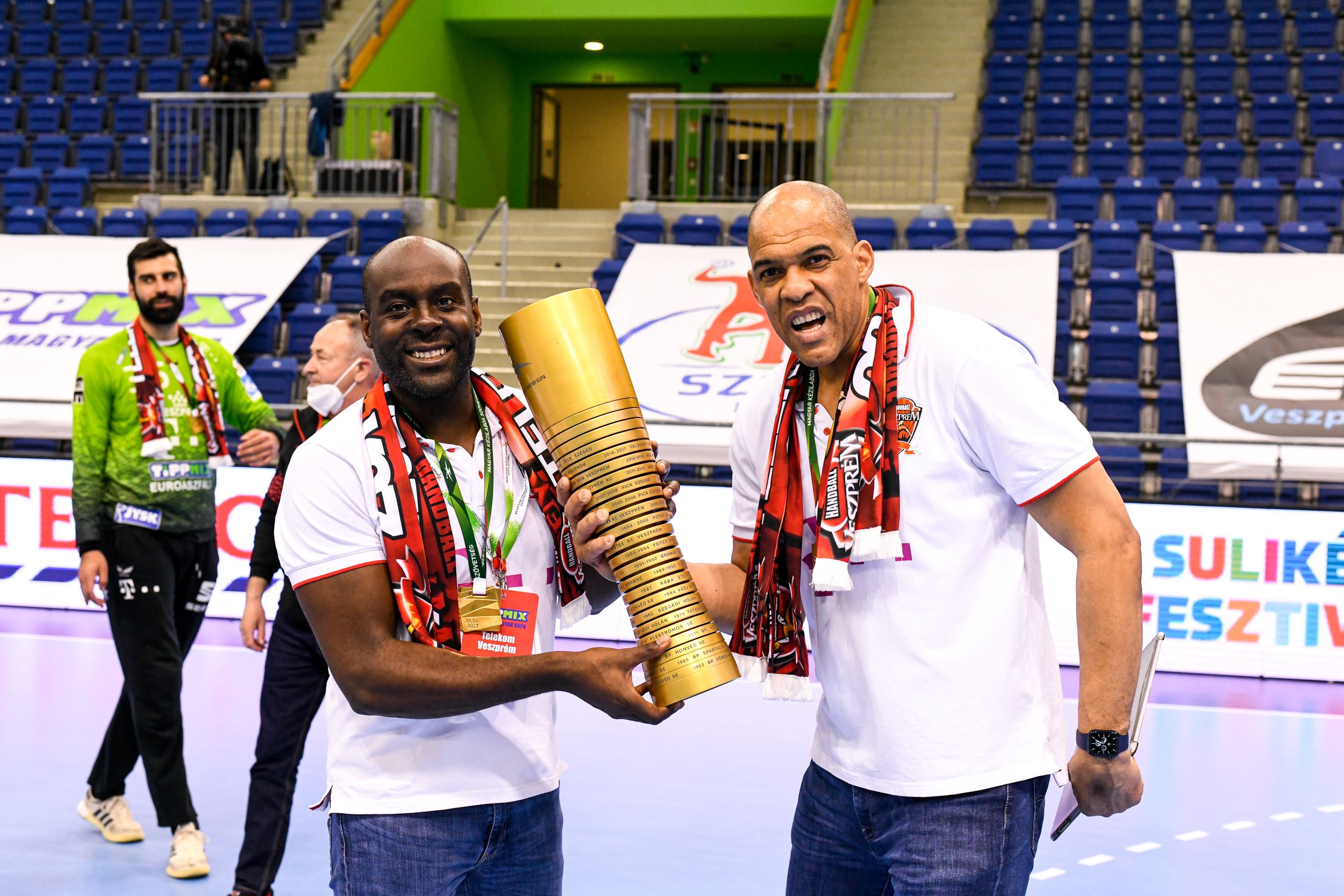 Photo: Dávid Vörös