2021. Apr. 26. Monday, 10:32
Hungarian Cup
Flashback to the TIPPMIX Hungarian Cup: Máté Lékai
The TIPPMIX Hungarian Cup was held on 11-12 April in Szigetszentmiklós, and was ended with the final victory of Telekom Veszprém, after defeating Balatonfüredi KSE in the semifinal and MOL-Pick Szeged in the final. About the cup glory, we asked our captain, Máté Lékai.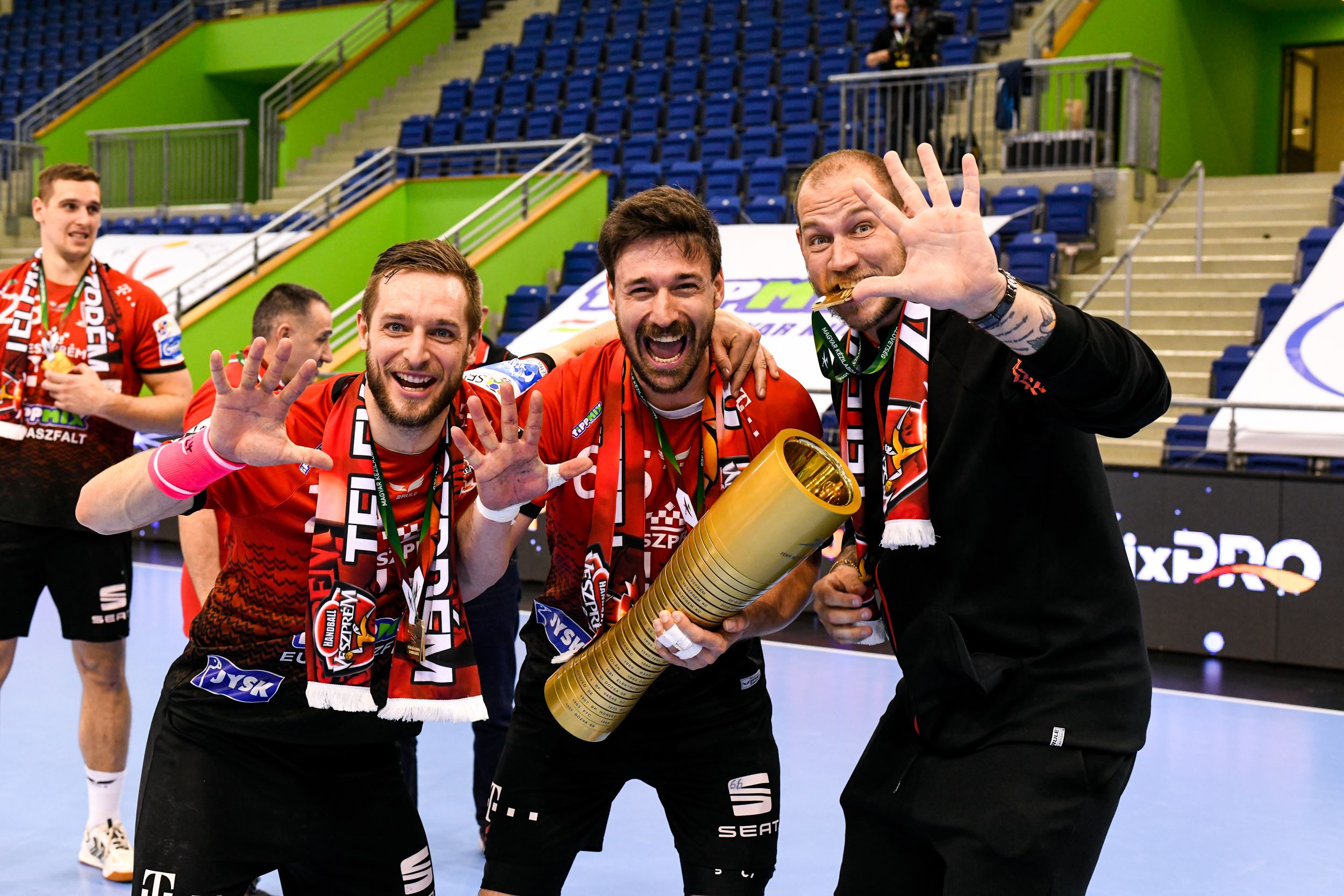 How did you see the team's performance in the TIPPMIX Hungarian Cup?
I think we showed great performance in the semifinal. Our defense was really good, especially the 5-1 defense. We scored a lot of fastbreak goals and we played in a high tempo. The final is always special, especially when you play against Szeged. There the main focus was on fighting, but all in all our performance could only be good, since we won the trophy. Even if we did not play well, we managed to win in the end.
This was the first bubble organized Hungarian Cup. What do you think about the organization?
There was no problem in the hotel at all, only the teams were there, and you could only go for a walk in the garden. The thing that was strange is that we had to play the whole tournament without our Fans, and it was really bad. I hope that it was only a one-time thing, and the situation will be better next time.
This was your first Hungarian Cup as the captain of the team. How did you feel lifting the trophy?
It is already an honor to be the captain of Telekom Veszprém, and the feeling that I had when lifting the trophy for the first time is fantastic. I will never forget it. If I ever retire from handball, I will forever remember these moments proudly.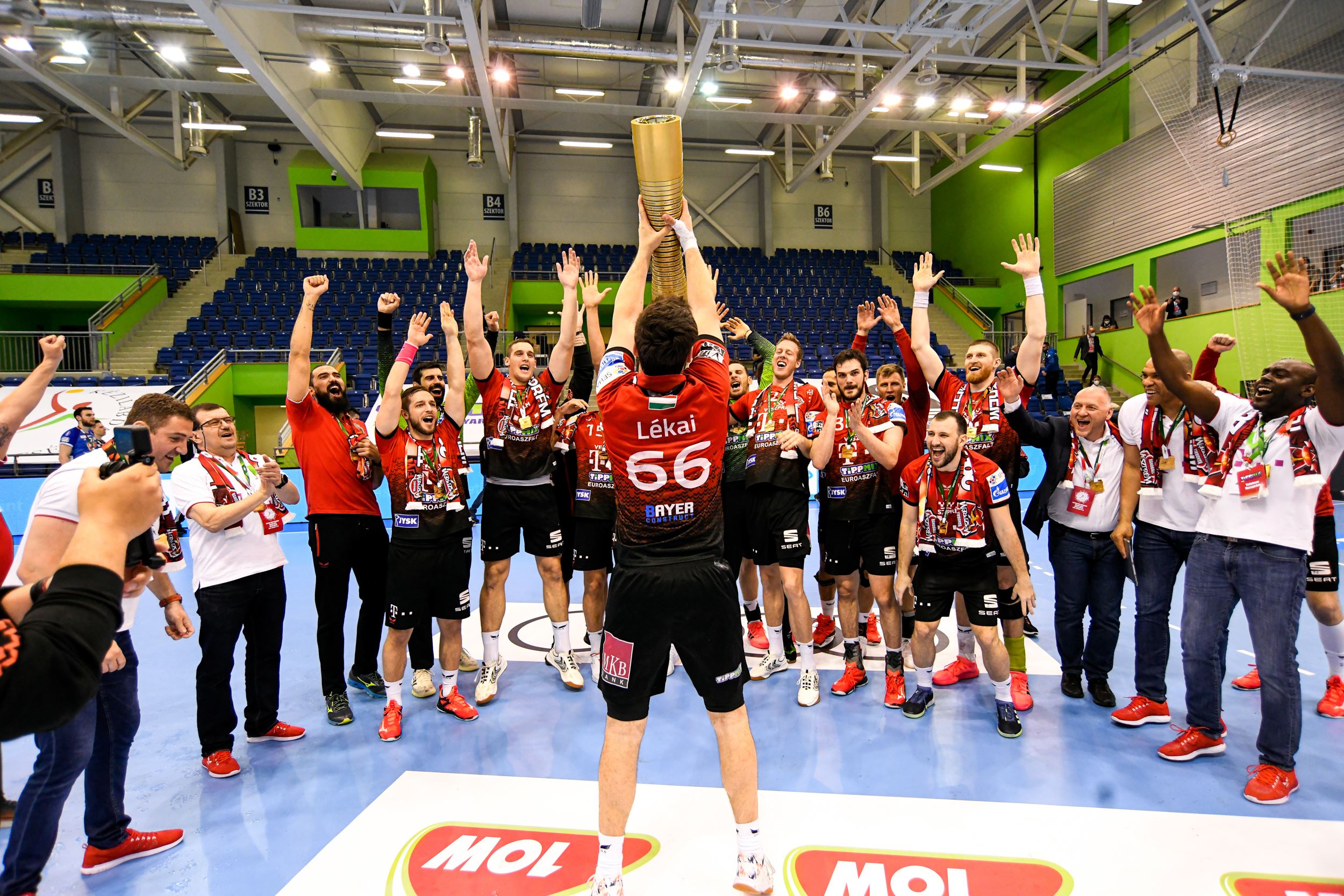 Photo: Dávid Vörös