2021. May. 21. Friday, 14:00
Hungarian league
Foreshadow: Budakalász – Veszprém

On Saturday at 17:00, Telekom Veszprém will visit Budakalász Kézilabda Zrt. in the K&H League. The match will be broadcasted live on TV Budakalász YouTube channel.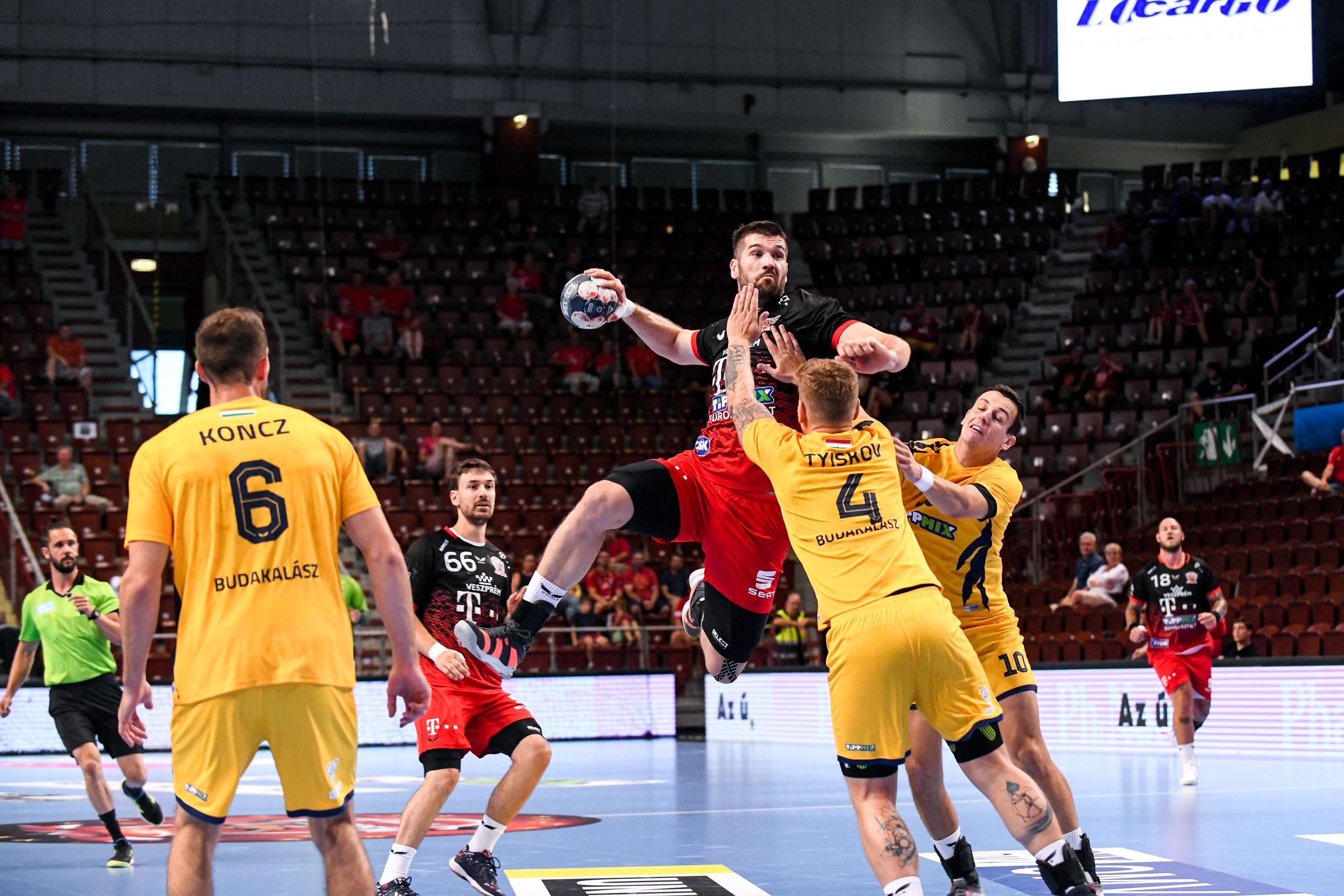 This year we hosted our Saturday opponent at home in August, at the very beginning of the season. In the first half, we had a bit of a scrap and Coach Davis had to ask for a time-out, but at the end of the half, we managed to take a four-goal lead. We started the second 30 minutes very well, within ten minutes we were seven goals ahead of Budakalász, and we didn't stop until eleven between. Yahia contributed eight goals to the final score of 35:24.

Budakalász are mid-table, in seventh place with nine wins, three draws and twelve defeats. The last time they played a match was last Sunday, when they visited Orosháza, and won smoothly 25:31. Ivan Perisic is the team's and the league's top scorer with 145 goals. Interestingly, behind Perisic on the scoring list is his teammate András Koncz with 126 goals.

Telekom Veszprém were involved in the Champions League yesterday. They played against French HBC Nantes at the Veszprém Arena, where [result].

Let's go Veszprém!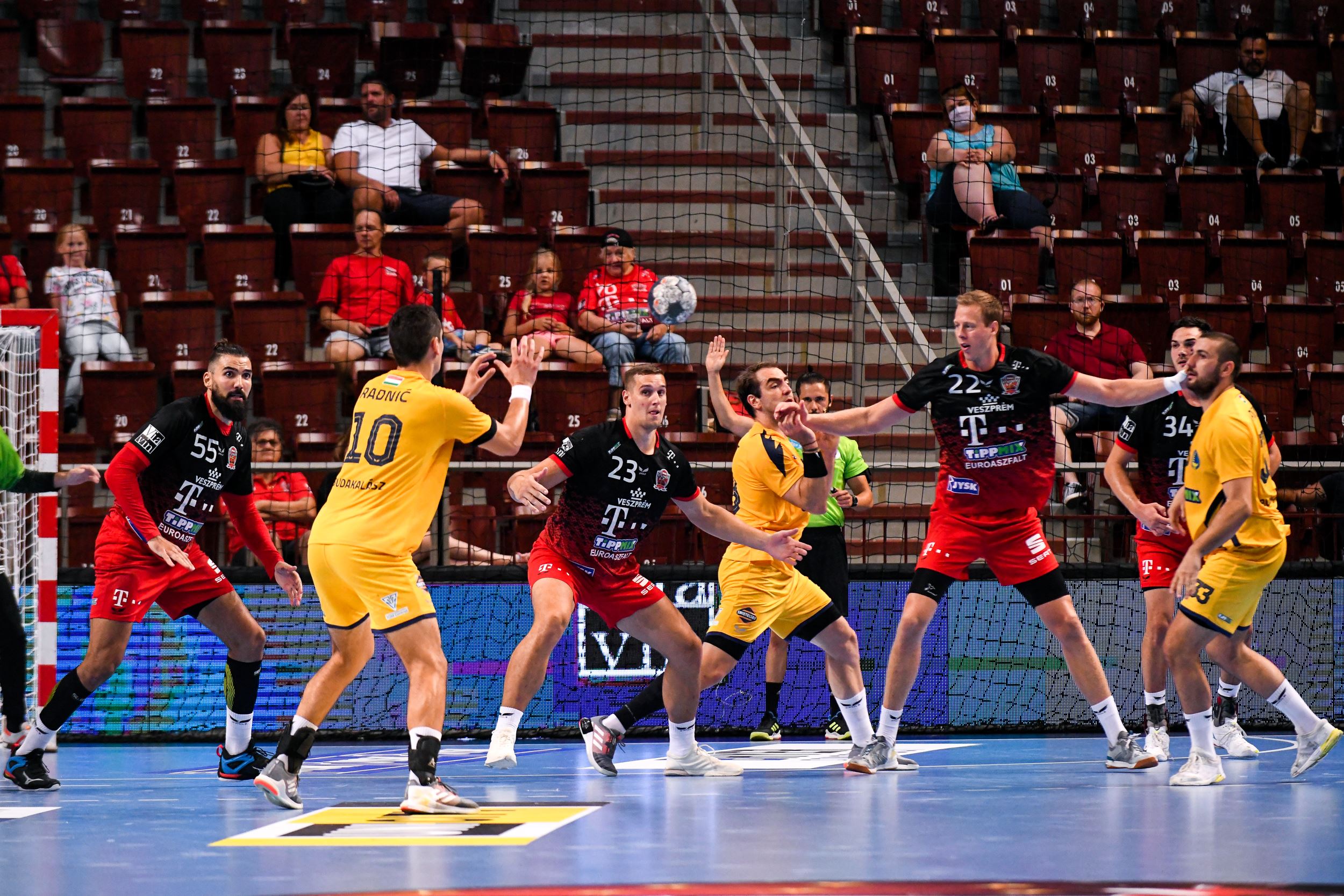 Next match
Champions League
Dinamo Bukarest
Telekom Veszprém
Oct. 28. Thursday, 18:45
Last match
Hungarian league
Telekom Veszprém
36
Balatonfüredi KSE
29
Oct. 24. Sunday, 17:30