2021. Feb. 11. Thursday, 15:00
Champions League
Foreshadow: Celje – Veszprém
Celje Pivovarna Lasko will host Telekom Veszprém in the EHF Champions League today at 20:45. The game will be broadcasted live by Sport 1.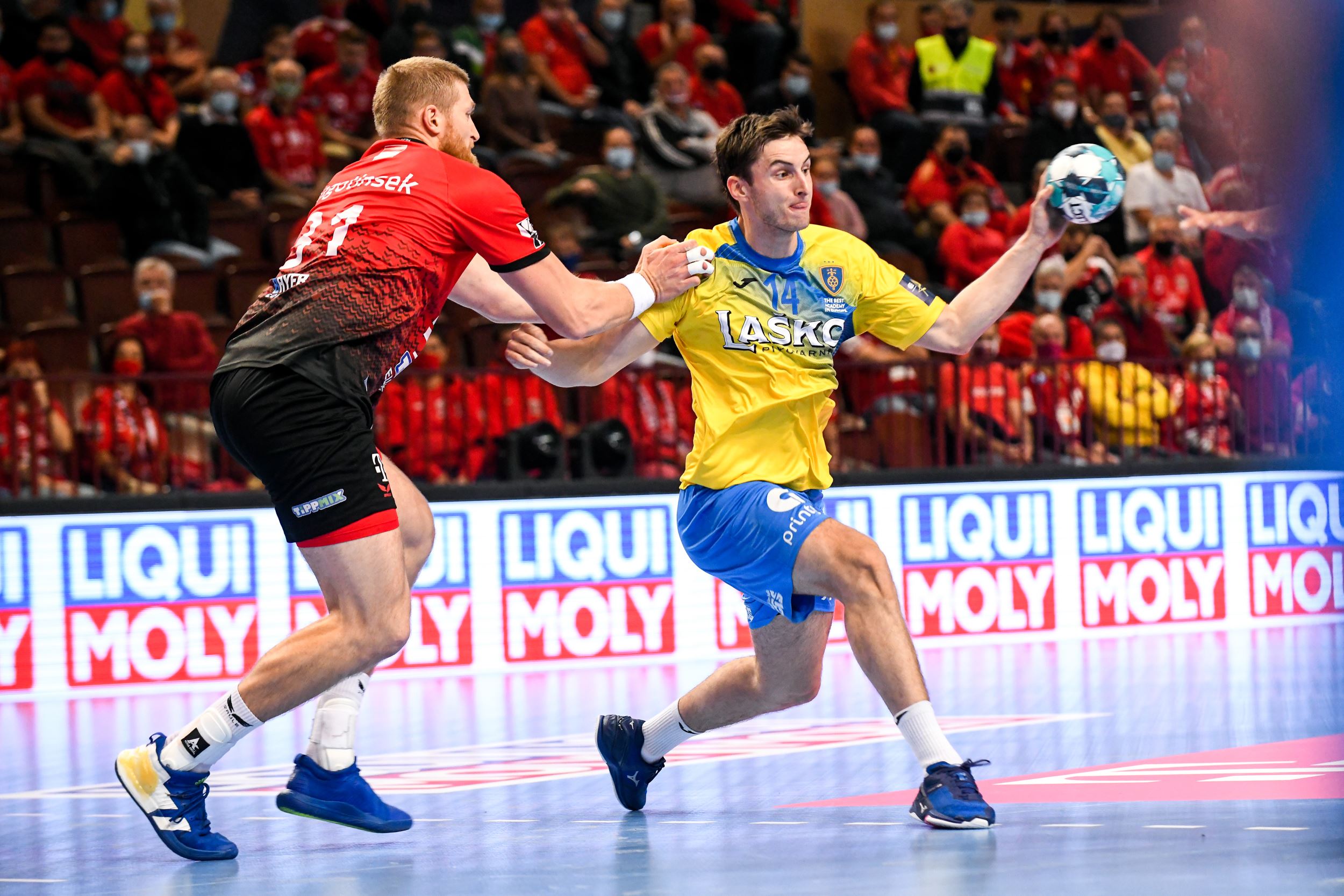 This will be our second encounter with Celje this season, as they paid a visit to Veszprém Arena on 14 October. The Slovenian head coach had to call a time out right in the eighth minute, at a 6:2 standing. Veszprém was dominating the game in both offense and defense, putting seven between the parties for the half time. In the second period, thanks to Borozan and Marguc, the difference quickly grew to ten, while Celje got tired growing the overall difference more and more. Andreas Nilsson scored six times from the 39:24 final result, while from the guests Gal Marguc scored seven times.
Celje is currently on seventh position in Group B, with three wins and seven losses by their name. The Slovenians did not start the season well, as they remained pointless in the first four rounds, then in the fifth the ice broke and they managed to beat Zagreb 22:30 in the Balkan Derby. They won their last two games in the CL. On 4 February, they beat Nantes in away, then in the next round, they made Zagreb miserable with a close victory on home court. The top scorers of Celje in the Champions League are Tilen Kondrin and Josip Sarac with 34 goals each.
Our upcoming opponent won 14 games out of 14 in their domestic league, leading the championship unbeaten. They played their last game in the NLB League last Sunday, and after a 14:14 half time result, they matters into their hands and won 30:25 against Gradec. Their biggest rival this year is not Velenje like all the other years, but Trebnje, who are trailing Celje by only three points on second position.
Telekom Veszprém is ending a long line of series of games today against Celje. The team is ever so motivated to climb out of the pit they are in the last couple of games, and to get back on the winning road with a victory over Celje.
Let's go Veszprém!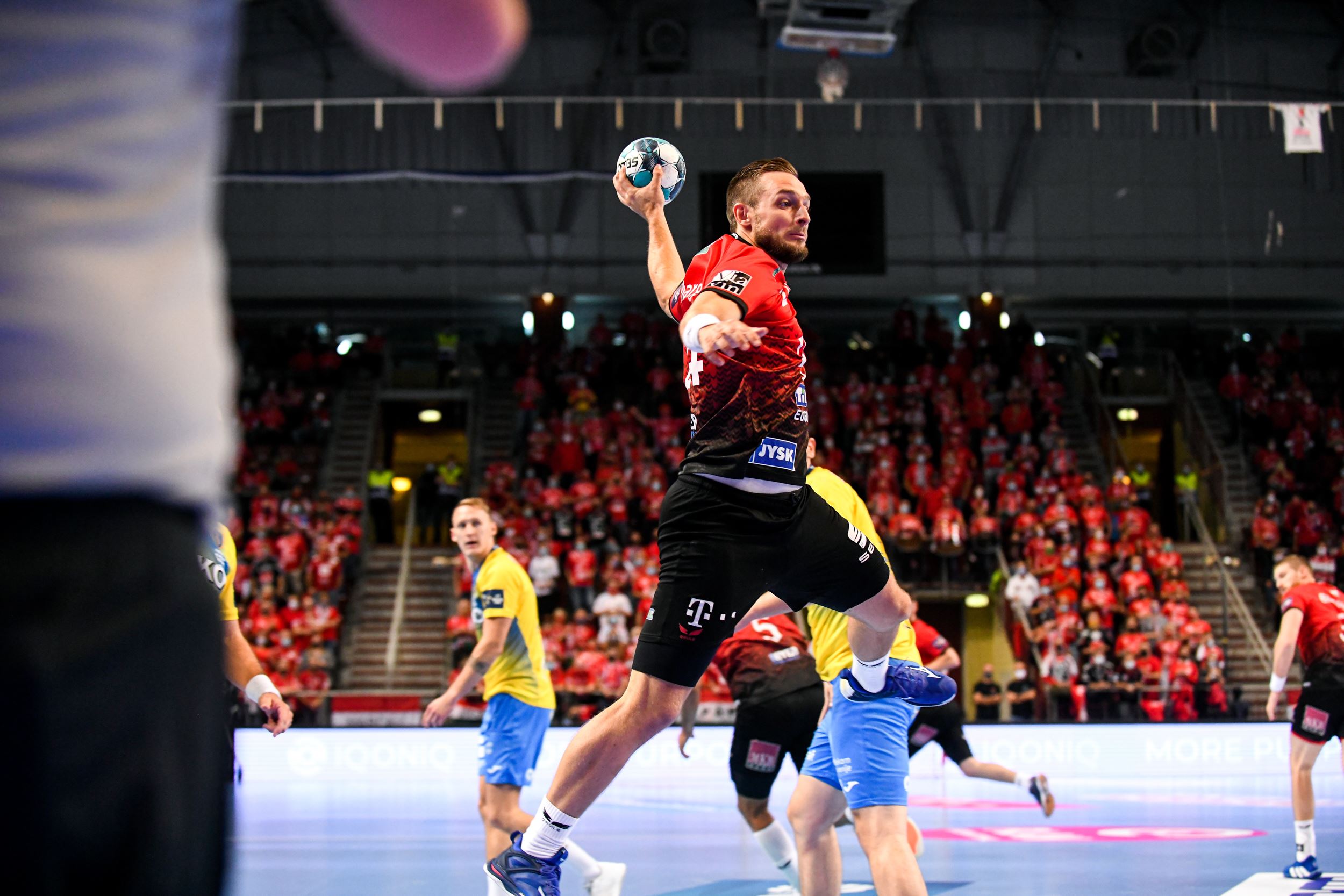 Next match
Hungarian league
FTC KN Kft.
Telekom Veszprém
Apr. 14. Wednesday, 18:00
Last match
Telekom Veszprém
28
MOL-Pick Szeged
26
Apr. 12. Monday, 19:45