2021. Feb. 06. Saturday, 09:40
Hungarian championship
Foreshadow: Csurgó – Veszprém
Telekom Veszprém will visit Csurgói KK on Sunday at 14:15 in the first round of the K&H League in 2021. The game will be broadcasted live by M4 Sport.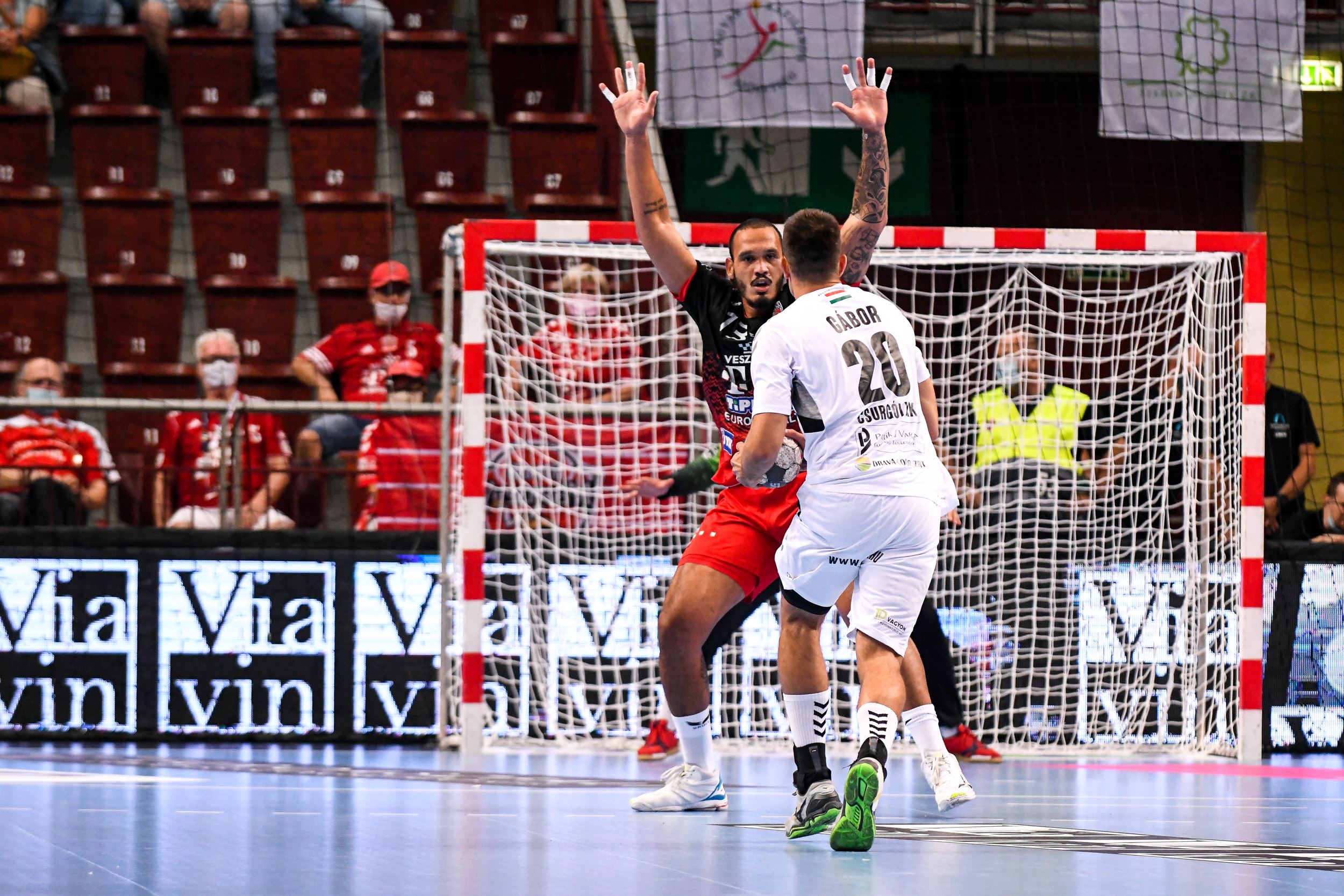 We have already met Csurgó this season, when we hosted them in the second round in August in the Veszprém Arena. We started really well, Cupara saved a lot and for the half time break, we built up a nine-goal lead. The story of the match showed no change in the second period, the Veszprém lead was growing, which stopped in 19. The final result was a 40:21 victory, to which Manuel Strlek contributed with 10 goals, while from the opponent Krsmancic and Kerkovits both scored five times.
Our opponent is looking forward to this game from the fifth position on the table. So far, they had 11 games this season, from which they triumphed six times, finished in a draw once and left the court losing 4 times. In the first three rounds they could not earn points, they lost to Veszprém, Szeged and Budakalász in a row, then they bowed before Ferencváros as well later on. Their big step out victory this season was when they beat Szeged in away, 30:33. They played their last game on 5 December, and they took revenge for the loss they suffered against Budakalász, by beating them 28:23 this time. Their top scorer in the league is Mladen Krsmancic with 66 goals.
The last game of Telekom Veszprém in the Hungarian championship was on 17 December against Szeged. The "Építők" won the derby easily, 24:36, with Petar Nenadic begin the top scorer with eight goals.
The team played their last game on Thursday, when they hosted Spanish champions Barca in the EHF Champions League. Unfortunately, Veszprém gave Barca way too big of an advantage, and lost 34:37.
Let's go Veszprém!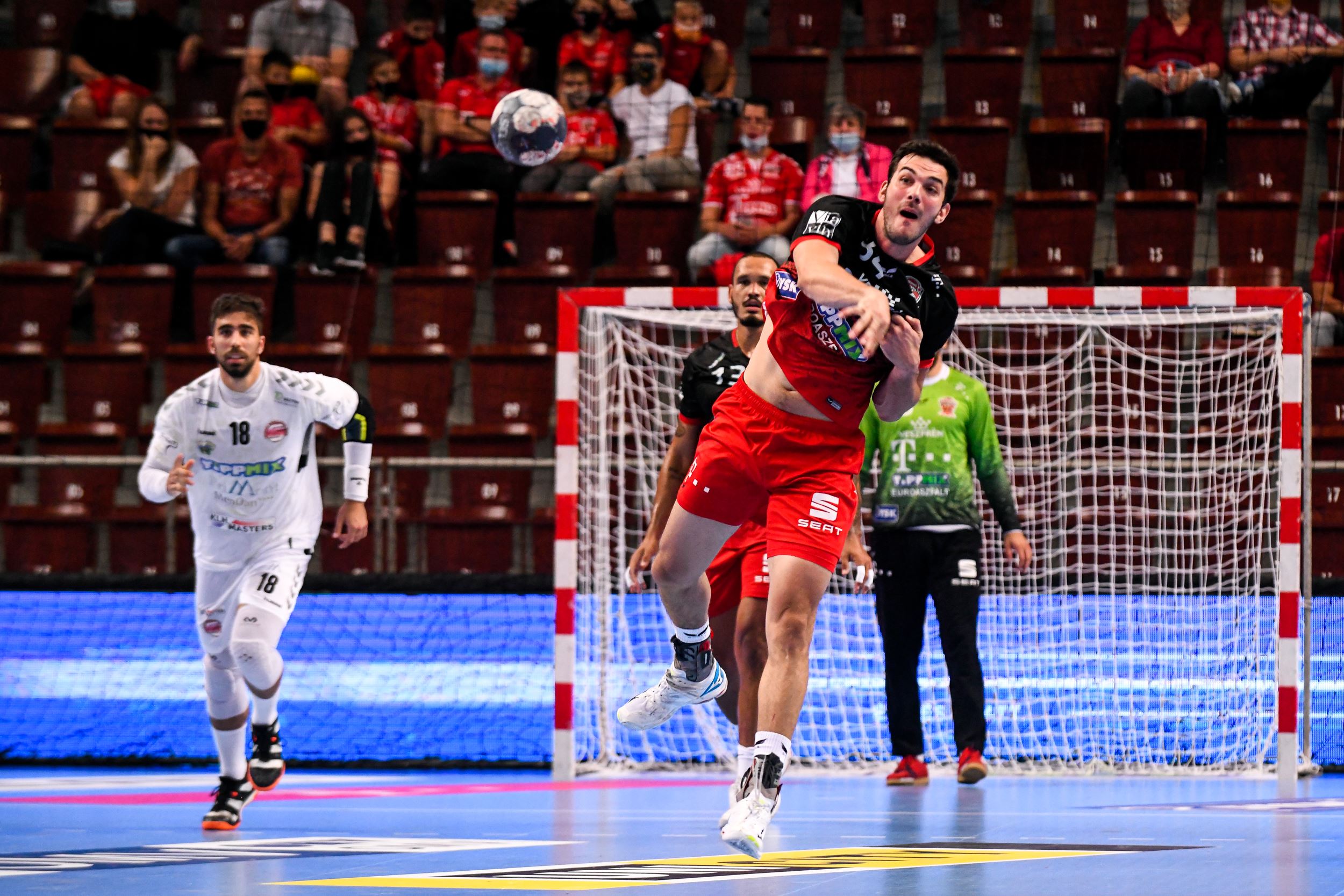 Next match
Hungarian league
FTC KN Kft.
Telekom Veszprém
Apr. 14. Wednesday, 18:00
Last match
Telekom Veszprém
28
MOL-Pick Szeged
26
Apr. 12. Monday, 19:45