2021. May. 15. Saturday, 10:49
Hungarian league
Foreshadow: Dabas - Veszprém

On Saturday at 18:00, Dabas KC VSE will host Telekom Veszprém in the next round of the K&H League. The match will be broadcasted live by DabasTV YouTube channel.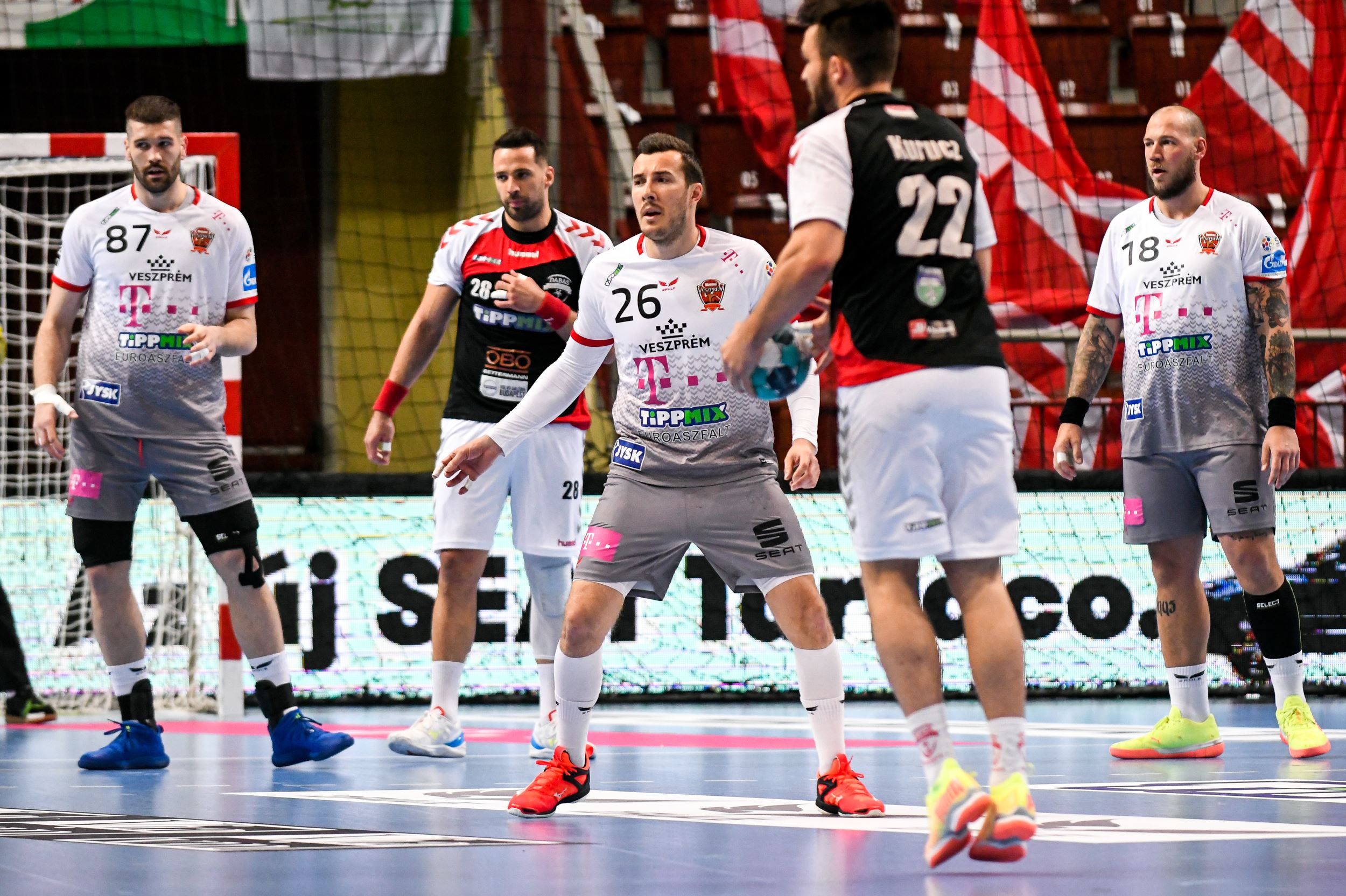 Dabas visited Veszprém Arena on 17 March, when we played our first match against them this year. By the end of the first half, Veszprém had a six-goal lead, thanks mainly to a well-working defense. Dabas were visibly tired in the middle of the second half, and they could only score three times in 15 minutes. In the end, Telekom won easily, 38:20. The top scorer was Andreas Nilsson with seven goals.

Our opponent moved up from the relegation zone since the last game we had, and moved two points ahead of Cegléd. They have now played 23 games, with three wins, four draws and sixteen defeats. Last time they hosted Szeged at home on 12 May and suffered an easy, 26:44 defeat. The most efficient player of the team is Ádám Tóth with 101 goals.

Telekom Veszprém were in action in the Champions League on Thursday against French runner-up, Nantes. Only the first 10 minutes of the quarterfinals went as the Veszprém fans expected, followed by a complete meltdown, which resulted in a four-goal deficit going into the second leg. The final score of 32:28 still leaves hope for the second game.

Let's go Veszprém!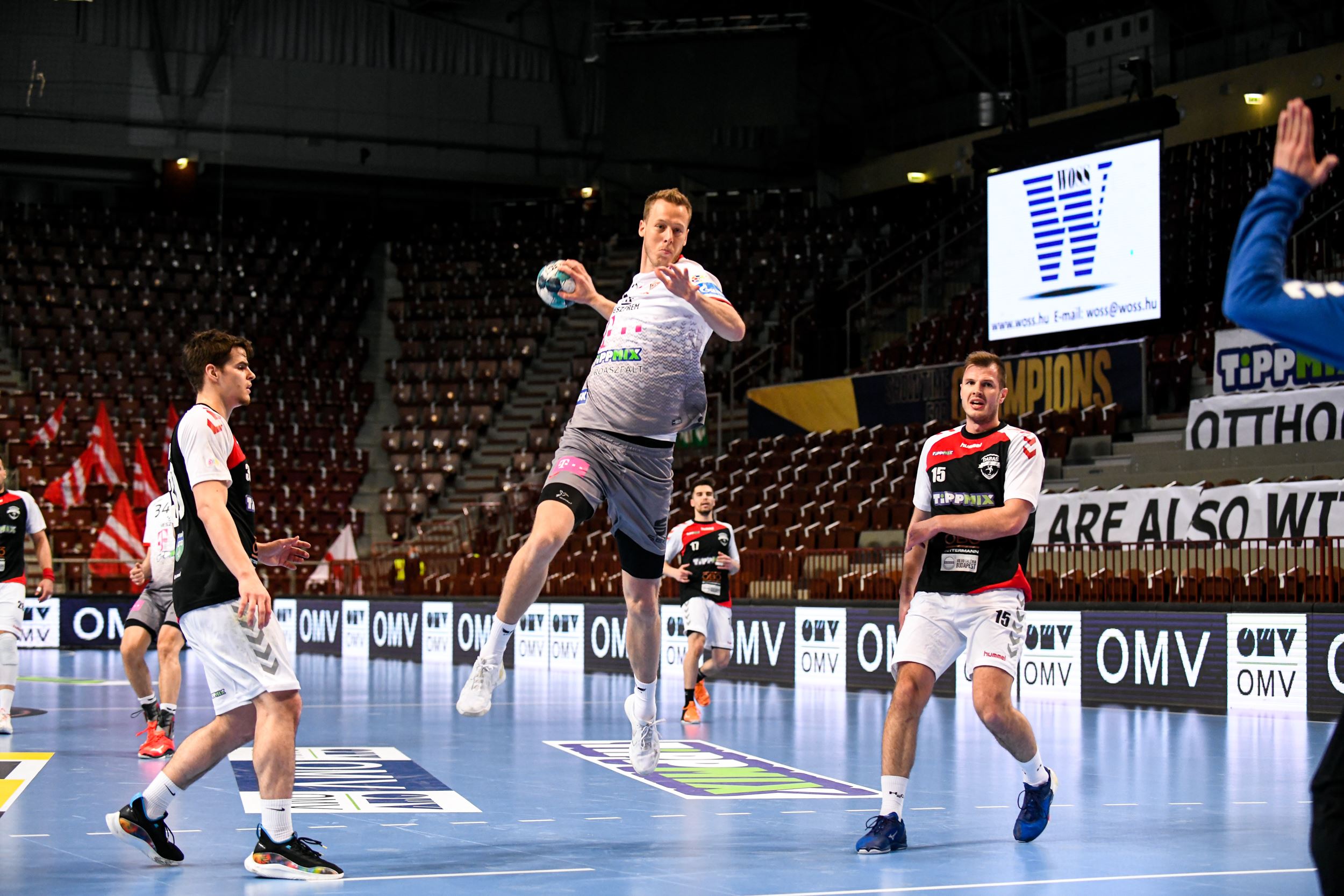 Next match
Champions League
Dinamo Bukarest
Telekom Veszprém
Oct. 28. Thursday, 18:45
Last match
Hungarian league
Telekom Veszprém
36
Balatonfüredi KSE
29
Oct. 24. Sunday, 17:30