2014. Dec. 06. Saturday, 12:52
Foreshadow: Löwen - Veszprém
 Today at 9 pm the team of MKB-MVM Veszprem will play their last CL match in this year in the SAP Arena in front of 14,500 people. The opponent will be the Rhein-Neckar Löwen. This team is still leading the Bundesliga although they already played one match more than the THW Kiel. They have lost two matches: In September against the Bergischer with a one goal difference and in October against the Kiel also with a one goal difference.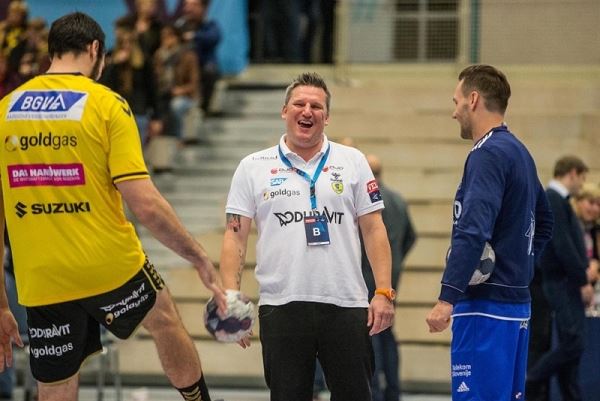 They are standing at the third place of the Group C (which is also called the group of death) with three victories and three defeats behind the Veszprém and the Vardar Skopje. They had their first defeat in Veszprém after they were beaten in Skopje and also in Celje they didn't get any scores. There are three rounds left (including the one today) and the German team has to win all of them in order to precede the Vardar and to get the second place in the group. So they have to beat the Veszprém and also the Vardar in the last round at home.
The position of the group can be found
here
.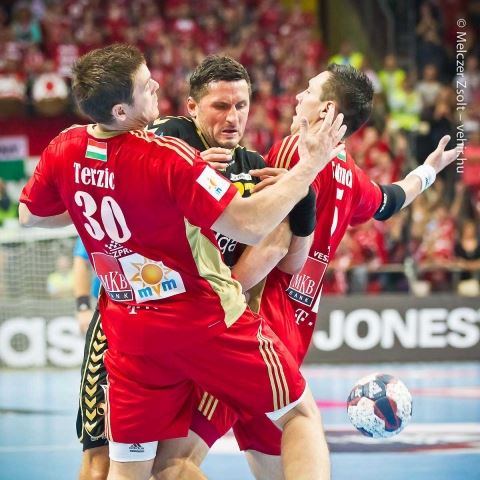 The situation of the Veszprém is calmer because it is enough to get one score on the next matches (so also a drawn game) to have the first place in the group. We hope we will get this one score today and then we can close this year being on the first place of the group for sure. Of course the guys don't take it easy knowing that they have a clear advantage. As it can be read in the
pregame interviews
they want to provide the best performance against Löwen to remain undefeated and have perfect scores.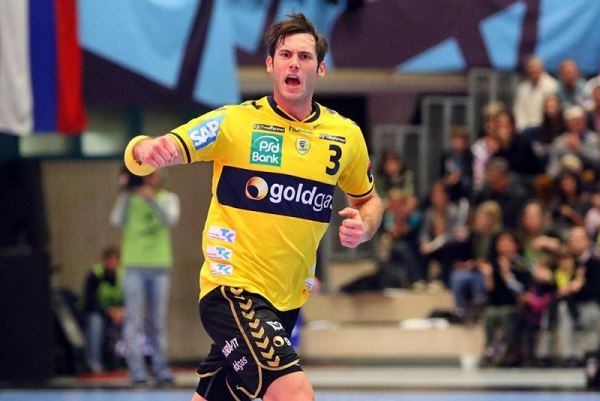 The most successful player of the Löwen in the Bundesliga is still Uwe Gnesheimer. He scored 99 goals; from this 44 were seven-meter throws (he only missed 5 penalties). The German left wing is followed by Groetzki (73) and Petersson (67). In the CL also Gensheimer is the top scorer with 37 goals (from this 14 were penalties), after comes Petersson (28) and Ekdahl Du Rietz (26).
Probably these players will have an important role on the match today just like Niklas Landin goalkeeper. But Ortega prepared well the Veszprém again and this time also Captain László Nagy will be able to play after his injury. Before our match in Skopje we told that it will be the hardest match in this season and it really was. We hope that after the match tonight we can still say the same.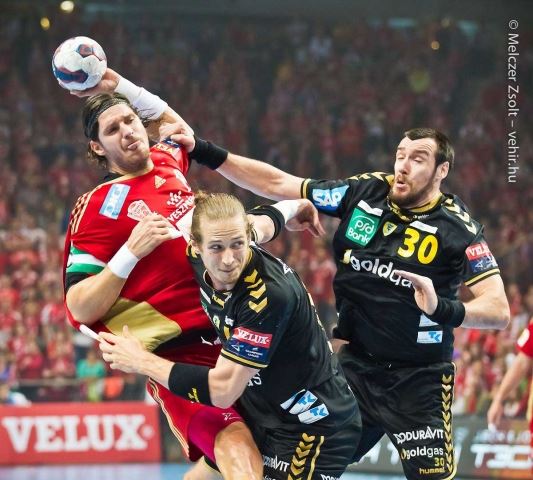 The Rhein-Neckar Löwen - MKB-MVM Veszprem match starts on Saturday at 9 pm and the channel Digi Sport1 will broadcast it live.
Photos: Zsolt Melczer and www.rhein-neckar-loewen.de
Next match
Champions League
Dinamo Bukarest
Telekom Veszprém
Oct. 28. Thursday, 18:45
Last match
Hungarian league
Telekom Veszprém
36
Balatonfüredi KSE
29
Oct. 24. Sunday, 17:30