2019. Dec. 12. Thursday, 15:07
SEHA League
Foreshadow: Metaloplastika – Veszprém
Metaloplastika Sabac will host Telekom Veszprém in the SEHA – Gazprom League on Friday at 19:00. The game will be broadcasted live by Spíler TV.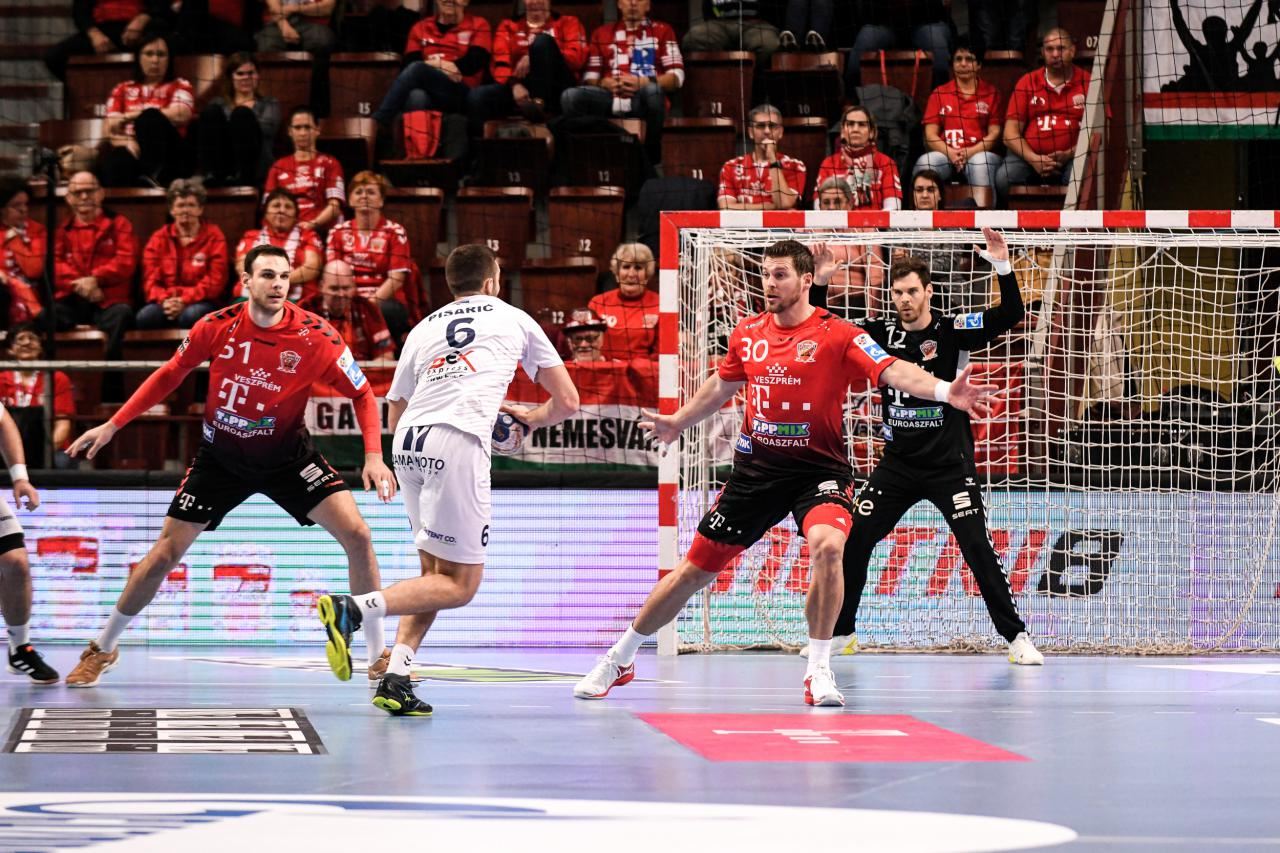 We have already met with Metaloplastika this season in November on home court, where we managed to take a confident 36:29 victory. Fortunately, scoring was not a problem for the team, as three players finished with six goals each, Yahia, Gajic and Nilsson. Coach Davis was almost satisfied with everything, but he felt that the 29 conceded goals were a bit much.
Sabac is currently on fifth position in our group in the SEHA League. They managed to win three times while losing six times. They are up close to Eurofarm with their nine points. They won against Brest, Spartak and Eurofarm so far. Their top scorer in the league is Viktor Maticic with 44 goals.
Telekom Veszprém played yesterday for the last time, in the SEHA League as well. The Hungarian champion managed to win against Eurofarm on home court, 35:24. Gajic and Nilsson both scored five goals each. The team has closed the Hungarian league for this year with a home victory over Mezőkövesd. They also closed the Champions League in the beginning of December, when they smashed Vardar in Skopje for the second time this season.
Let's go Veszprém!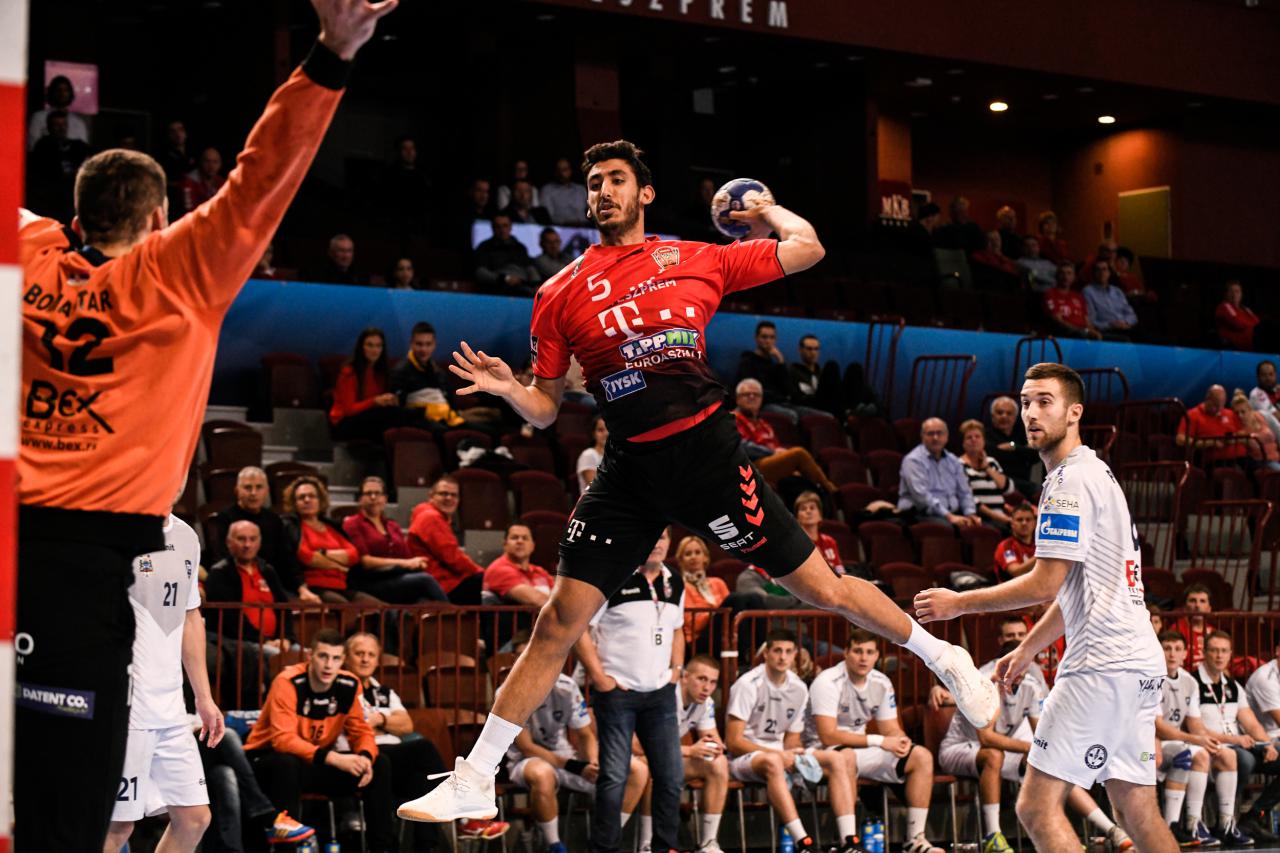 Photo: Dávid Vörös
Next match
Champions League
Lomza Vive Kielce
Telekom Veszprém
Sep. 23. Thursday, 18:45
Last match
Hungarian league
FTC
27
Telekom Veszprém
30
Sep. 18. Saturday, 18:00