2021. May. 12. Wednesday, 16:30
Champions League
Foreshadow: Nantes - Veszprém

On Thursday at 20:45 HBC Nantes vs Telekom Veszprém will kick off the race for the Final4 in the EHF Champions League in June. The match will be broadcasted live on Sport 1.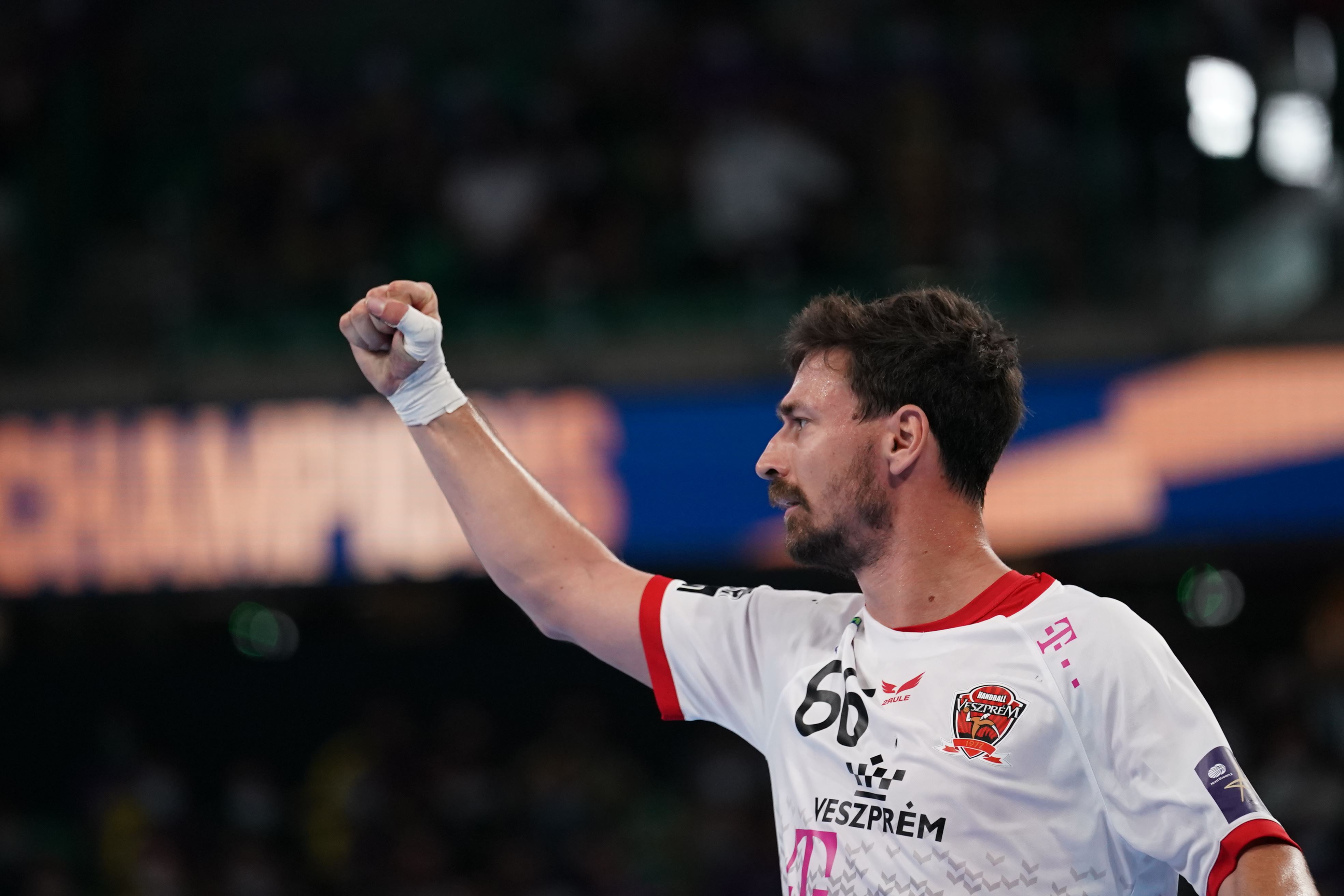 We fought in the same group with the French in the first period of the series but managed to play only one of the two matches we were supposed to play. In the first round, we travelled to Nantes, where Veszprém won by four goals, 24:28, after a close first half. Nenadic and Nilsson led their team with 5-5 goals. At the postgame press conference, Rodrigo Corrales highlighted the high level of defense, while coach David Davis emphasized the excitement of the first CL clash.
Although Nantes travelled for the second match to Veszprém, the sides did not play due to a positive coronavirus test by one of the referees, hence the EHF decided to share the points with a final score of 5:5.

Nantes finished sixth in our group in the Champions League and faced a really strong opponent in the last eight. The French side progressed in a very close match against the Polish side Lomza Vive Kielce. In the first game, they lost 24:25 at home, but in the second match, they won 31:34 with a great last few minutes and qualified for the last eight with a 58:56 aggregate score. Our opponents' top scorer this season is Valero Rivera with 76 goals.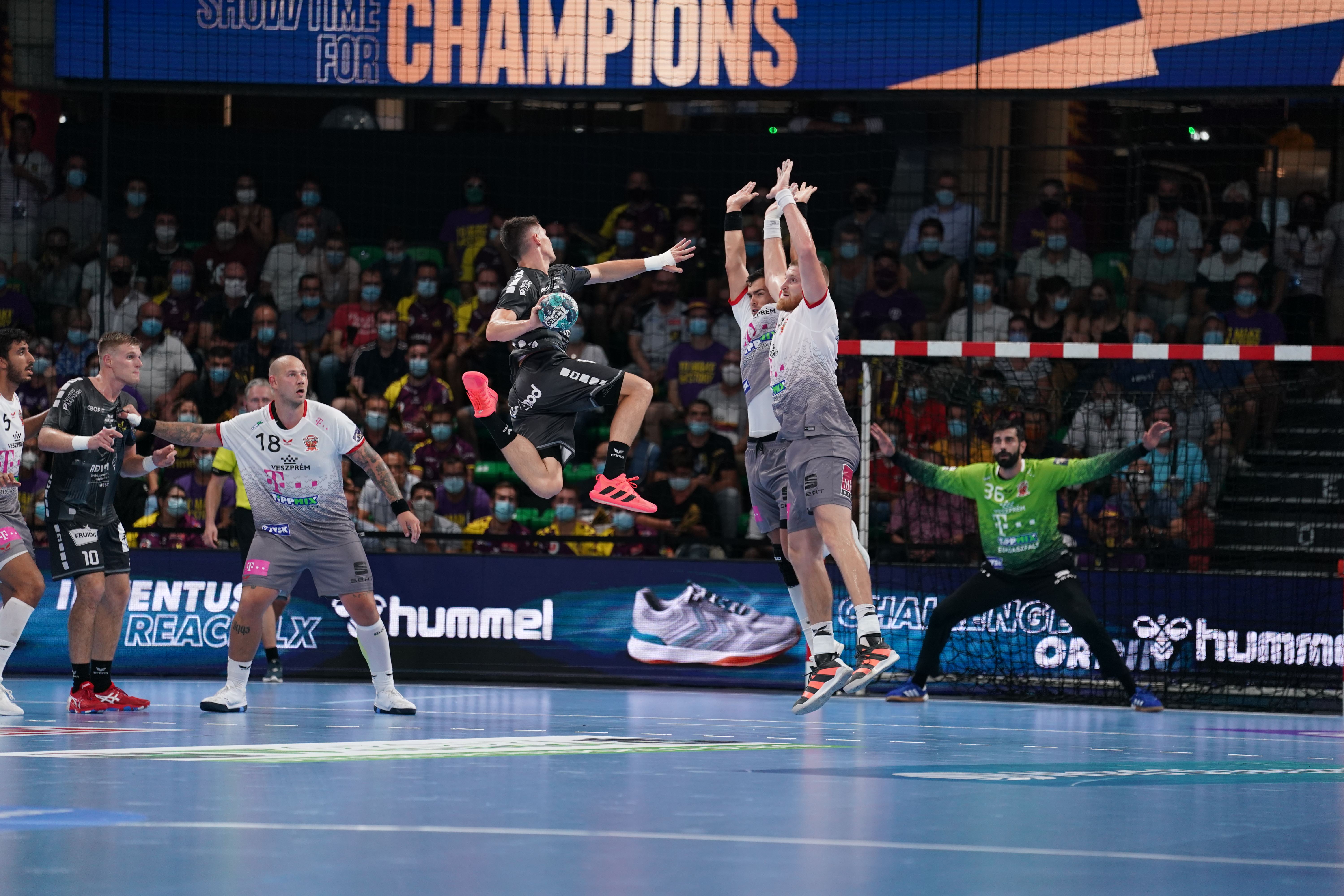 Nantes are currently third in the French league behind PSG and Montpellier, with a total of 37 points. Besides their 17 wins, there are three draws and four defeats. Last time they hosted Chambery at home on 9 May and kept the two points at home with a 30:25 win. Valero Rivera is also the top scorer of his team in the domestic league, but his 137 goals are also the fourth best in the league.

Telekom Veszprém last played against Tatabánya on last Tuesday, and since then they have been concentrating on the Champions League quarterfinals. The "Építők" beat Tatabánya with an easy game 25:40. In the Champions League, Telekom played against HC Vardar in the last eight and reached the quarterfinals with a resounding 80:57 aggregate score.

Let's go Veszprém!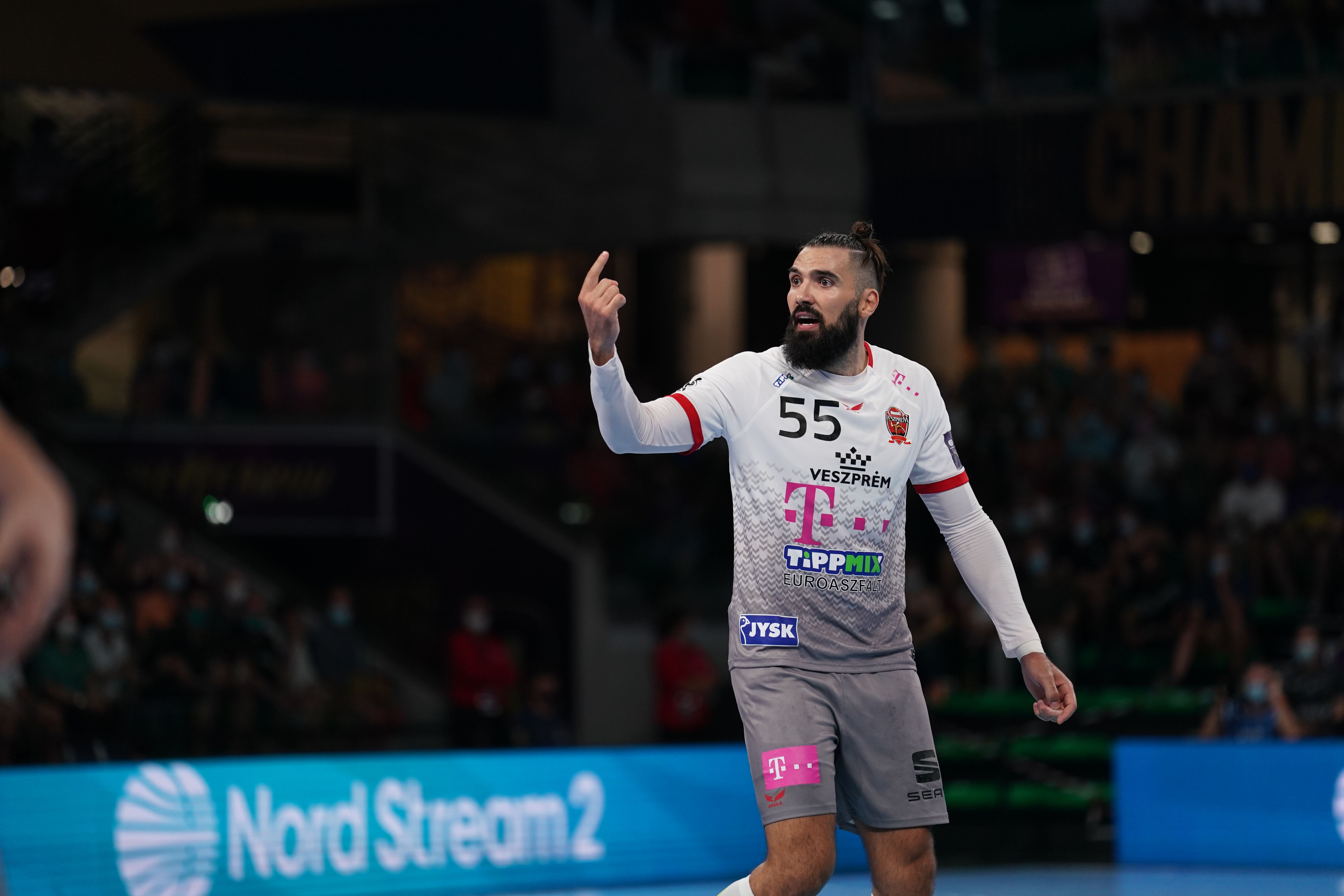 Photo: HBC Nantes