2021. Feb. 19. Friday, 15:10
Hungarian championship
Foreshadow: Orosháza – Veszprém
Orosházi FKSE-Linamar will host Telekom Veszprém on Saturday at 18:00 in the K&H League. The game will be broadcasted live by Veszprém Handball TV YouTube channel!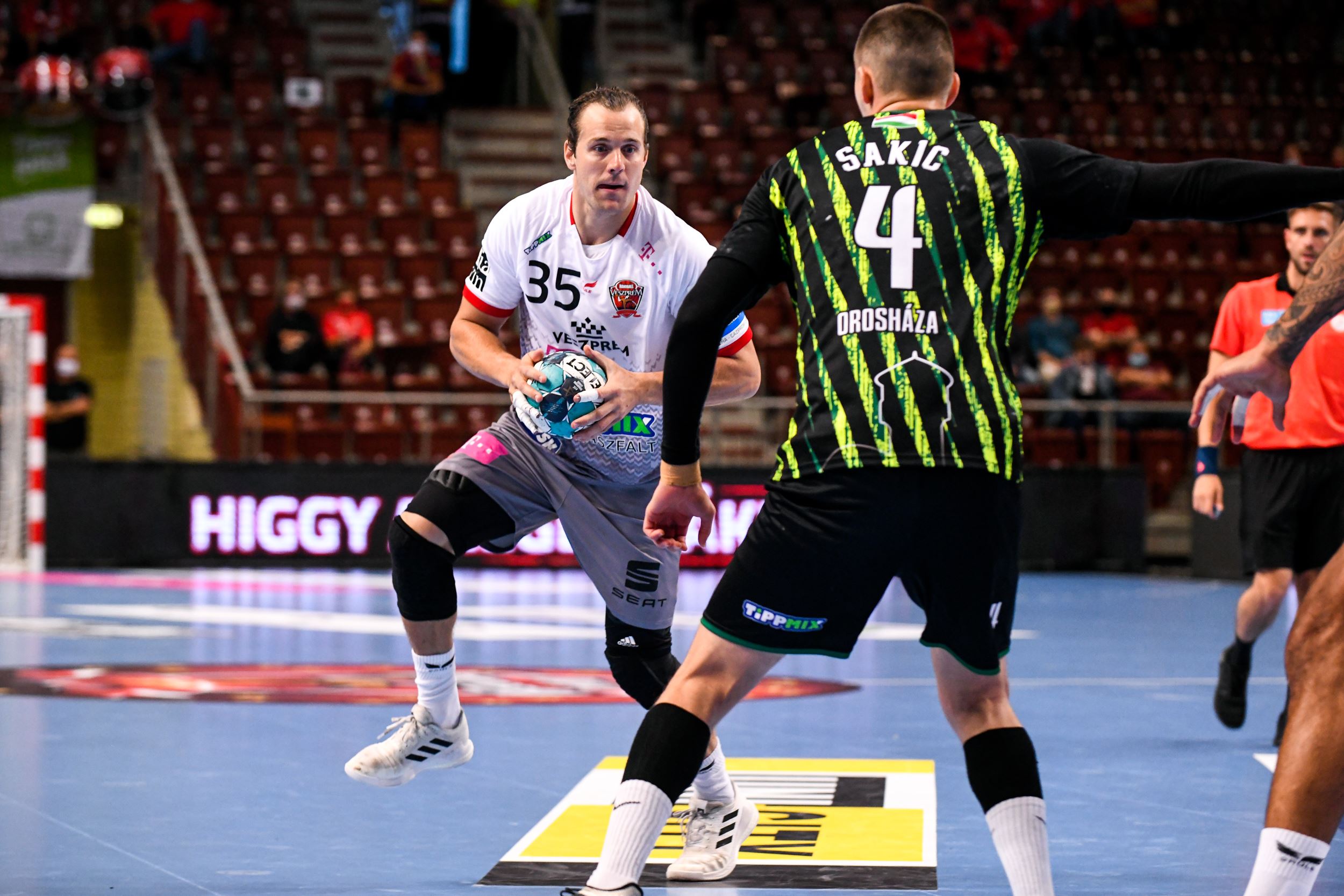 Our victory in our first game against Orosháza was never in danger. In the end of the first half, the guest team managed to come back to two goals, but that was the smallest difference in the game between the teams. In the second period, Veszprém stepped away from Orosháza thanks mainly to the wings, and put 10 goals between the parties by the 45th minute. The "Építők" took a big margin victory of 37:20 in the end in Veszprém Arena. Rasmus Lauge scored 9 goals and was the most efficient of the game.
Orosháza is currently in the relegation zone, occupying the 13th place on the table. Because of COVID infections, they only managed to play nine games this season, from which they only won once, finished twice on a draw and lost six times. They could only win against Komló, in the third round. They played their last game on 14 February against KKFT, and they lost 23:31 on home court. The top scorer of Orosháza is Károly Tóth with 38 goals.
Telekom Veszprém now has a chance to correct the mistake they made last time they stepped on court in the K&H League. They visited Csurgó and in a really close game, the parties finished 33:33. With this, our unbeaten series was over, and lost points for the first time in a long period. Veszprém played their last game this Wednesday in the EHF Champions League against the Ukrainian champion HC Motor, and won 34:30, securing the second place in the group.
Let's go Veszprém!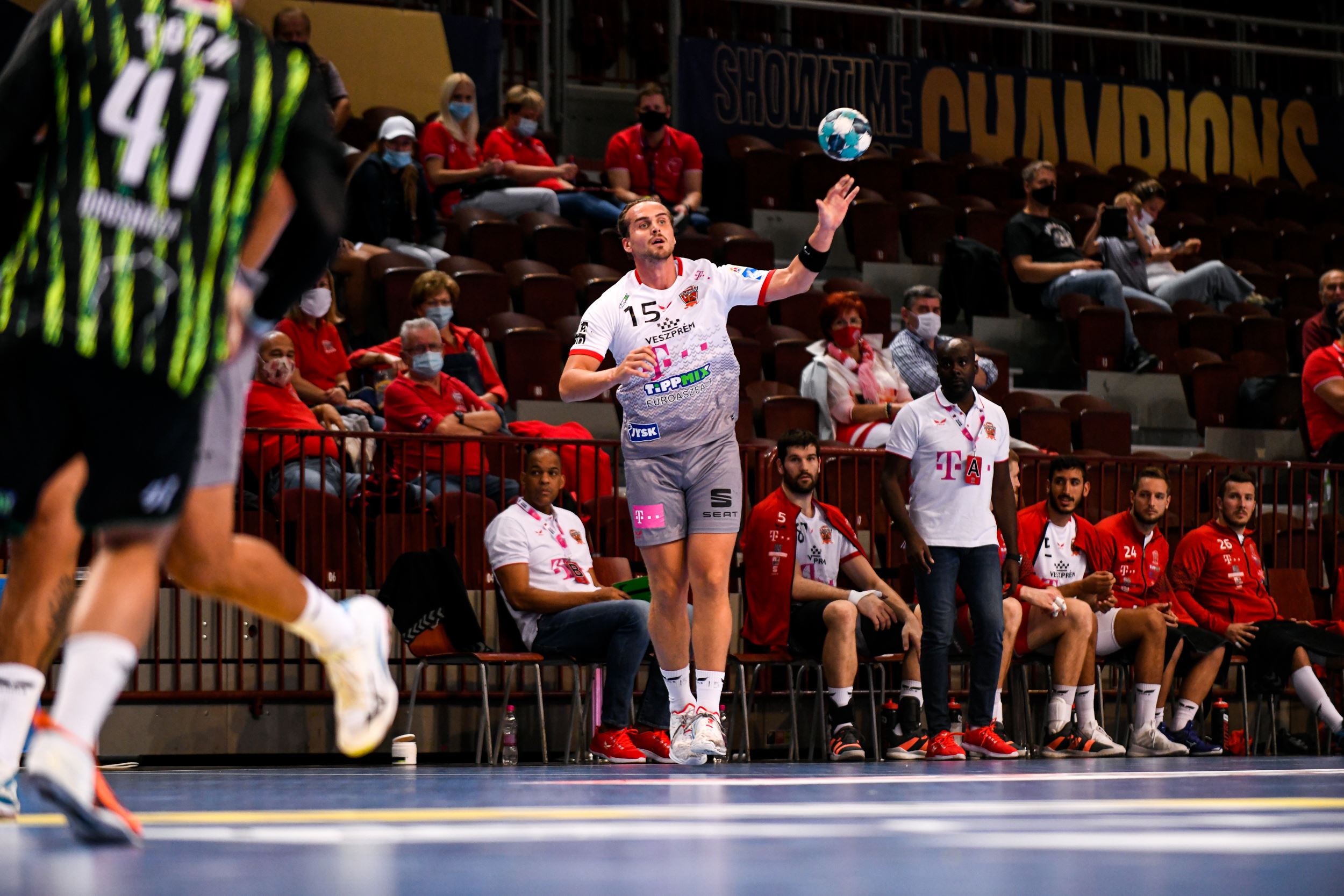 Next match
Hungarian league
FTC KN Kft.
Telekom Veszprém
Apr. 14. Wednesday, 18:00
Last match
Telekom Veszprém
28
MOL-Pick Szeged
26
Apr. 12. Monday, 19:45