2020. Feb. 07. Friday, 09:08
Champions League
Foreshadow: Porto – Veszprém
FC Porto Sofarma will host Telekom Veszprém in the upcoming round of the VELUX EHF Champions League on Saturday, at 16:00 Hungarian time. The game will be broadcasted live by Sport 1.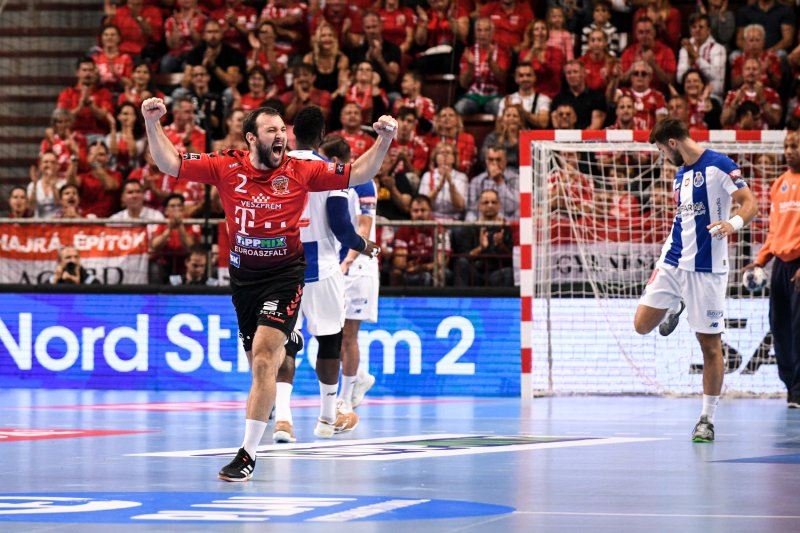 Porto played close games in our group so far, only we could beat them with a bigger difference. In the game in Veszprém Arena, the Portuguese started well, and had the lead for some time, but around in the middle of the first half, we could come back with fastbreak goals and empty net goals, gaining a three-goal lead after the first thirty minutes. In the second period, the difference grew and grew between the parties, which finally ended in a 38:28 result. The top scorer on Veszprém's side, was Andreas Nilsson with eight goals, while from the guest, Iturriza scored six times.
Our next opponent is on fifth position in our group with four wins and four losses, recording two draws as well. Their victories are quite big ones, as they won against Kiel in Germany, Montpellier in France and beat Brest and Kielce on home court. They closed the fall season against Motor Zaporozhye, where they lost 33:29. The top scorer of Porto in the Champions League is Diogo Branquinho with 42 goals.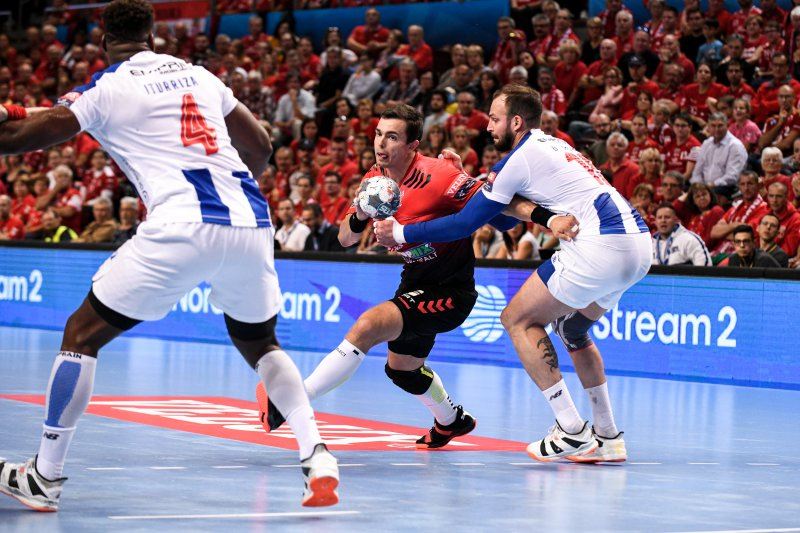 In the domestic league, Porto is on second spot as of now, with 21 wins and a draw besides their name. Sporting has the lead in the table with only a better goal difference, but having the same amount of wins and draws. Porto played in the LPA on Wednesday and won against 34:21 against Boa Hora.
Veszprém's last game was on Monday, when they travelled to Tatabánya for a Hungarian Cup quarterfinal. The game was close for a while, but in the end, we managed to win with 10 goals, 16:26. The player of the game was without doubt Vladimir Cupara in net. We also finished the fall with a victory in the Champions League, when we beat Vardar 29:38 in December.
More than 200 Veszprém Fans will support our boys in Portugal, to whom we are really grateful. We wish them a nice time in Porto!
Let's go Veszprém!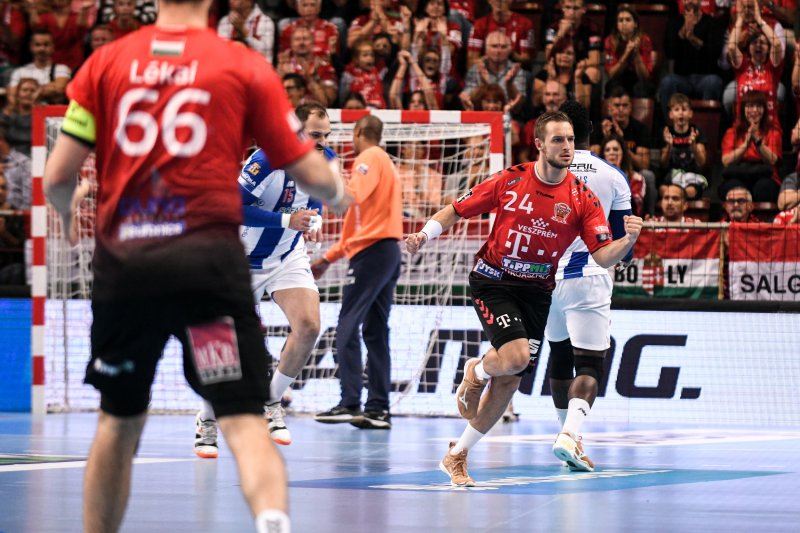 Photo: Dávid Vörös