2021. Jun. 01. Tuesday, 17:30
Hungarian league
Foreshadow: Szeged – Veszprém
MAGYARUL
On Wednesday at 19:00 Telekom Veszprém will face MOL-Pick Szeged in the final of the K&H League, in away. The match will be broadcasted live on M4 Sport!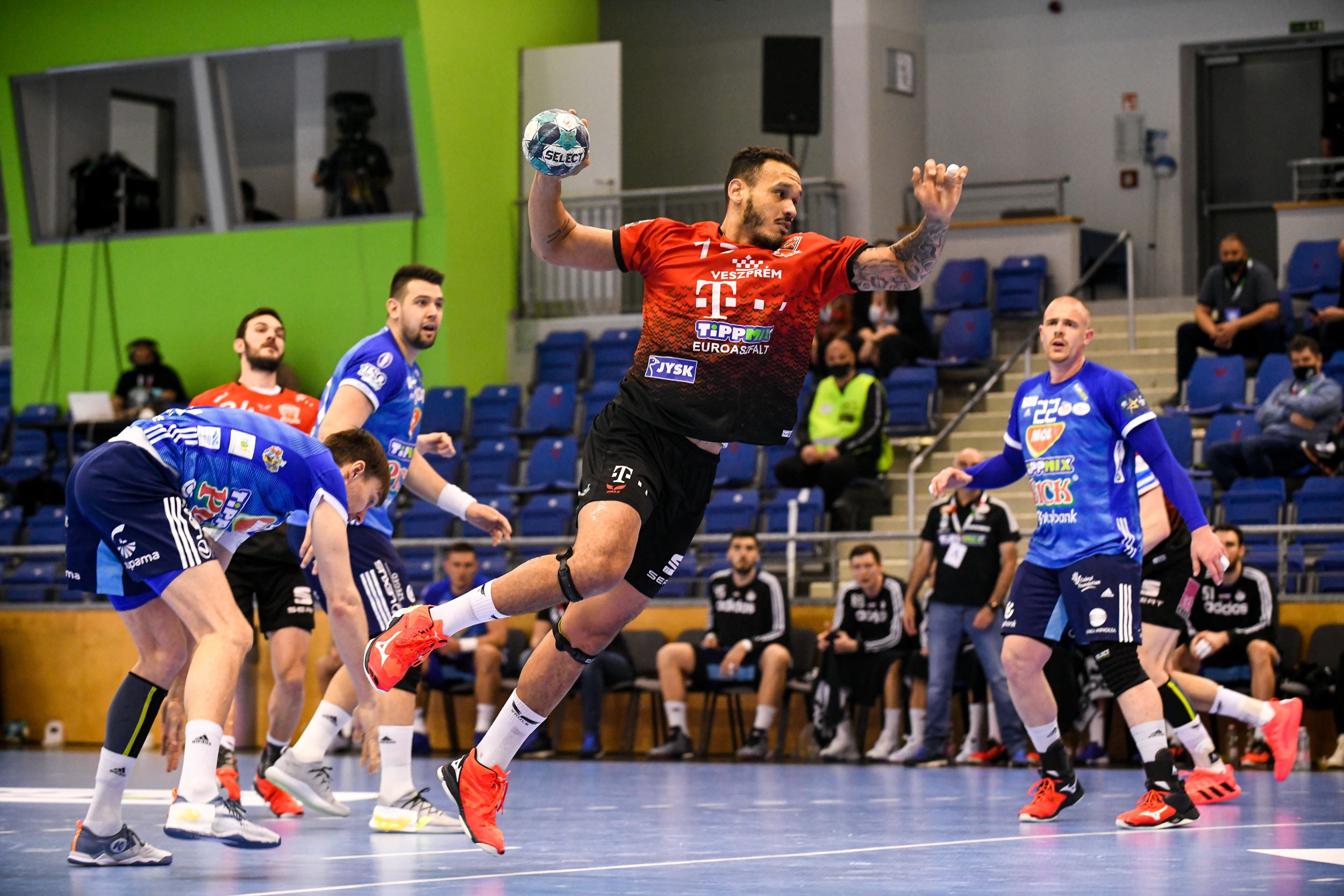 This season, we left the court victoriously against Szeged all three times. The first game was in December, right before the Champions League Final4 and we beat them with a convincing 12-goal victory. Our second league clash was closer, but we still managed to win 27:23. Most recently, in the Hungarian Cup final, we won our 28th title with a 28:26 victory.
Szeged finished on sixth place in the Champions League group phase, after which they met the defending champions THW Kiel in the best 16. Our next opponents were ultimately 10 goals down on aggregate against the Germans, losing 28:33 at home and in away as well. In the CL, Bogdan Radivojevic finished as the team's top scorer with 57 goals.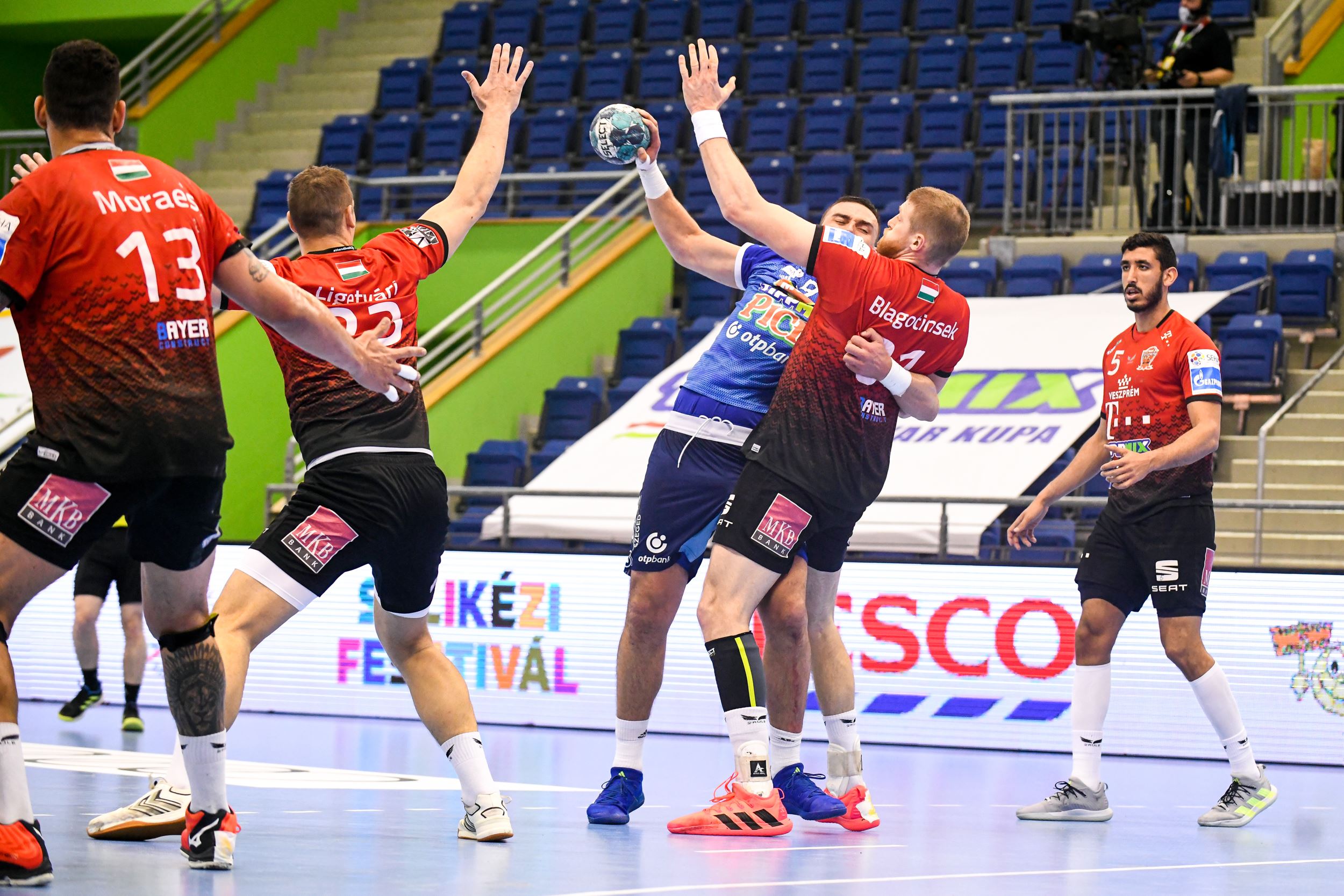 In the Hungarian league, Szeged finished with three defeats and 23 wins. Apart from the back-to-back defeat from Veszprém, they were beaten by Csurgó in November. The "Kékek" closed the regular season against Gyöngyös with a 35:26 win. Bogdan Radivojevic was also the team's top scorer in the K&H League with 126 goals.
Telekom Veszprém met Tatabánya in their last game, closing the regular season against them. Playing well throughout the match, the "Építők" won 34:25 and finished the 26-match Hungarian League regular season undefeated. The team's top scorer in the K&H League was Dejan Manaskov, with 95 goals in 17 matches.
Let's go Veszprém!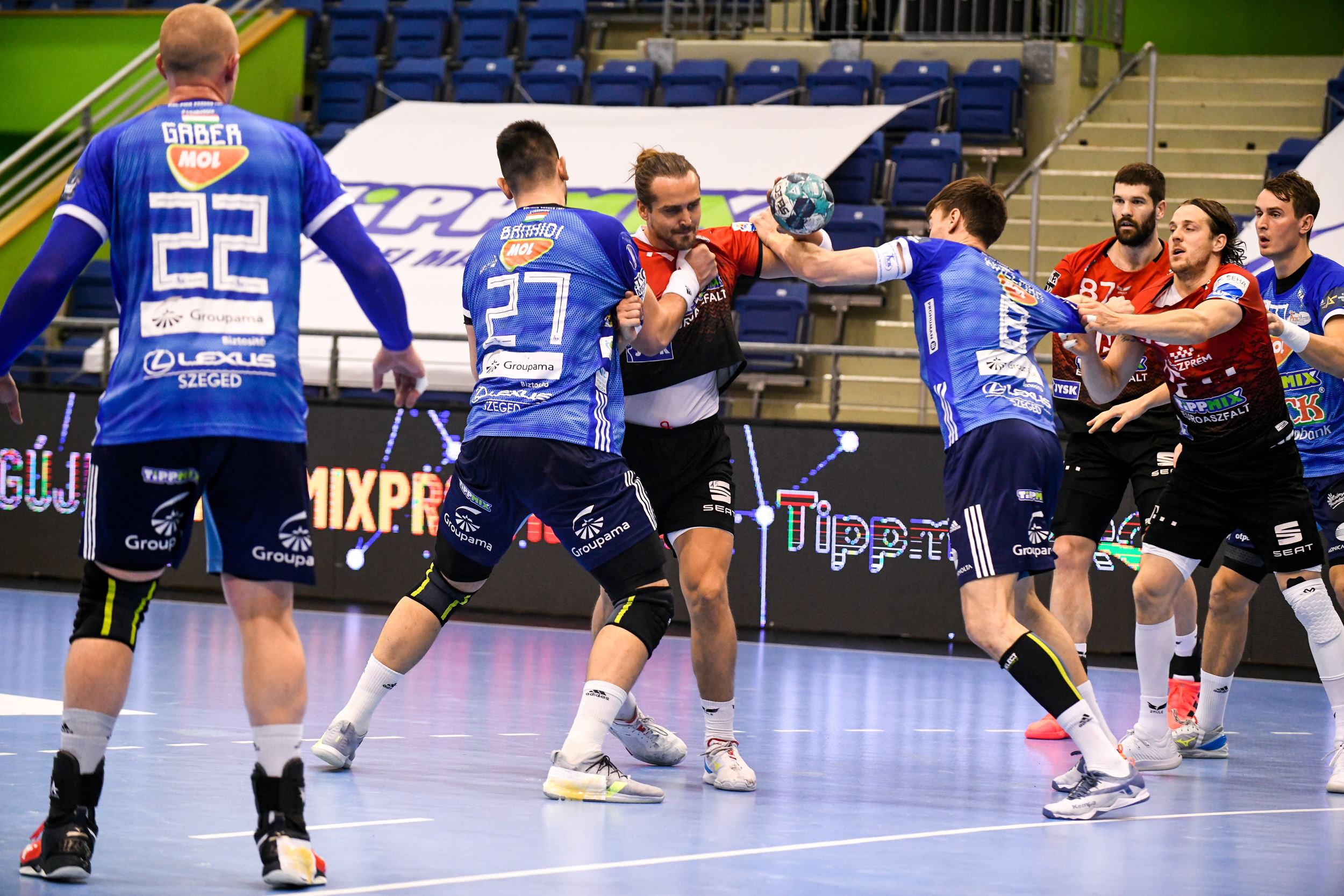 Photo: Dávid Vörös
Next match
Champions League
Dinamo Bukarest
Telekom Veszprém
Oct. 28. Thursday, 18:45
Last match
Hungarian league
Telekom Veszprém
36
Balatonfüredi KSE
29
Oct. 24. Sunday, 17:30