2020. Feb. 02. Sunday, 10:31
Hungarian Cup
Foreshadow: Tatabánya – Veszprém
Telekom Veszprém will play as guest against Grundfos Tatabánya in the Hungarian Cup quarterfinals on Monday at 19:00. The game will be broadcasted live by M4 Sport.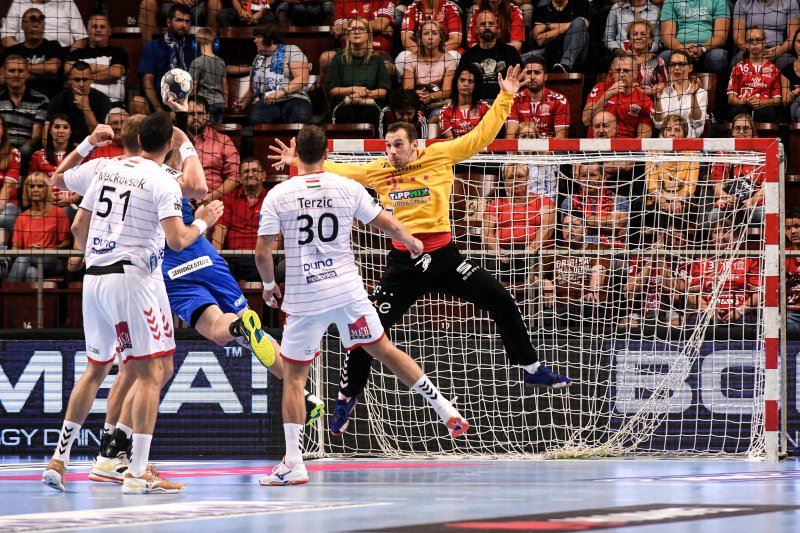 In the first encounter between the teams this season, the parties were head-to-head for a long time. Veszprém could only gain a bigger lead, that is five goals, by the end of the first half. By the end of the match, the difference got significantly bigger, as "Építők" took an eleven-goals victory, 33:22, in the Veszprém Arena. From the home team, Kentin Mahé was the top scorer with seven goals, while from the opponent, Mátyás Győri found the back of the net five times.
Our next opponent started slowly in the Hungarian championship, but found their way back on track, and now they are on third spot. So far, they have ten wins and four losses, that were suffered from Veszprém, Szeged, Ferencváros and Csurgó. They played their last game on 30 January against Eger, which ended in a confident victory of 36:29. Their top scorer in the league is Milos Vujovic, who will leave the club at the end of the season.
The "Tigers" started their cup run a round earlier than Veszprém. In the fourth round, they visited Orosháza, where they achieved a 23:23 draw. According to the rules of the Hungarian Cup, in an event of a draw the guest team advances to the next round.
Telekom Veszprém played this Friday for the last time. In the first championship game of the year, they travelled to Vác, where they managed to achieve a great victory, and started the second half of the season with two points. The qualification for the Final4 is really important for the team, because last year they failed to defend their title, after losing to Szeged with one goal. The goal this year is none other than taking the Cup back to Veszprém!
Let's go Veszprém!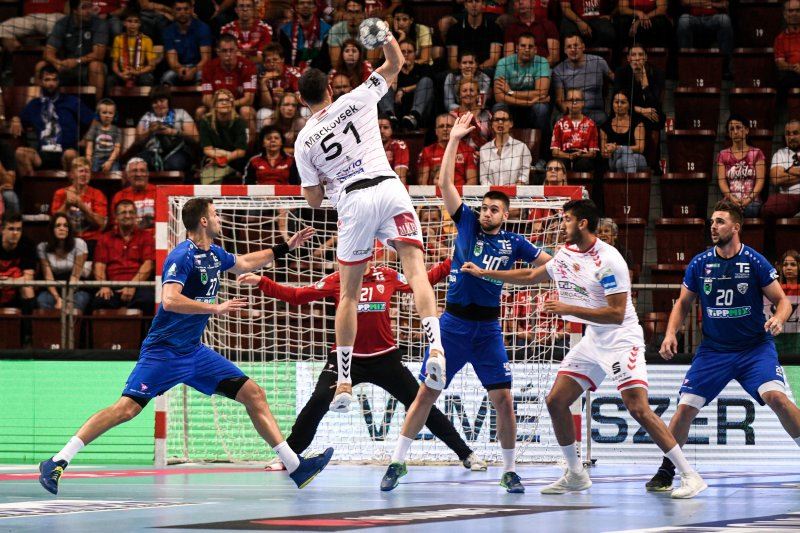 Photo: Dávid Vörös