2020. Mar. 09. Monday, 16:07
Hungarian league
Foreshadow: Tatabánya – Veszprém
Grundfos Tatabánya will host Telekom Veszprém on Tuesday at 18:30 in the K&H League. The game will be broadcasted live by M4 Sport.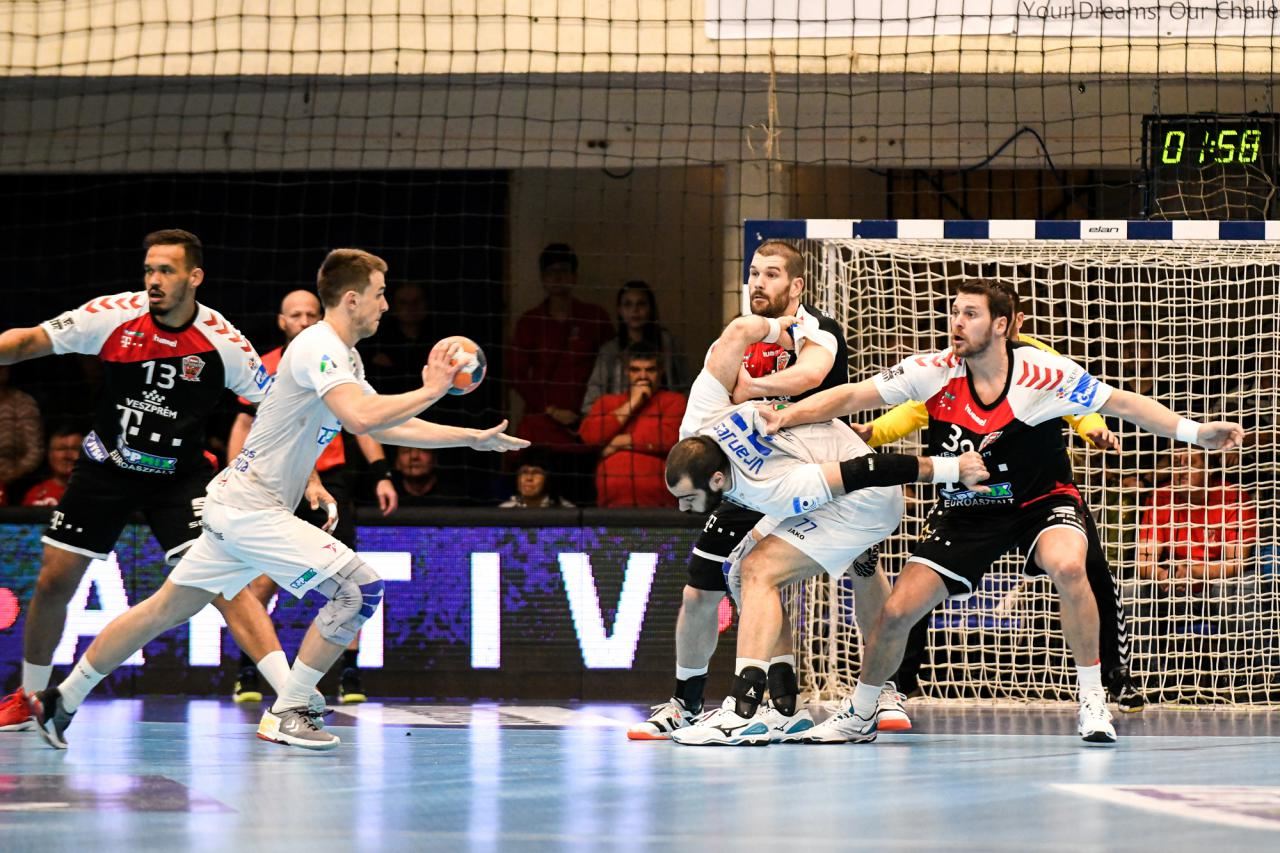 In the two games played so far Veszprém won twice with a big difference each time. First, in the Hungarian championship Veszprém won 33:22, where Kentin Mahé was the most efficient with his seven goals. The second game was in the quarterfinal of the Hungarian Cup, in Tatabánya, where Veszprém won again, this time 16:26, and the player of the game was clearly Vladimir Cupara, who played well all game long.
Tatabánya is on the sixth spot in the Champions League with eleven victories and six losses by their name. Last time they played was on 6 March, when they hosted Komló at home, and won 29:22. Their top scorer in the league is Zsolt Balogh, with 60 goals in 15 games, out of which he scored 14 from penalties.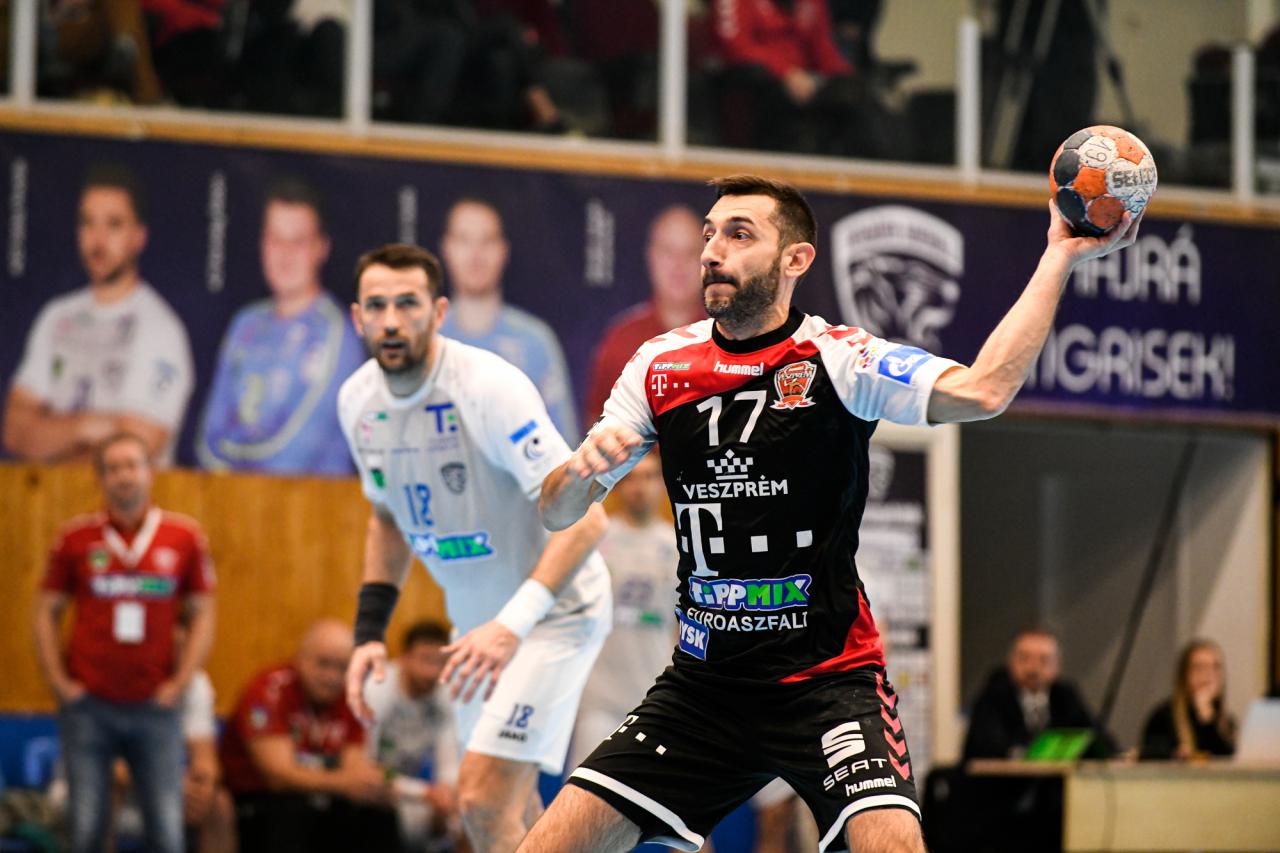 Our opponent is performing well in the EHF Cup group phase, and still has all the chance to advance from their quartet with two rounds left to play. They have a victory, two draws and a loss so far. In the first round, they managed to beat La Rioja at home, then they achieved a draw against Füchse Berlin in Germany, and against PAUC Handball at home. The standing in the group is rather close, with all four teams still having a chance to advance to the next round. Füchse has five, PAUC and Tatabánya have four each, while La Rioja has three points.
Telekom Veszprém played against Vojvodina last Sunday, where they gained a five goals advantage in the run for the SEHA League Final4. The last Hungarian championship game was against Balatonfüred, where in a close game, the "Építők" took a 30:33 victory.
Let's go Veszprém!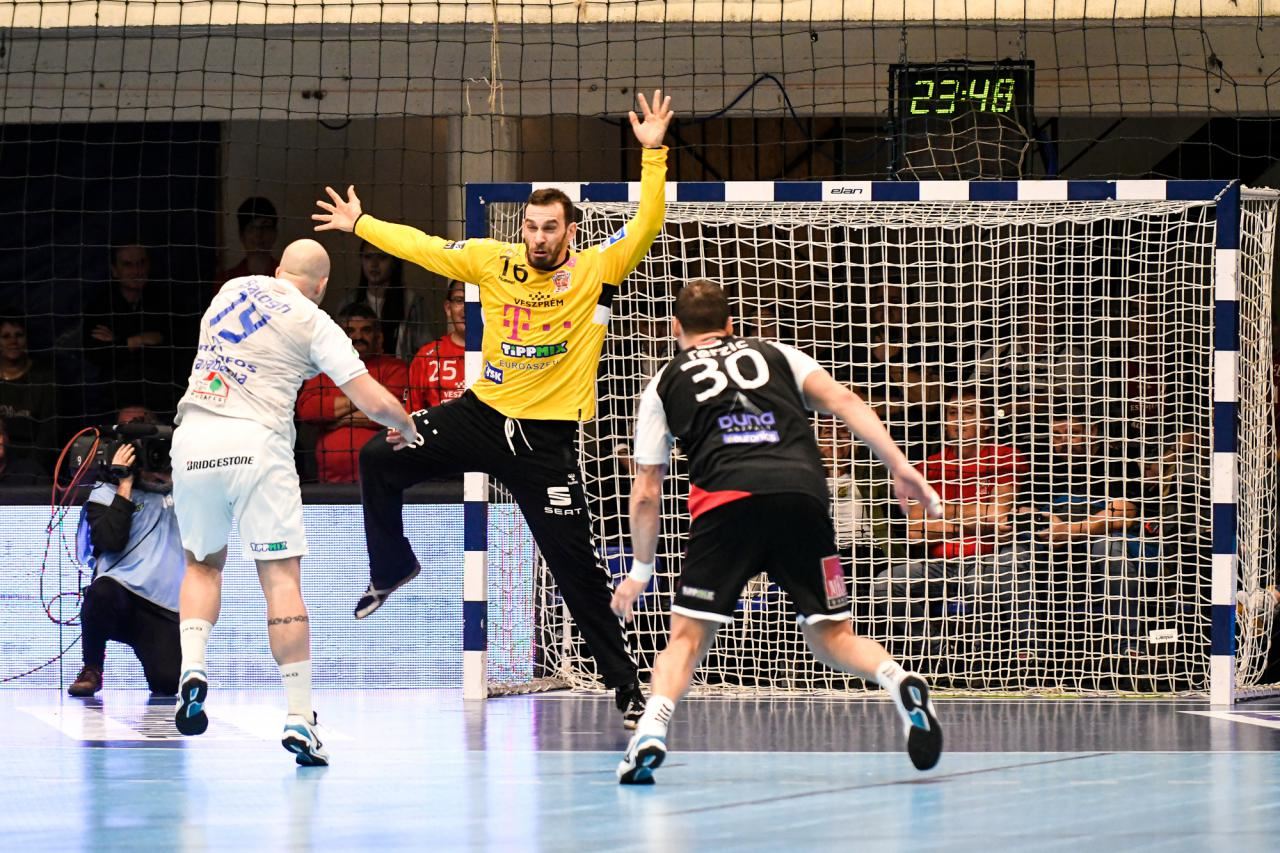 Photo: Dávid Vörös
Next match
Hungarian league
Telekom Veszprém
Orosházi FKSE-Linamar
Sep. 27. Sunday, 18:00
Last match
Champions League
Telekom Veszprém
37
PPD Zagreb
25
Sep. 24. Thursday, 18:45