2021. May. 03. Monday, 16:30
Hungarian league
Foreshadow: Tatabánya – Veszprém

On Tuesday at 18:30, Telekom Veszprém will play as guests of Grundfos Tatabánya in the K&H League. The match will be broadcasted live on M4 Sport.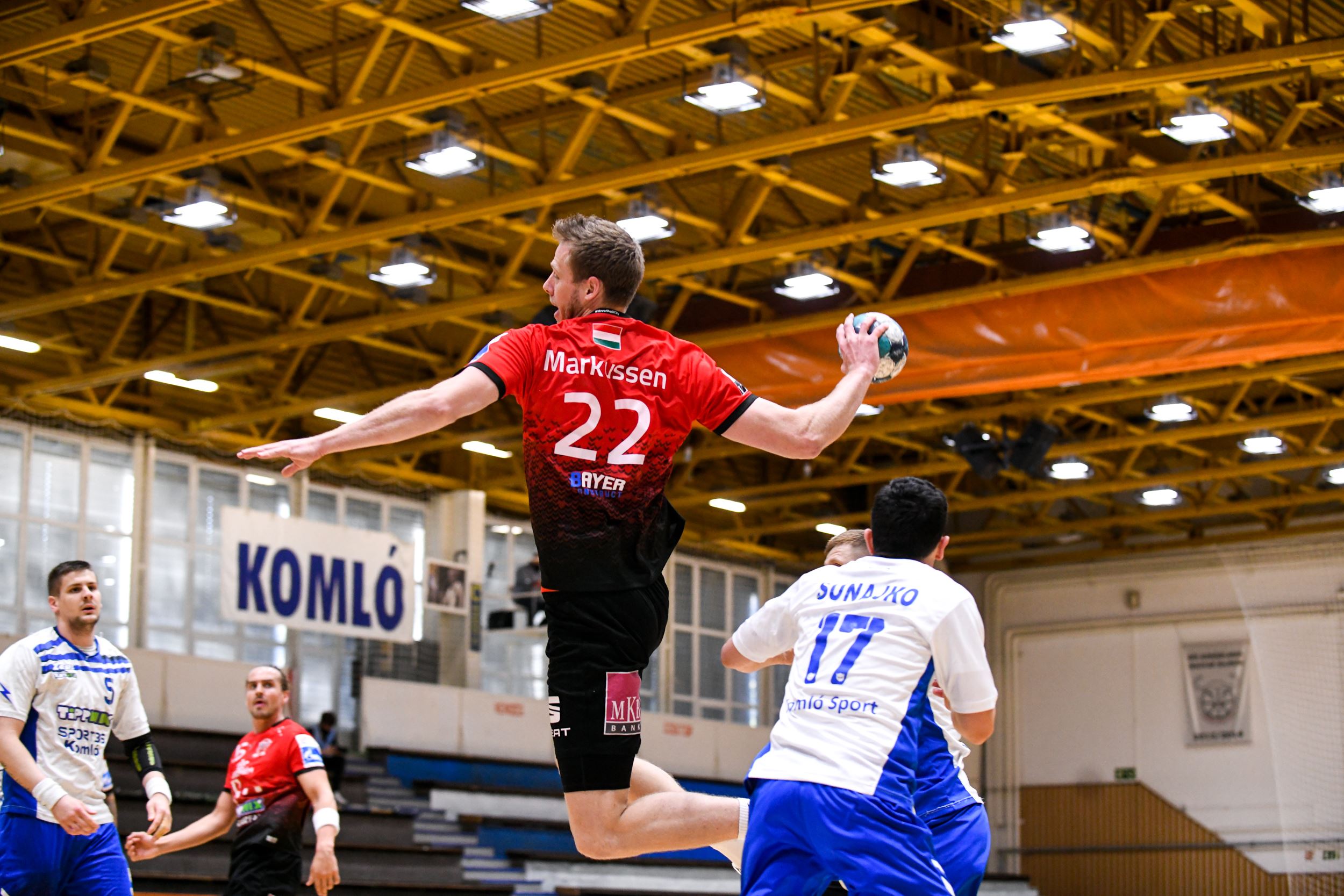 We have not played Tatabánya in the league yet this year, but we played them in a preparation match in the summer. Both teams showed pre-season form, and Veszprém in particular got the easy goals by turning the ball over a lot. In the second half of the game, around the 40th minute, the visiting team led by five goals, and they managed to keep two goals from this advantage and deservedly won 31:33 in the Veszprém Arena.

Tatabánya has been hit by the coronavirus several times this season and had to postpone many of their games. That is probably why they have played the fewest matches in the league, with a total of 18. Although they have played this few matches, they are still third in the table with 13 wins, 2 draws and 3 defeats. They are three points ahead of fourth-placed Csurgó and four points behind second-placed Szeged. They last faced KKFT on 25 April and beat the smaller Veszprém side 27:19. Their top scorers are Mátyás Győri and Ádám Juhász, both with 70 goals.

The "Tigers" also participated in the EHF European League, but they did not have much success. They lost ten out of ten times in the otherwise strong Group D. Their most successful player was Gábor Ancsin with 42 goals.

Telekom Veszprém last played a match on the Friday before the national team break, when they travelled to Komló. After a bit of a bumpy start, the "Építők" warmed up steadily into the game and after a serious fight, they managed to win 22:30.

Let's go Veszprém!