2020. Jan. 30. Thursday, 14:56
Hungarian league
Foreshadow: Vác – Veszprém
Telekom Veszprém will start the second half of the season on Friday at 18:30 against Váci KSE. The K&H League game will be broadcasted live on Veszprém Handball TV YouTube channel.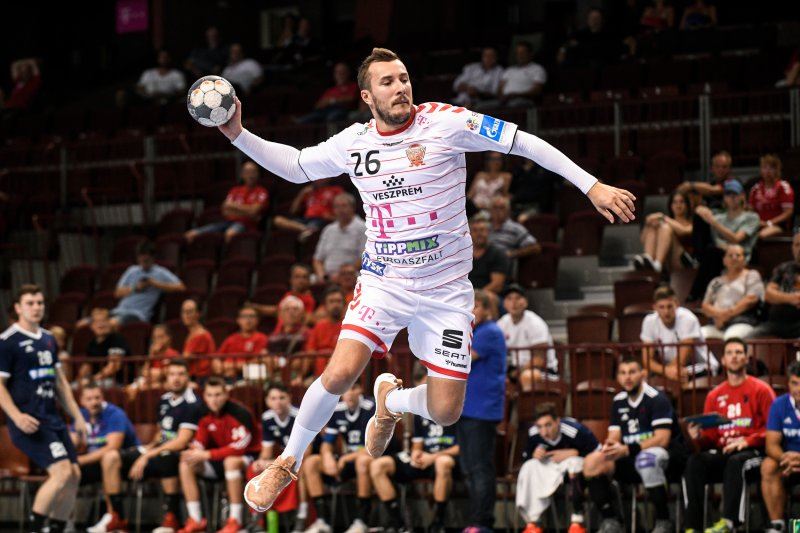 We have already faced Vác this season, when they visited Veszprém Arena at the end of August. They started with good defense, but it only lasted for seven minutes, when Veszprém took a 4:2 lead. In the half time, we had a nine goals lead, which grew to fourteen by the end of the game. The top scorer of the game was Manuel Strlek with 9 goals.
Vác is in the last place in the championship, by achieving only a draw so far against Mezőkövesd, and lost all other challenges. Our opponent is facing serious problems, as many players left the club during the winter break. Besides the players, László Skaliczki, who was the head coach also left the team, so as of now, Péter Gúnya is leading them. Vác played in the League Cup last time on 25 January against Szigetszentmiklós, and won 25:24.
The "Építők" could prepare with a full roster, after all players have returned from the EURO finished last weekend. The last game Veszprém played was on 14 December in the SEHA League against PPD Zagreb. The last Hungarian championship game was against Mezőkövesd, and ended in a 37:26 victory for us.
Let's go Veszprém!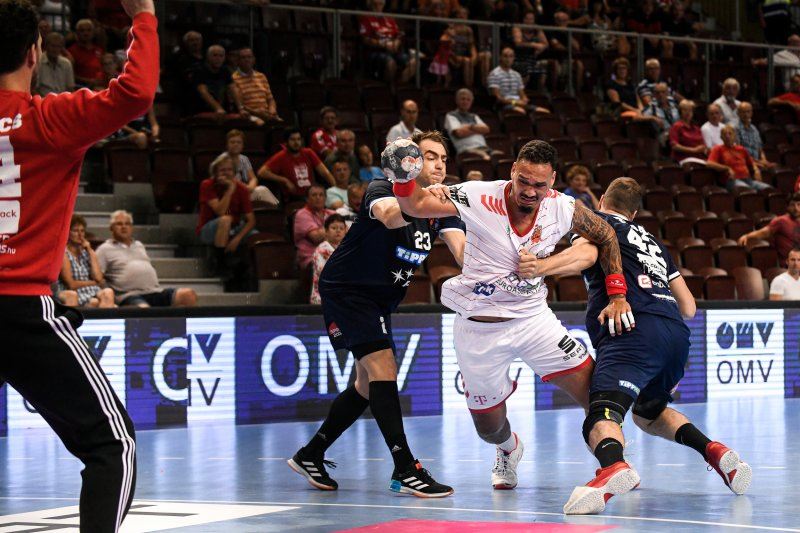 Photo: Dávid Vörös