2021. Mar. 31. Wednesday, 16:00
Champions League
Foreshadow: Vardar - Veszprém

At 18:45 on Thursday, Telekom Veszprém will start the playoffs of the EHF Champions League against HC Vardar 1961. The game will be broadcasted live by Sport 1.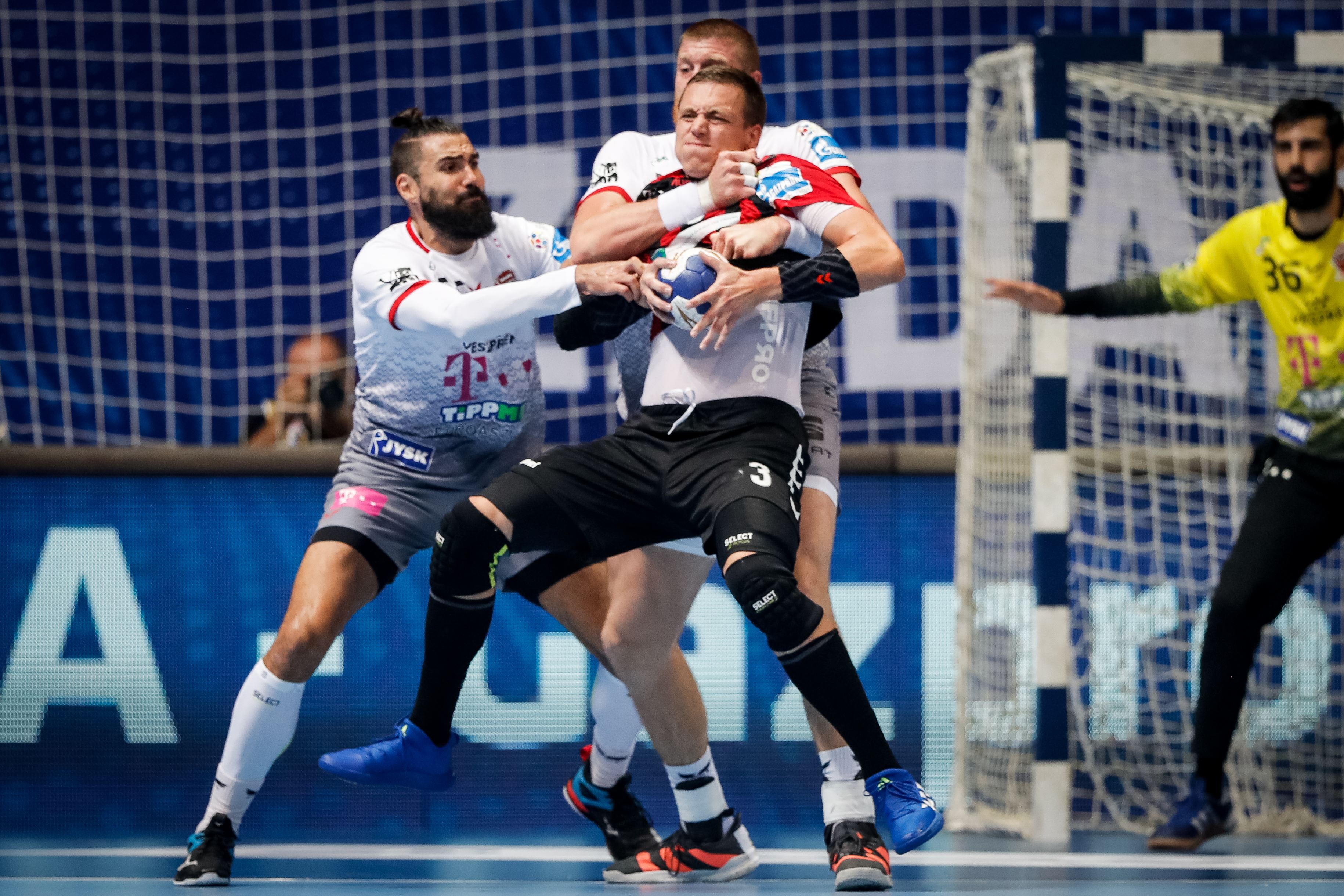 We have met Vardar a total of 11 times so far, and the balance is tilting towards us. In addition to two Macedonian victories, there are eight for Veszprém and once the game ended in a draw. We were together in last year's group stage and dominated all the way through, winning both times by nine goals. First on home court, 39:30 and then at Skopje 29:38.

Vardar finished seventh in his group with nine points. They had three victories, one against Elverum and back and forth against Flensburg. Their last three matches were not played, all of them were decided by the European Handball Federation. The last time they played, they lost against Meshkov Brest, 24:22. The team's top scorer in the Champions League is Timur Dibirov with 63 goals.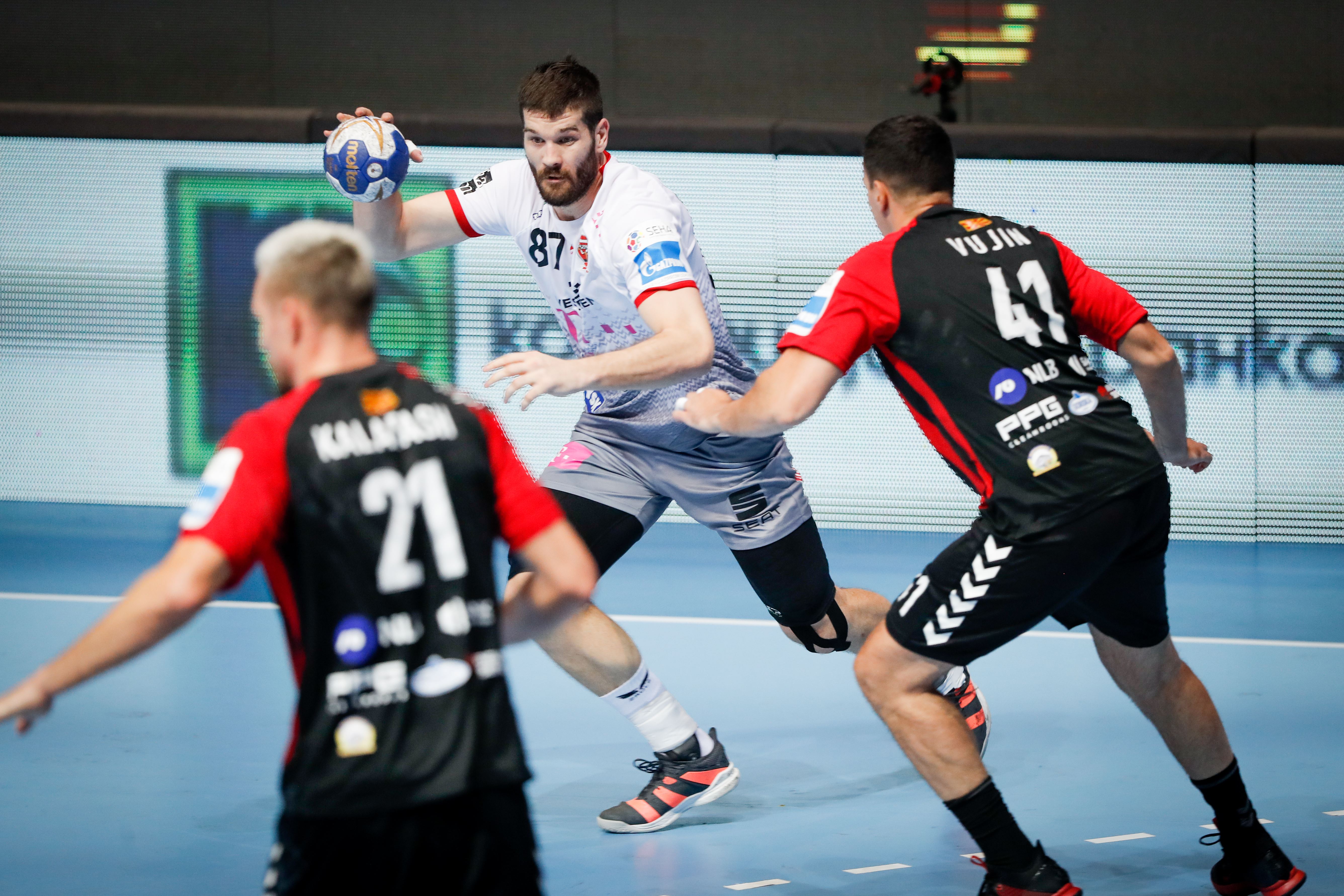 In SEHA League's four-team Group B, Vardar is only in third place, however, Nexe and Motor ahead of them have also collected the same number of points. So far Vardar has three victories and two defeats from their five matches. Most recently, on March 19, they hosted Motor on home court and confidently defeated the Ukrainians, 32:27. Timur Dibirov is also the best of his team in this series, with 19 goals here.

Marko Vujin left the Macedonians is a bit scandalous way during the season, and eventually found a place in Szeged, while Vasko Sevaljevic moved his headquarters from Istres to Skopje.

Telekom Veszprém last played against Ferencváros in the Hungarian Cup, where they made it to the Final4 with a confident 42:30 victory. In the Champions League on March 3, the "Építők" would have closed the group phase against Nantes, however, due to a positive coronavirus test by a member of the Croatian referee pair, the match was canceled and the EHF awarded a 5:5 tie.

Let's go Veszprém!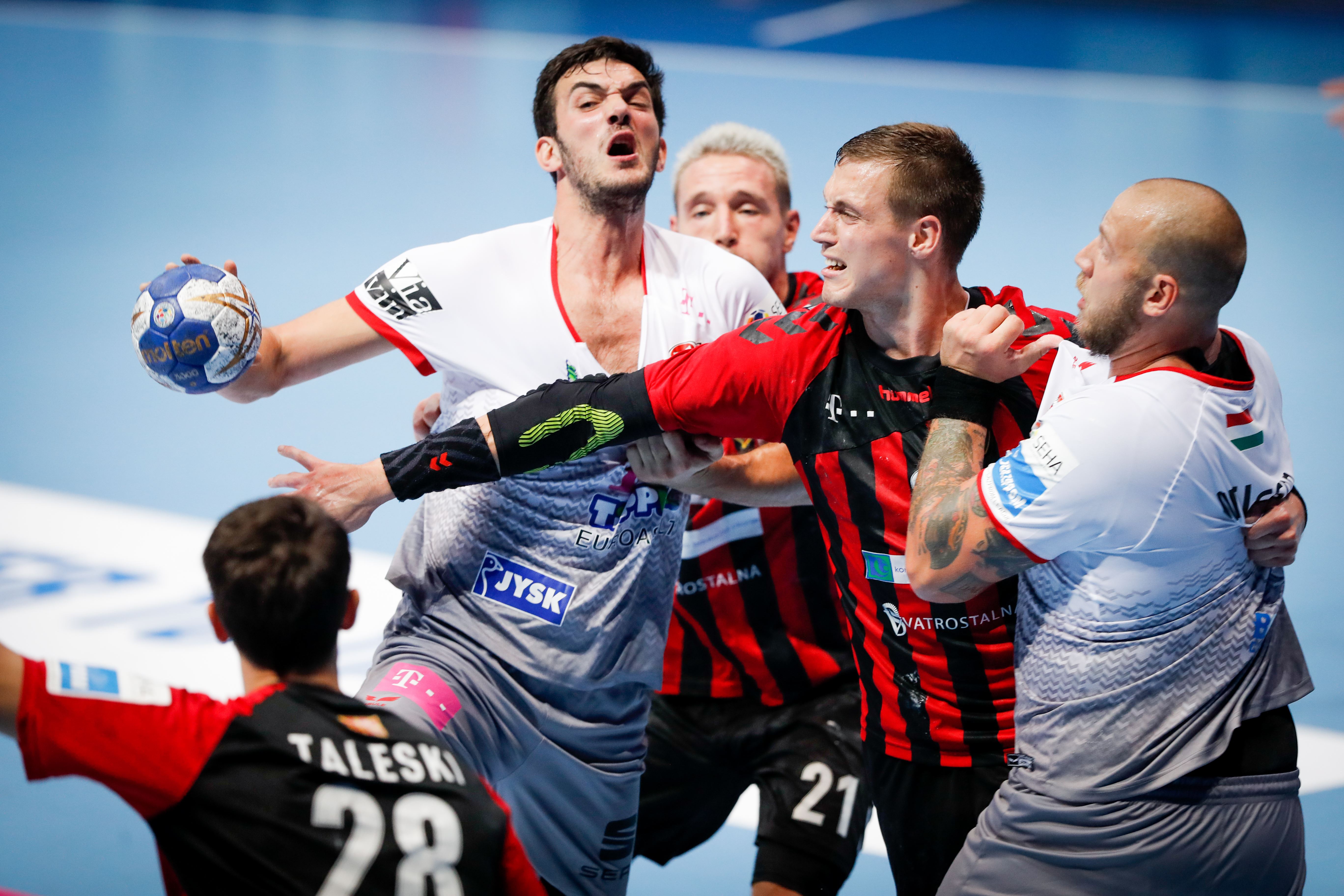 Photo: Uros Hocevar