2020. Aug. 14. Friday, 08:51
General news
Foreshadow: Veszprém – Balatonfüred
Balatonfüredi KSE will pay a visit to Veszprém Arena on Saturday at 13:00. The game, which will be played in front of Fans after February, is going to be boradcasted live on Veszprém Handball TV YouTube channel.
Füred played their last game yesterday, when they travelled to Komló. The end result was an exciting one goal loss for Füred, 31:30. Their top scorers were Pedro, Malinovic and Bóka with 5 goals each.
Our opponent went through a bigger change this summer, as eight players left the team, while four came instead of them. The departing players are Dominik Máthé, Bence Déber, Bence Zdolik, Darko Stevanovic, Luis Felipe Jimenez, Balázs Németh, Huba Vajda, and the former Veszprém Legend Nándor Fazekas, who will retire from handball. The new players are János Dénes from Tatabánya, Gábor Pulay from HC Elbflorenz, Dejan Milanovic from Dobrogea Sud Constanta and László Horváth back from loan from Mezőkövesd.
The last game of Telekom Veszprém was against Gyöngyös on home court, last Saturday. The game ended in a confident 41:30 for the home team.
Let's go Veszprém!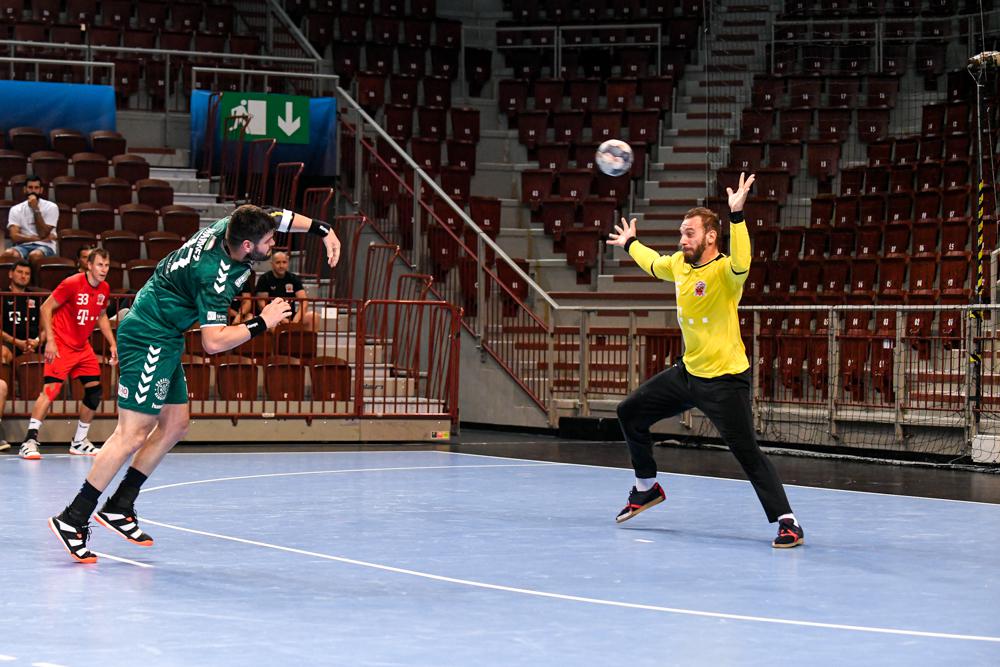 Next match
Champions League
HC Motor Zaporozhye
Telekom Veszprém
Sep. 30. Wednesday, 18:45
Last match
Hungarian league
Telekom Veszprém
37
Orosházi FKSE-Linamar
20
Sep. 27. Sunday, 18:00