2021. Feb. 03. Wednesday, 12:30
Champions League
Foreshadow: Veszprém – Barca
Barca will pay a visit to Veszprém Aréna to play against Telekom Veszprém in the EHF Champions League on Thursday at 20:45. The game will be boradcasted live by Sport 1.
Veszprém is way behind Barcelona in the history of the two parties, who met 21 times already. The Spanish managed to win 14 times, while Veszprém only managed to win 6 games, with one draw between the sides. The last encounter of the two teams was in 2019, when Veszprém hosted Barcelona in the Veszprém Arena in a group match. We managed to beat them 29:26 that time, with Manaskov, Tonnesen, Nenadic and Mahé scoring four times each.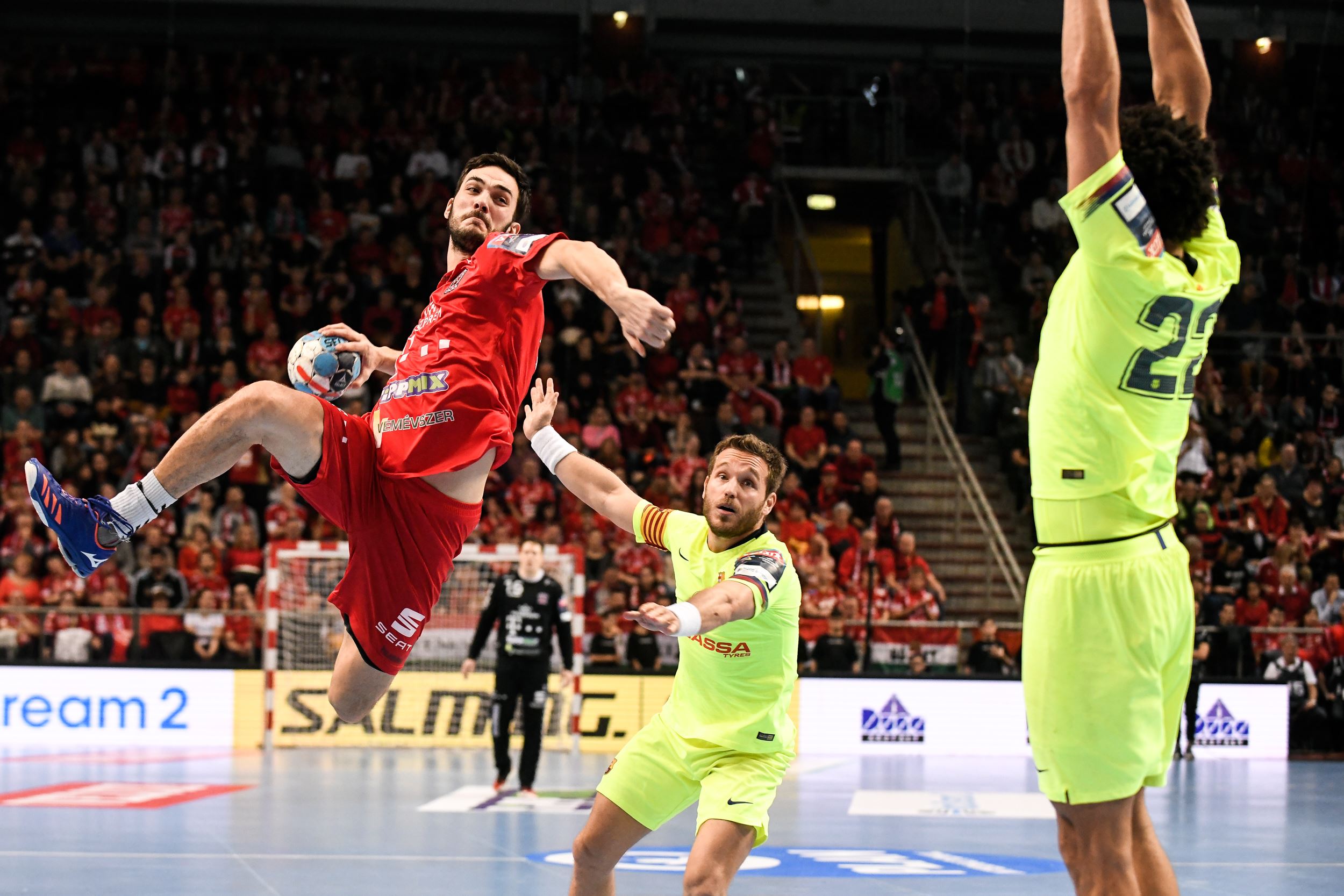 Barca is currently leading Group B with a flawless performance, securing a three-point lead before Veszprém. So far, they won eight games out of their eight appearance. Their last Champions League game was played against Aalborg where they managed to win 32:25 in a really close encounter. The top scorer of the Spanish is a Frenchman, Dika Mem with 43 goals so far.
The situation is the same in the Spanish league as well, where Barca won 17 out of 17 games and is leading the table. Behind them, Bidasoa trails with eight points, then comes La Rioja with 10 points difference. They played their last game in the Liga Asobal on 19 December, when they beat their rival Bidasoa by ten goals, 27:37. Their top scorer in the domestic league is Aleix Gomez with 64 goals in 13 games.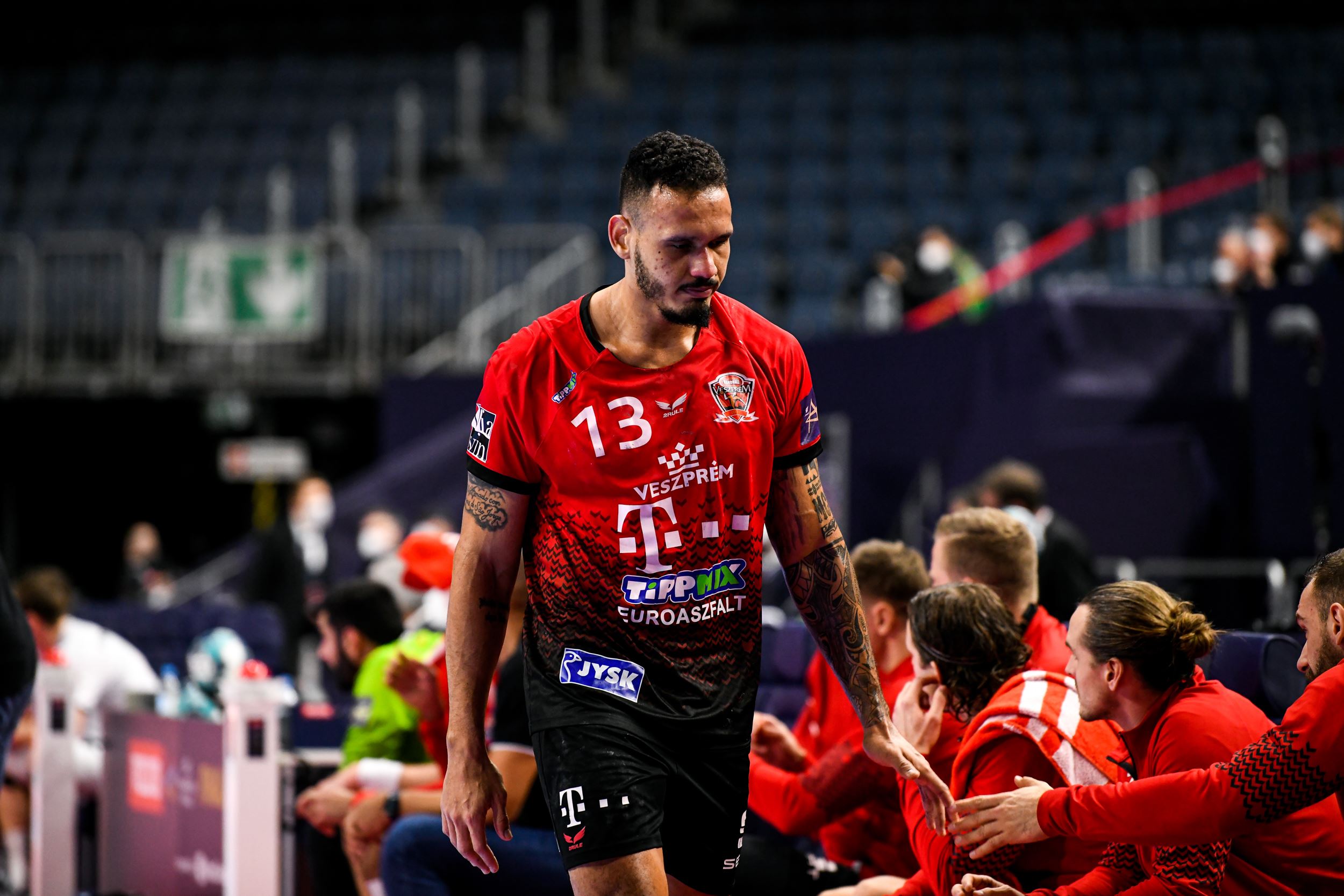 Over the summer, three players left Barca, while they welcomed four newcomers. Lasse Andresson left to Füchse Berlin, Abdel Serdio signed with Wisla Plock, while the club legend Victor Tomas retired from handball due to his heart problems. The new faces are Blaz Janc, Domen Makuc, Haniel Langaro and Luis Frade.
Telekom Veszprém will return to play after a significant amount of time, because as we all remember their last game was on 29 December in the bronze game of the Final4. The games against Barcelona are always huge clashes, and this time will be no different, especially because the fight for the first position of the group is still up for both teams. The players who participated in the world championship are back, and although they might be tired, a game like this can reenergize the body and can motivate enough to show a good performance.
Let's go Veszprém!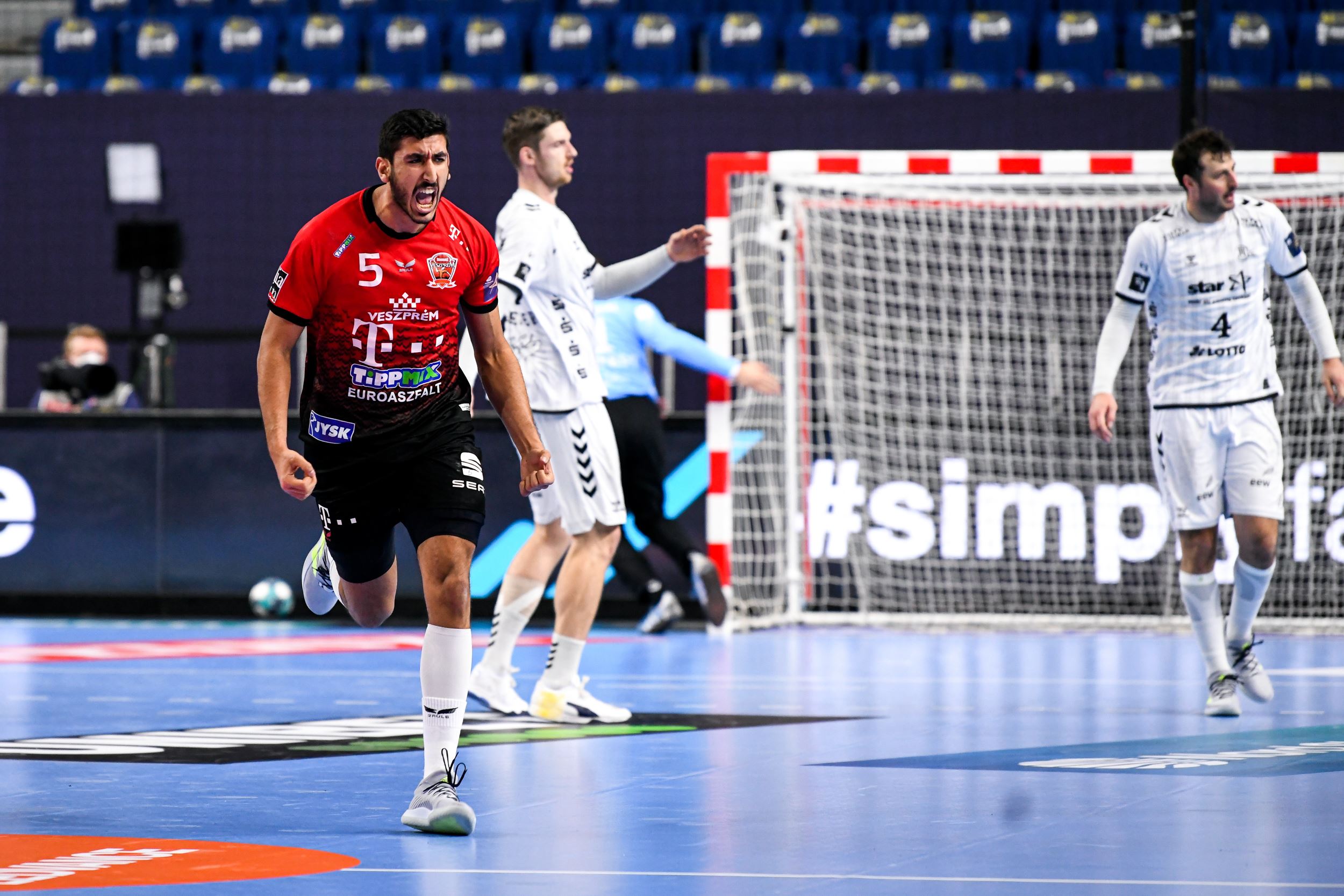 photo: Dávid Vörös
Next match
Hungarian league
FTC KN Kft.
Telekom Veszprém
Apr. 14. Wednesday, 18:00
Last match
Telekom Veszprém
28
MOL-Pick Szeged
26
Apr. 12. Monday, 19:45