2019. Nov. 15. Friday, 14:46
Champions League
Foreshadow: Veszprém – Brest
Telekom Veszprém will host Meshkov Brest once again on Saturday at 17:30 in the VELUX EHF Champions League. The game will be broadcasted live by Sport 1.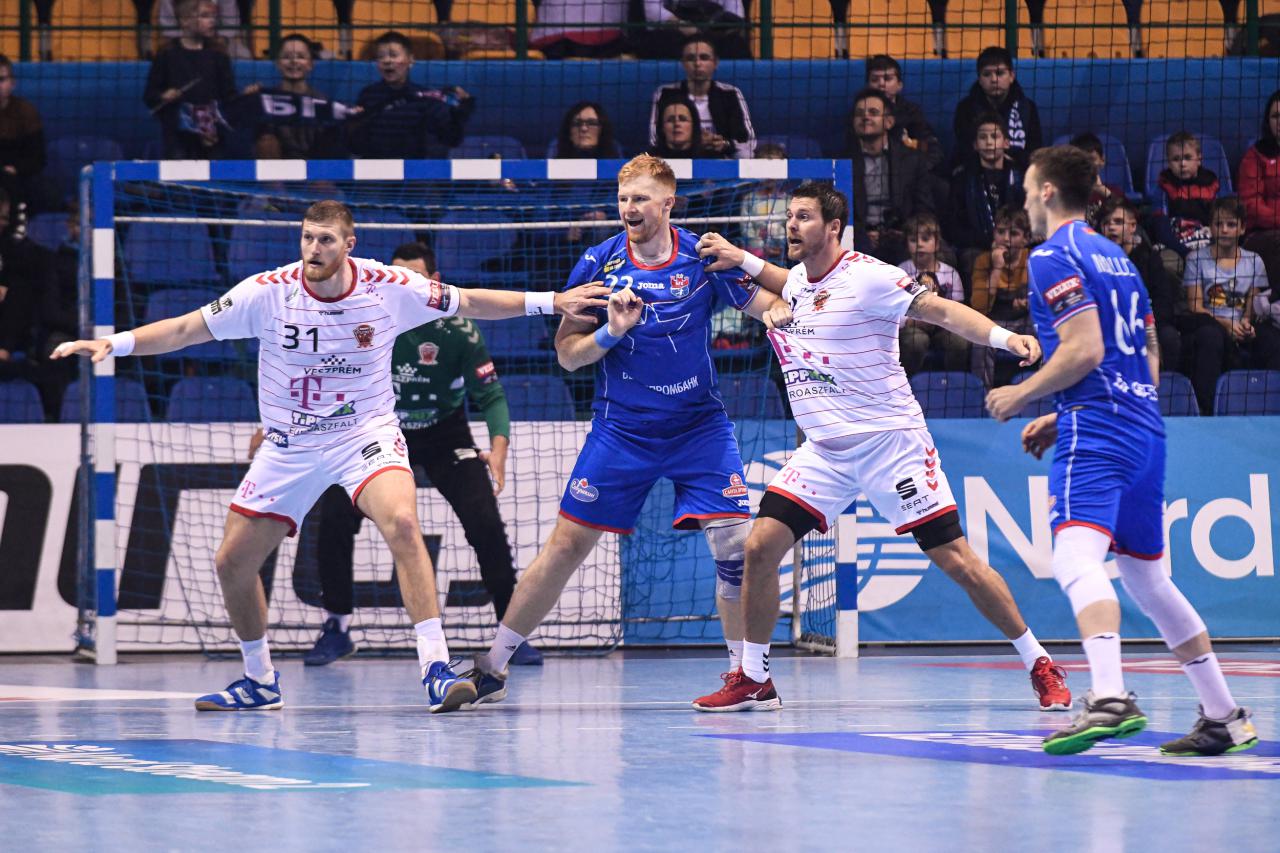 We are preparing for our fourth encounter against Brest this season, furthermore the second game in a week. We did not leave much to be happy about for the Belarussians, as so far we won three game out of three and only one of them was really close. In the first game, we closely win 27:28 on the road, then we easily beat them in the Veszprém Arena after that, 32:23. Last week, we travelled to Brest again, and although the competition was tight for the first ten minutes, the will of Veszprém came to life and won 30:37.
Brest played in the Belarussian league on Tuesday in away against Kronon. Meshkov managed to win the game 29:33 and kept its first place on the table, tying with SKA Minsk. So far out of their 10 games, they won nine times and lost once, from their main opponent Minsk.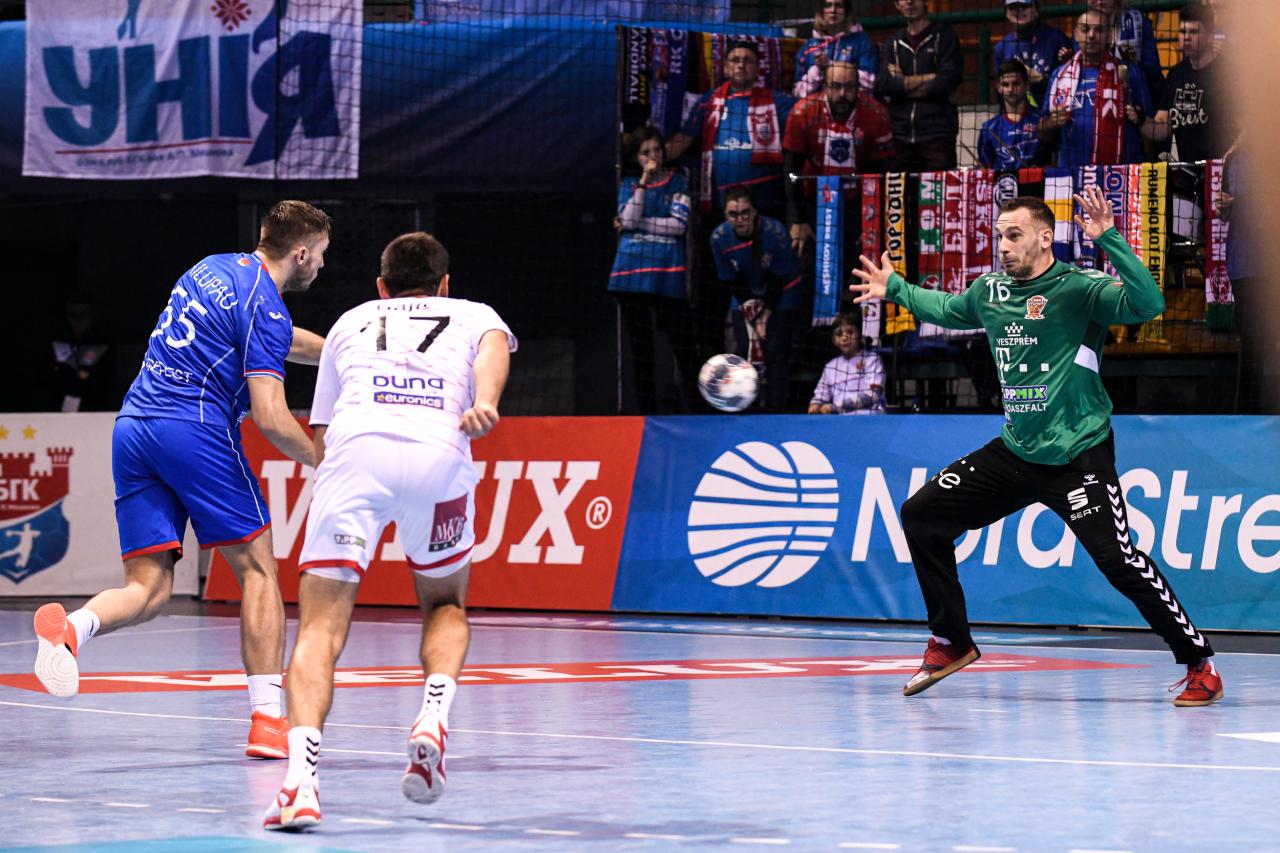 With their loss against us last weekend, Brest is still on the bottom of the table in Group B of the Champions League, by whom only Motor Zaporozhye collected less points. Meshkov, besides their six losses, can only show one victory, against the Ukrainian champions.
Telekom Veszprém took on the road again after defeating Brest, and played in Komló on Monday in the Hungarian championship. The exhaustion of travel was visible on the team, of which Komló took advantage and came back to the game. Finally, the experience took over and with the help of Márton Székely in the net we managed to win 21:24 and we kept our undefeated series and the first place on the table.
Let's go Veszprém!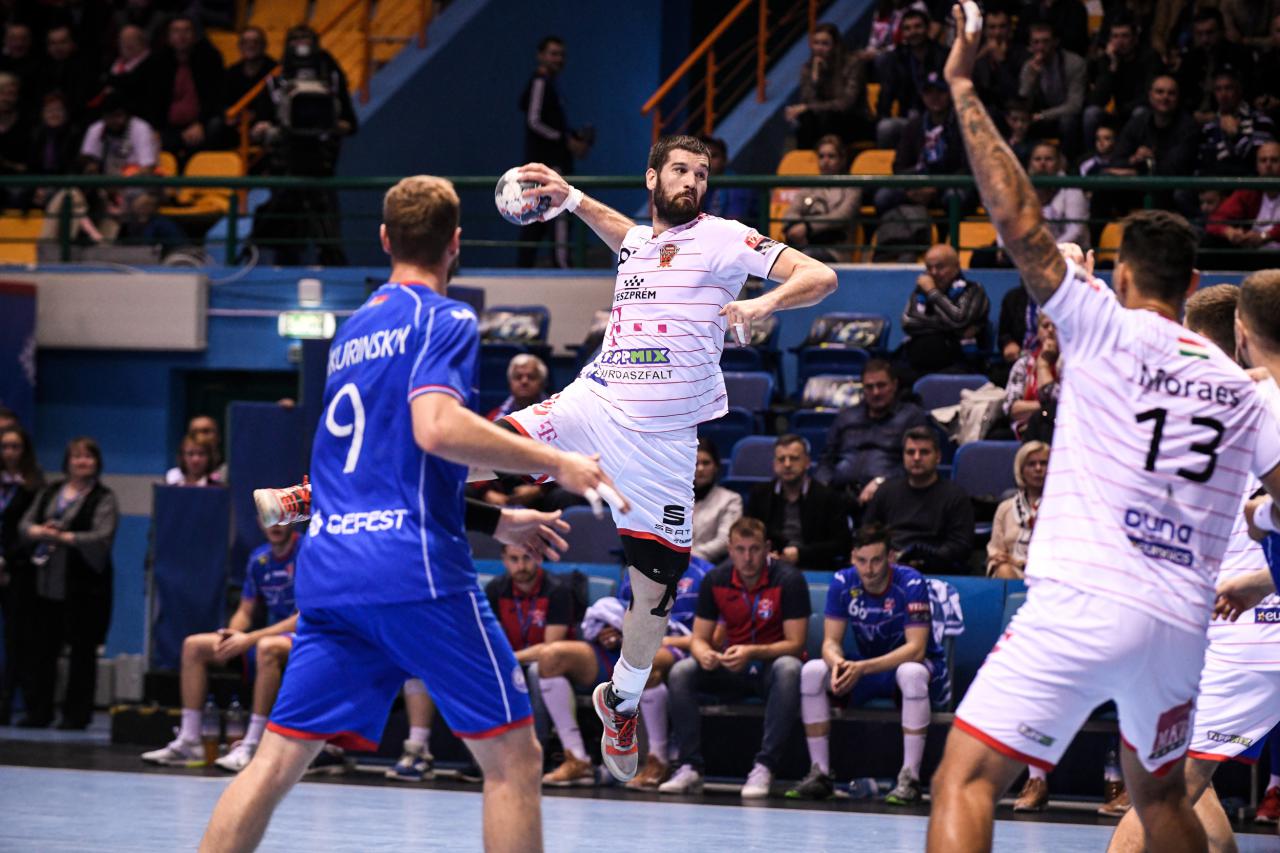 Photo: Dávid Vörös
Next match
Preparation games
Telekom Veszprém
Balatonfüredi KSE
Aug. 15. Saturday, 13:00
Last match
Preparation games
Telekom Veszprém
41
HE-DO B.Braun Gyöngyös
30
Aug. 08. Saturday, 13:00