2021. Mar. 16. Tuesday, 13:35
Hungarian league
Foreshadow: Veszprém – Dabas

Telekom Veszprém will host Dabasi KC VSE in the Veszprém Arena on Wednesday at 18:00 in the recent round of the K&H League. The game will be broadcasted live by Veszprém Handball TV YouTube channel.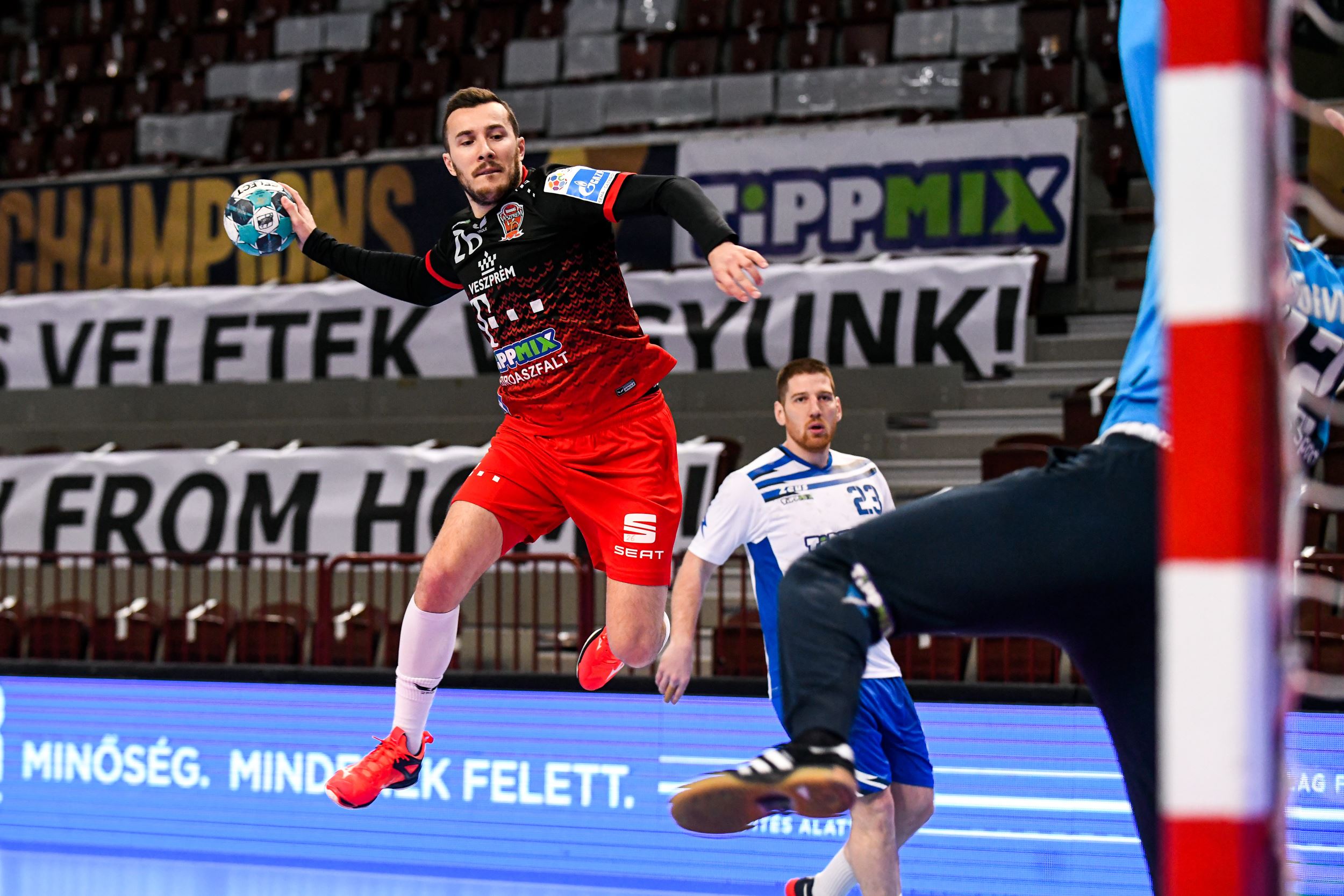 We did not have the chance to meet with Dabas this season, as COVID overtook our opponent many times already. Our last encounter happened last season, in the very beginning in August. In the home game, we were already up by 10 goals in the half time, and finally took a 36:17 victory. Our wingers were on fire that game, and Gasper Marguc and Manuel Strlek both scored six times.

As it was already mentioned, because of the many infections during this season, Dabas was only able to play 11 matches, while they have many more postponed ones. So far, they won twice and finished in a draw once, while losing the first eight games they had. In the last two rounds, they were victorious, first against Gyöngyös, then in the latest round they played, they beat Cegléd. The top scorer of our opponent this season is Ádám Tóth with 45 goals.

Telekom Veszprém continues the Hungarian championship after the international break, where they played their last game on 6 March against Komló on home court. The final result turned out to be 40:31, with Kentin Mahé begin the top scorer with six goals.

Let's go Veszprém!