2021. Feb. 26. Friday, 14:30
Hungarian championship
Foreshadow: Veszprém – Eger

Telekom Veszprém will host SBS-Eger on Saturday at 18:00 in the weekly round of the K&H League. The game will be broadcasted live by Veszprém Handball TV YouTube channel.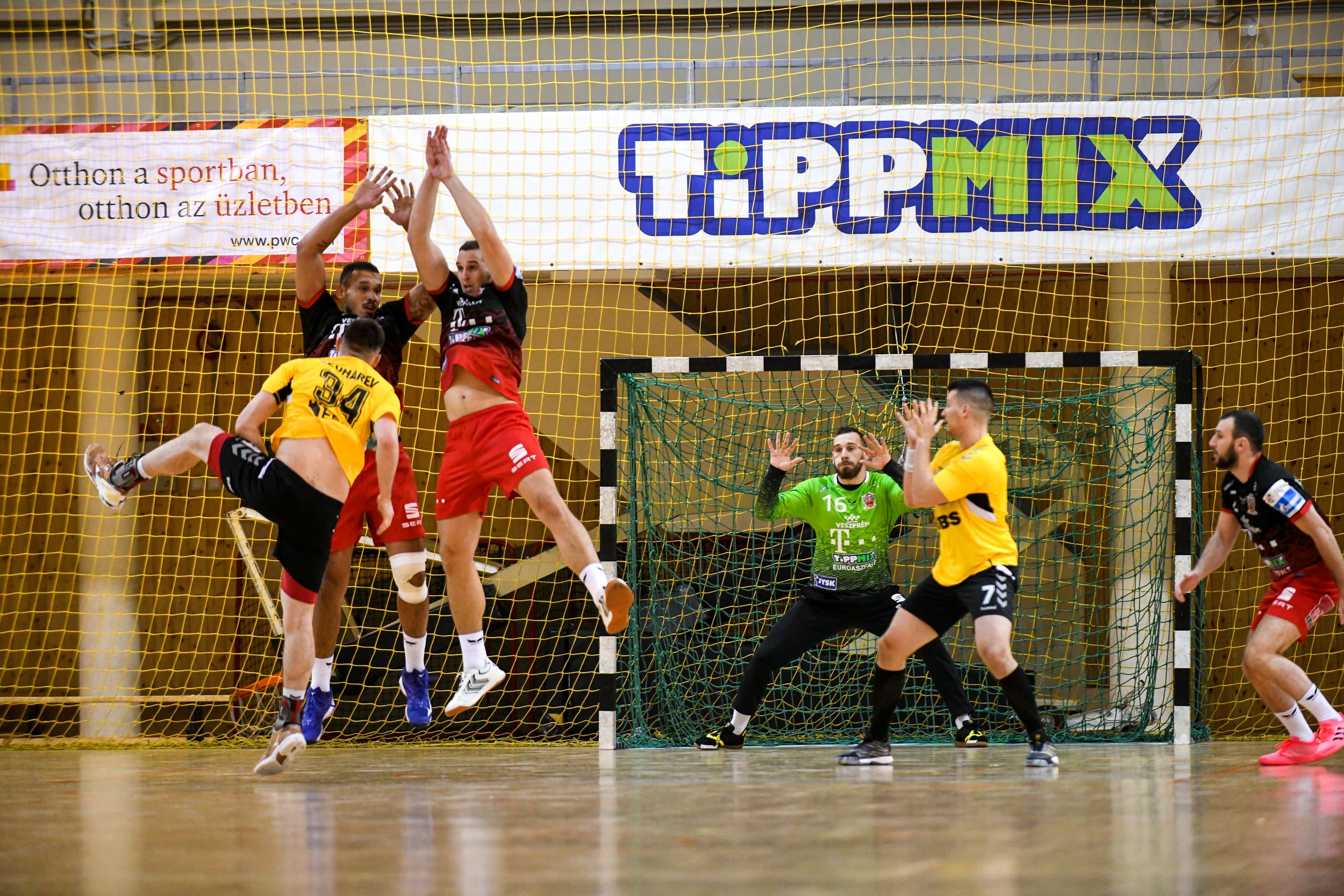 Veszprém played against Eger on 13 November, in away. Márton Székely received a red card in the first half, and Eger managed to stay close to the champions. The result after 30 minutes was 12:20 nevertheless. Eger made a lot of mistakes in the second half, which Veszprém used well and won confidently in the end. Manaskov was the top scorer with his nine goals, while Nilsson and Marguc both scored seven times in the 21:40 final result.

Eger managed to play 13 games this season, which is a great deal, keeping in mind, that they only played their second game against us in November. They are in the middle of the table, on seventh sport, and won six times, while they lost six times and ended a game in a draw. Their last game was last Sunday, in Cegléd, where they could win 30:26. The top scorer of our opponent is Áron Lezák with 69 goals so far.

The "Építők" played in the Champions League yesterday, when they travelled to Zagreb, the last team in the group. Although there were mistakes still, there was no chance of excitement, as the final 28:35 result shows a confident victory. The top scorers of our team was Kentin Mahé and Andreas Nilsson with six goals both. The team's last Hungarian championship game was in Orosháza, last Saturday. We managed to win with a 13 goals difference, 23:36, thanks to mainly the eight goals of Nenadic and the seven goals of Shishkarev.

Let's go Veszprém!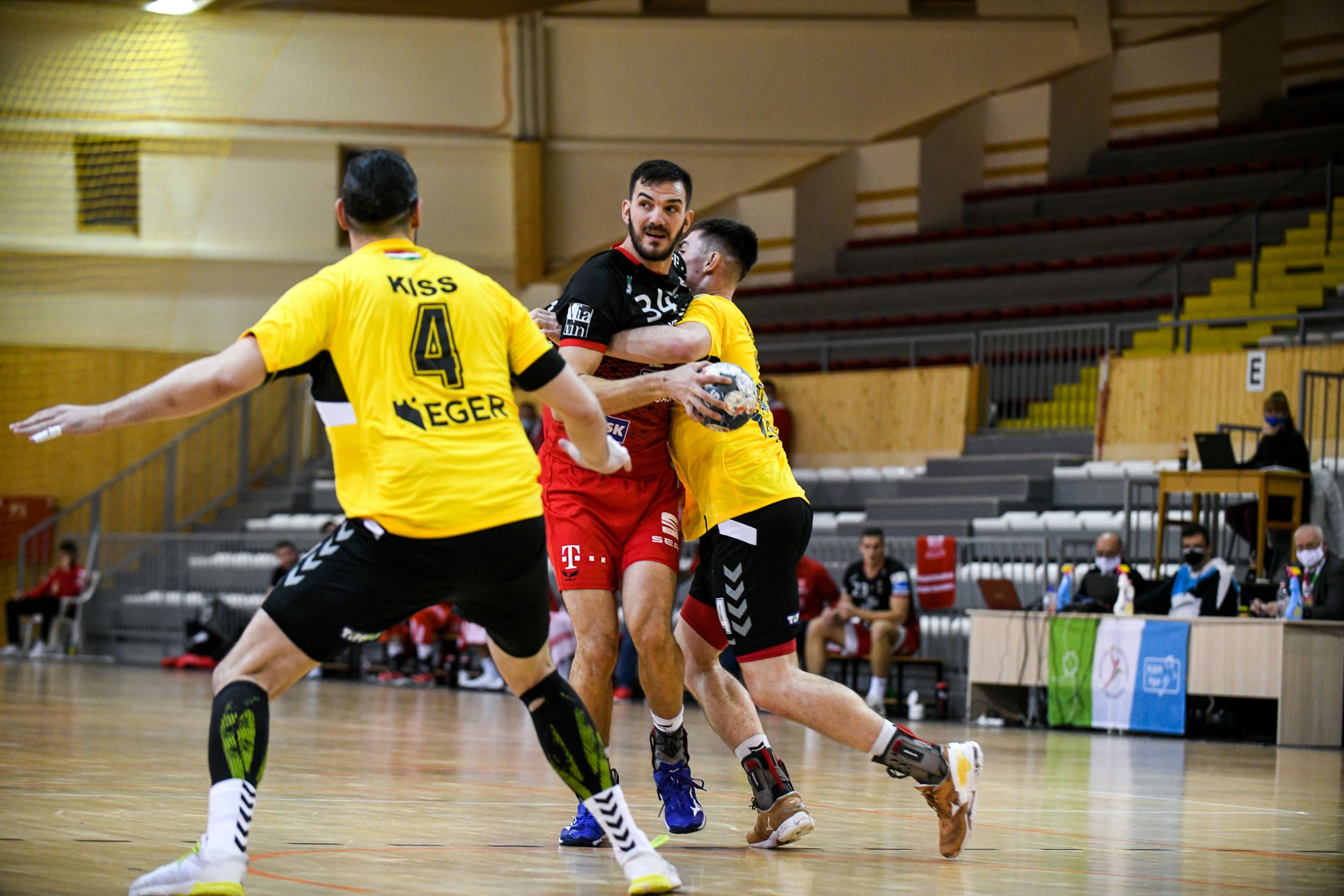 Next match
Hungarian league
FTC KN Kft.
Telekom Veszprém
Apr. 14. Wednesday, 18:00
Last match
Telekom Veszprém
28
MOL-Pick Szeged
26
Apr. 12. Monday, 19:45