2021. Mar. 05. Friday, 15:00
Hungarian championship
Foreshadow: Veszprém – Komló

Sport36-Komló will visit Telekom Veszprém in the Veszprém Arena in the K&H League on Saturday at 14:00. The game will be broadcasted live by Veszprém Handball TV YouTube channel.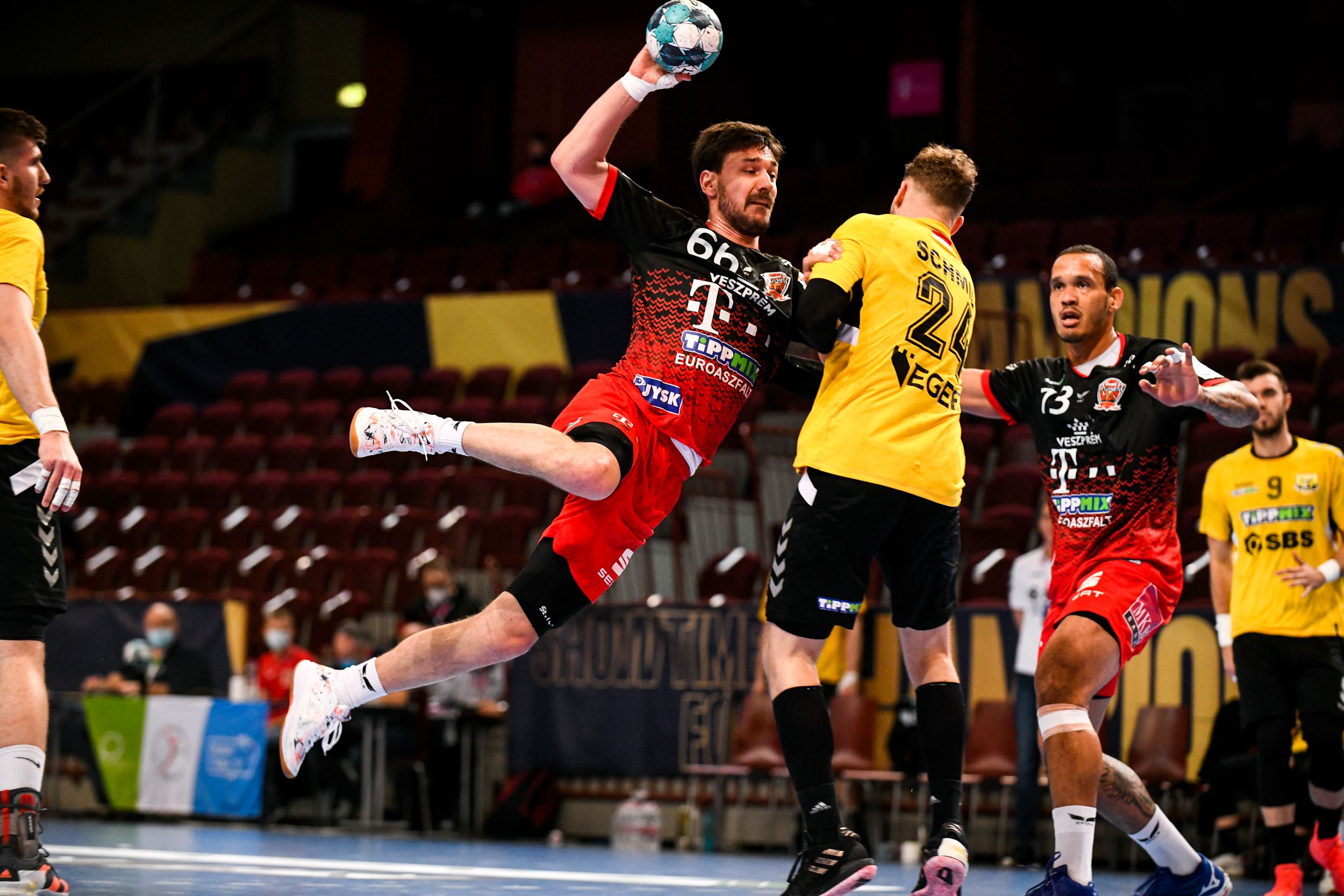 This season we are going to meet Komló for the first time, because of the pandemic situation. Every time we were supposed to play each other, one of the teams were struggling with infections. Hence, we can only remember last season's meeting in away, where we had a tight game. Although Veszprém took off early, the home team managed to climb back and get an 8:8 draw in the 20th minute. Despite of that, Veszprém had a half time lead of 10:12. In the second period, Veszprém took back on the technical mistakes and even managed to give chance to the youngsters and win 21:24. The top scorer of our team was Gasper Marguc with five goals.

Komló is currently on tenth position in the championship after 13 games behind them. They have been suffering from COVID for a long time, so much so, that their last game that was supposed to be played on 27 February against Dabas, was postponed. Their actual last game was on 20 February against Ferencváros, which they were able to win 23:26. Their history so far in the K&H League is five victories, a draw and seven losses. Their top scorer this year is Bruno-Vili Zobec with 56 goals.

Telekom Veszprém was supposed to play a Champions League game on Wednesday against Nantes, however one of the Croatian referee pair produced a positive COVID test and the game was canceled by the EHF. Later they awarded 1-1 points to the parties involved. The actual last game was last Saturday against SBS-Eger at home. The "Építők" won the game confidently, with the final result being 44:28.

Let's go Veszprém!