2019. Nov. 18. Monday, 16:53
SEHA League
Foreshadow: Veszprém – Metaloplastika
Metaloplastika Sabac will visit Telekom Veszprém in the SEHA – Gazprom League on Tuesday at 19:00. The game will be broadcasted live by Spíler TV.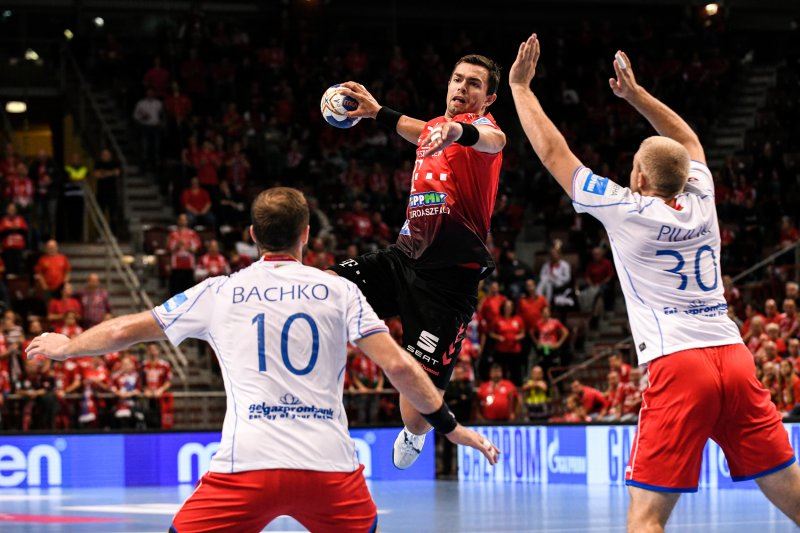 We are going to meet Sabac for the first time this season, which is currently on fifth position in Group B of the SEHA – Gazprom League. So far they played six games and won twice, back-to-back against Spartak, while losing four times, in order against Zagreb, Rabotnik, Brest and Zagreb again. Interesting fact, that in the roster of our opponent there are only Serbians, without any foreign player.
The top scorer of Metaloplastika is Viktor Maticic, who scored 32 goals in six games, and is in the third position drawing with Timur Dibirov from Vardar, Stefan Ilic from Vojvodina and Yu Wang from Beijing. The most efficient player of the team is Aleksa Kljajic, who scored 27 goals our of 33 shots, therefore bringing an 82% of shooting. He also did not miss any penalties this season yet, he scored eight goals out of eight attempts from seven meter. Their goalkeeper, Milan Bomastar is at 50% in saving penalties.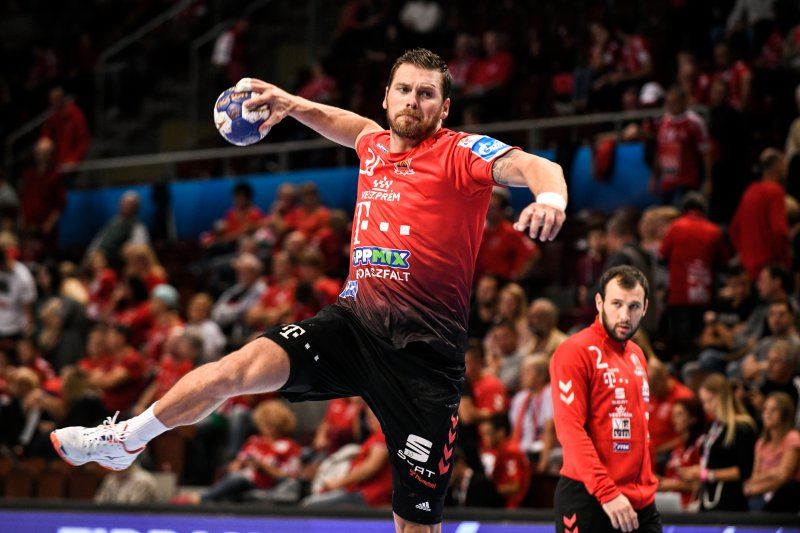 Telekom Veszprém is in the first place in the group, thanks to mainly losing only once this season. Only Rabotnik could beat the "Építők", while they won against Zagreb and back-to-back against Brest and Spartak.
Veszprém played last Saturday in the VELUX EHF Champions League last time and managed to beat Meshkov for the fourth time this season. In the game, ending with a 31:25 victory, Gajic, Strlek and Nenadic scored five goals each.
Let's go Veszprém!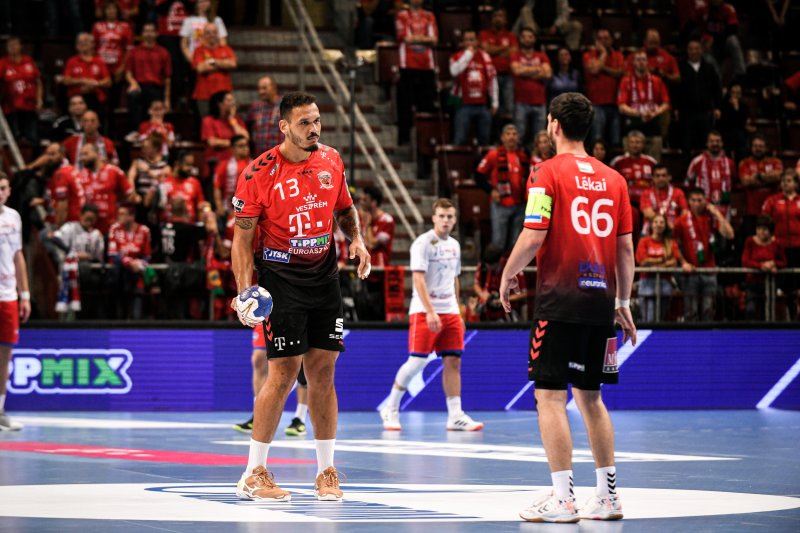 Next match
Preparation games
Telekom Veszprém
Balatonfüredi KSE
Aug. 15. Saturday, 13:00
Last match
Preparation games
Telekom Veszprém
41
HE-DO B.Braun Gyöngyös
30
Aug. 08. Saturday, 13:00