2019. Dec. 08. Sunday, 12:50
Hungarian league
Foreshadow: Veszprém – Mezőkövesd
Telekom Veszprém will host Mezőkövesdi KC in the K&H League on Monday at 18:00. The game will be broadcasted live by Veszprém Handball TV YouTube channel.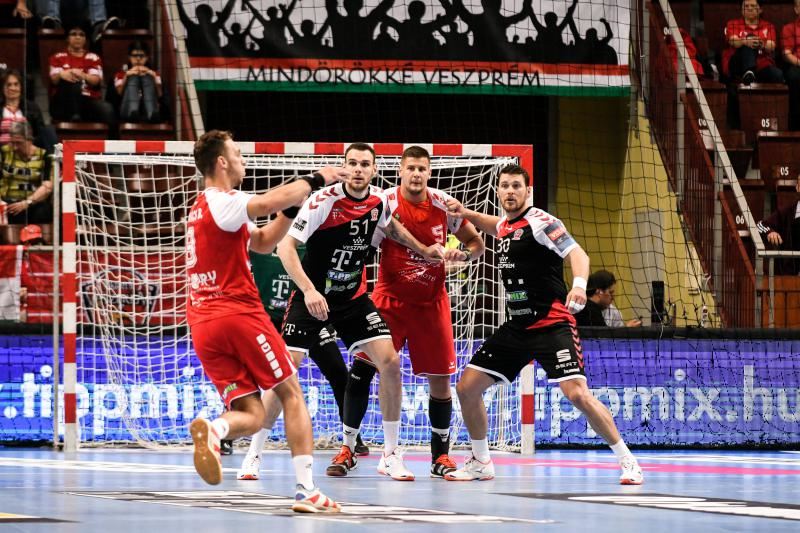 We managed to beat Mezőkövesd twice last season in the domestic league. First, in away, we won 22:29, with the help of Dejan Manaskov's seven goals. In the second game on home court, a more confident victory was achieved by Veszprém. Manaskov was the top scorer again on the 37:22 end result with eight goals.
Our opponent is currently on 11th position on the table. They played eleven games so far and could only win once, right by four draws and six losses. They could beat Komló and achieved draws against Eger, Vác, Orosháza, and in the last round against Budakalász, who are their biggest rival with only once points between each other. Their top scorer in the K&H League is Máté Menyhárt with 39 goals.
Over the summer three new players came for the place of four leaving. Bence Mikita, Norbert Jóga, Koppány Tóth and Péter Kovács left the club, while to their place came Milos Mojlisov from Cegléd, Martin Varjú from Csurgó and Olivér Szöllősi from Balatonfüred.
Telekom Veszprém won the biggest derby in the league yesterday, after defeating Szeged 29:28. With the victory, the "Építők" kept their undefeated status in the domestic league.
Let's go Veszprém!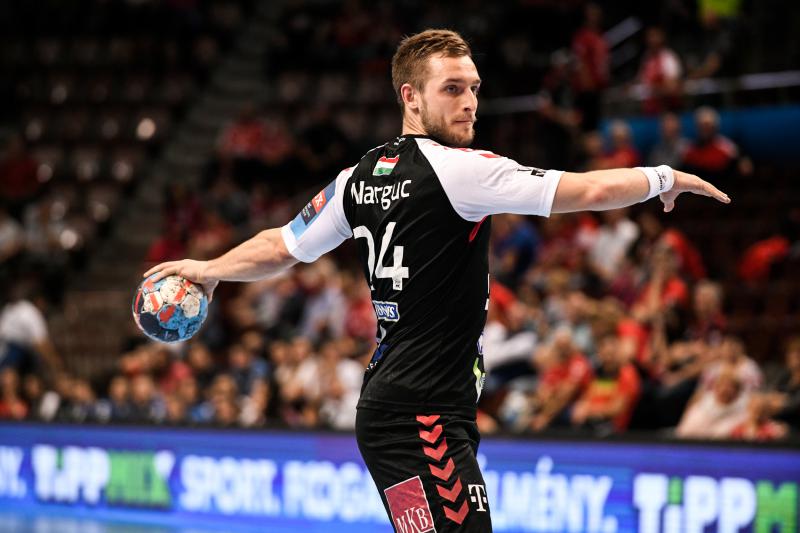 Photo: Dávid Vörös
Next match
Hungarian league
Telekom Veszprém
FTC KN Kft.
Nov. 11. Wednesday, 18:00
Last match
Champions League
THW Kiel
31
Telekom Veszprém
31
Oct. 28. Wednesday, 18:45