2021. Mar. 02. Tuesday, 14:00
Champions League
Foreshadow: Veszprém – Nantes
Telekom Veszprém will close the group phase of the EHF Champions League on Wednesday at 18:45 against HBC Nantes. The game will be broadcasted live by Sport 1.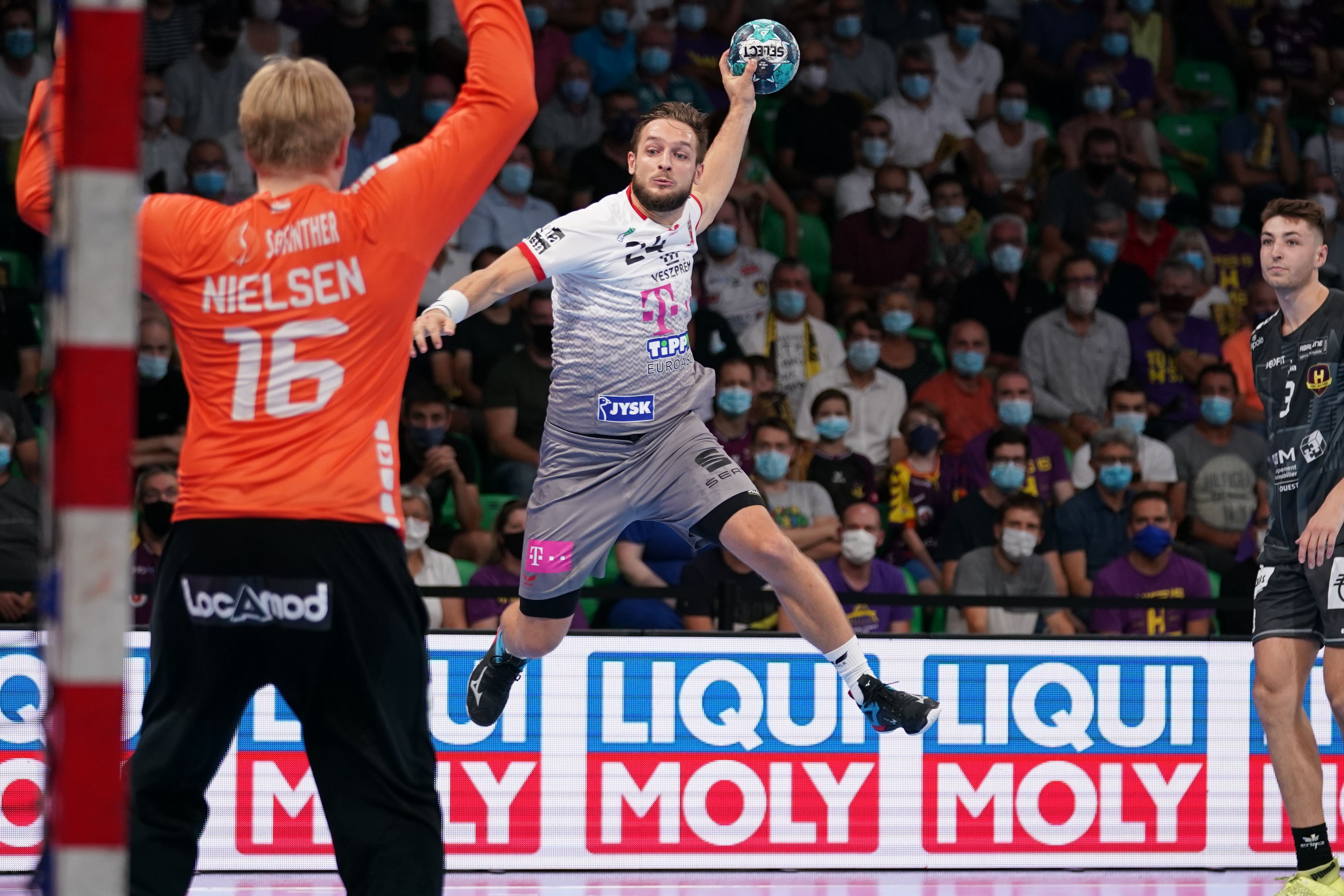 The first game in France was mainly about technical mistakes. Veszprém and Nantes both played imprecisely, that is why the first half brought a balanced game, and a 10:11 half time result. In the second period, Veszprém gradually took over the game and got to a four goals lead by the 50th minute. The French side was effortless, and if they achieved clear chances the outstanding Rodrigo Corrales stopped them. The game ended with a 24:28 Veszprém victory. Our top scorers were Manaskov and Nilsson with five goals each.
Nantes is surprisingly below the expectations this year in the Champions League. So far, they played 13 games from which they lost seven times, won 5 times and ended once in a draw. It is a real surprise that Celje and Motor could win against them back-to-back. In their last Champions League game, Nantes did well and came really close to win against Kiel, but in the end they had to settle with a 24:24 draw. The top scorer of the French side is Valero Rivera with 66 goals.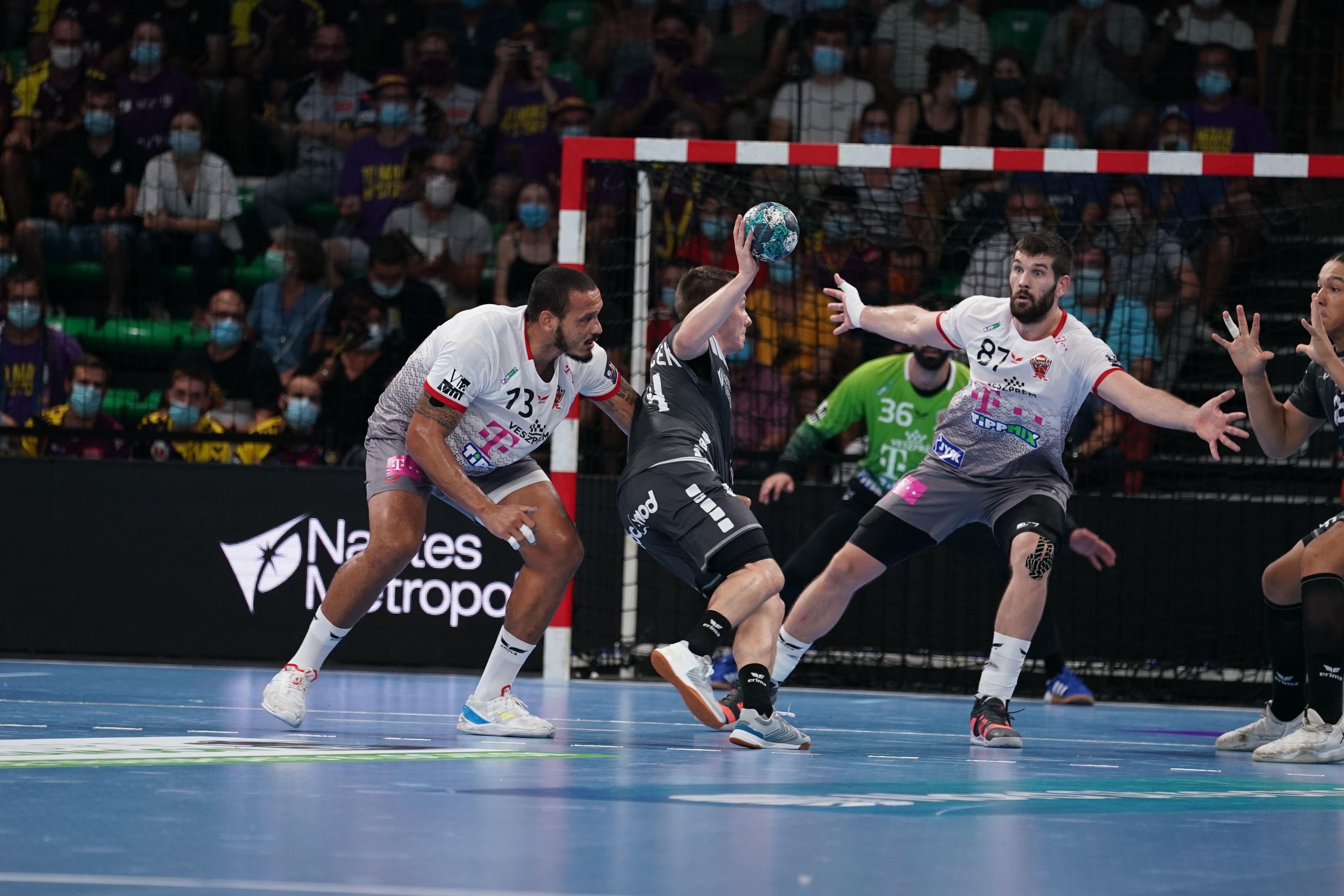 The French league, excluding PSG, is really close. Nantes in currently on fifth position, but they are only four points behind the second, and three points in from of the seventh place team. They collected 20 points this season, out of 14 games, they have nine victories, two draw and three losses. They played their last game against Ivry last Sunday and managed to win 24:25 in a close battle. Our opponent is ranked third in goal averages, scoring 29,71 goals per game. Valero Rivera scores the team's most goals in the domestic league as well, so far he put up 72 goals in 12 games.
Telekom Veszprém stepped on court last Saturday in the K&H League, when they hosted SBS-Eger in the Veszprém Arena. The "Építők" took a 44:28 victory, leading confidently all the way through. The top scorer of the match was Dejan Manaskov with eight goals. In the Champions League, the Hungarian champion played in Zagreb. After a balanced start, Veszprém took over with their experience and managed to beat the Croatian champion 28:35.
Let's go Veszprém!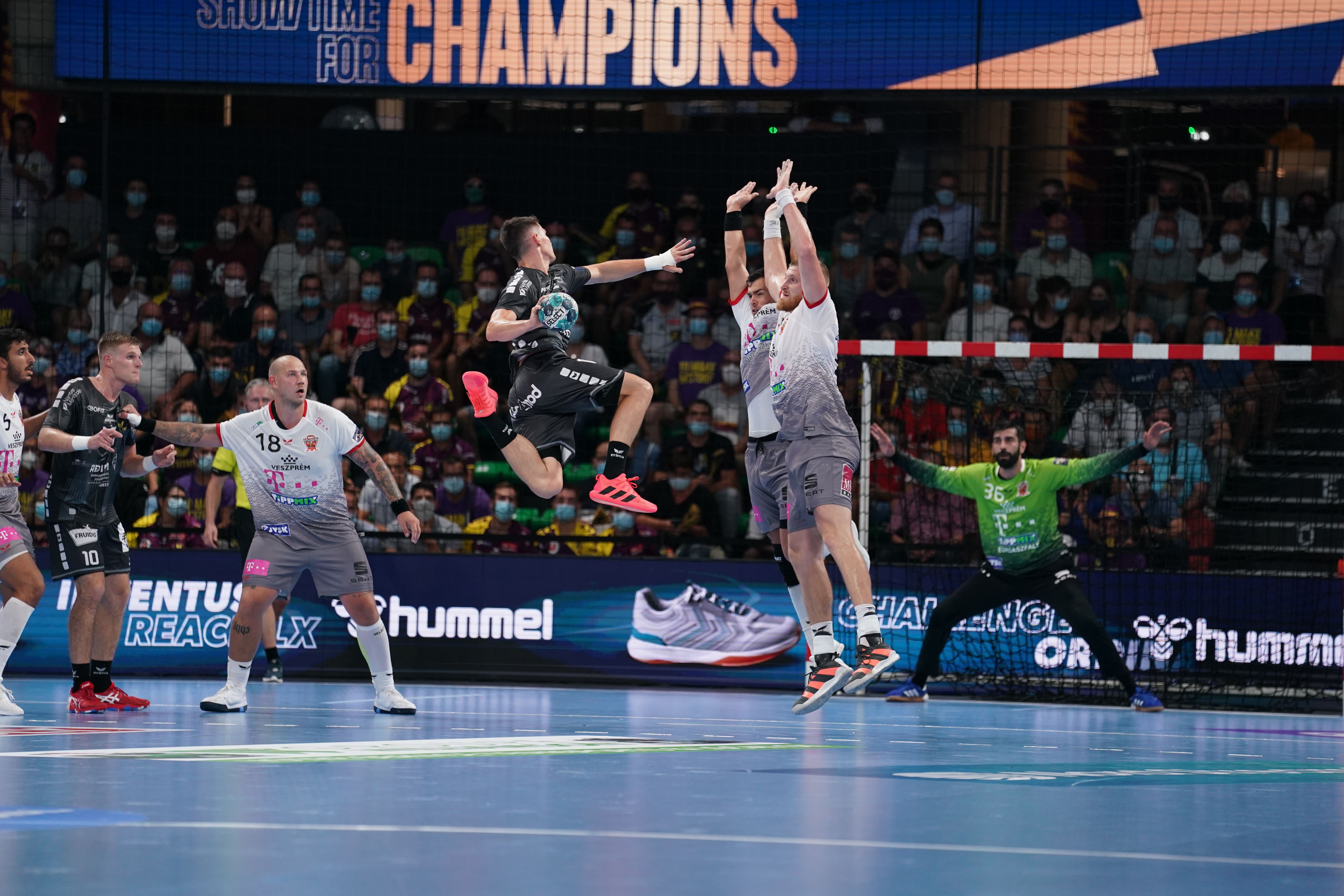 Photo: HBC Nantes
Next match
Hungarian league
FTC KN Kft.
Telekom Veszprém
Apr. 14. Wednesday, 18:00
Last match
Telekom Veszprém
28
MOL-Pick Szeged
26
Apr. 12. Monday, 19:45