2019. Oct. 12. Saturday, 15:04
VELUX EHF Champions League
Foreshadow: Veszprém – Porto
FC Porto Sofarma will visit Telekom Veszprém in the Veszprém Arena in the fourth round of the VELUX EHF Champions League on Sunday at 15:00. The game will be broadcasted by Sport 1.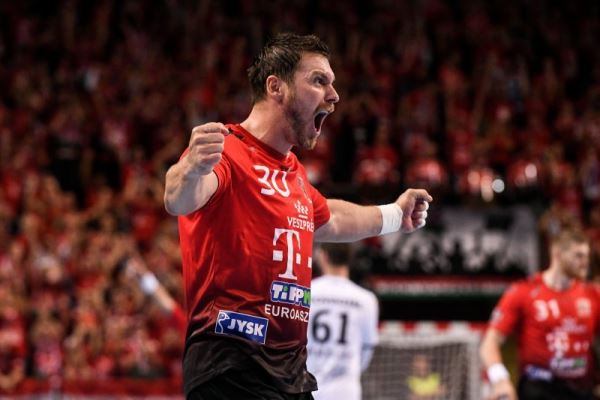 Porto participated in the elite European series of handball twice so far, so it may not be a surprise, that we have never met them at all before. They played in the Champions League in the 2013/14 season for the first time, when they booked two victories, a draw and seven losses in ten games. After missing a year, they returned in 2015/16 and did much better. They played ten games and won seven times while losing three times only.
In their third season, this year, they are doing well again winning twice out of their three games. Their first win was against Brest, 27:25, in the first round, in the second round, they lost against Vardar 32:27, and in the third round they bagged an impressive, 33:30 victory on home court, against the semifinalist of last year's FINAL4, Kielce. With this performance they are on fourth position on the group. Their top scorer is Diogo Branquinho with 15 goals.
The Portuguese league, Porto is on first position tied with Sporting. They won eight out of eight games, last time against Boavista on Thursday, where they managed to keep the two points on home court.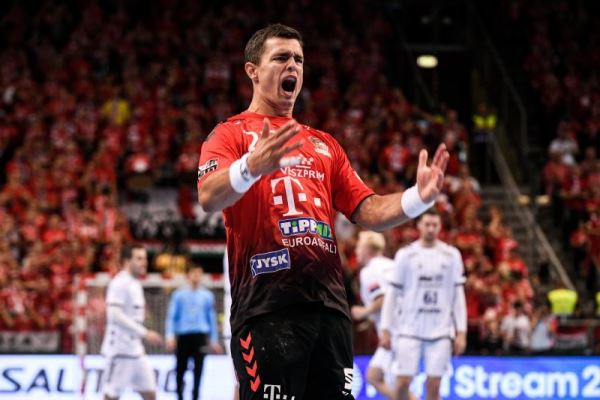 Our opponent's roster hardly changed over the summer, as only one player left and one came to the club. Ruben Ribeiro came from A. A. Avanca, while Leandro Semedo signed with Spanish side Anaitasuna.
Telekom Veszprém played a mid-week Hungarian championship game in Budakalász. The game ended in a confident 24:41 victory for Veszprém. David Davis' team finished their last Champions League game with a loss against Montpellier, 23:18. The top scorers of the "Építők" are Petar Nenadic and Andreas Nilsson with ten goals each.
Let's go Veszprém!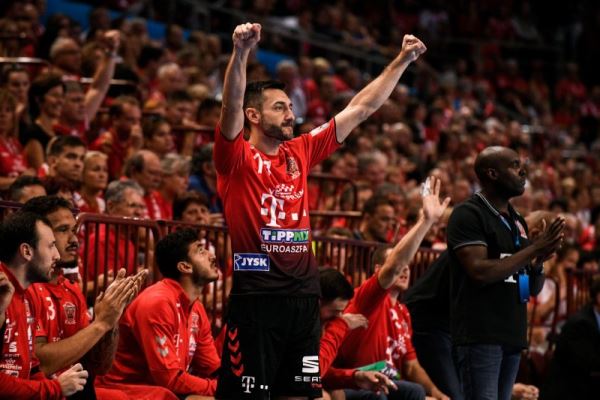 Photo: Dávid Vörös
Next match
Preparation games
Telekom Veszprém
Balatonfüredi KSE
Aug. 15. Saturday, 13:00
Last match
Preparation games
Telekom Veszprém
41
HE-DO B.Braun Gyöngyös
30
Aug. 08. Saturday, 13:00