2020. Dec. 29. Tuesday, 11:33
Champions League
Foreshadow: Veszprém – PSG
Telekom Veszprém will step on court in the bronzegame of the VELUX EHF FINAL4 today at 18:00. The opponent will be the French champions PSG Handball. The game will be broadcasted live by Sport 1.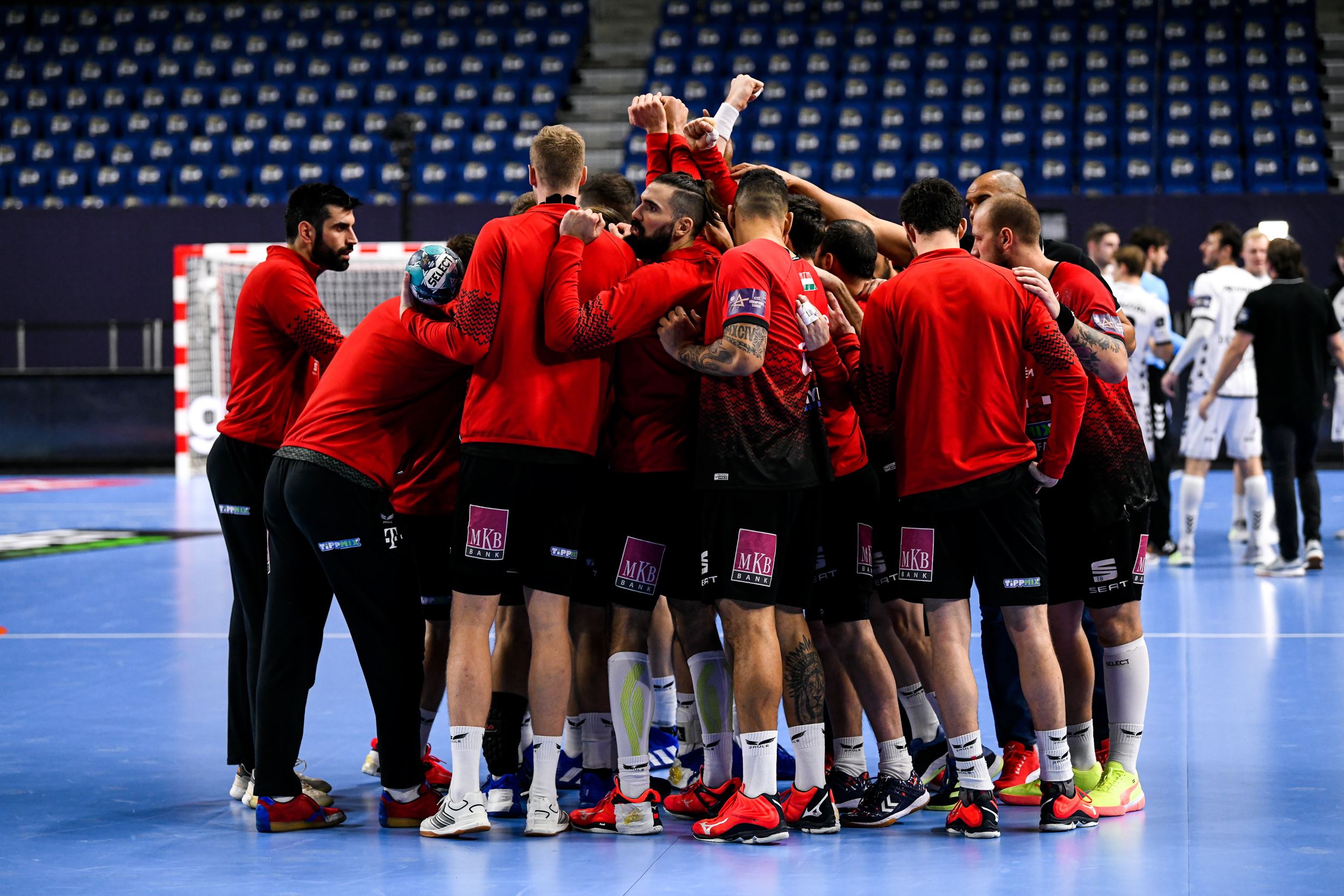 So far, we have met the star-studded French team 11 times and unfortunately, they have the upper hand. Paris won six times, Veszprém won four times and there is a draw from 2015. Our last encounter happened in November 2017, when they took the points from Veszprém Aréna with a 24:29 victory.
In the last Champions League season Paris won 11 games in their group, and lost three times. They collected 22 points and qualified for the VELUX EHF FINAL4 this year.
In the current Champions League season they are not so far ahead. Because of the pandemic, they were able to play only 6 matches, from which they lost three and won three. They currently sit on fourth position in their group.
Our upcoming opponent is still unbeaten in the French league, by winning 13 games out of 13.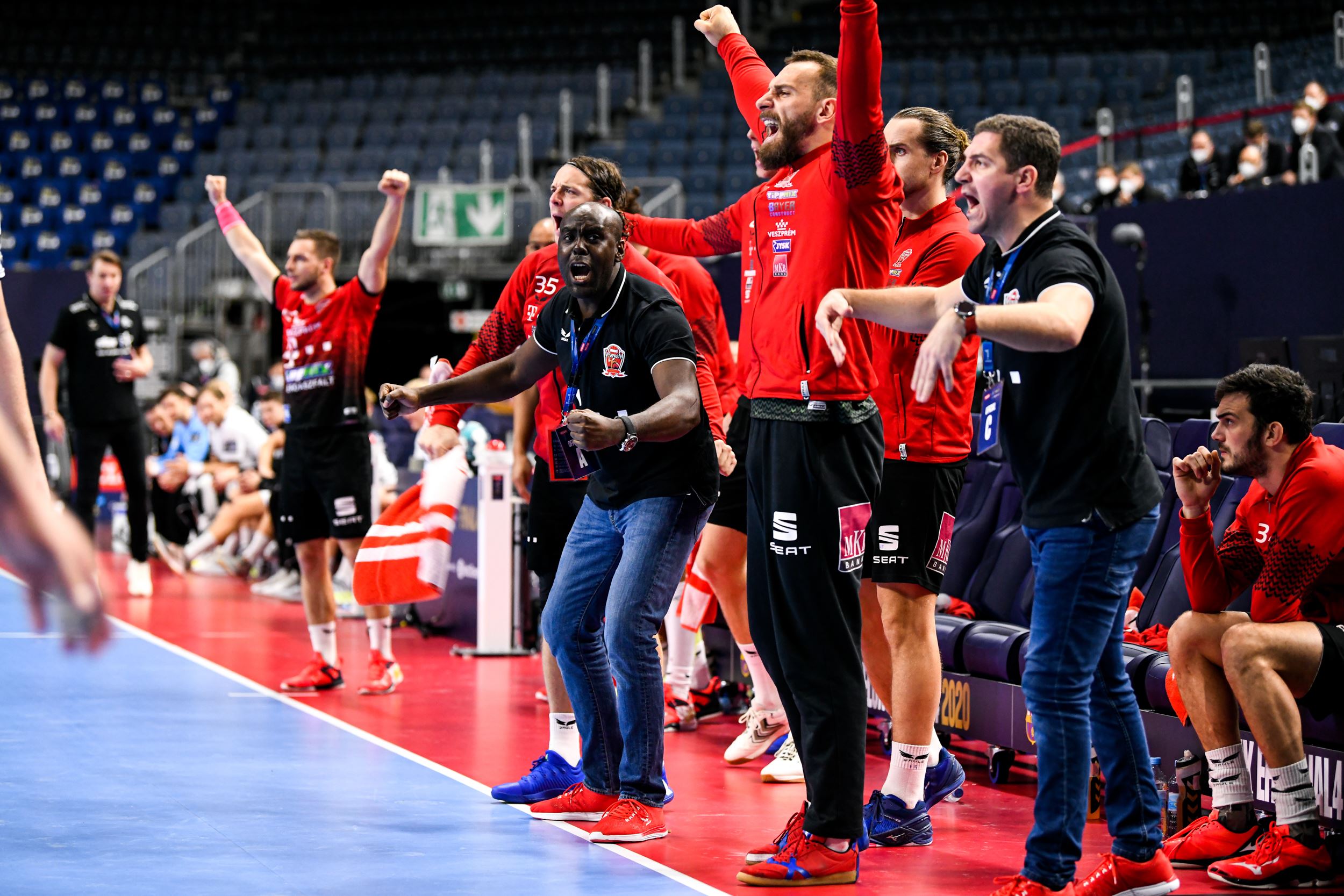 Paris played the first semifinal yesterday. The game started somewhat balanced, but Barca still had the lead almost all the match. From the 18th minute mark, PSG had no chance at all, and did not represent an equal opponent to Barcelona, not in defense, nor in offense. The final result turned out to be an easy Spanish win of 37:32. In Barca, Mem scored eight, while in Paris Nahi scored nine times.
Telekom Veszprém went on a rollercoaster ride yesterday in the second semifinal. Kiel took the game in their hands from the start of the game, and there was a part, when they already led by seven goals. The "Építők" narrowed it down to five to the half time mark, then came out to the second half in a completely new mindset and then turned the game around. We even had a four goals lead, but Kiel did not give up, came back and took the game to overtime. There, Veszprém was better in the first five minutes, while Kiel was better in the second half of extra time, and clinched a narrow one goal victory of 36:36, and will play in the final today.
Let's go Veszprém!
Next match
Hungarian league
Telekom Veszprém
Sport36-Komló
Mar. 06. Saturday, 14:00
Last match
Champions League
Telekom Veszprém
HBC Nantes
Mar. 03. Wednesday, 18:45