2019. Nov. 04. Monday, 12:54
SEHA League
Foreshadow: Veszprém – Spartak
Telekom Veszprém will host Spartak Moscow in the SEHA – Gazprom League on Tuesday at 17:15. The game will be broadcasted live by Spíler TV.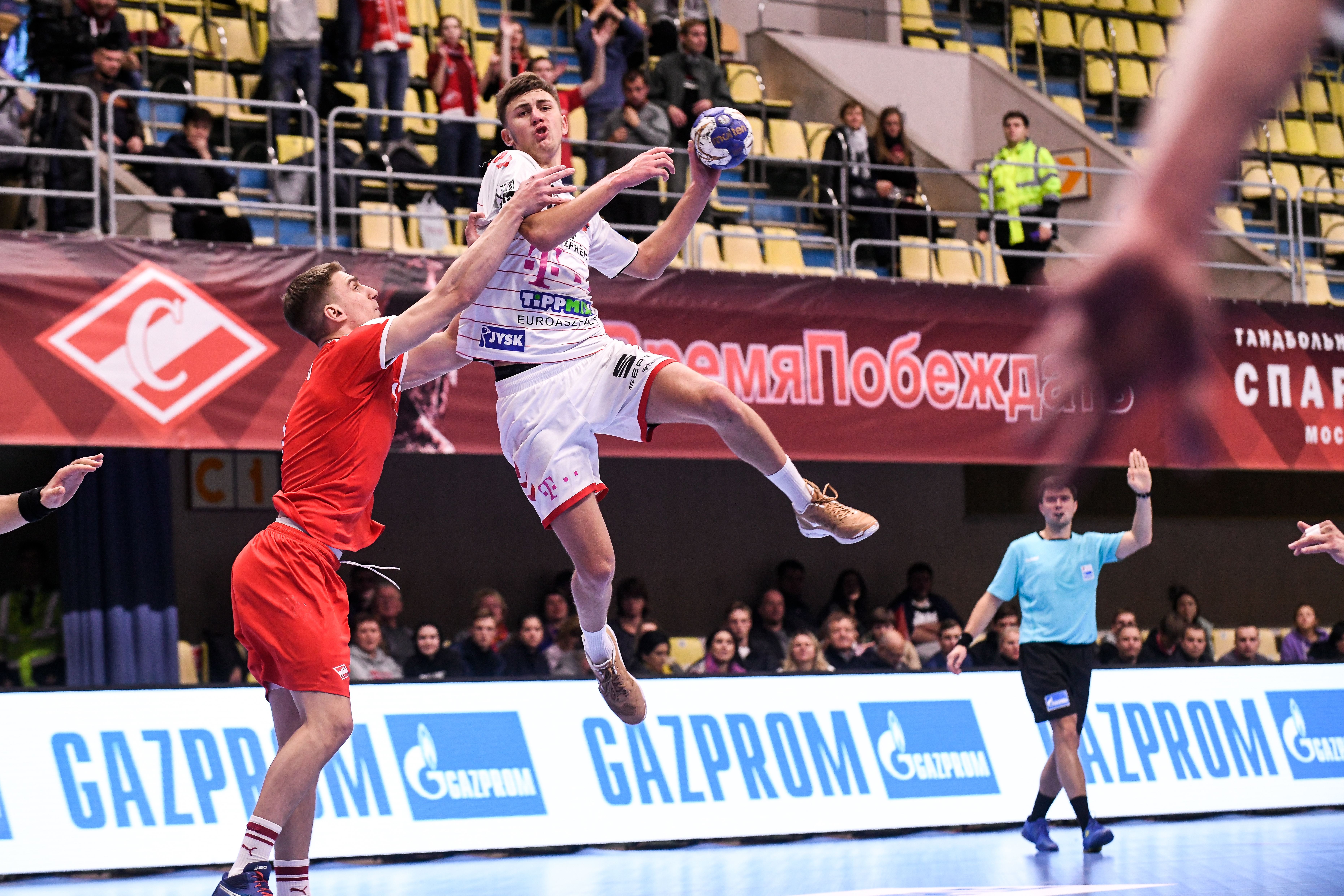 We have already played against Spartak this season, and it was a huge victory. Our U21 team got the opportunity and lived with it, as they beat the Russians 23:26. The two best players of the game was Zoran Ilic with seven, and Borut Mackovsek with six goals.
Spartak is currently on fifth position in our group. They could only win once game so far, and lost three times. In their first three games they lost, in order, to Rabotnik, Brest and Veszprém. They played against Metaloplastika in the last round where they managed to win their first game of the season 36:32. The top scorer of the Russians is Aleksander Dereven with 22 goals.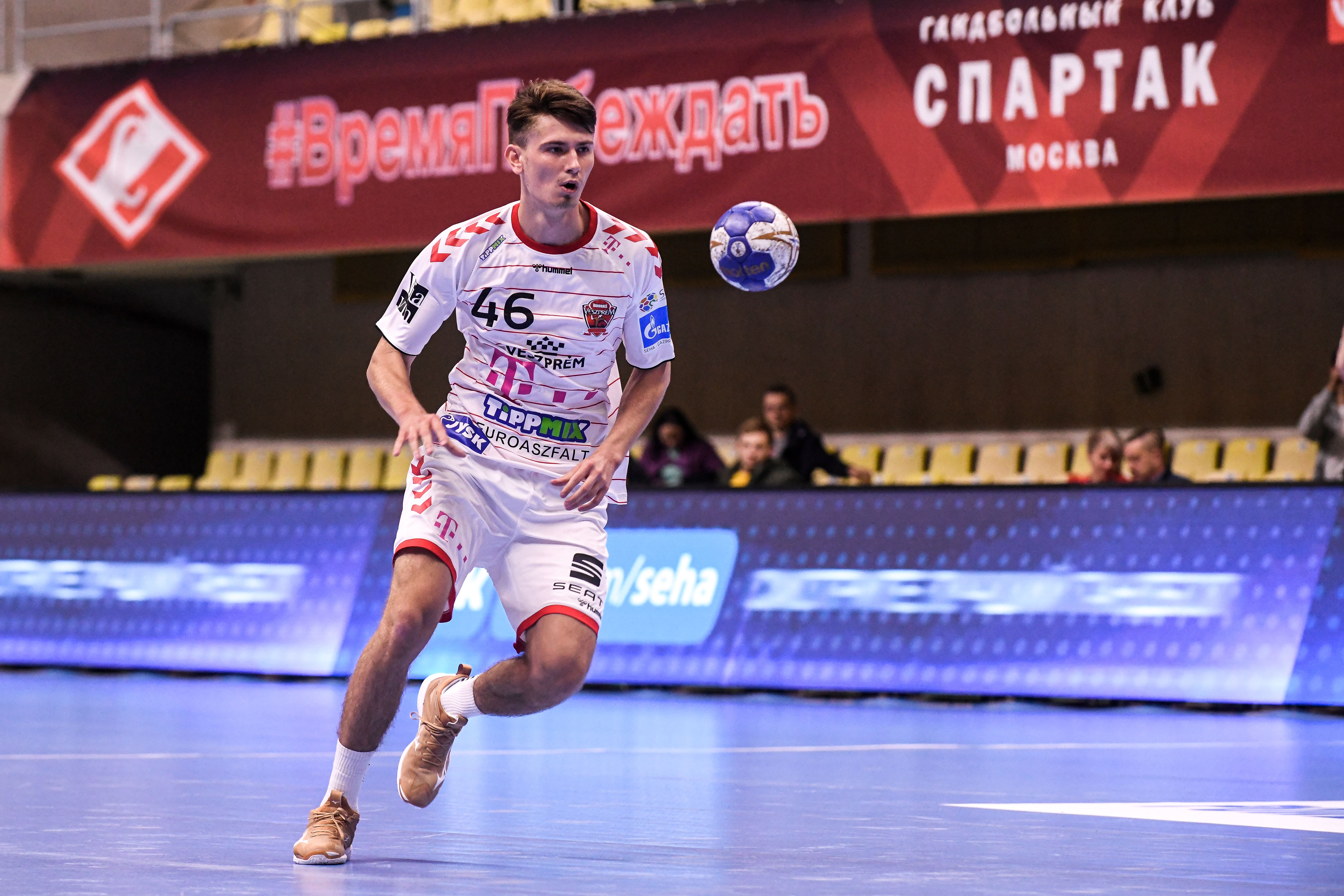 Spartak is suffering in the Russian Superleague as well, because they are only on the sixth position in the table. They have played two games less than their competition, but from their seven games, they lost three times, while winning four. They played last Wednesday in the domestic league, when they visited St. Petersburg. Moscow managed to win 29:32 and still have a chance to climb to the top of the table.
Telekom Veszprém played in the Champions League in their last game, in Kielce, from where they did not manage to take points home and suffered a 34:33 defeat. In the SEHA League, the "Építők" played in the beginning of October on home court, against Meshkov Brest, whom they beat 32:23.
Let's go Veszprém!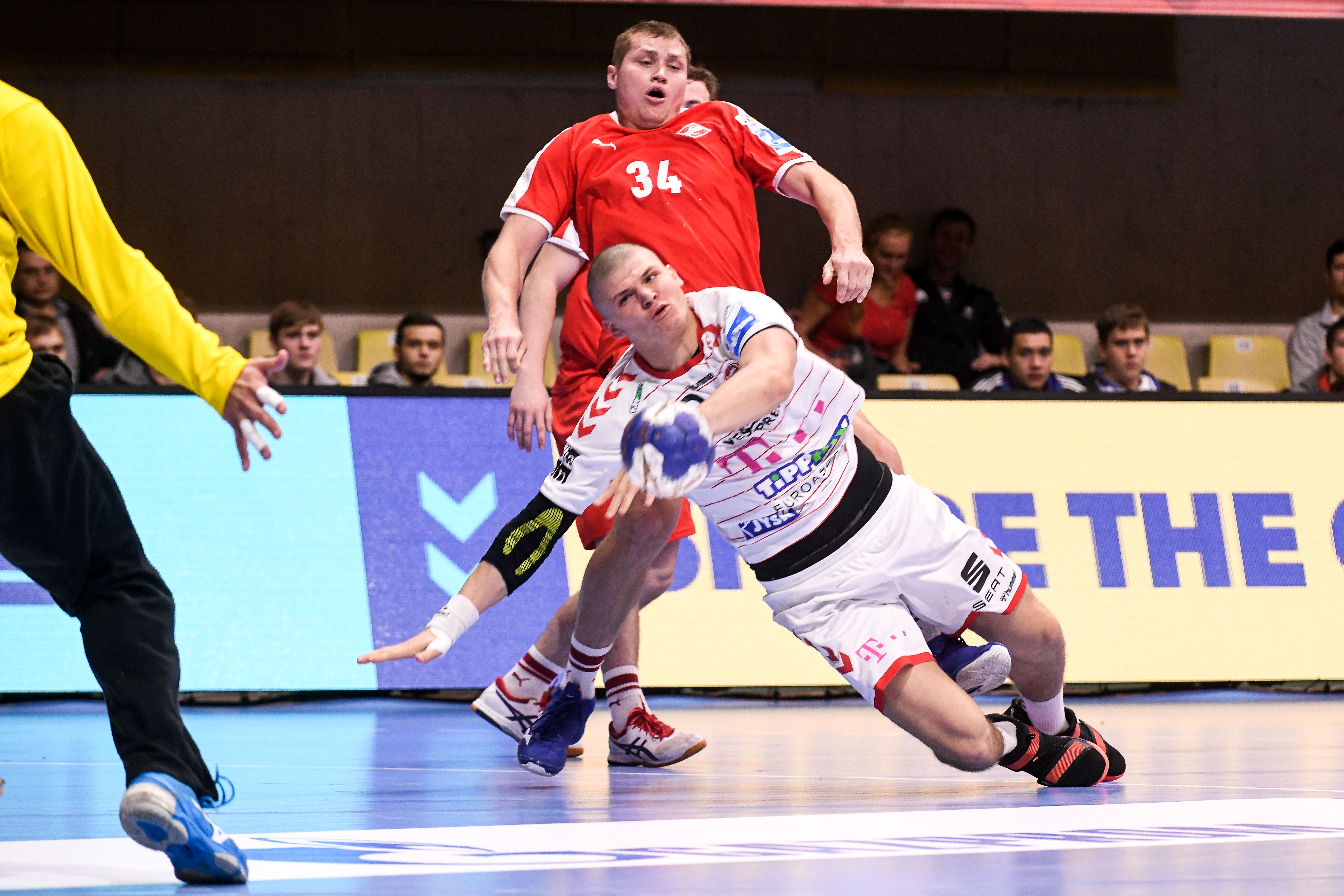 Photo: Dávid Vörös
Next match
Champions League
HBC Nantes
Telekom Veszprém
May. 13. Thursday, 20:45
Last match
Hungarian league
Grundfos Tatabánya
25
Telekom Veszprém
40
May. 04. Tuesday, 18:30