2021. Mar. 20. Saturday, 14:56
Hungarian league
Foreshadow: Veszprém – Szeged

Telekom Veszprém will host MOL-Pick Szeged in the derby of Hungary on Sunday at 18:00. The game will be broadcasted live by M4 Sport+.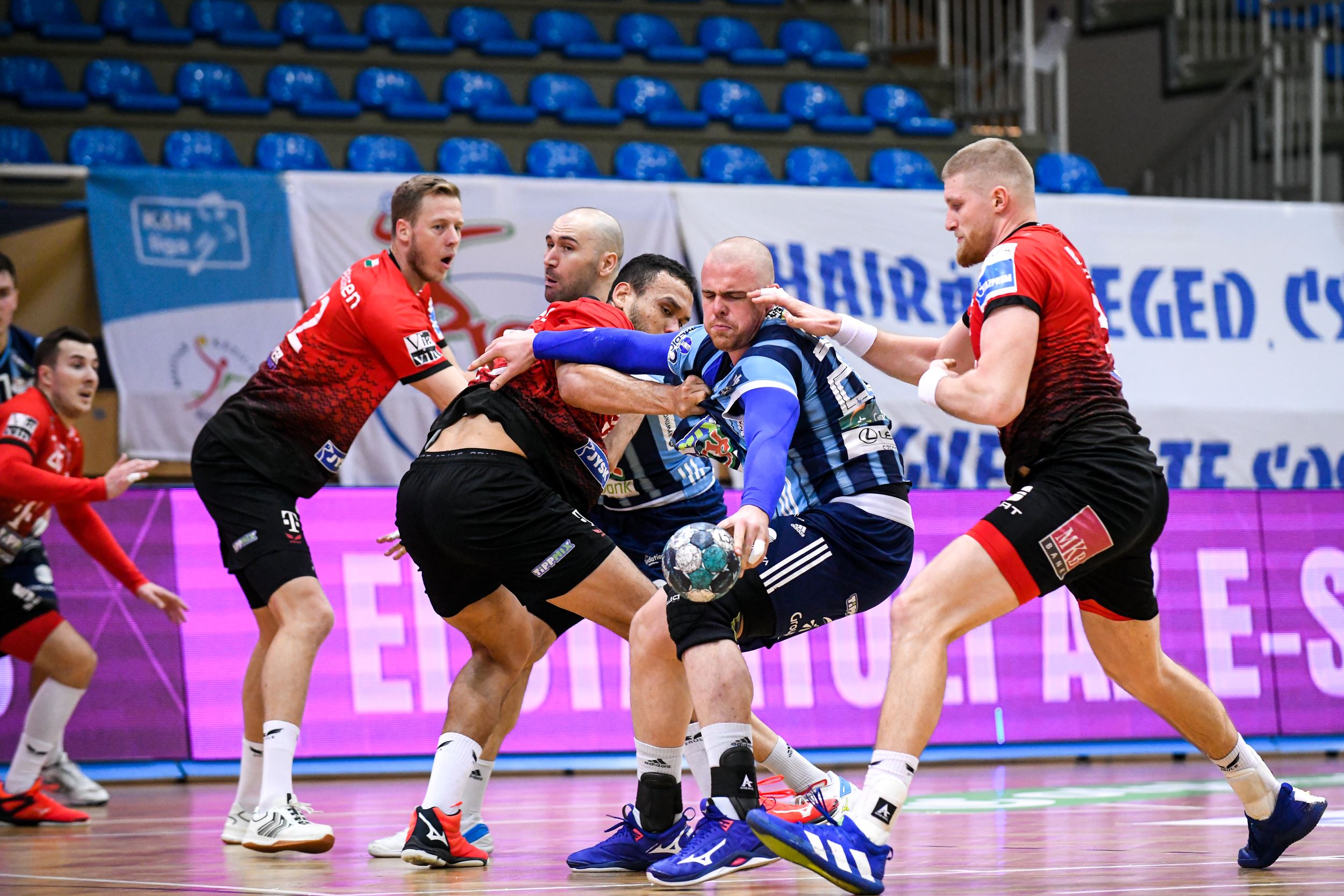 Our last game against Szeged turned out to be outstanding. In the first half, both teams were in the lead a few times, first Veszprém, then Szeged was in front. In the end of the first period the "Építők" took over and had a 14:16 lead in the break. Veszprém did not leave any open questions in the second period, and first took a four, then a four goals lead. Ten minutes before the end they were already up 20:30. The final result was a 24:36, 12 goals difference against the runner-up. The top scorer of the game was Petar Nenadic with 8 goals.

Szeged is in second place in the K&H League, where they could play 13 games so far. Out of these, they won 11 times, and lost twice, against Veszprém and Csurgó. Our opponent is severely affected by COVID-19, besides their sick players, they also have many injured ones. The last time they played was on 7 March, when they beat Balatonfüred in away, 26:35. Their top scorer in the Hungarian league is Bogdan Radivojevic with 69 goals.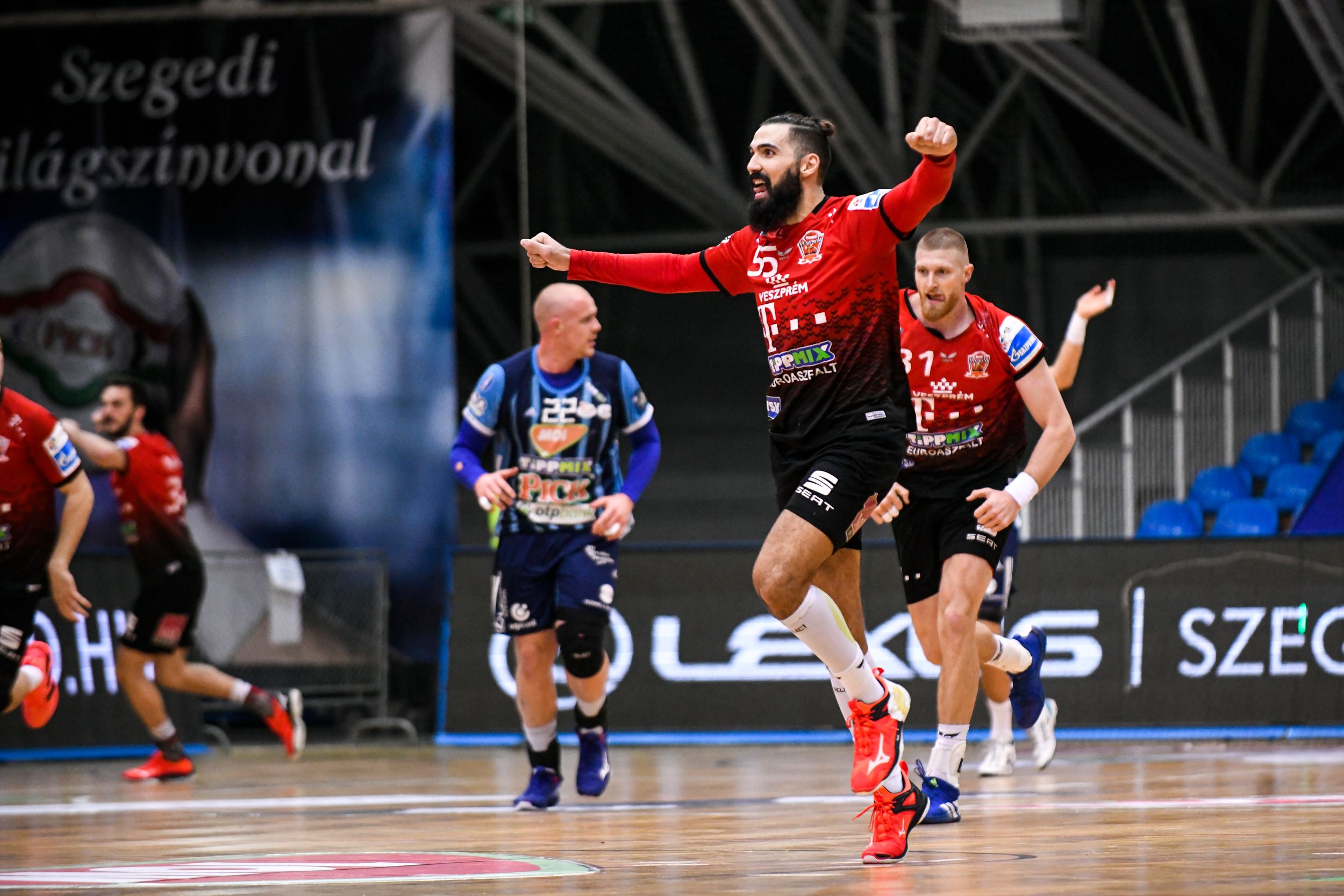 In the Champions League Szeged advanced on 6th place, because of this, they will meet the German champion and CL titleholder THW Kiel. During the group phase, they won six times and lost eight times. Many games have been decided by the EHF Office. Bogdan Radivojevic is also the top scorer of the team in the European series with his 44 goals.

Telekom Veszprém is maintaining its unbeaten series. It has been two years since they last lost in the Hungarian league. Their last game was in Wednesday, when Dabas travelled to Veszprém Arena, and left it with a 38:20 loss. The win was mostly thanks to Andreas Nilsson's seven, and Manuel Strlek's and Dejan Manaskov's five-five goals.

Let's go Veszprém!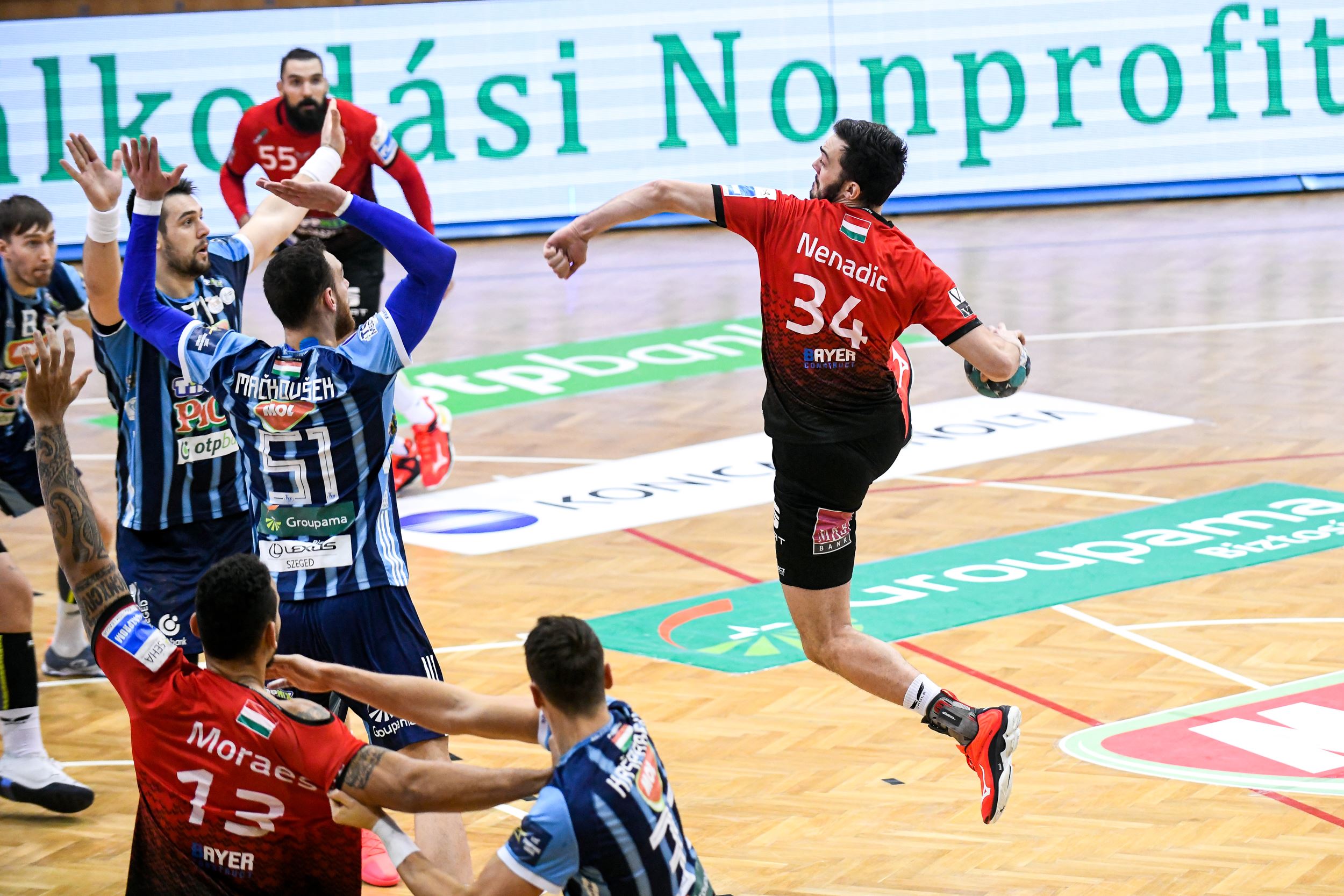 Photo: Dávid Vörös