2021. Apr. 12. Monday, 12:12
Hungarian Cup
Foreshadow: Veszprém - Szeged

On Monday at 19:45, Telekom Veszprém will play against MOL-Pick Szeged in the final of the TIPPMIX Hungarian Cup in Szigetszentmiklós. The game will be broadcasted live on M4 Sport.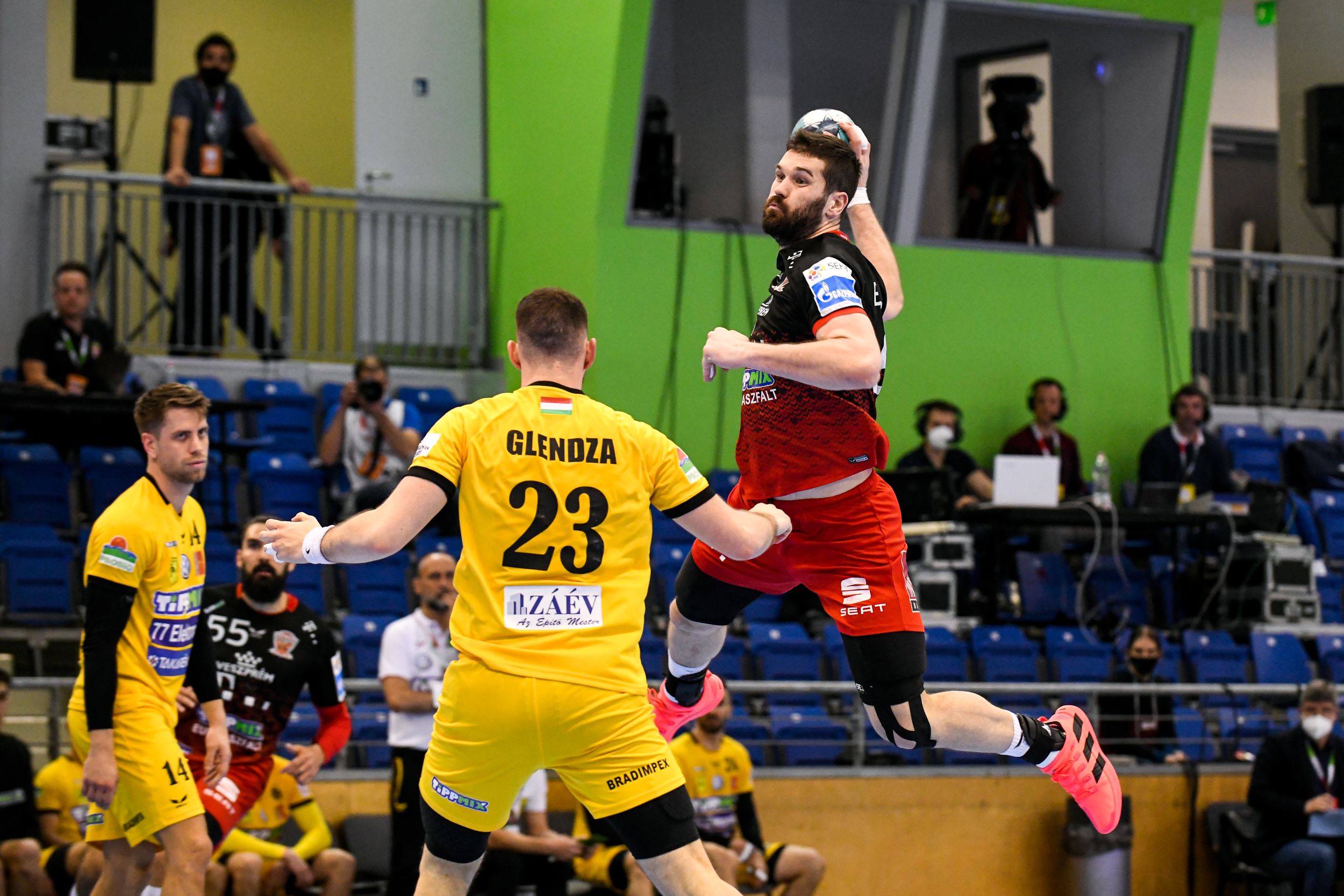 So far this year we only had successful experiences against Szeged, as we managed to defeat them in two Hungarian league matches. In December, we had an overwhelming success in the Champions League Final4 rehearsal and defeated them by 12 goals in their own hall, 24:36. Petar Nenadic showed an excellent performance and helped his team with eight goals. We last played our last K&H League game against them on March 21 in the Veszprém Arena. The result was closer than in December but we still won 27:23 at the end, keeping our unbeaten streak in the league.

Our opponent got eliminated from the eighth finals in the Champions League with a double defeat. The final results of the two matches were interesting, as Szeged lost 28:33 both times, at home and in Germany as well against the titleholder THW Kiel.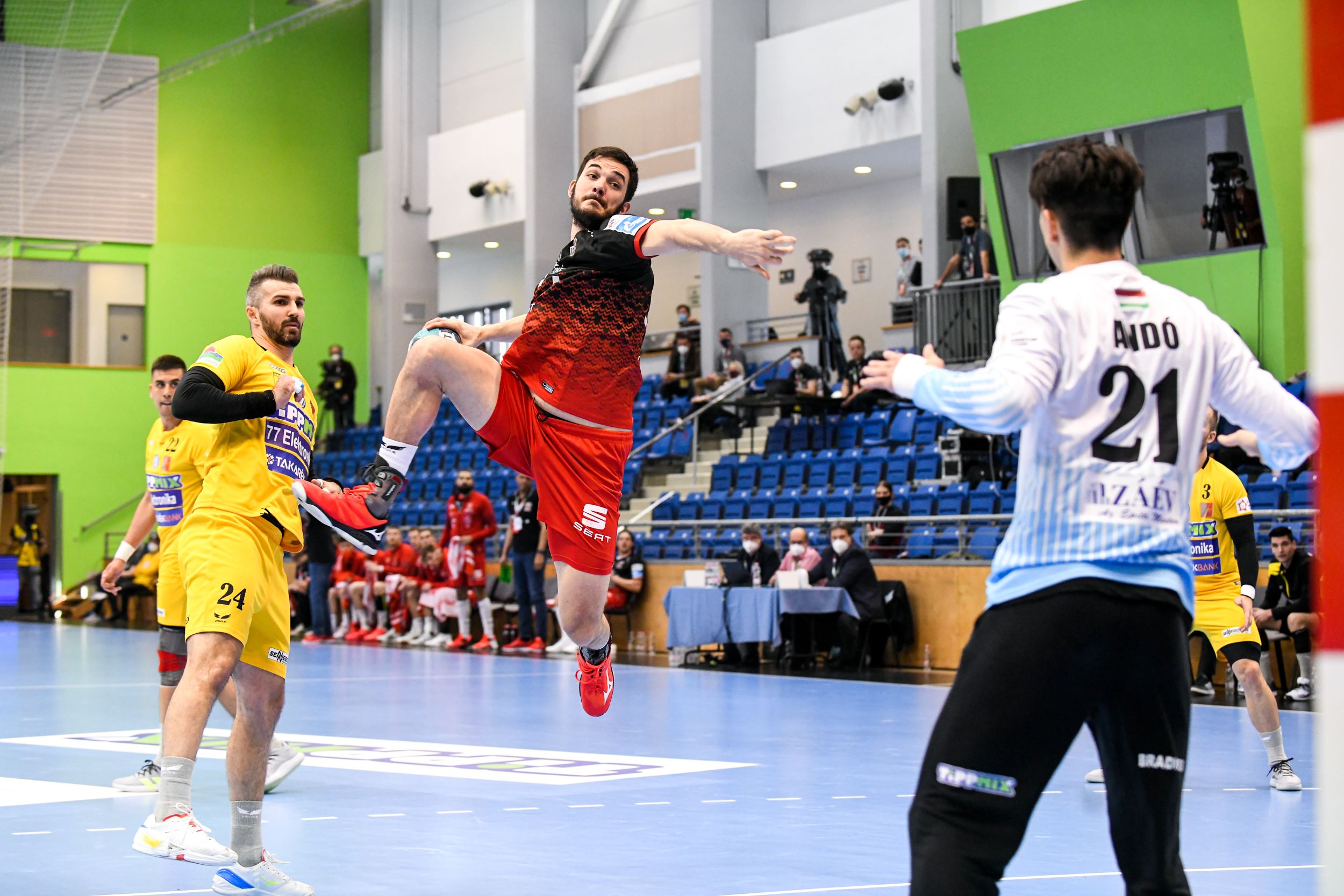 They joined the qualification of the Hungarian Cup, in the same round as us, in the fifth round. There, they played against Grundfos Tatabánya in away and made it into the top four with their 22:29 victory. At the tournament in Szigetszentmiklós, they faced Veszprémi KKFT, and beat them easily 21:41.

Telekom Veszprém played the Hungarian Cup semi-final against KSE Balatonfüred yesterday. The Hungarian champions showed real power and beat the county rival with confidence to a 43:26

Let's go Veszprém!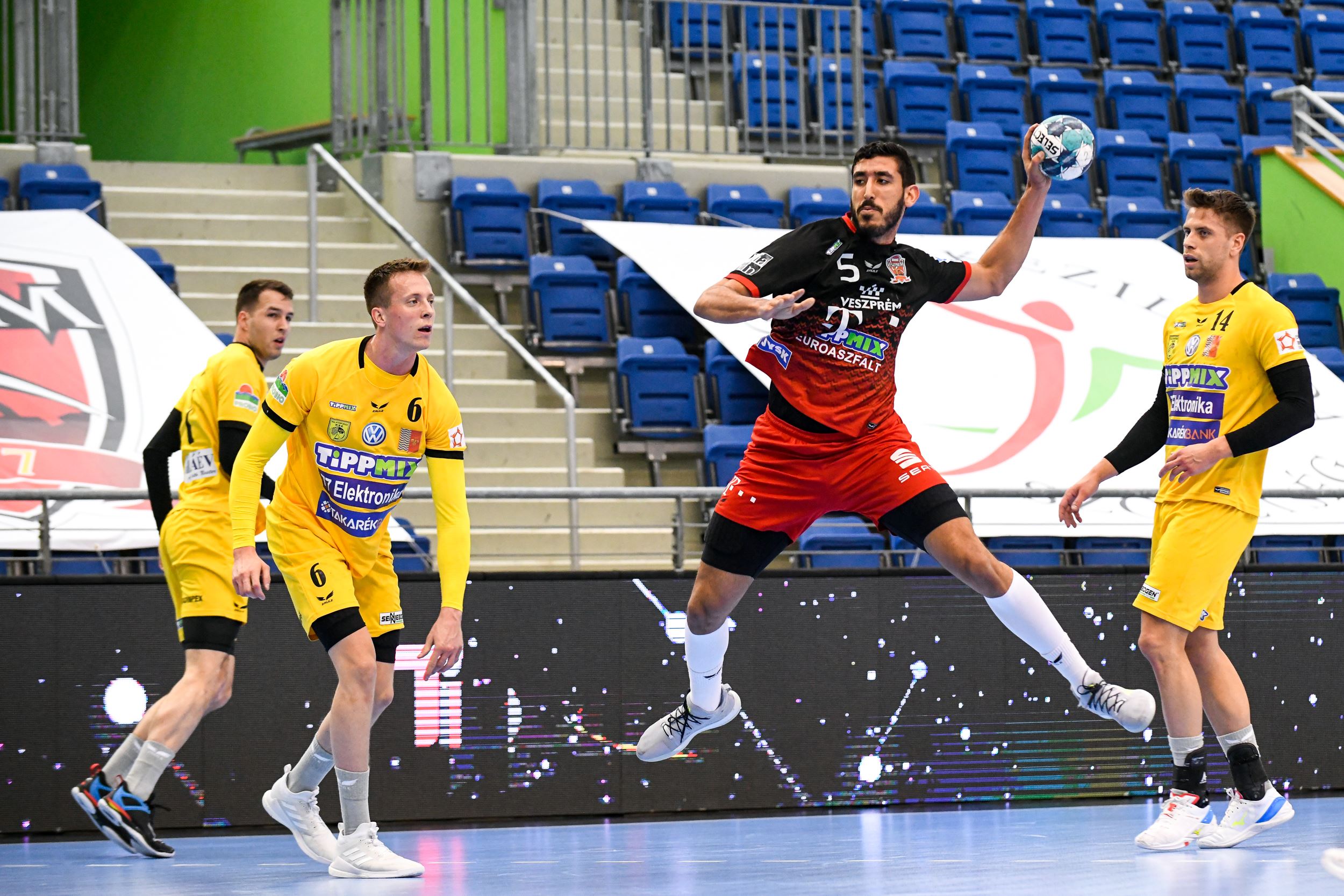 Photo: Dávid Vörös