2021. Jun. 04. Friday, 14:30
Hungarian league
Foreshadow: Veszprém - Szeged
On Saturday at 18:30, the all-decisive second leg of the K&H League Hungarian Championship Final between Telekom Veszprém and MOL-Pick Szeged will take place at the Veszprém Arena. The match will be broadcasted live by M4 Sport.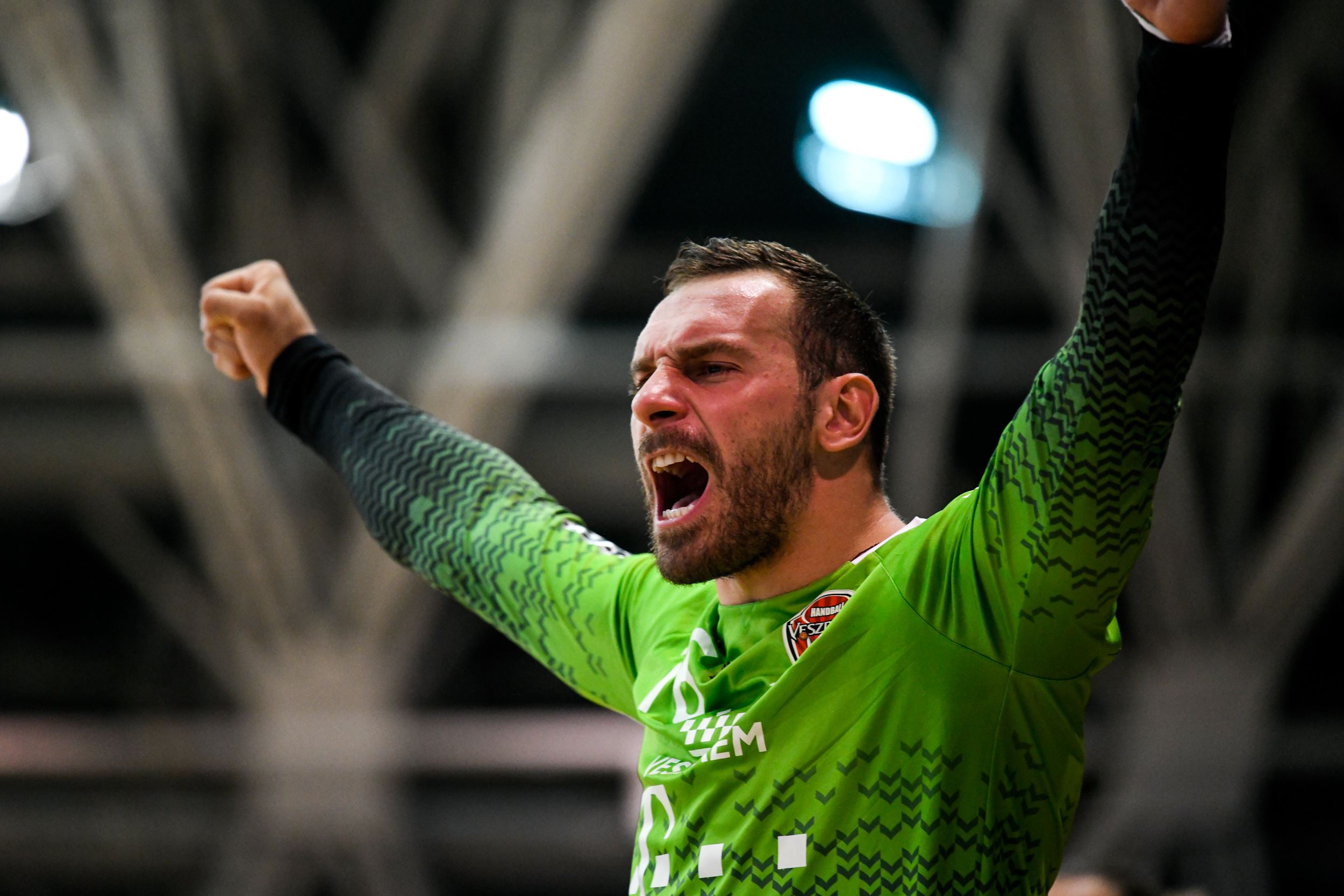 The two teams played a great match in the Szeged leg of the final. The sides were head-to-head almost throughout the entire game, answering with a goal for goal. At half time, the scoreboard showed a 14:14 draw, and the situation remained the same at the start of the second half. Szeged had the first breakthrough after taking a 21:19 lead in the 38th minute, but Veszprém made up for it in a matter of minutes and brought the score back to level. In the last minutes, Veszprém made more mistakes, which gave Szeged a bigger lead, and although they could attack for the five-goal difference, the "Építők" finally scored after a quick counterattack and cut the deficit to three. The top scorers in the first game of the final were Andreas Nilsson and Petar Nenadic, both with seven goals each, while for Szeged, Richárd Bodó scored five times.
Telekom Veszprém had already found themselves behind earlier this season and failed to recover, but head coach David Davis said in his pre-match interview: "Life always gives you a second chance, and you must take it. There are no other options, and no excuses." All the other speakers agreed that without our fans this could not happen. We need the energy of the "Red Wall" for tomorrow's meeting!
The meeting is once again subject to strict health and safety regulations, please read the article at the link below carefully before leaving:
Let's go Veszprém!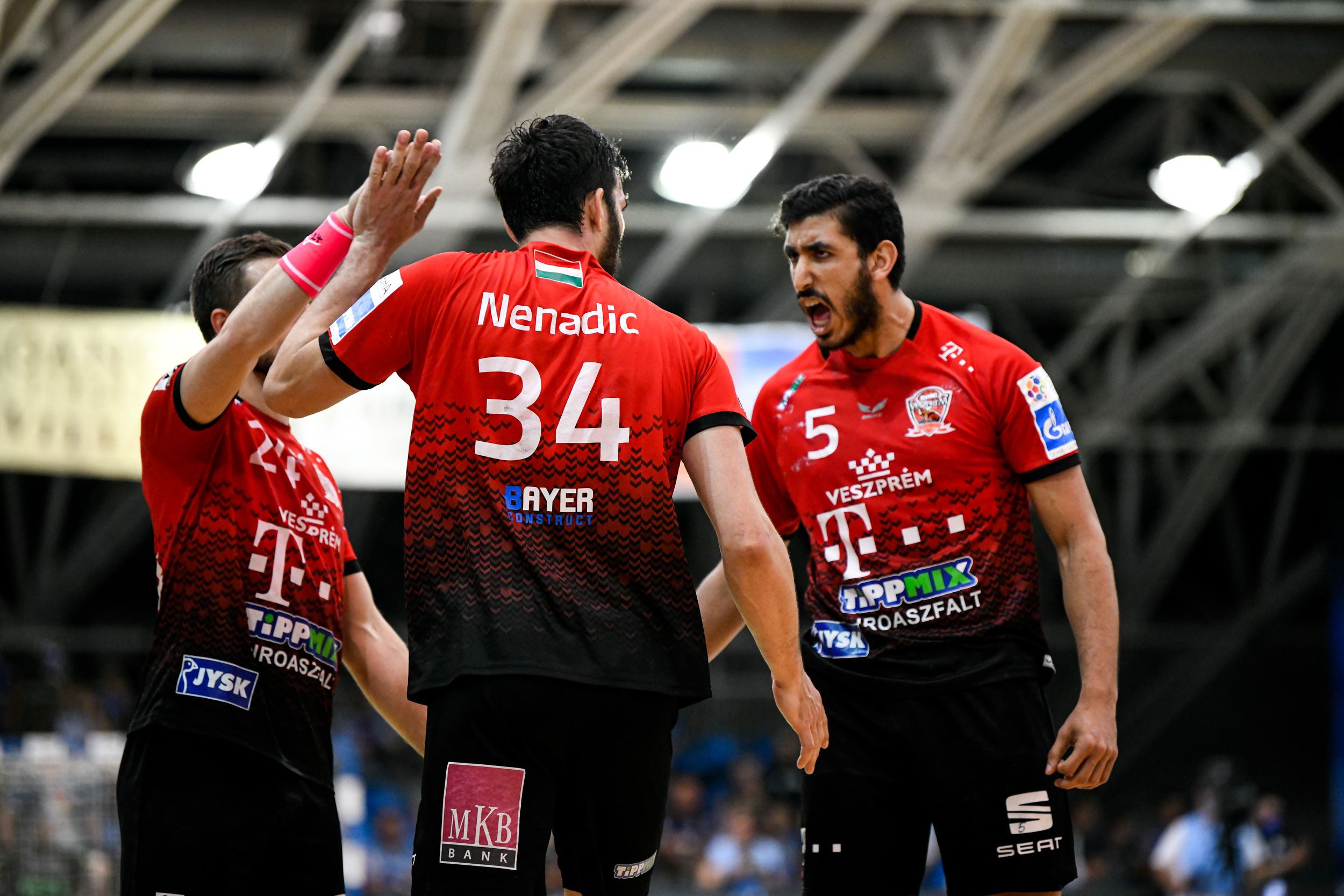 Photo: Dávid Vörös
Next match
Champions League
Dinamo Bukarest
Telekom Veszprém
Oct. 28. Thursday, 18:45
Last match
Hungarian league
Telekom Veszprém
36
Balatonfüredi KSE
29
Oct. 24. Sunday, 17:30