2021. Apr. 07. Wednesday, 12:53
Champions League
Foreshadow: Veszprém - Vardar

On Thursday at 18:45, Telekom Veszprém will host HC Vardar 1961 in the rematch of the eighth final of the EHF Champions League. The meeting will be broadcasted live on Sport 1.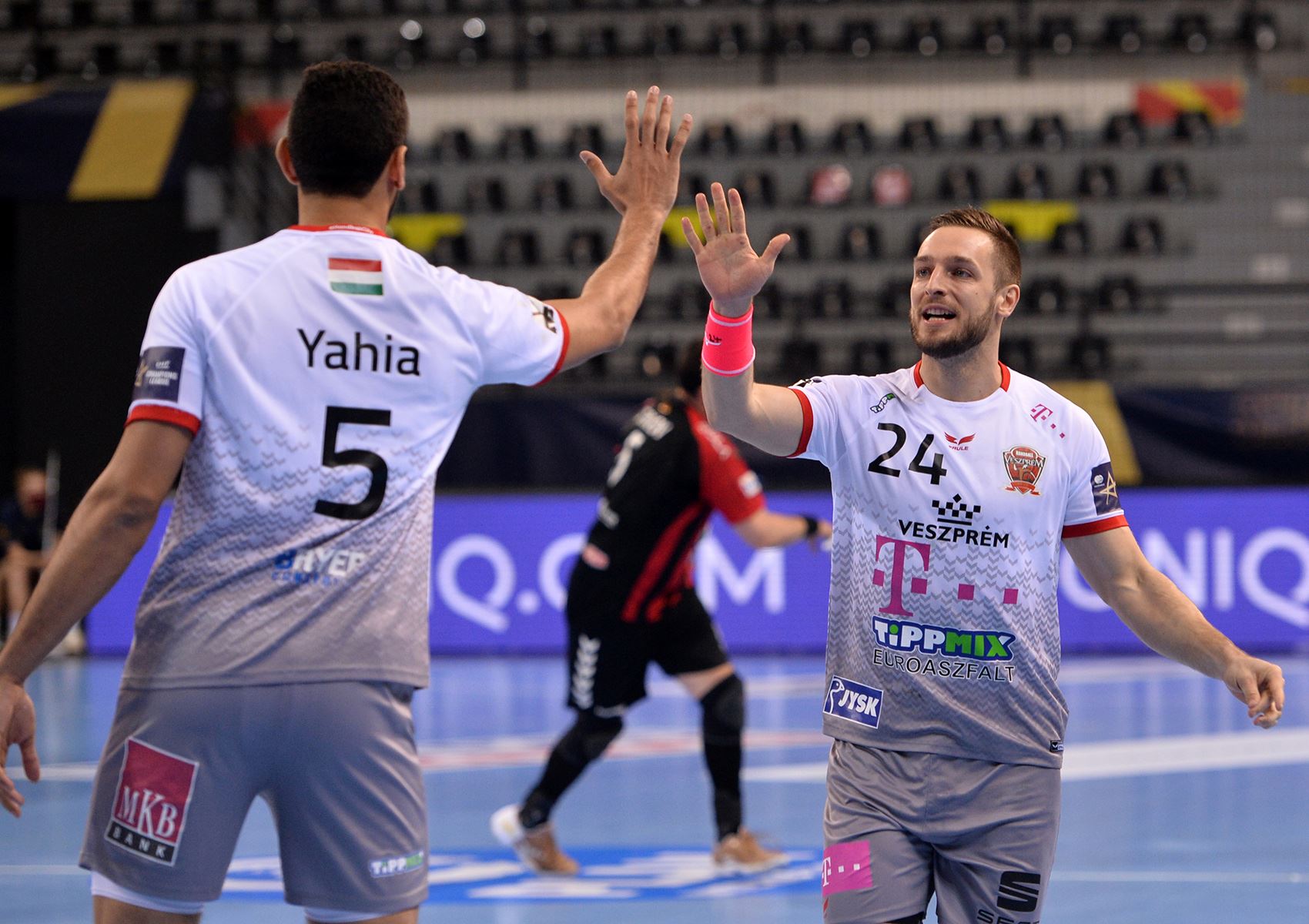 Last week, Veszprém won with an unexpectedly large difference against Vardar, and they can confidently wait for the rematch tomorrow. At the beginning of the match, the home team did not find the net behind Rodrigo Corrales and managed to score only three goals in 10 minutes. The "Építők" slowly took control of the game and by the end of the first half, led by Omar Yahia, they took a 10-goal lead for the break (11:21).
In the second part of the game, Vardar completely fell apart, Veszprém scored fastbreak goals and the clean chances. The difference between the parties is also visible in the final result, as the Hungarian champion won by 27:41, and with that they can feel themselves in the quarterfinals with one foot already. The two top scorers were Omar Yahia and Gasper Marguc from Veszprém, the Egyptian scored seven times, while the Slovenian found the net eight times.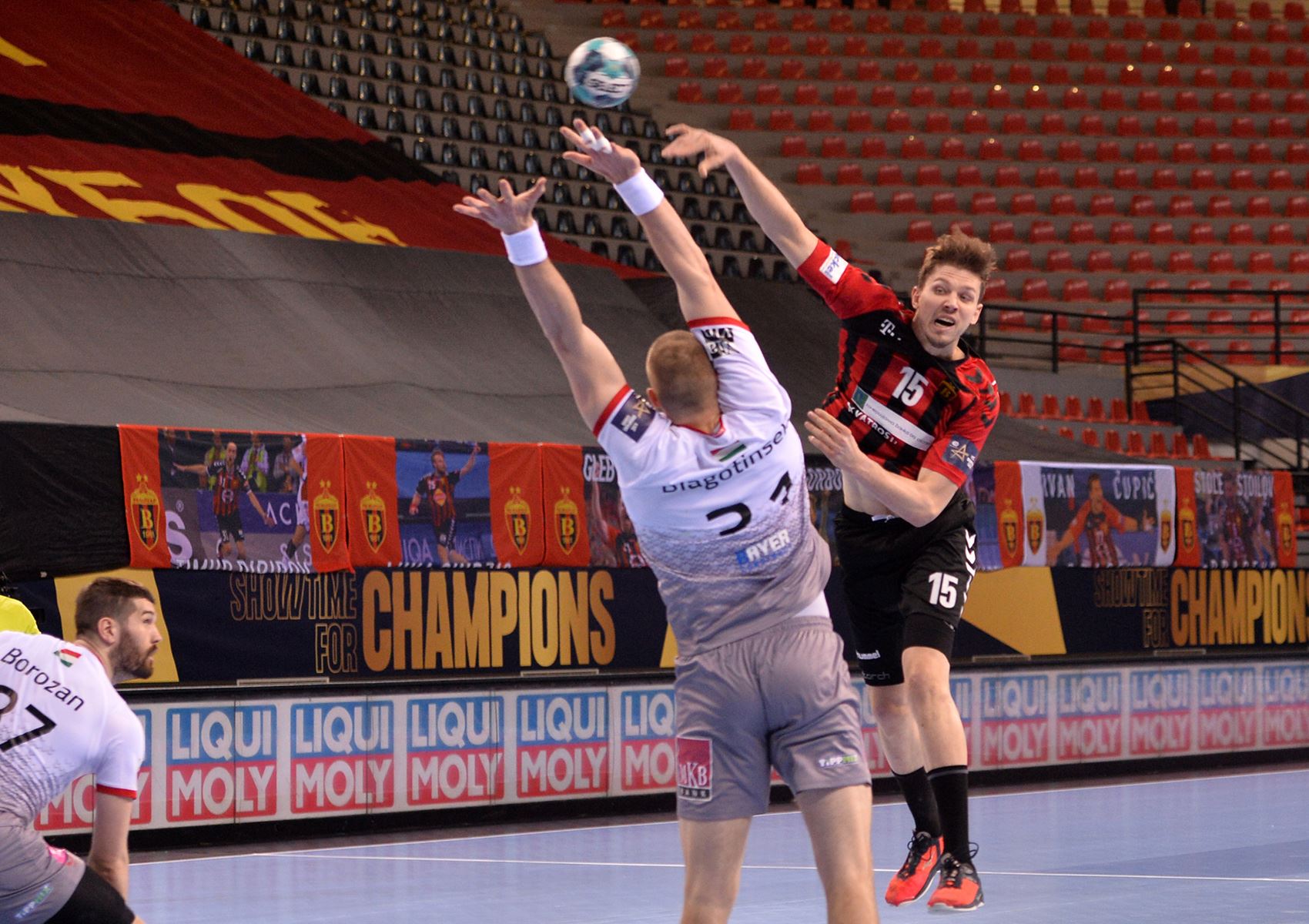 Our opponent took stepped on court over the weekend in a city derby in the upper house of the Macedonian Championship. They managed to beat Butel Skopje by eight goals, 26:34. The upper house is led unbeaten by Vardar with four wins out of four.

Telekom Veszprém did not play a match this weekend, but they were preparing for tomorrow's rematch and the Hungarian Cup quarter-finals in Szigetszentmiklós due this weekend.

Come on Veszprém!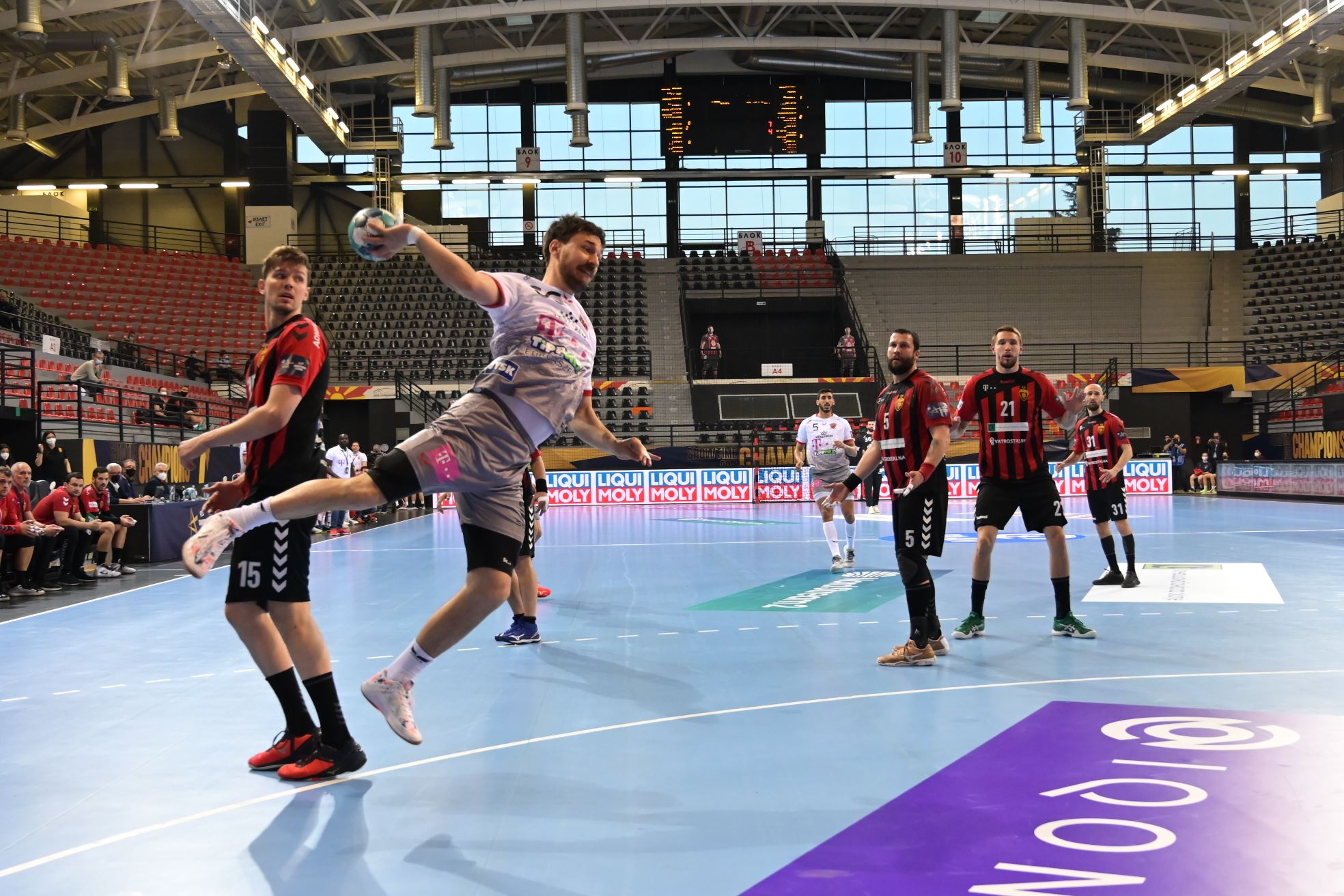 Photo: HC Vardar