2019. Dec. 13. Friday, 13:43
SEHA League
Foreshadow: Zagreb – Veszprém
Telekom Veszprém will visit PPD Zagreb in the last group game of the SEHA – Gazprom League on Saturday at 20:45. The game will be broadcasted live by Spíler TV.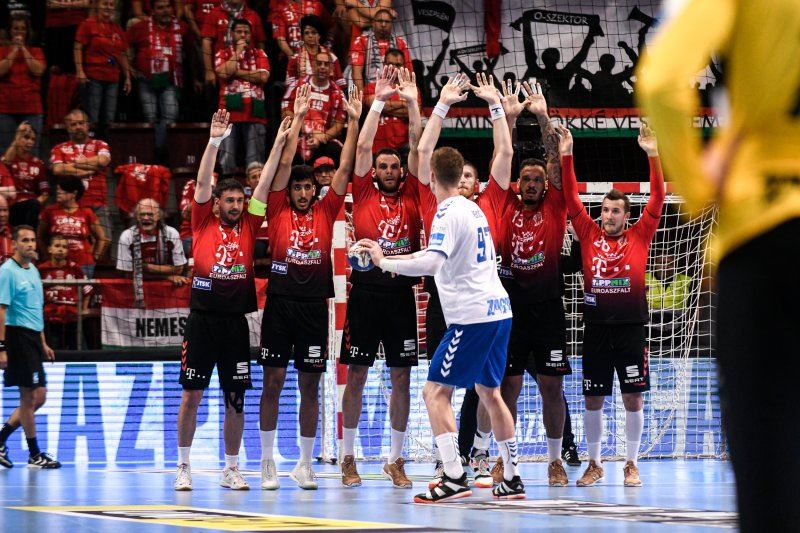 The place of our first encounter was the Veszprém Arena. After a pretty equal first half, came a same kind of period, where Veszprém could only turn things to their side in the 50th minute. In the end, they achieved a 36:28 victory on home court, with Blagotinsek and Strlek scoring five goals each.
Zagreb is close to us on the table with only three points difference. The have six victories and two losses, that they suffered against Veszprém and Brest. The last time they played was on Wednesday against Spartak Moscow on home court, and clinched a confident 30:17 victory against the Russians. The top scorer of the Croatians is Zlatko Horvat with 27 goals in five games.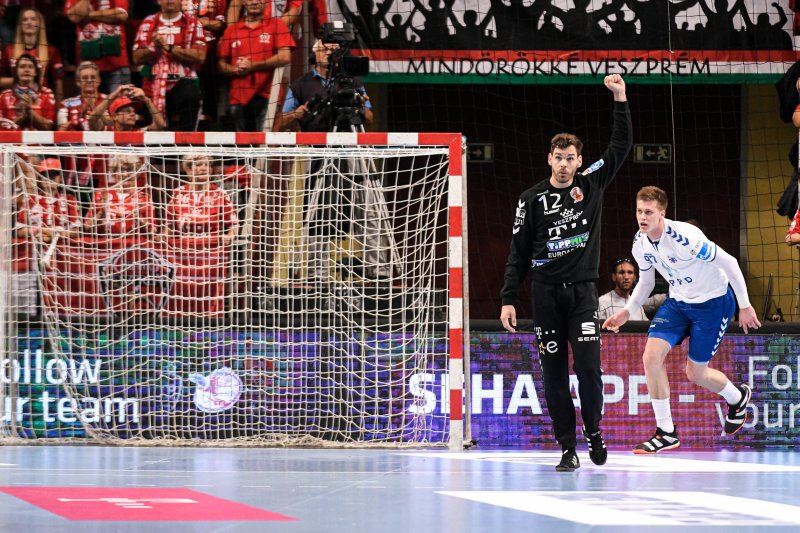 Our next opponent is struggling in the Champions League, as they are on the last spot of Group A by collecting only three points, all from the back-to-back games against Elverum. Next to the victory and draw, they suffered eight losses. They closed the year against Szeged and suffered a huge loss of 33:23. Zlatko Horvat is the top scorer of the team in the CL as well, with 37 goals, right behind him is Damir Bicanic with 32 goals.
Veszprém played on home court last time, hosting the Eurofarm Rabotnik in the SEHA League. The team managed fight back from the loss suffered in October and took a 35:24 victory on home court. The "Építők" is playing another game today against Metaloplastika Sabac, to where our U21 team travelled with some players from the first team.
Let's go Veszprém!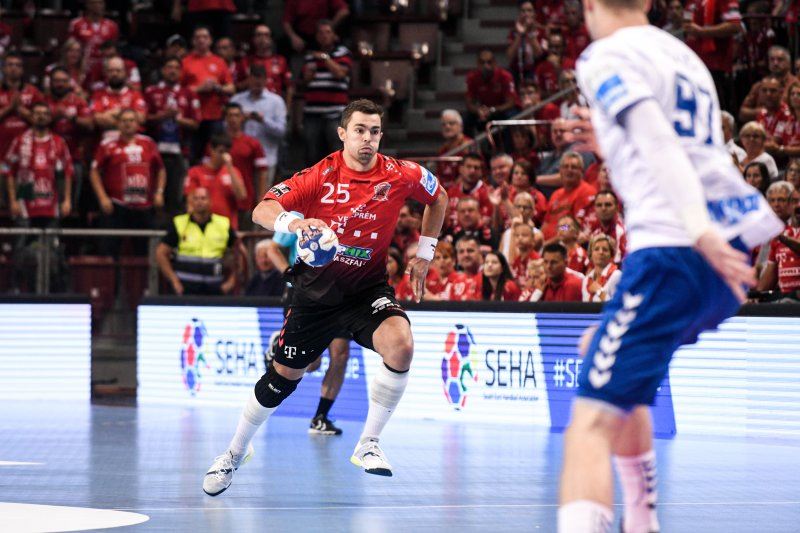 Photo: Dávid Vörös
Next match
Champions League
Telekom Veszprém
PPD Zagreb
Sep. 24. Thursday, 18:45
Last match
Champions League
HBC Nantes
24
Telekom Veszprém
28
Sep. 16. Wednesday, 20:45