2021. Feb. 24. Wednesday, 13:11
Champions League
Foreshadow: Zagreb – Veszprém
Tomorrow at 20:45, Telekom Veszprém will visit PPD Zagreb in the EHF Champions League. The game will be broadcasted live by Sport 1.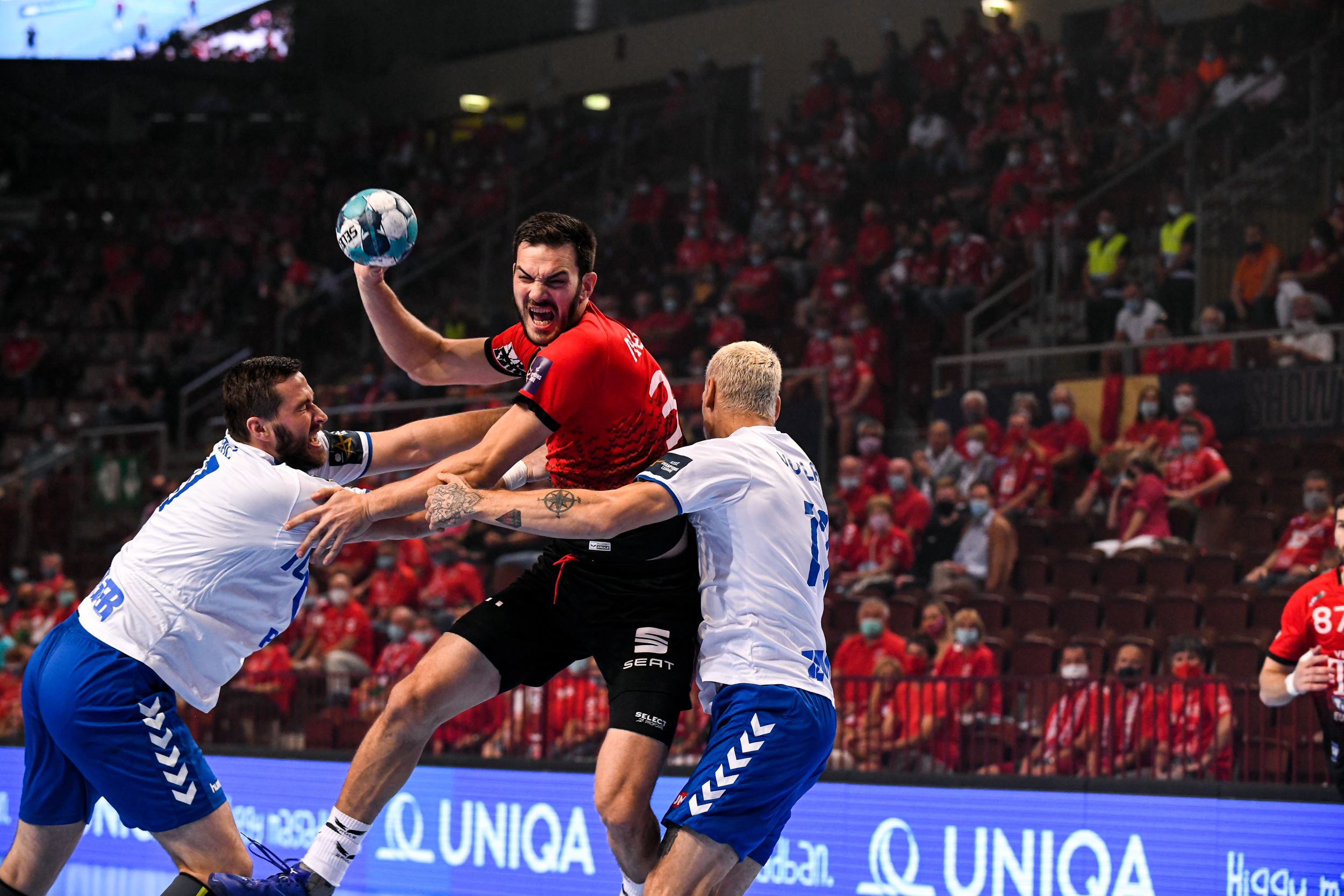 We played our first home game of this season in the Champions League against Zagreb, back in September. The young Croatians held themselves well in the first half, but in the end of the first period, Veszprém gained a six goals lead (18:12). In the beginning of the second period, Matanovic received a red card, which put back our opponent. The "Építők" took a nine goals lead already in the 37th minute, 24:15. Although Zagreb could get a bit closer, in the end Veszprém won with a big margin of 37:25. The top scorer of Veszprém was Omar Yahia with six goals, while from the opponent, Matej Hrstic scored six as well.
Our opponent was not able to win any games this season in the Champions League, they lost all 12 matches. Yesterday they played in Nantes, where they were close to earning their first points, but finally Nantes won 30:28. Their top scorer in the series is Matej Hrstic with 38 goals.
In the SEHA League Zagreb is leading their group with two victories in two games. First, they beat Tatran Presov 25:20, then managed to get past Eurofarm Pelister with 26:23. Hrstic is the top scorer in this league for Zagreb as well, he scored seven times in two games.
Telekom Veszprém played their last game in the Hungarian championship against Orosháza. The game was fully dominated by the "Építők" and the final 23:36 score shows as well. In the Champions League, the Ukrainian champions Motor visited Veszprém Arena, and after a balanced game Veszprém took a 34:30 victory.
Let's go Veszprém!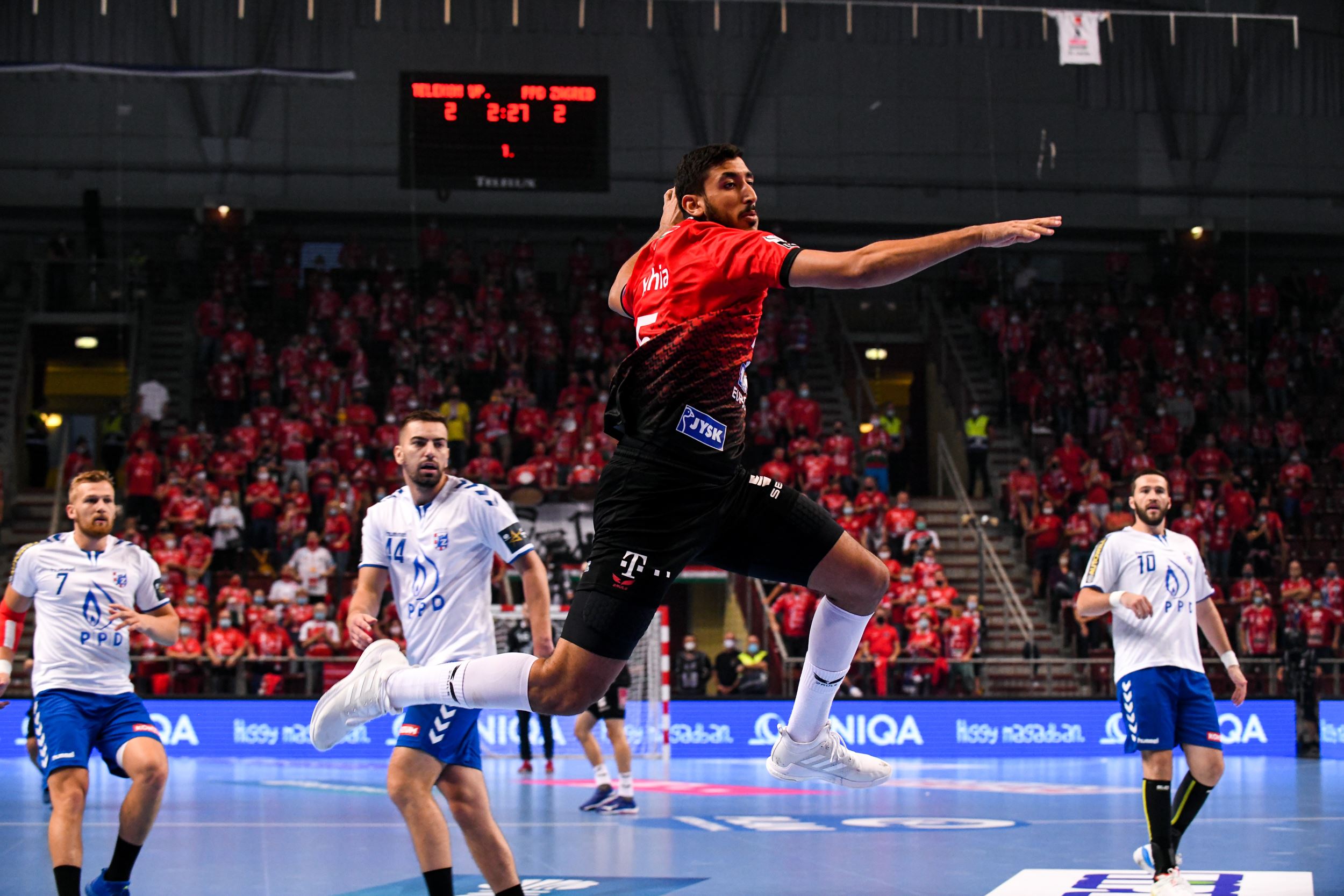 Next match
Hungarian league
FTC KN Kft.
Telekom Veszprém
Apr. 14. Wednesday, 18:00
Last match
Telekom Veszprém
28
MOL-Pick Szeged
26
Apr. 12. Monday, 19:45