2021. Jun. 01. Tuesday, 09:22
General news
Hungarian Fair Play Award for Kentin Mahé and Rogerio Moraes
This year the Fair Play Committee of the Hungarian Olympic Committee has again awarded the Fair Play Awards, in which two players of our team were honored.
Kentin Mahé and Rogerio Moraes received the illustrious award for their actions in last year's Telekom Veszprém - Veszprém KKFT match. During the game, our opponent had two serious injuries, and Kentin and Rogerio were the first to help their fellow players. Moraes, for example, carried the young Veszprémi KKFT player off the pitch in his lap, while Mahé helped Benedek Szakály over the line with a member of the opposing team's medical staff.
The award ceremony is expected to take place in autumn 2021.
Congratulations to the boys for a truly noble and sportsmanlike act and of course for the award!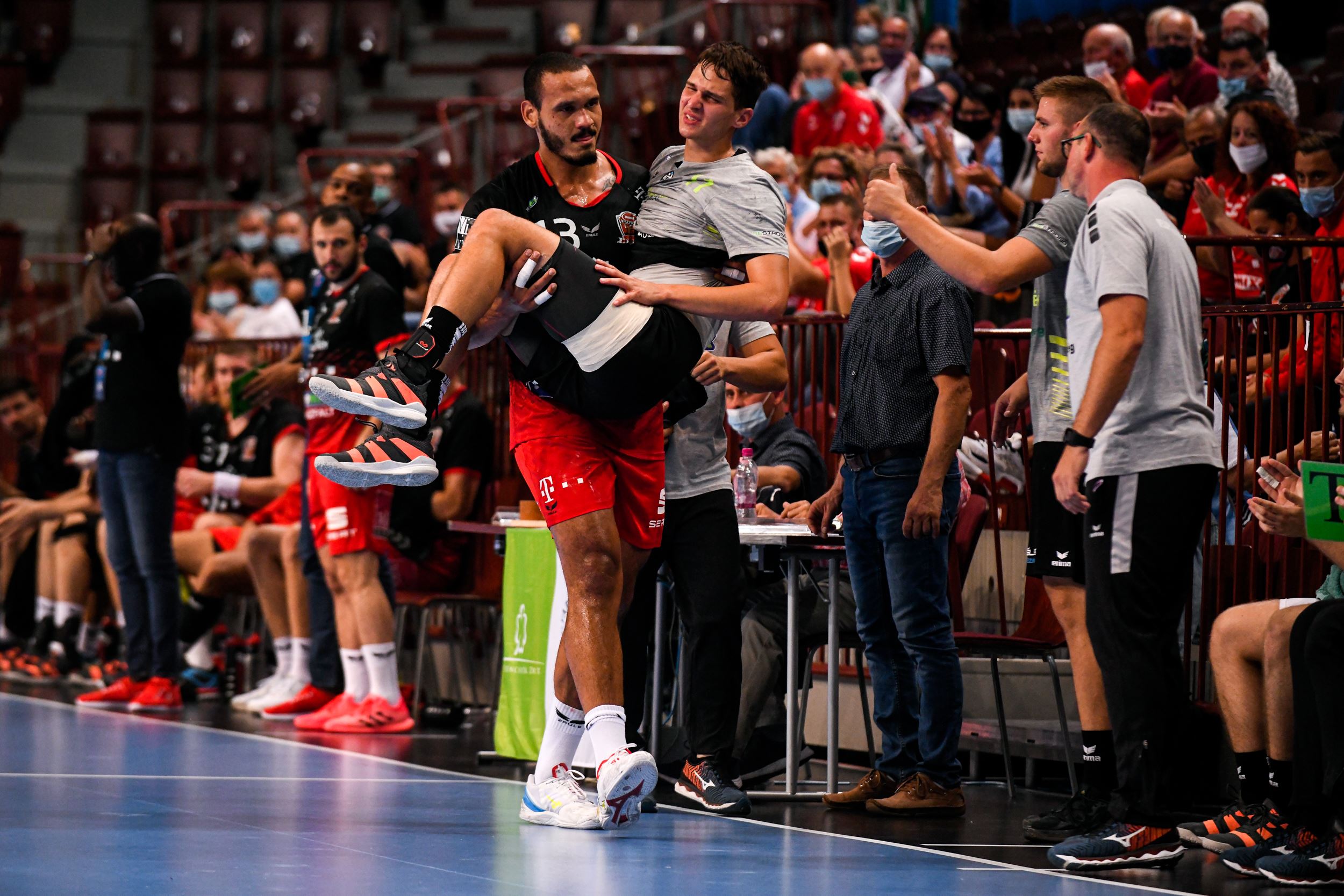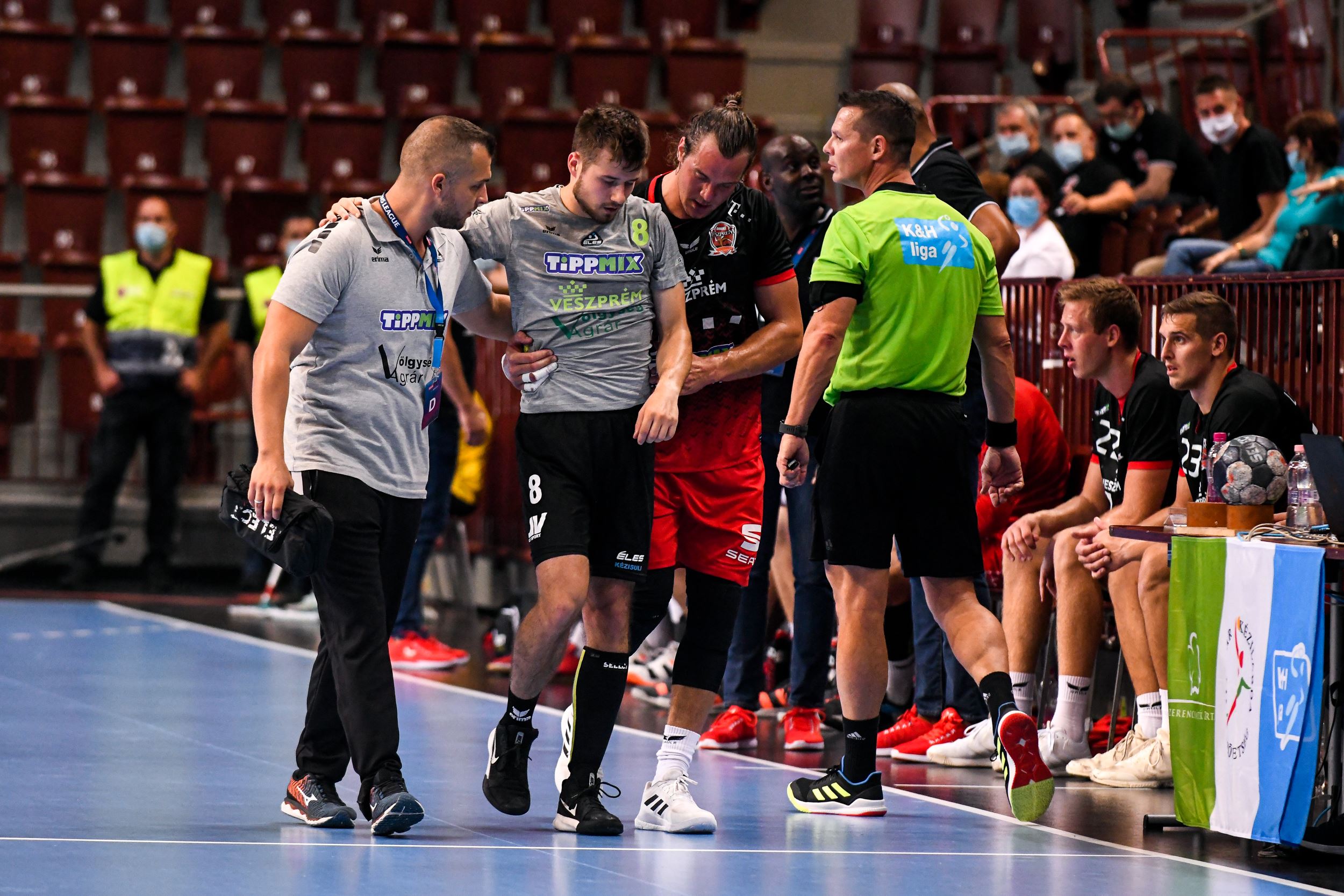 Photo: Dávid Vörös
Next match
Champions League
Dinamo Bukarest
Telekom Veszprém
Oct. 28. Thursday, 18:45
Last match
Hungarian league
Telekom Veszprém
36
Balatonfüredi KSE
29
Oct. 24. Sunday, 17:30