2020. Apr. 16. Thursday, 13:00
General news
Interview with Gergő Iváncsik
Last week, the Fans voted on the best players of Veszprém's 43 years of history, position by position. In left wing, the 16 times Hungarian champion, 14 times Hungarian Cup winner and three times Champions League finalist, Gergő Iváncsik came out on top. In our interview series with the All-Star, we talked with him first.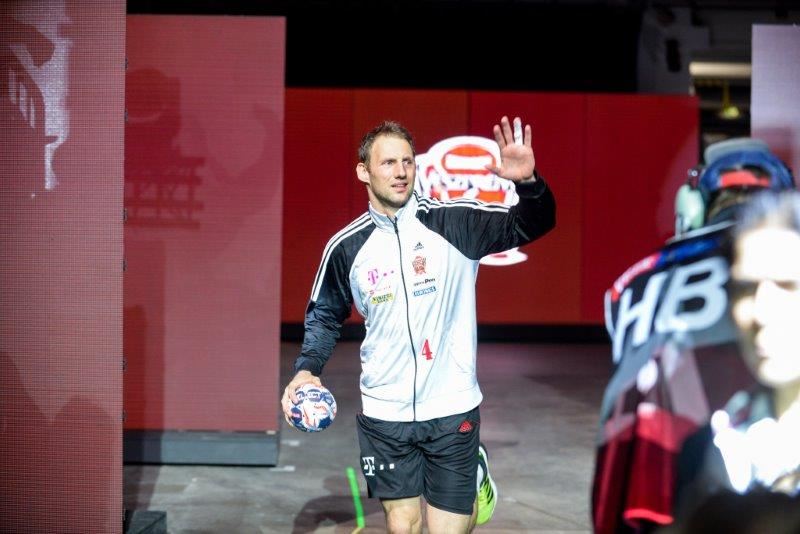 You were voted into the 43 years All-Star team of Veszprém. What did you feel when the results were published?
When I heard it, I was really happy. It is an honor to be placed into the best of 43 years, really, next to these people who are also on. I am proud of it, and thank you for everyone who voted.
You played in Veszprém for 17 years. What is your favorite memory from this period?
I think I can say every championship and cup title to this category. Furthermore, the runs in the Champions League, and the Final4 participations. To play in that Arena, in that atmosphere, in front of that many fans. It is an outstanding experience, one to stuck forever.
Besides the success, there must have been bitter moments also. Are here things you cannot recall happily?
I think it is a bad memory, not just for me, but probably for more people as well, the 2016 Champions League final against Kielce. Also, every championship or cup title we lost is a bitter moment in my career.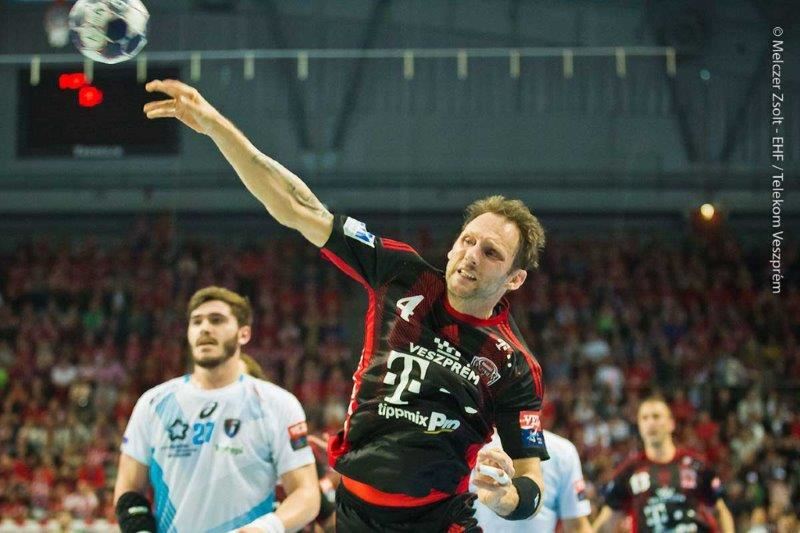 You work in our youth system nowadays. Can you tell us a bit more about your role?
Currently I work with the U16 and U18 teams. The reality is that there are three people working on two youth teams. Ivo Diaz is with the U18, while Tamás Rapatyi is with the U16. All three of us are present on every single training and game of the boys. I think, more people can see more. Fortunately, we can all talk to each other about things, and work is going smoothly. I feel great, I love and enjoy what I am doing at the moment.
What is your message to Veszprém Fans?
Stay strong for this strange period ahead of us. The more patient we are, the sooner we can return to the Arena, and the sooner you can all see your beloved team on the court or in television.