2020. Apr. 22. Wednesday, 16:55
General news
Interview with László Nagy
Last week, the Fans voted on the best players of Veszprém's 43 years of history, position by position. In right back, the 6 times Hungarian champion and Hungarian Cup winner, 3 times Champions League finalist, furthermore 5 times VELUX EHF FINAL4 participant László Nagy came out on top. We continued our interview series with him.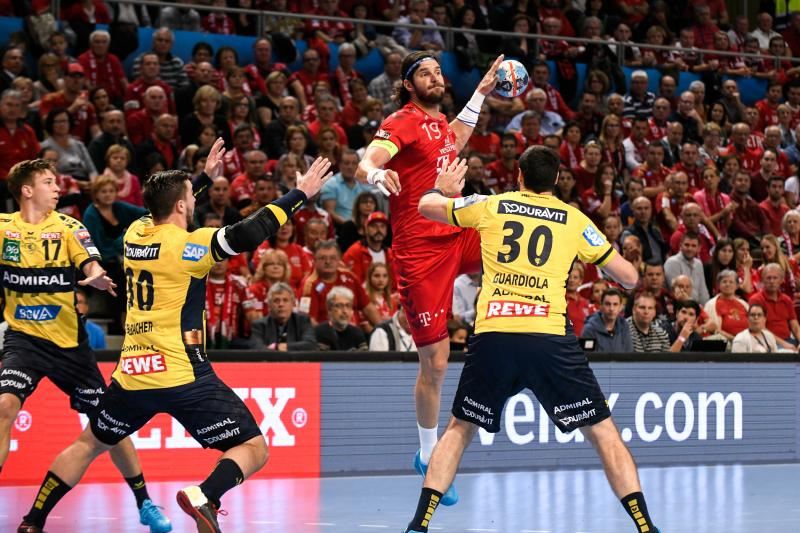 You were voted into the 43 years All-Star team of Veszprém. What did you feel when the results were published?
Veszprém has a huge history, and I can say that they have been belonging to the top teams of the world in the last decade, or even in the last twenty years. To vote me into the right back position, which was filled with world-class players before me, is very honoring and humbling feeling. When I saw it, I felt happiness and pride right away.
You played in Veszprém for 7 years. What is your favorite memory from this period?
Regardless of the losses and failure, from day one until the very last day, I gained huge experiences for myself, for our Fans and for the team. I had the opportunity to play with excellent players and with them I formed unbreakable bonds. I can even say proudly that friendship for a lifetime. Besides these, we started a thing, that put us in the bests of the world professionally for years. It is visible in Final4 participations, if in nothing else.
Besides the success, there must have been bitter moments also. Are there things you cannot recall happily?
It was a huge disappointment to lose against Kielce in that Champions League final from such a big advantage. It was a slap to the face from life, because it is never easy to lose a CL final, and the way we did, makes it even worse. This is the most bitter memory for me.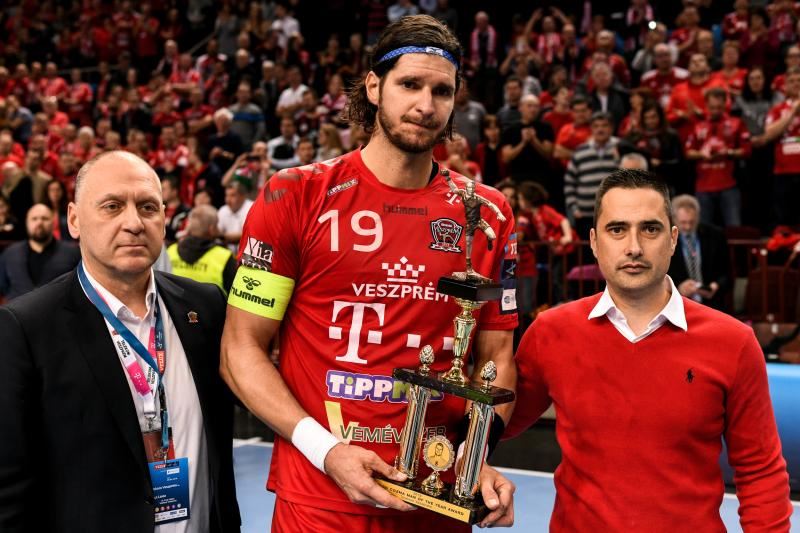 After your retirement, you became the Sports Director of Telekom Veszprém. How did you manage the transition so far to your new role, and how much do you miss handball, if you do at all?
I am grateful for my fate, because when I decided to join Veszprém, they informed me that they would count on me in another role after I finish my career. It was a promising opportunity, and when the time came, I turned into a director. I do this job with the same enthusiasm and energy as I did on the court as a player. This is a new role for me, I face with a lot of novelty, and still there is room for improvement. I am grateful that I could stick around the handball community, and to be able to work in such a quality Club as Veszprém.
What is your message to Veszprém Fans?
Keep being persistent, because I am sure that the current situation will be normalized and put to order. We are aspiring, as a team, to bring further happy moments to our beloved Fans, of course within any safety boundary.