2019. Dec. 02. Monday, 11:18
General news
Kent Robin Tonnesen was seriously injured
Yesterday, two of our players had to leave the court soon because of injuries.
Unfortunately, Kent Robin Tonnesen, who was sidelined in the second half, suffered a rupture in his Achilles tendon. Kent's foot was put in a cast at night upon the arrival to Budapest, after which, ambulance took him back to Veszprém in the morning. He underwent MRI examination at seven o'clock in the morning, which finalized the first diagnosis. His surgery will take place in Norway sometime this week, to where the player will travel today, or tomorrow. The right back will not be able to play for at least six months.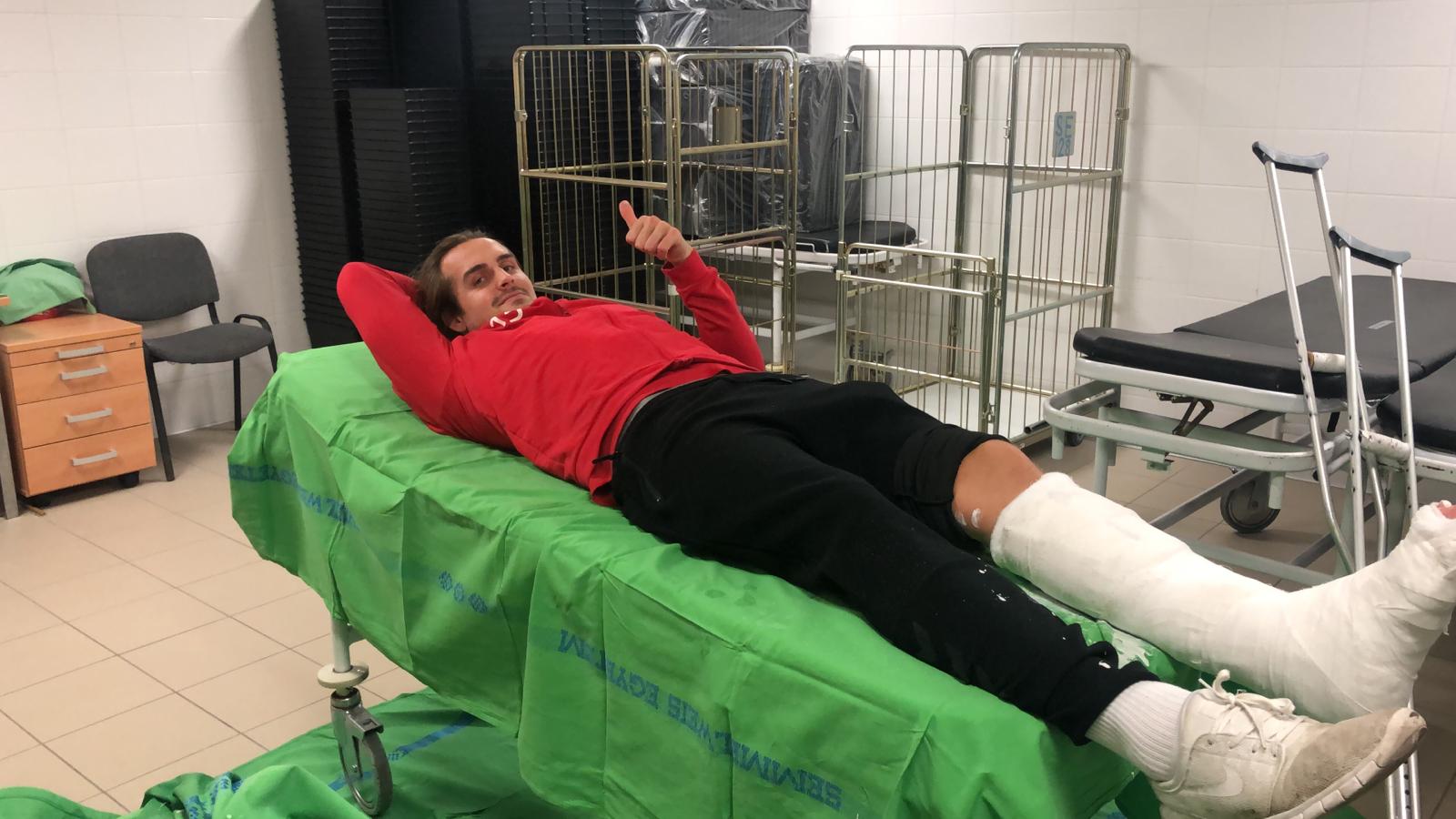 We would like to express our gratitude towards Dr. Endre Rodler, who gave a quick and professional medical care to our player during the night, furthermore to the team of Hungarian Ambulance who helped in the transfer of our player back to Veszprém after the procedure.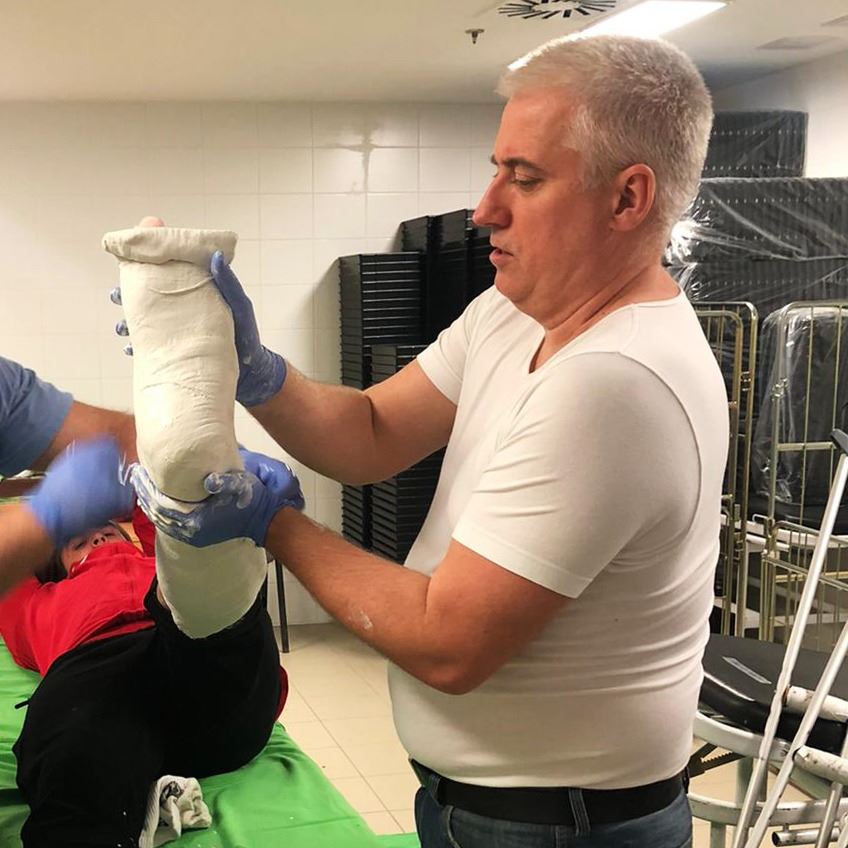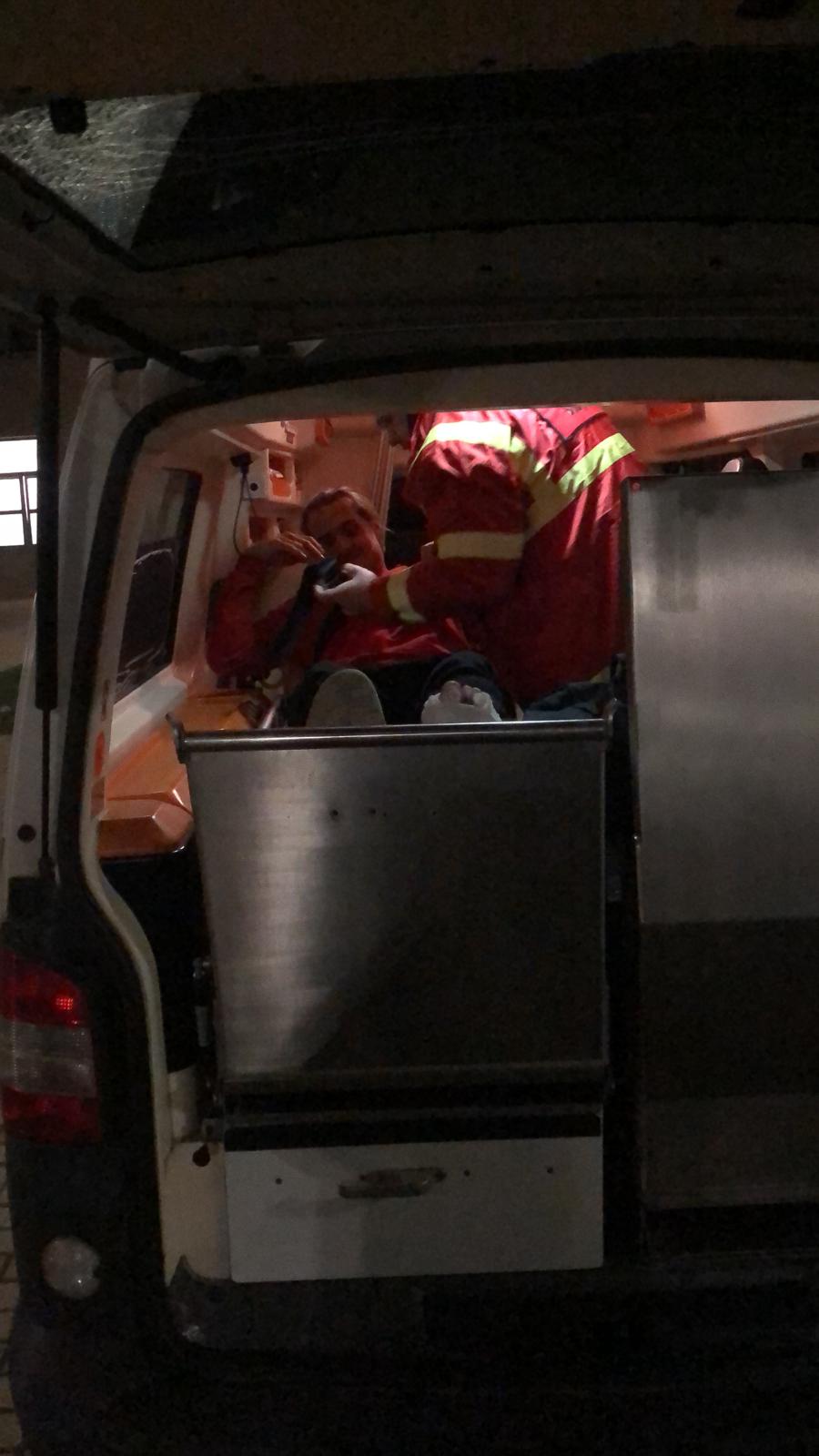 Andreas Nilsson had to leave the court after the seventh minute, with a finger injury. Today's X-Ray showed that his finger was fortunately not broken and will not miss out as much.
We wish a quick recovery for both Kent and Andreas!