2020. Feb. 10. Monday, 16:25
Champions League
Kiel – Veszprém pregame statements
Telekom Veszprém will visit THW Kiel in the VELUX EHF Champions League on Wednesday at 19:00. Our head coach and players told us their expectations about the game with an impact ont he first place of the group.
David Davis: Everybody knows that it will be hard to play in Kiel. They are playing well in the first few games after the EURO. We will fight to win the match and to reach the first position. Everyone is healthy, and we will try to conquer Kiel.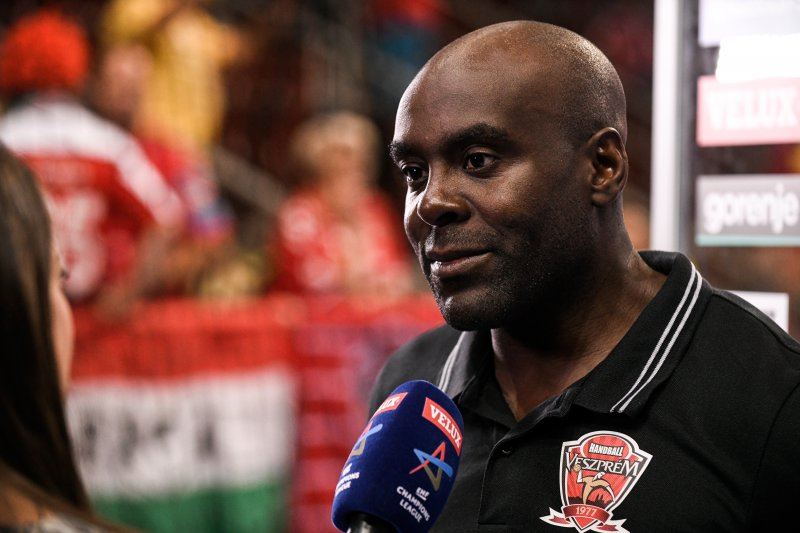 Gasper Marguc: I am really happy that we won the first game against Porto, but now comes the really important game against Kiel. I think we are in a good moment, but them also, they are playing well. We showed one of our worst performance this season in the Veszprém Arena when they beat us. We want revenge and beat them there in Germany. We did not have a lot of time, but they also play two games a week, and I do not think that it will be a key factor. Who wants it more, who will be more concentrated and who makes less mistakes, that team will win.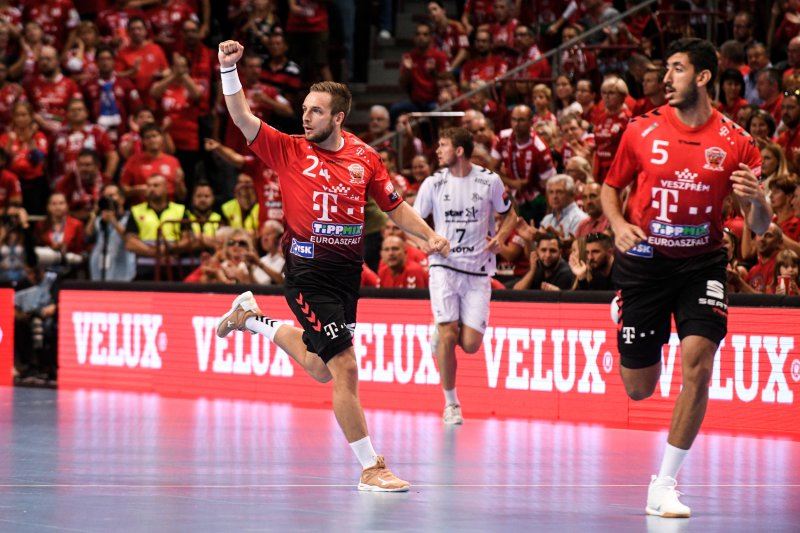 Dragan Gajic: It is going to be a really good game, which will be important as well in terms of the run for the first spot of the group. With a victory, we would reach Kiel with the same amount of points, and would be able to put them under pressure for the remaining games, while with a loss, we would fail to reach the premier spot. Of course, it will be fun to play in front of a full Sparkassen Arena, and maybe we can silence them by the end of the game.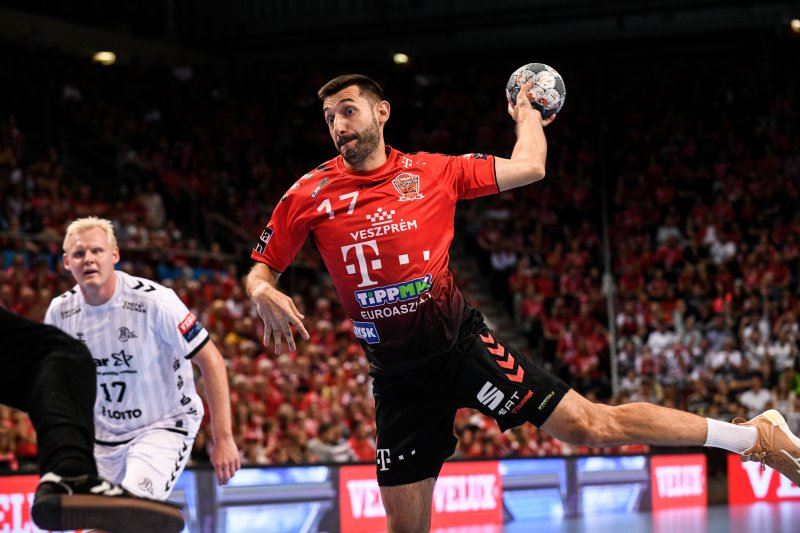 Borut Mackovsek: It will be a hard match, given the first game we played against them, where we did not perform well. I think that we play well now, and we did well in Porto also, especially in defense. I think we can win in Kiel. It will be an important clash for us, because if we can win, we can take the first spot in the group.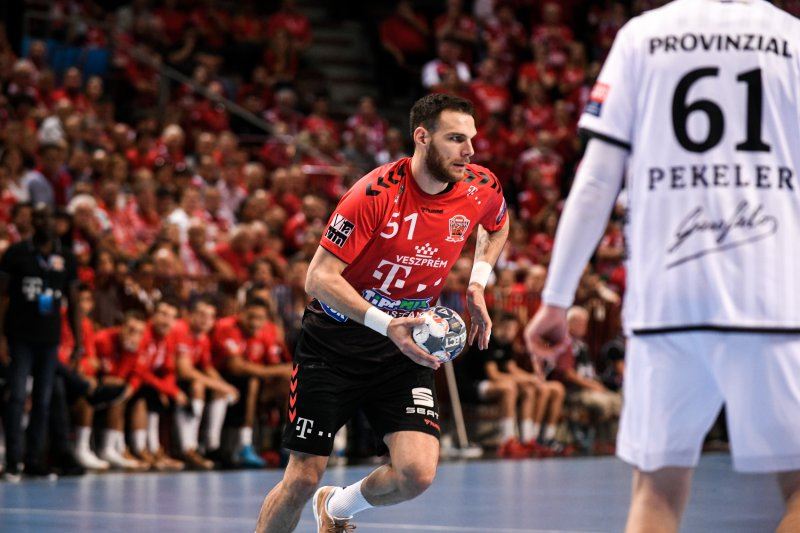 Photo: Dávid Vörös