2020. Jul. 03. Friday, 09:47
General news
Make Lauge World Player of the Year 2019!
The International Handball Federation (IHF) has announced the list of players, from whom the World Player of the Year 2019 will turn out. Our Danish left back, Rasmus Lauge is on the lista s well, who according to the ihf.info was "another of the most important factors that led to his nation's World Championship win in January".
Besides Rasmus on the list, there are two other Danes, Mikkel Hansen and Niklas Landin, the Croatian Luka Cindric and the Norwegian Sander Sagosen appear.
If you would like to see Rasmus Lauge as the World Player of the Year 2019, you have to other task than
CLICKING HERE
, and vote for our left back! The poll starts today and will end on 18 July, 0:00, but to cast your vote, you need to register and log in to ihf.info!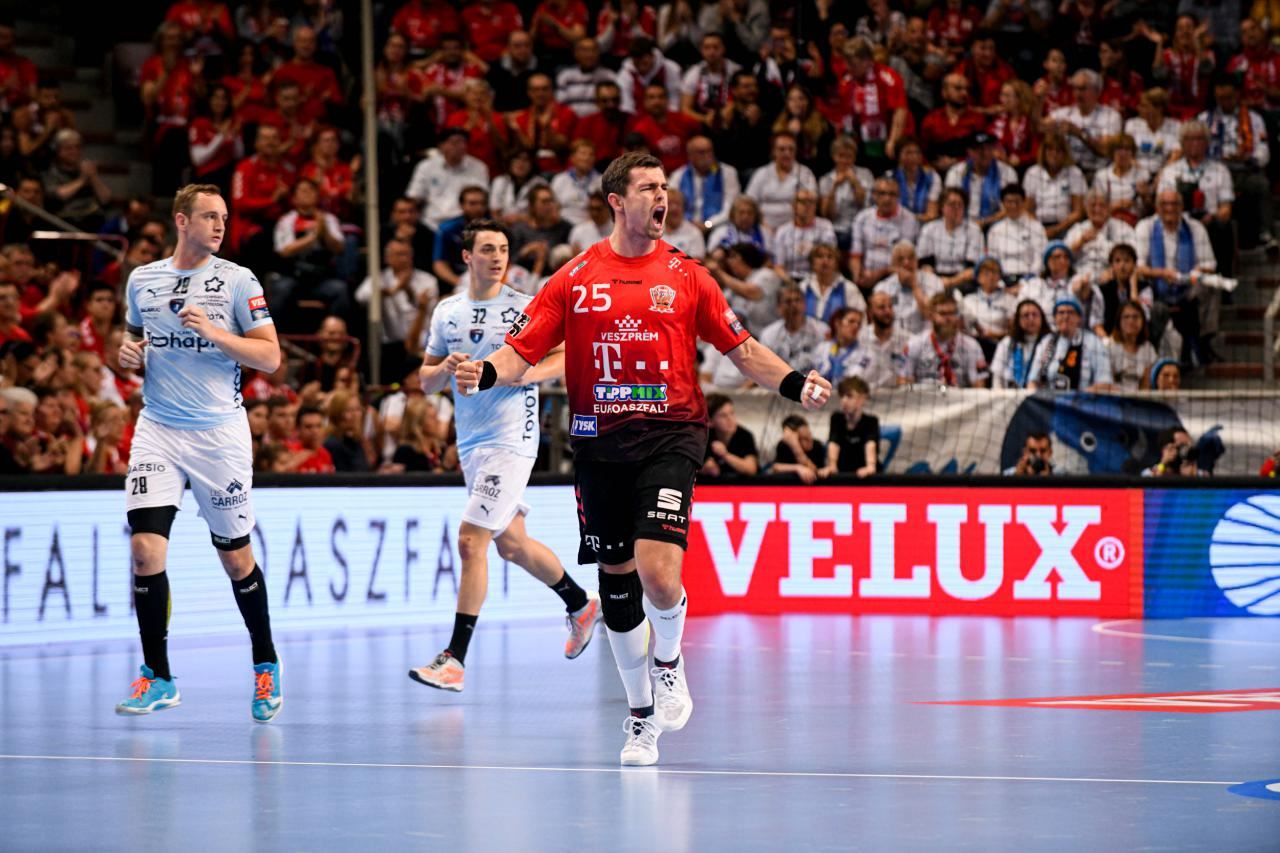 Next match
Preparation games
Telekom Veszprém
Balatonfüredi KSE
Aug. 15. Saturday, 13:00
Last match
Preparation games
Telekom Veszprém
41
HE-DO B.Braun Gyöngyös
30
Aug. 08. Saturday, 13:00