2019. Dec. 11. Wednesday, 10:41
SEHA League
Metaloplastika – Veszprém pregame statements
Telekom Veszprém will travel to Serbia to play against Metaloplastika Sabac in the SEHA – Gazprom League, where the youngsters will get another chance to shine. We asked the coach of the team, Momir Ilic and the player Lev Szuharev about their expectations before the game.
Momir Ilic: I expect a really tough game because it is difficult to play in Sabac. Of course, it is good to be able to prepare with the youngsters once again to play in the SEHA League. They can get a lot from this match and I hope it will be good for us in the long term.
Lev Szuharev: We are really looking forward to this game. This is going to be our third match in the league, and we would like to prove once again. It is a very nice feeling to play in an international championship like the SEHA League. We are preparing for Metaloplastika with training and video, we are trying to get the perfect tactics against them. We are going to Sabac to win for sure.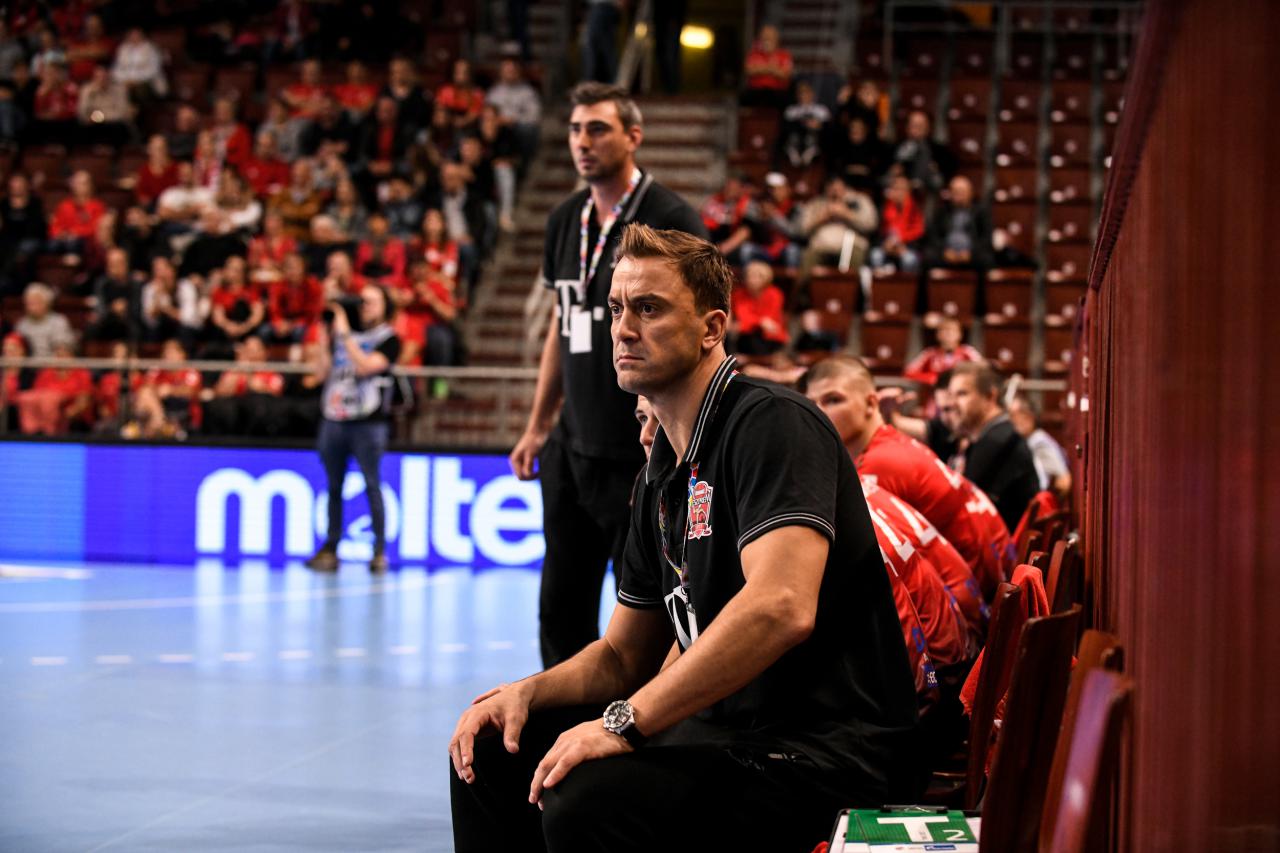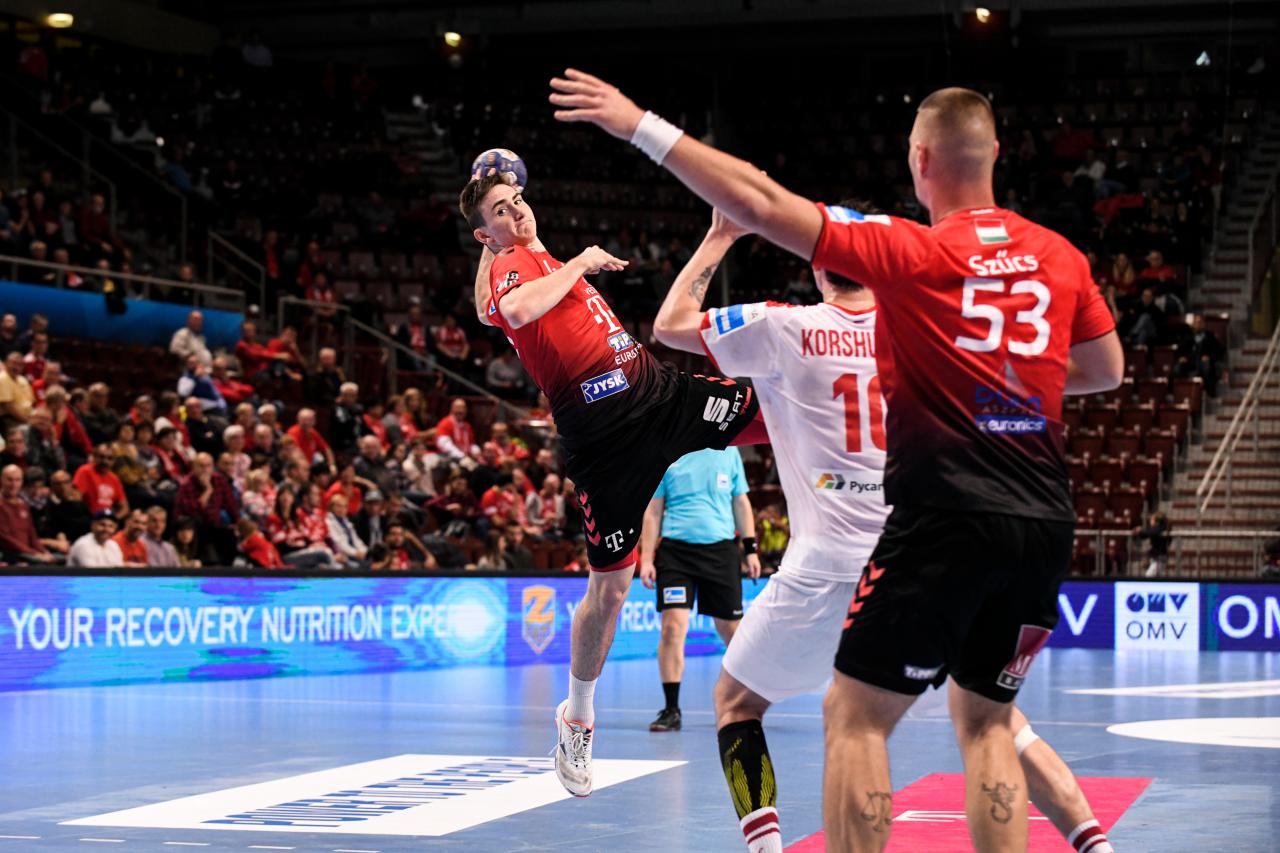 Photo: Dávid Vörös